Sharon Boothroyd is married to a vicar, so it's not uncommon for her to spend time in church. A few years ago, she found herself next to prayer cards left behind by parishioners and started to read them.
"I thought it was an interesting way to see inside people's hearts and minds," she said. Curious, she started visiting other churches but was unable to find more cards—so she decided to visit some online prayer forums. The more she read, the more she started playing around with imagery in her mind, eventually beginning a series that connected the prayers with photographs for the series "They All Say Please."
At first Boothroyd said she approached the series by placing herself into the shoes of the person who wrote the prayers, which resulted in the creation of work of a more illustrative style. She said that chance always plays a part in her work and one of the earlier images she created was lost when her hard drive crashed—"I probably sent out a prayer to get it back, but it didn't work"—and she was forced to rethink how to make a new photograph. It helped launch the work into a more abstract direction that left open the interpretation not only to Boothroyd, but also to the viewer.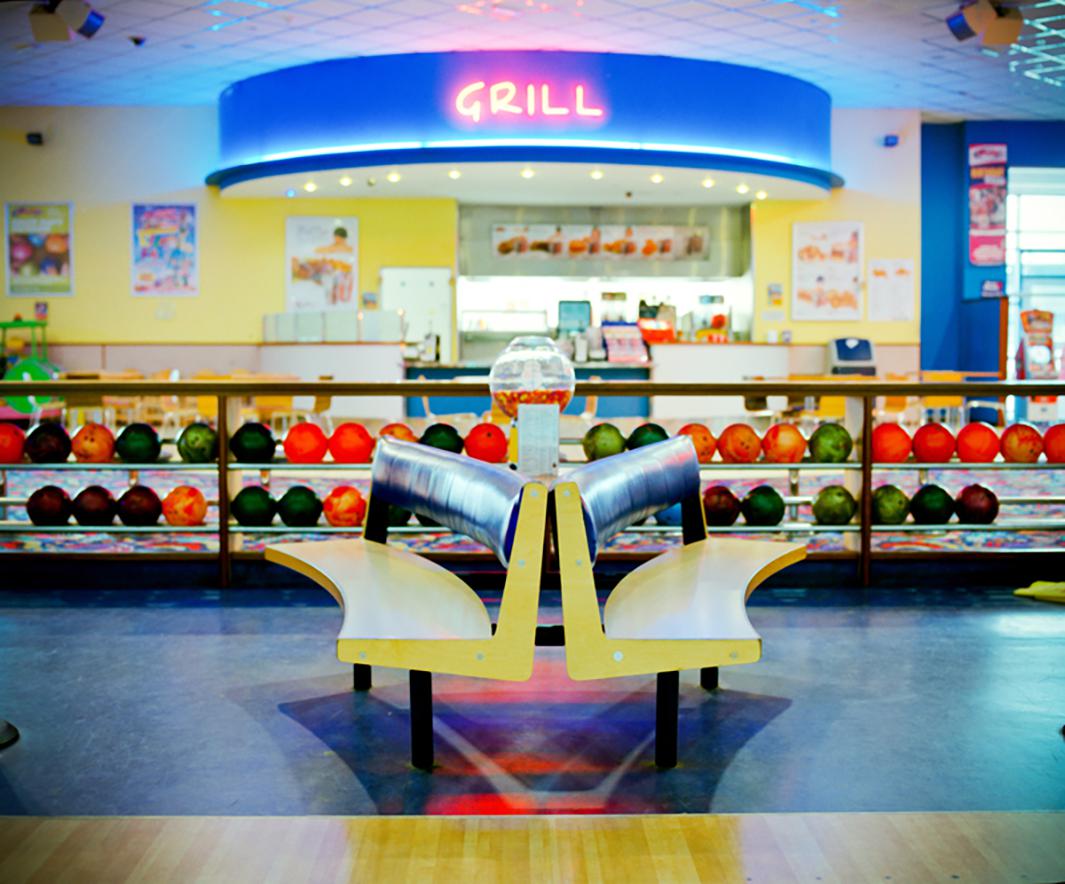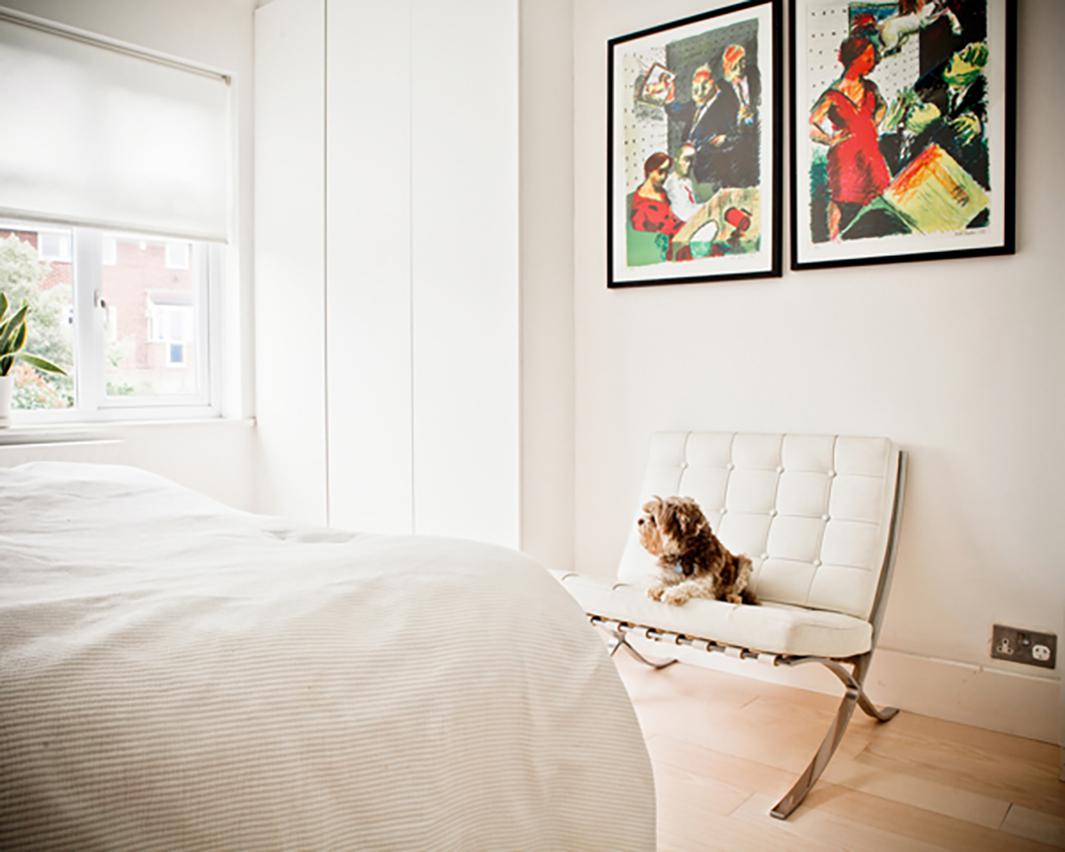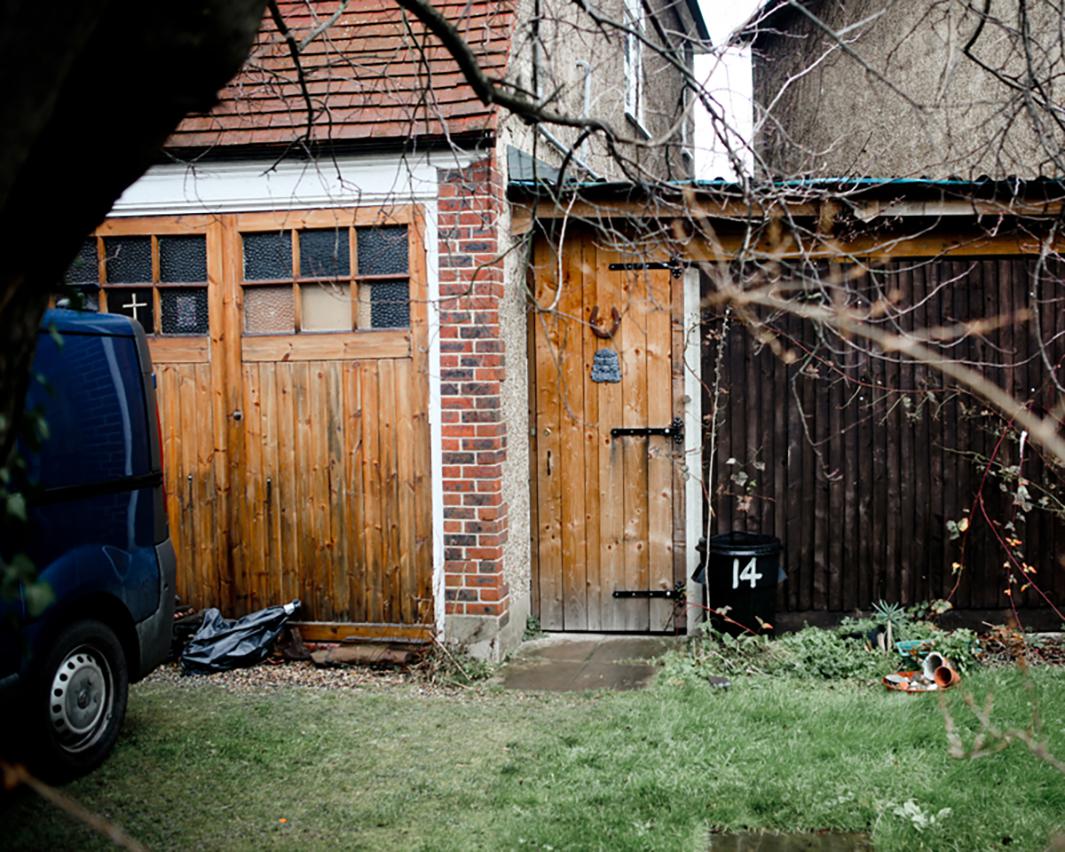 "Art in general is a three-way conversation," she said. "I don't like to give people answers. I want people to join in and create the story with me but at the same time it's equally important to have my voice in there and to author something."
"Some people want to 'get it' but really, what's to get? I'm not telling a joke! I'm interested in the relationship between the viewer and the photographer and the art. I'm looking to see if someone can bring things to the table that I hadn't thought about or intended; sometimes you can get more than you bargained for."
While the first prayer card was found in an Anglican church, the idea of a connection between the prayer and a specific religion isn't important. Instead, she feels the prayers speak to a more universal experience.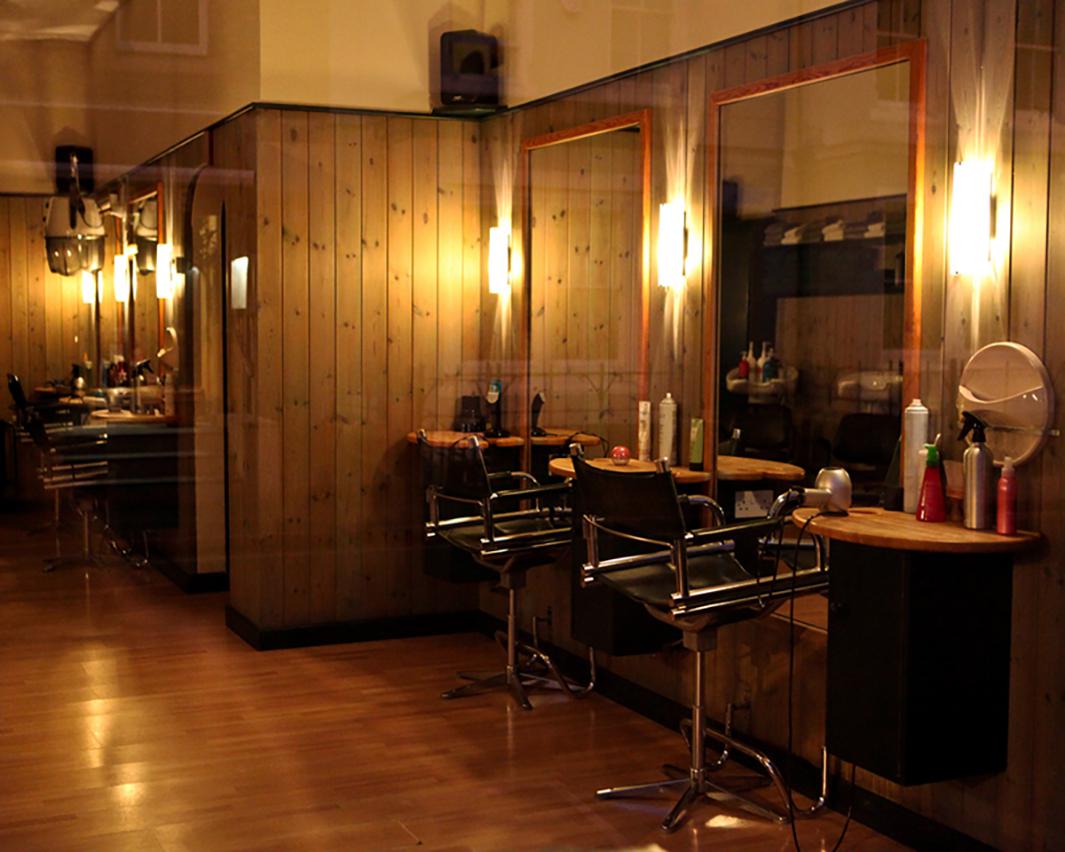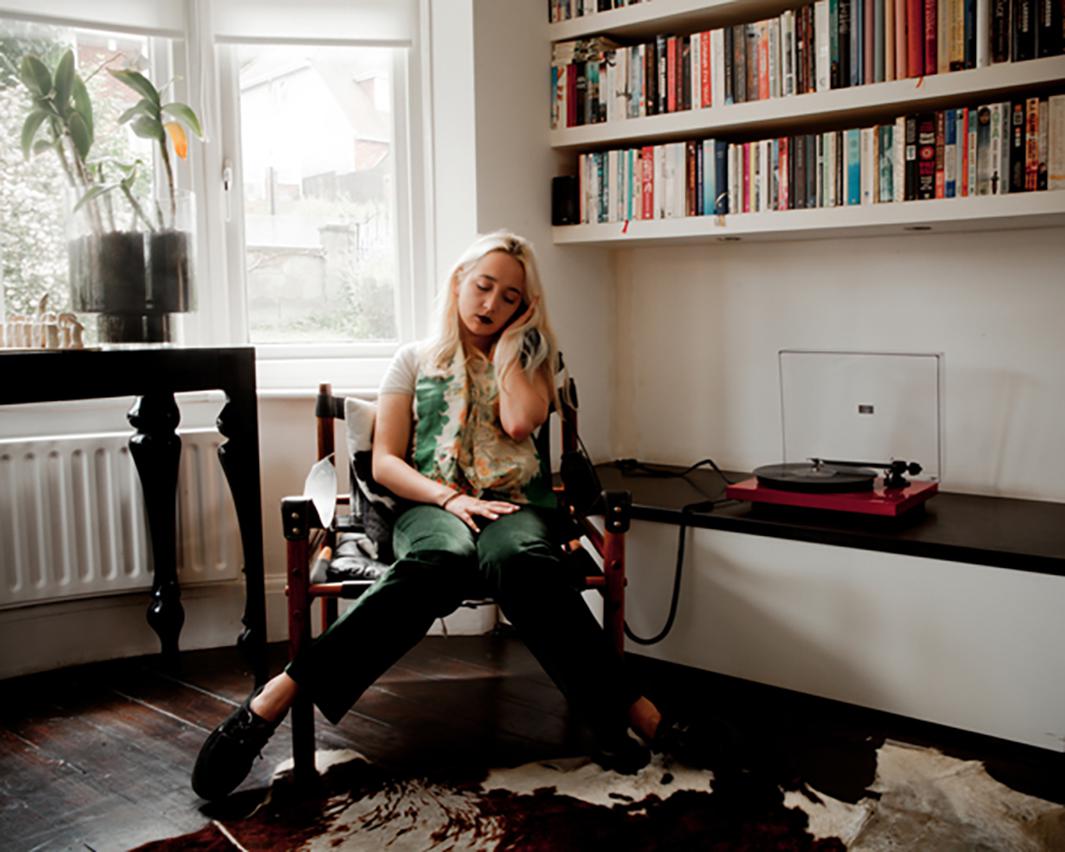 "I describe it like throwing a penny into a well," she said. "As human beings we somehow call upon something when we're at the end of ourselves. It's the insight into our deepest wishes and desires which I find interesting."
"At first I was really cynical, there were prayers that said 'please bless my eBay listing'—and then I became more sympathetic, a lot of them were about relationships or career, a desire to progress and be close to people and I can't say that's not my wish as well."
"They All Say Please" was recently shown in London, and Boothroyd is currently looking for new spaces in which to show it and is considering turning the series into a book. She said creating work and engaging with the viewer is part of what drives her as a photographer.  
"I'm driven by ideas rather than style, and the more ideas you come up with, the more you start to find out who you are in your work. I like when you're not sure what's real and what's fiction, for me it's fun to play with that."