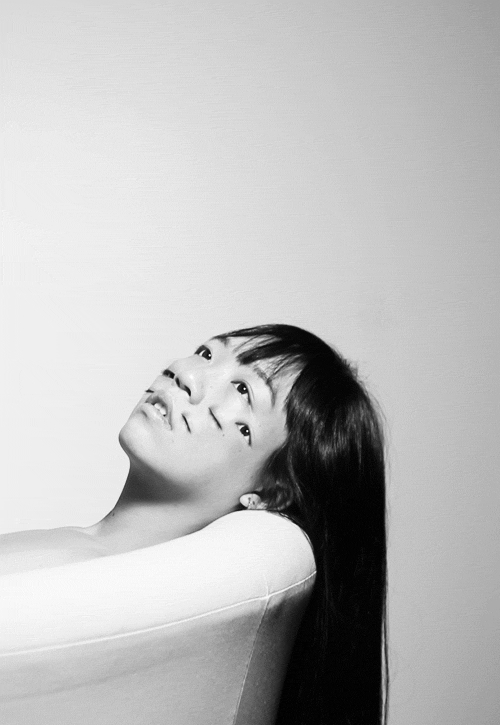 When Sam Cannon began studying at Rochester Institute of Technology in New York, she was torn between photography and video, although neither genre really appealed to her.
"I've never been super interested in shooting still photography," she said. "The only reason I choose it was to have full control over the final image because that's hard in the film industry, but I also wasn't super interested in long-form narratives. During my junior year I was shooting video for my projects, and I liked the space between still and moving images and trying to explore that space, which is why I got into GIFs."
For those who aren't exactly certain what or how or even why GIFs—for the record, she used to pronounce it like the peanut butter brand, but today uses a hard G—are made, Cannon said the most basic ones that simply play back a short sequence of images are easy to create in Photoshop. If you want something with a bit more bite, however, you need to be patient and have a lot of time on your hands.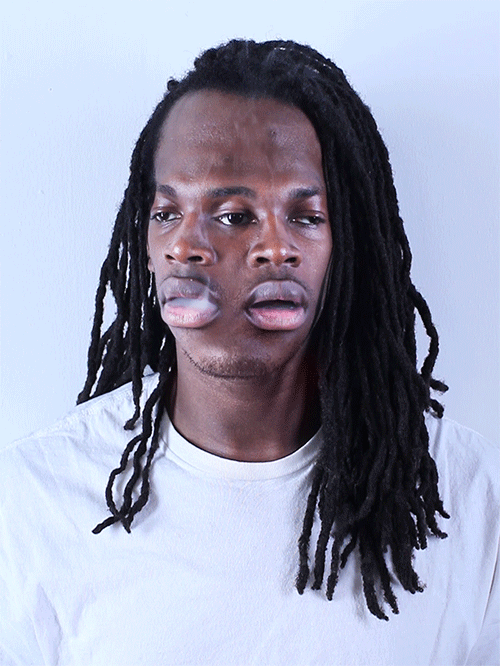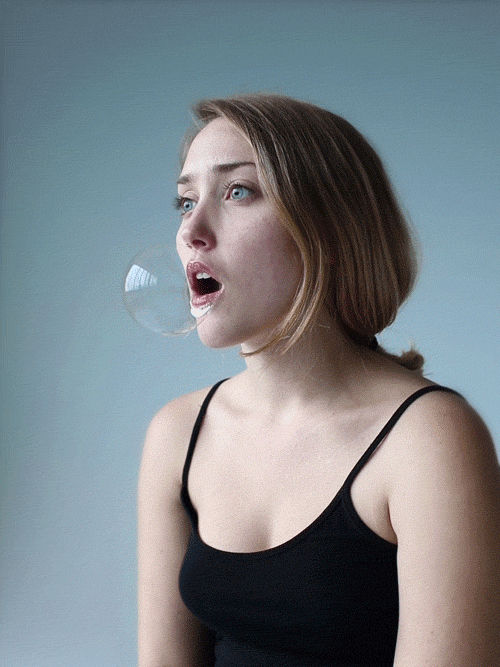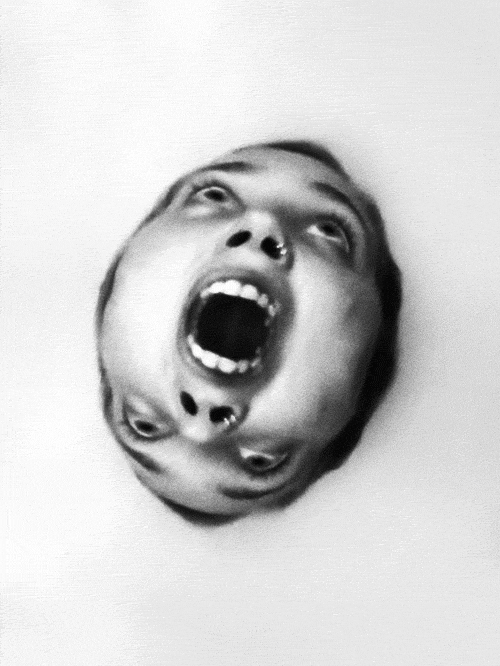 "If you can imagine the most complicated retouching you could possibly do in Photoshop for an image, you then have to do that for every single frame for a video," she said. "But that's another reason why GIFs are great because they're limited in how many frames they can be, otherwise it would be daunting. It's still hours and hours and hours of editing for what will essentially be a seven- or eight-second clip."
While a lot of Cannon's GIF work feels almost like portraiture (the woman blowing a bubble is a self-portrait) she has also been working on GIFs that are a mix of beauty and the macabre including the creation of faces with multiple blinking eyes or bodies with added arms and legs, sort of like a human spider. She was initially inspired by the photographic work of Asger Carlsen or Arno Rafael Minkkinen, artists who use the human form in often surreal or seemingly unnatural ways.
"I go back to images like that and I wanted to bring something similar into GIFs since I thought that type of imagery was missing from the GIF art form," she said.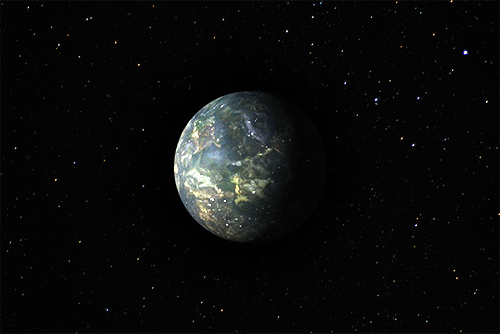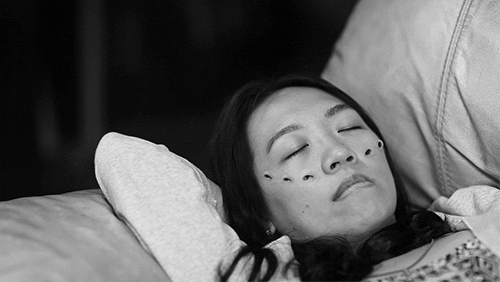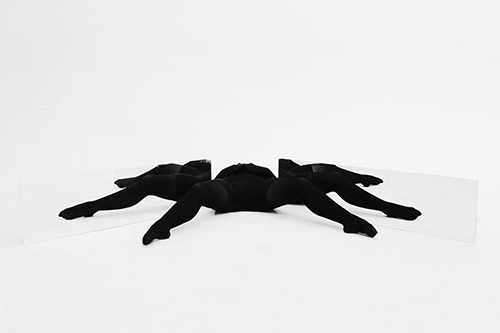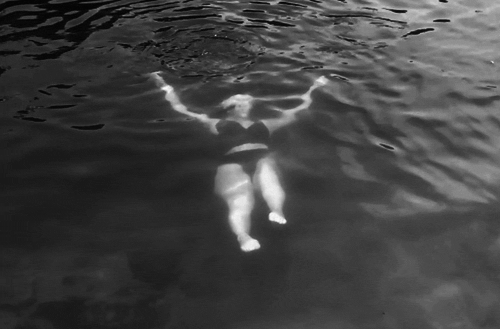 "For me it all comes down to the aesthetics. I'm just trying to change the composition of something we are so used to seeing; there's something that draws you to them, something that's wrong but you love it because of that. It's kind of dirty in a way … bringing movement to that makes it so much more beautiful and horrifying at the same time and once I saw that I got really excited."
When Cannon first started making GIFs, she used her friends as models; now that she's starting to get commissions to make new work, she has started using professional models instead.
"I'm more comfortable asking models if they're willing to work with me," she said. "It's funny to say 'I think you're really beautiful, can I take a picture of you so I can mess around with your face?' "
---