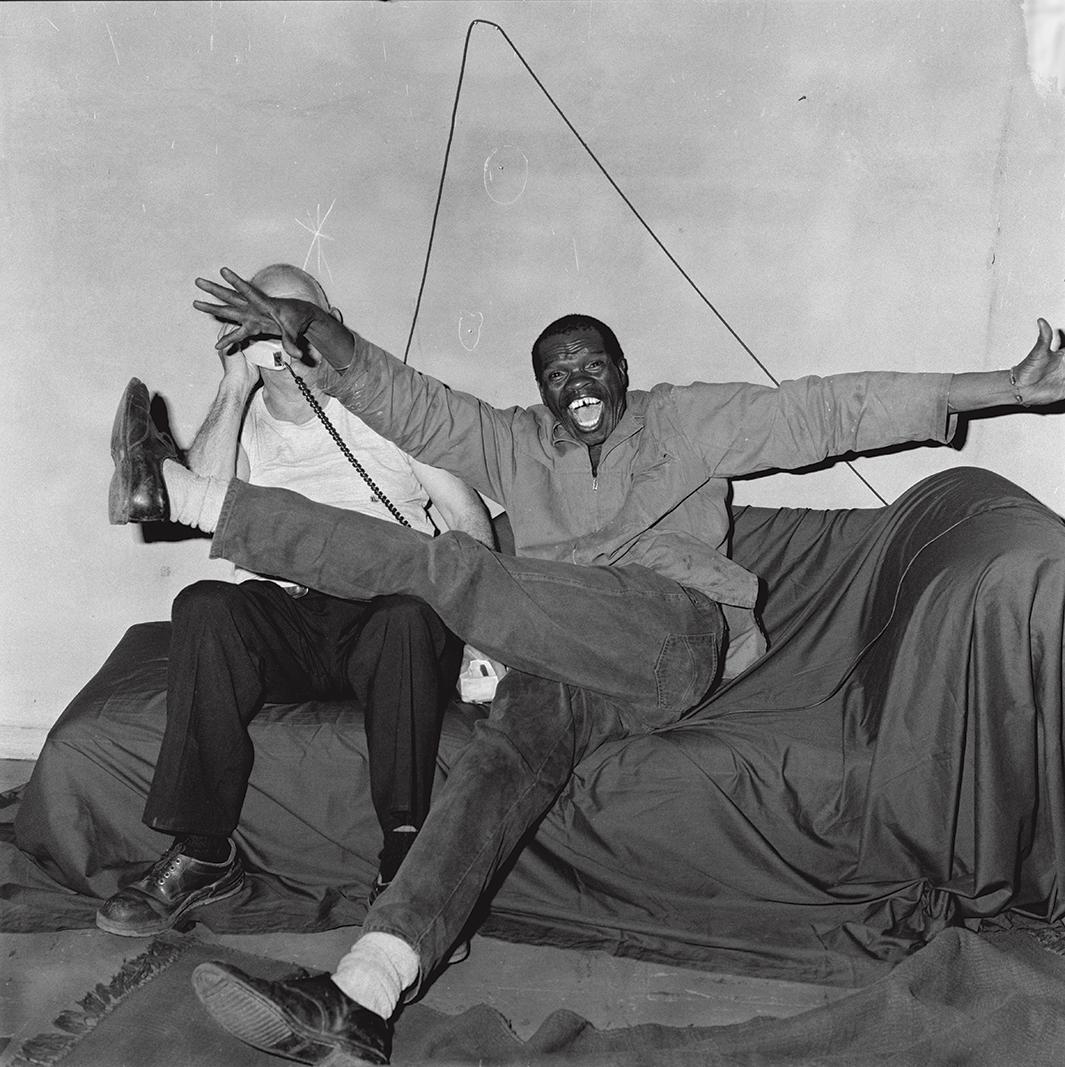 When Phaidon published Roger Ballen's Outland in 2001, questions immediately arose about the stark black-and-white images of people living in marginalized communities in South Africa. Was Ballen exploiting these people? Were the images done as a political statement about whites living in post-apartheid South Africa? Many viewers and critics were shocked.
"People couldn't separate themselves from that," Ballen said about the controversies surrounding the initial publication, which sold out two print runs. "Most writers are able to find it easier to talk about political and social issues rather than aesthetic ones. … It's all about projection, all about defense mechanisms coming out. [Critics] have zero idea of what I'm about or what those people are about; [the subjects] could be my best friends or my children. The pictures challenge their identity in one way or another and people don't want to contemplate that so when they get unstable they blame the circumstance and try to call is exploitive or cruel."
This spring, 14 years after the initial publication of Outland, Phaidon published an updated version with more than 30 never-before-seen works, partially because Ballen felt he had left out a lot of great images the first time around.
"When I look back on it, my purpose was to try to deal with the absurdity of human existence," he said. "I think that's what the book was about. It took a while to appreciate what I was doing, what I was trying to define."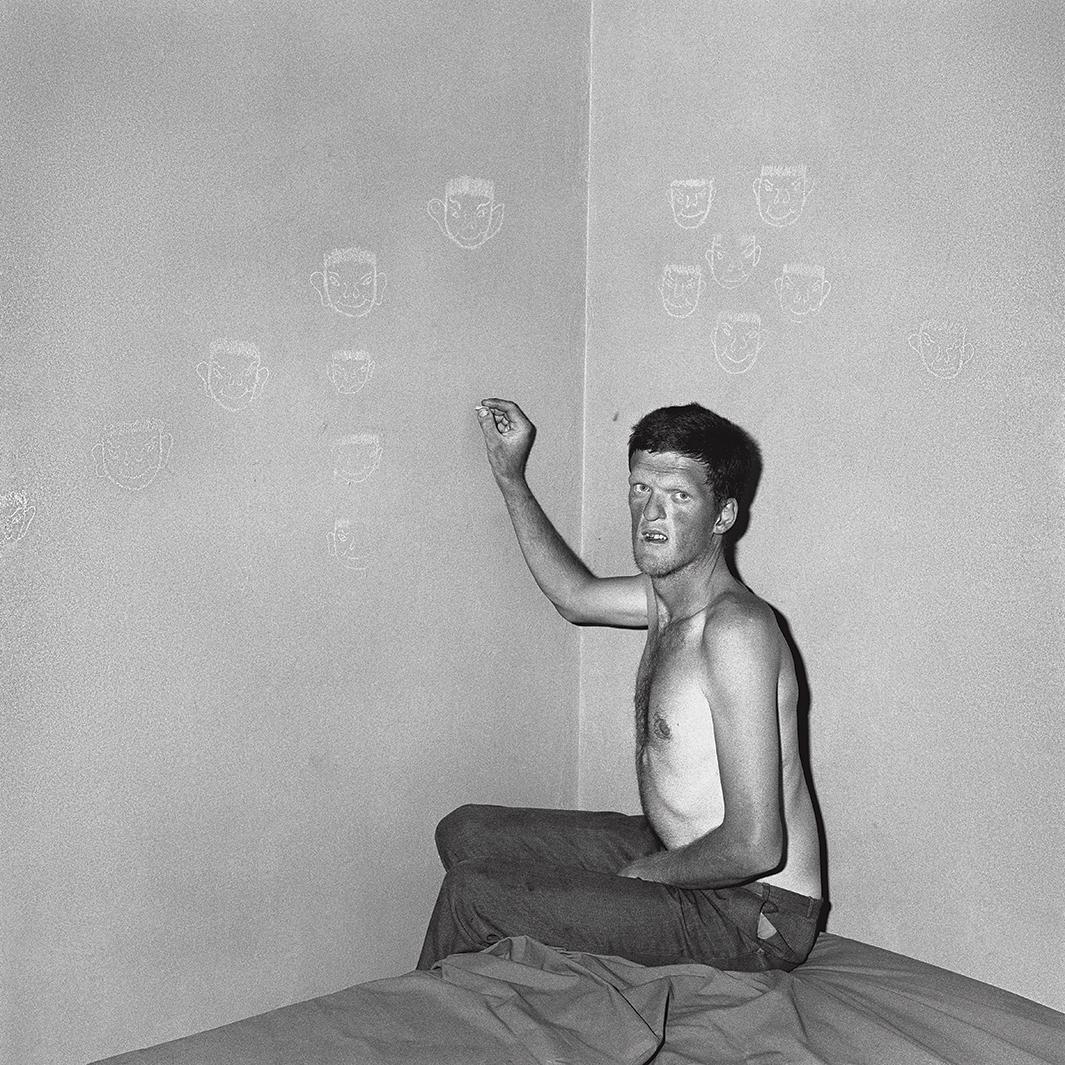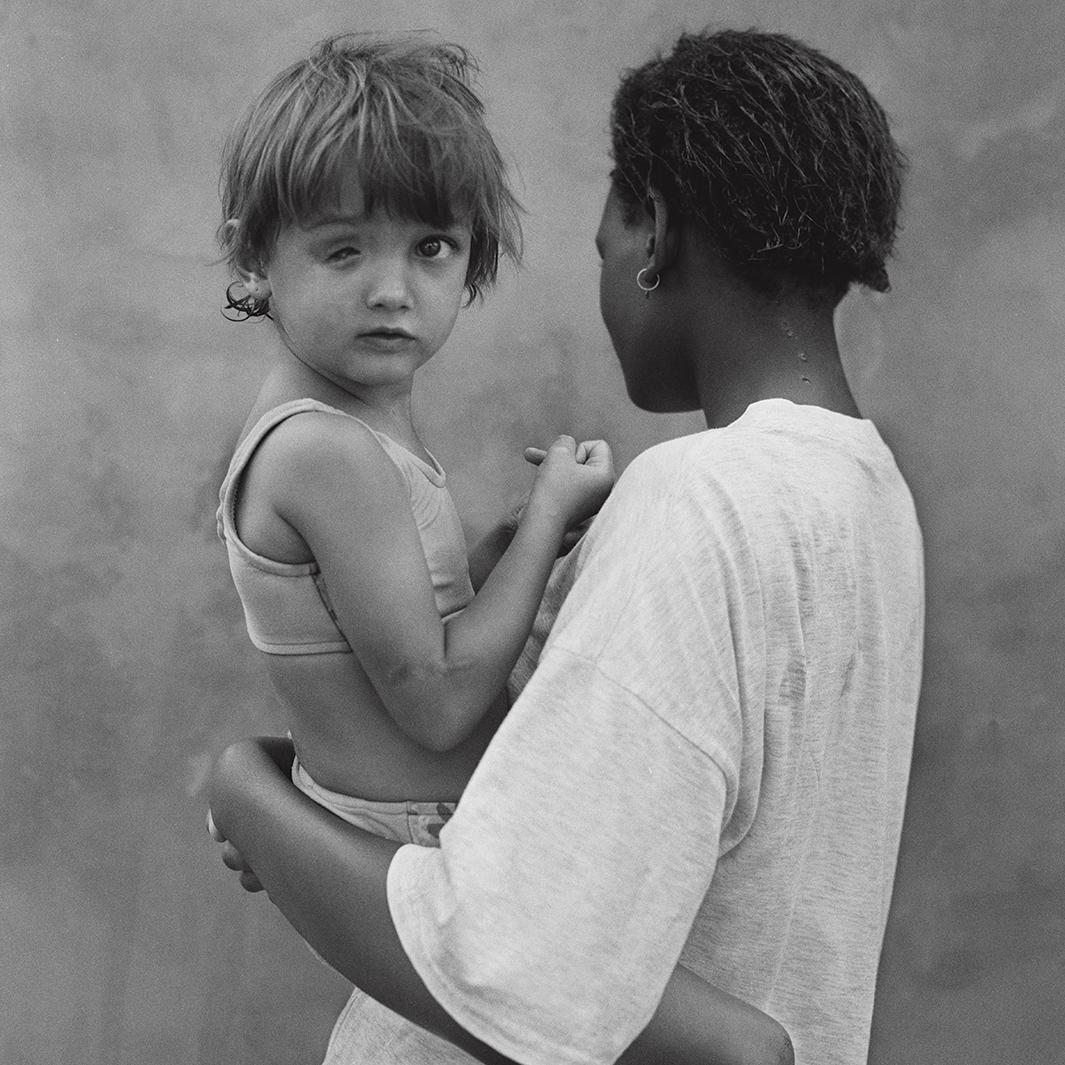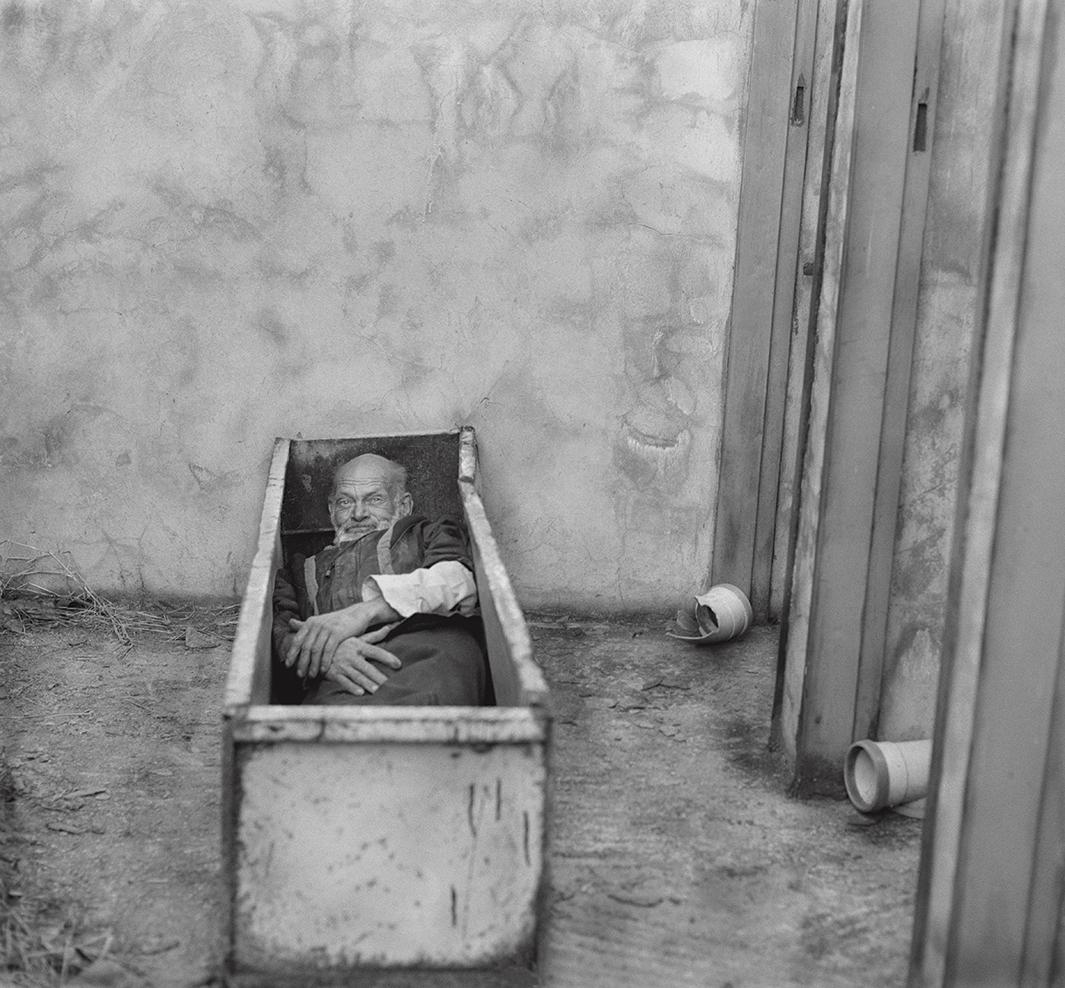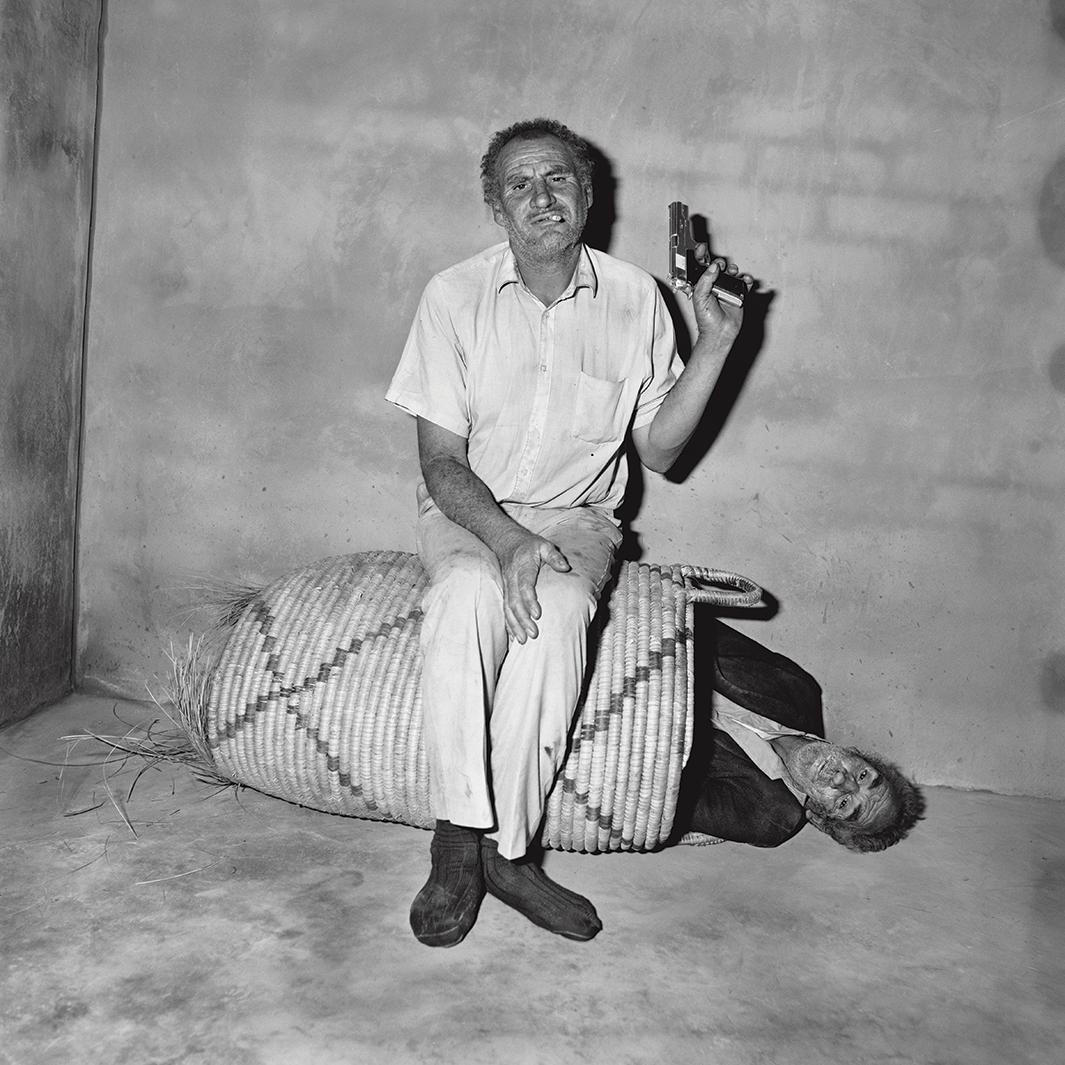 Because Johannesburg, where Ballen is based, doesn't have a thriving art community when compared to cities like New York, there is little inspiration within the community, something that suits Ballen just fine.
"My own work should be the most inspiring work," he said. "It's like making a baby or looking at a blank canvas and then thinking that I created something from nothing. Art is meaningless as far as I can see."
While the images Ballen creates are a joint effort between himself and his subjects, Ballen stressed that both parties are coming from two completely different places.
"There are so many steps to get the pictures," he said. "Part of it is intuition, another part is spontaneity; it wasn't as if I just walked in there and the picture happened … so many things are involved in getting these pictures, it's not just somebody thinking they're going to act out for me, they're in a real environment that had nothing to do with photography."
On that note, the images aren't documentary; they are existential and psychological in nature, a look or a journey into Ballen's own mind which is why he rejects a definition of documentarian and prefers to call his pictures fundamentally existential and psychological.
"It's a journey into my mind, into the self, into the interior to find the core of the human condition," he said. "Hopefully my pictures help people to find a better way of experiencing their own interior. [The images] challenge and get into people's heads, that's why people remember my pictures; they stay in people's minds and challenge their identity."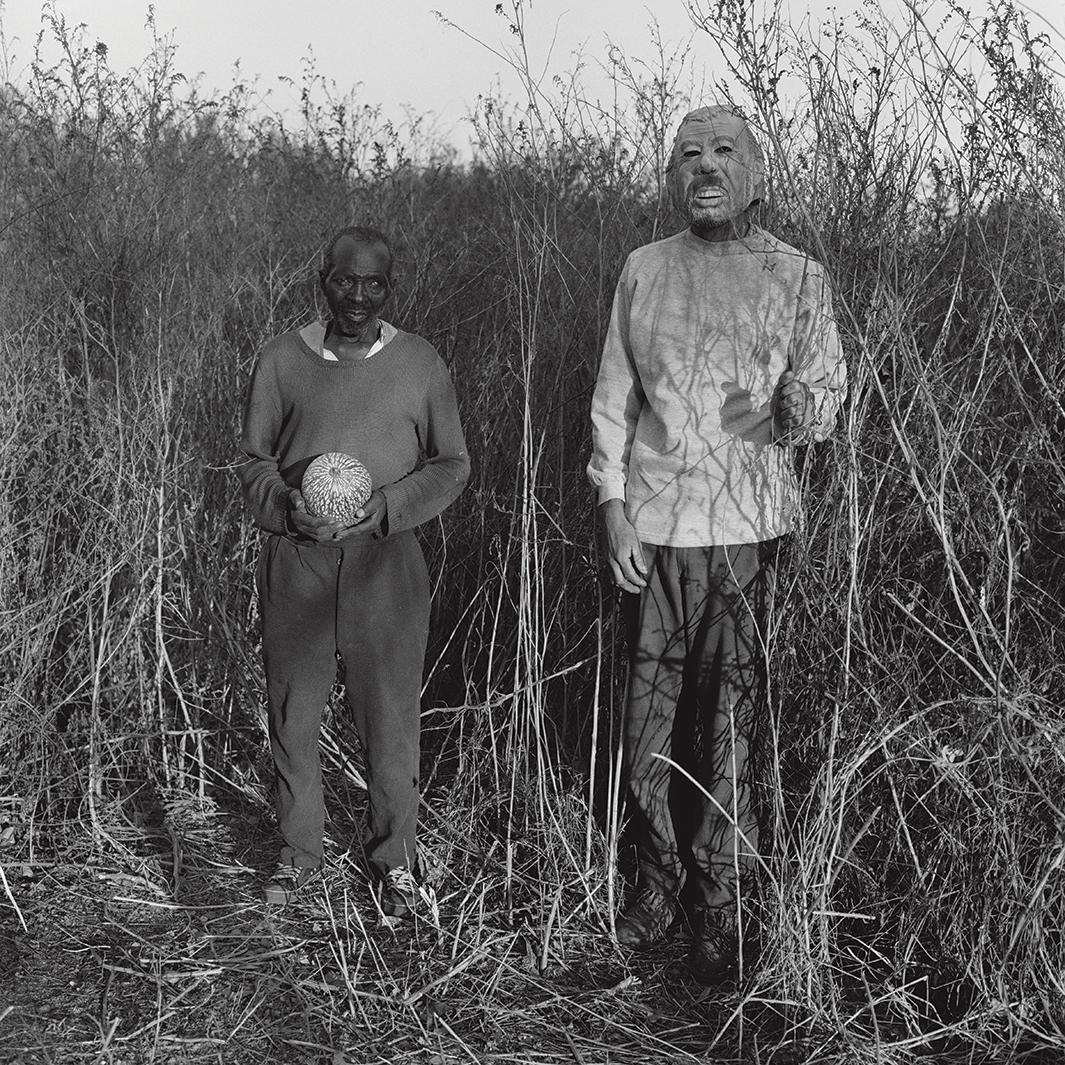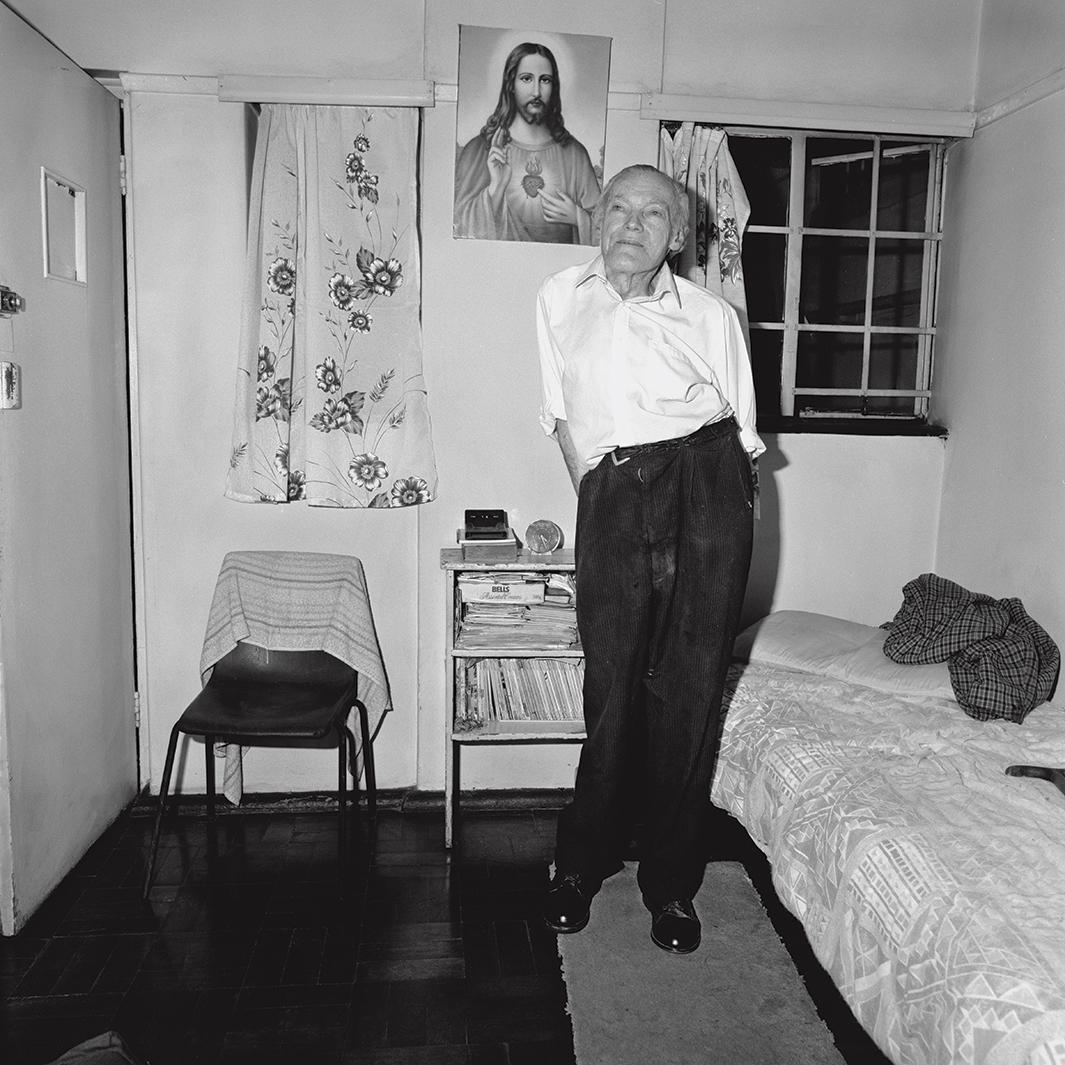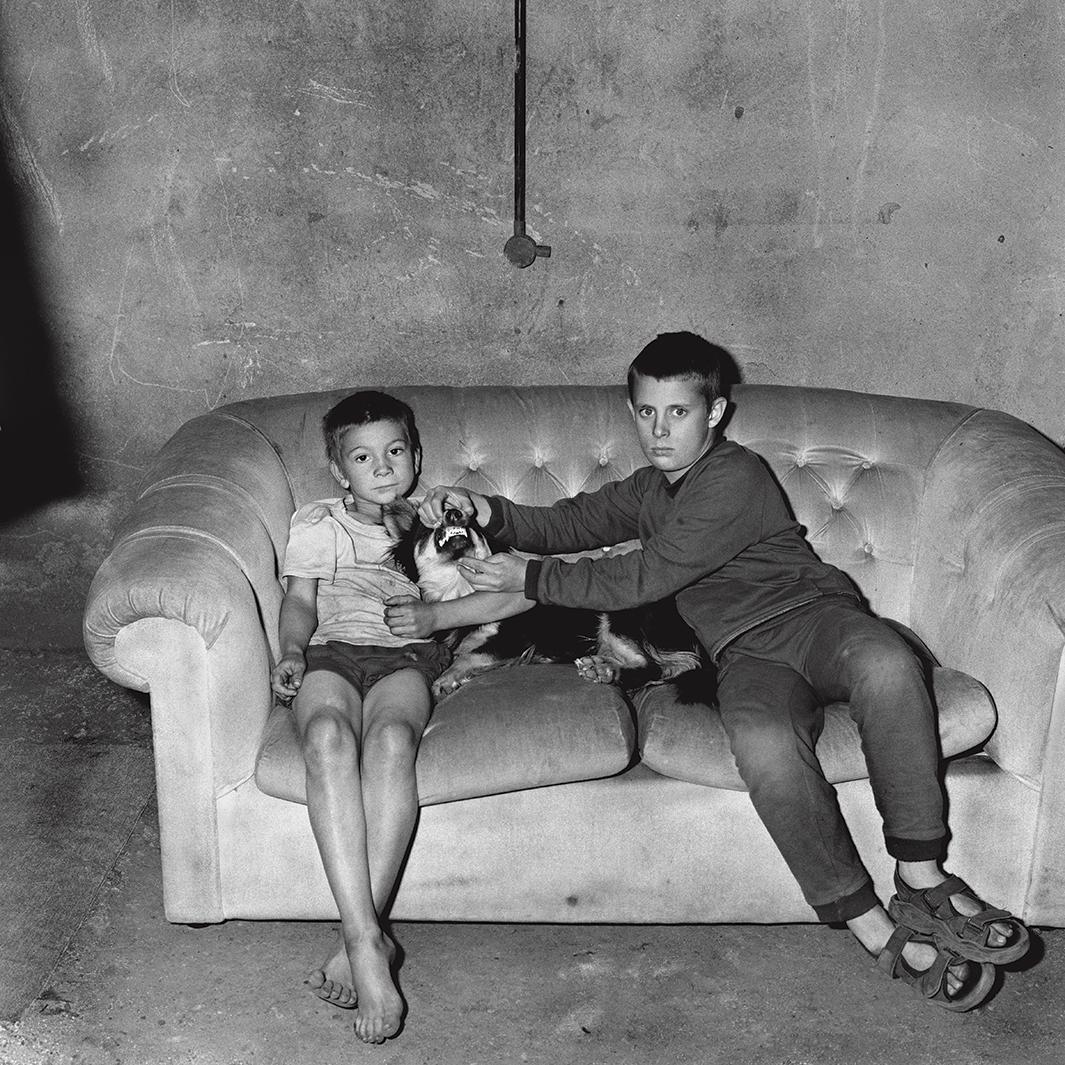 ---