In 2013, while walking around Manhattan, Marc Yankus took a photograph of the Goldman Sachs building that stands along the Hudson River in Jersey City. When he got home to look at the image, he was struck by its sharpness and the detail of the building he could see.
"It was fascinating because I felt I could feel the image," he said.
Over the next couple of years, Yankus decided to bring what he saw and felt into a series called "Buildings" that, although distinctly different than his previous work, maintains his sense of timelessness and what he calls his "nontraditional" photography.
"My work is a fine line between fiction and documentation," he said. "I am documenting New York City but it's also an imaginary New York City. What I see, maybe others don't see it because I'm looking at it in a different way."
As he walks around New York looking for inspiration, Yankus said he often sees things with a type of synesthetic experience, not with color, but with shapes.
"I have an experience when I look at a building," he said. "I felt I could wrap my hand around the edge and I wanted to capture the sensation I have when I look at it."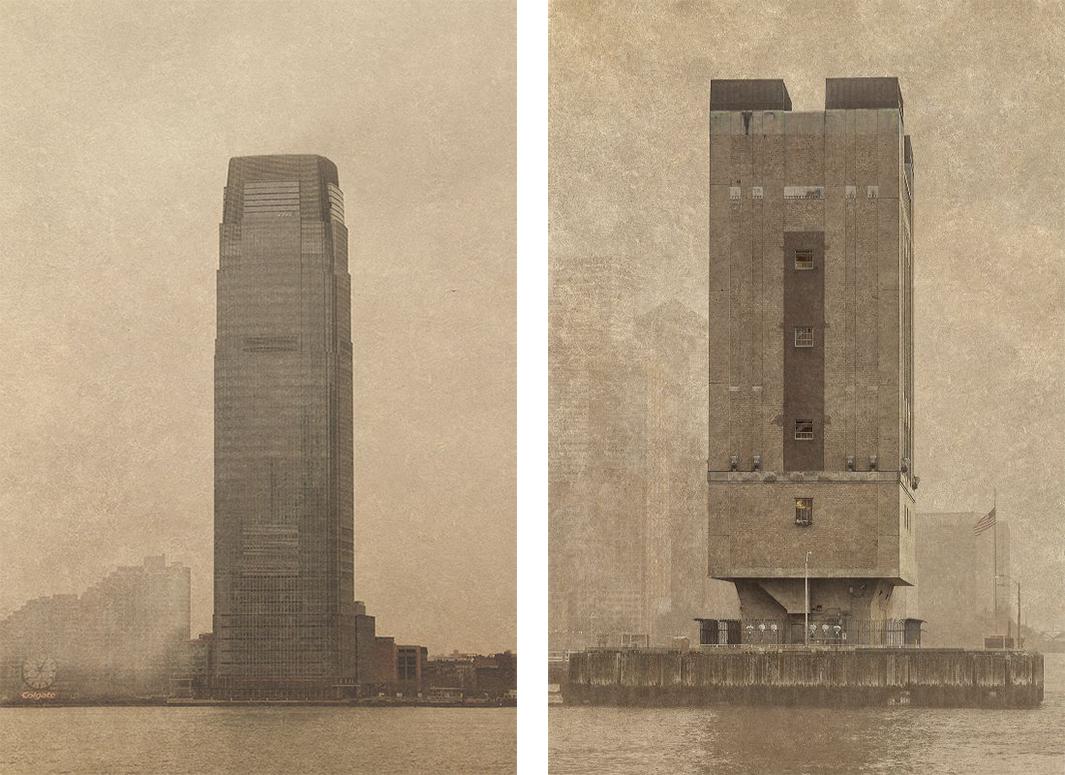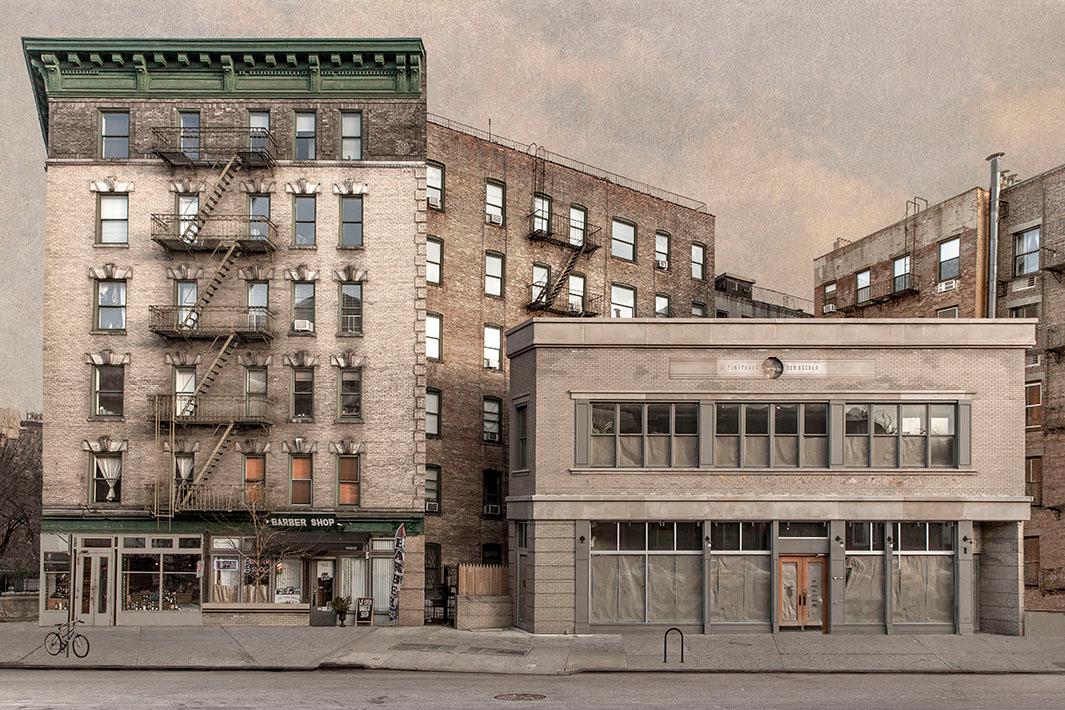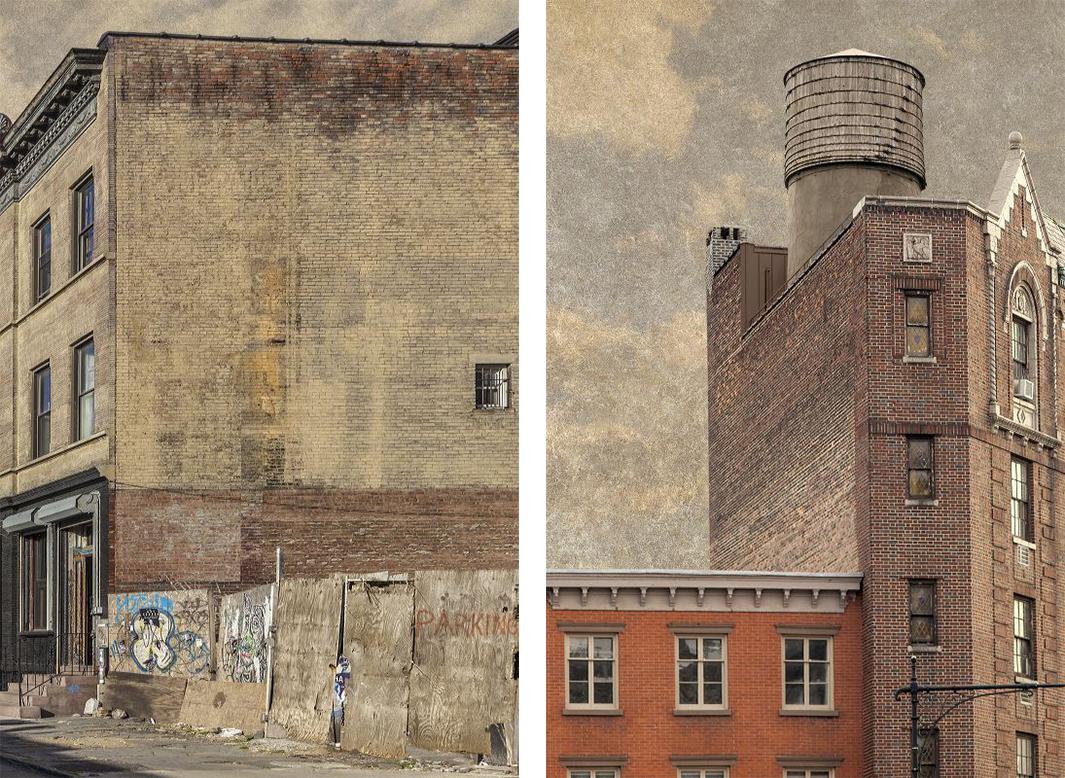 If he doesn't have his camera with him, Yankus uses his iPhone to make note of buildings and locations and returns—depending on the side of the street on which they stand—to create what he calls "portraits" either in the early morning or late afternoon. He said that buildings jump out at him almost as if they are being projected onto the street and then he manipulates his images to re-create that effect for the viewer. He adds a texture to the backgrounds of the work in order for the buildings to pop and removes time markers such as people or cars in order to create a sense of timelessness.
"I started to notice all of these buildings that people pass by for some reason or another," he said. "I want the building to be where your gaze goes."
Regardless of what he presents to the viewer, Yankus said he hopes that the work keeps people guessing about it.
"I like the idea of someone wondering if it is real or it has been changed or if it is a photograph or a painting. I'm delving into this in a different way and I keep learning new things."
Some of the work from "Buildings" was shown last year at ClampArt in New York as part of an exhibition titled "The Space Between."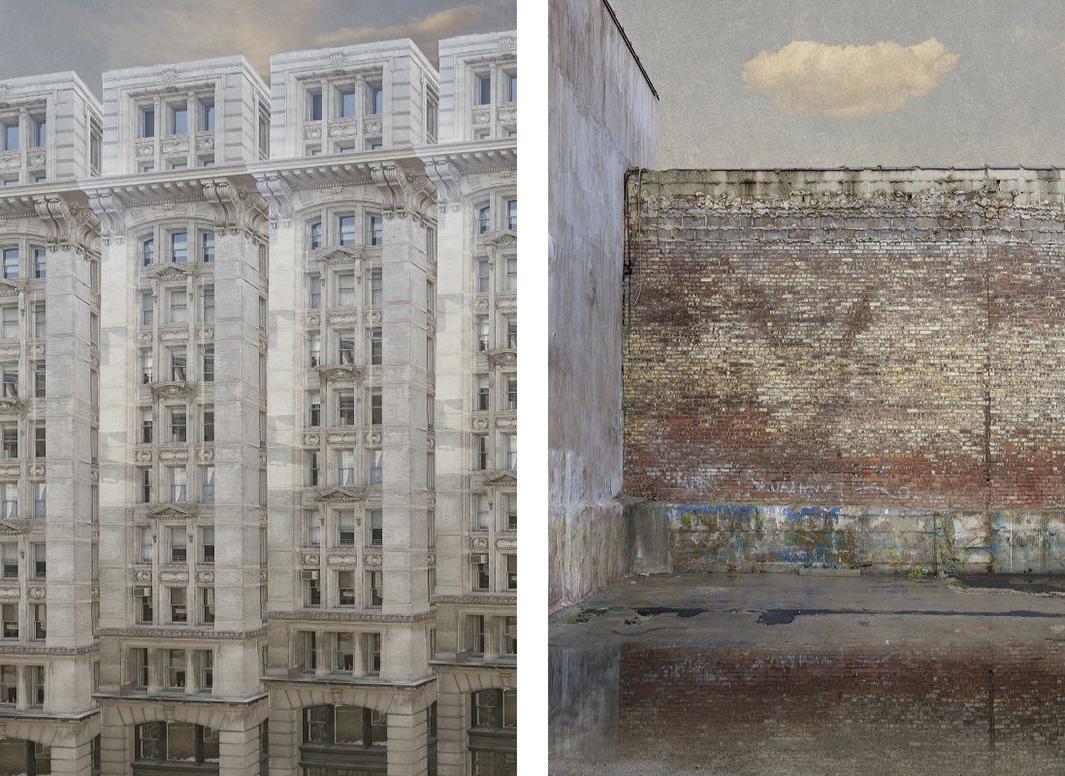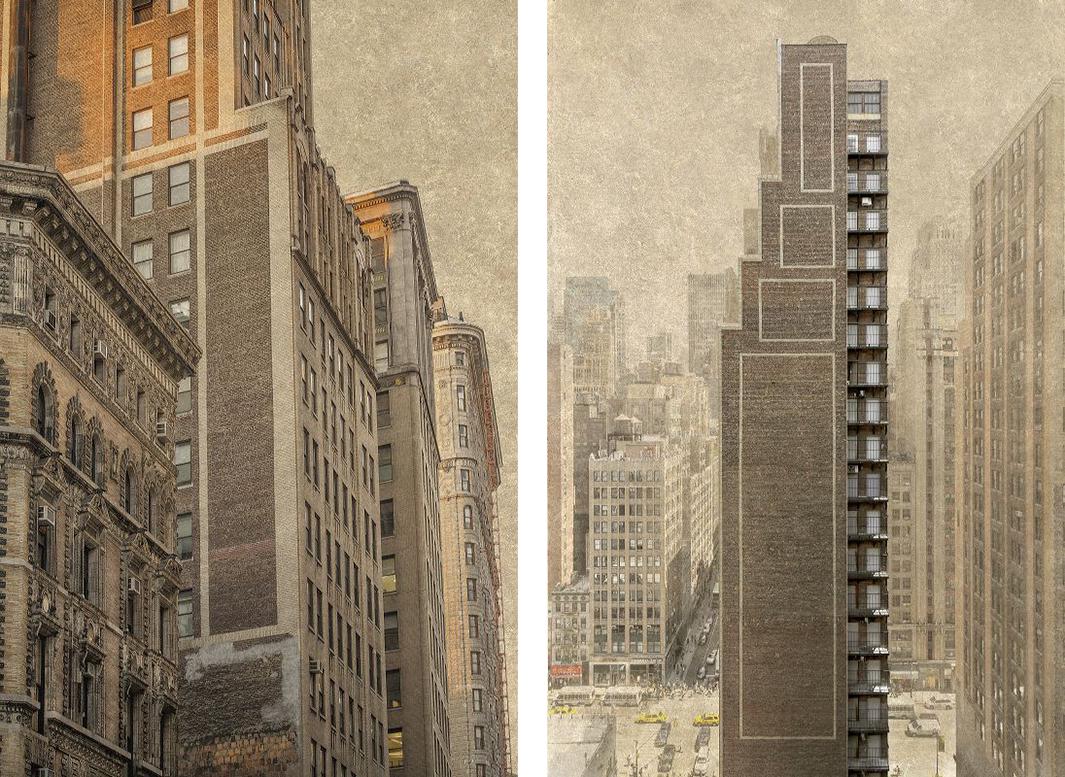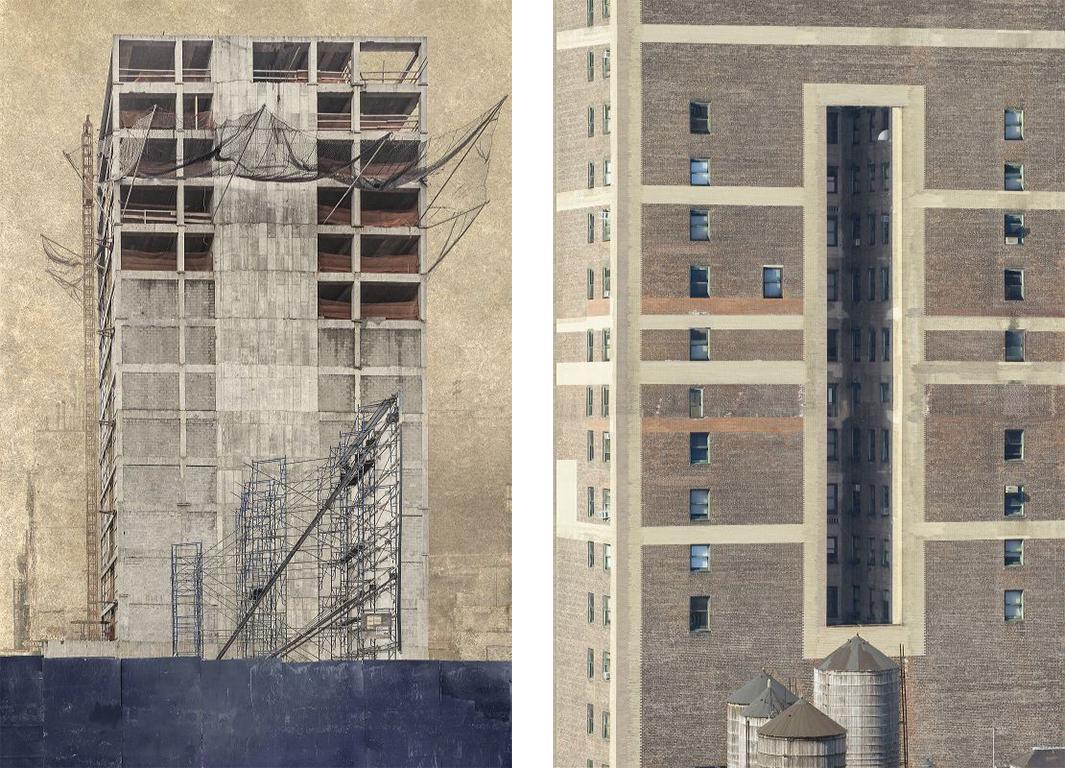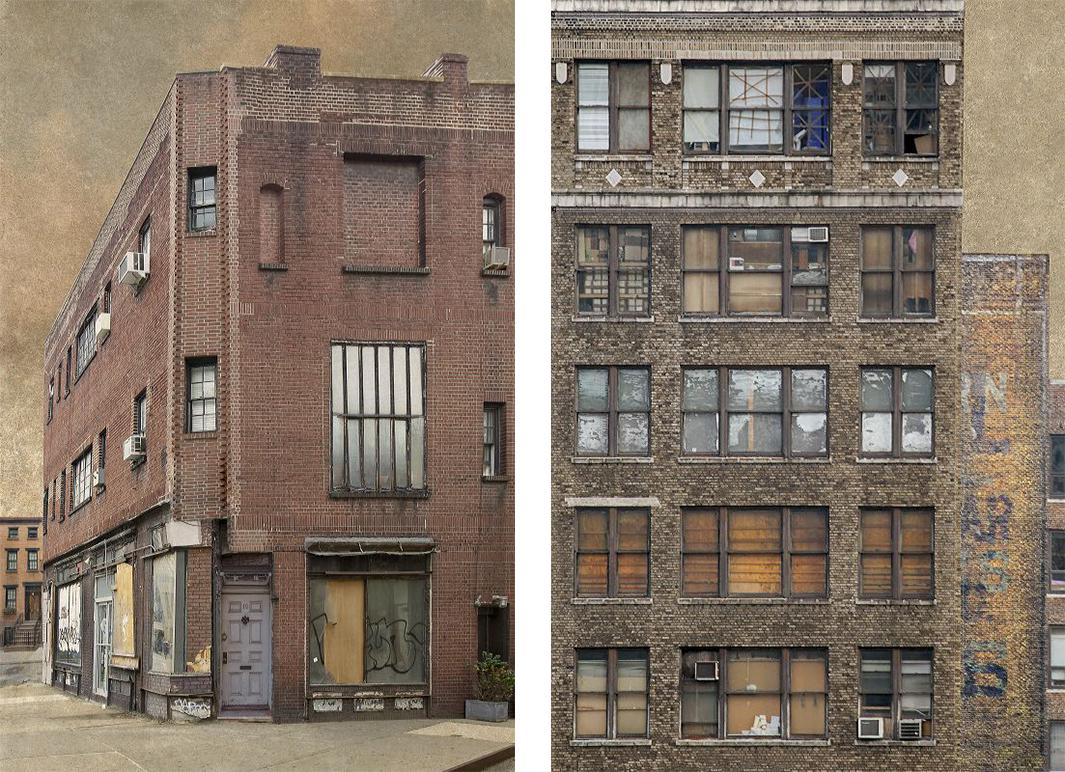 To read more about Yankus and his fine art career, head to Crusade for Art.