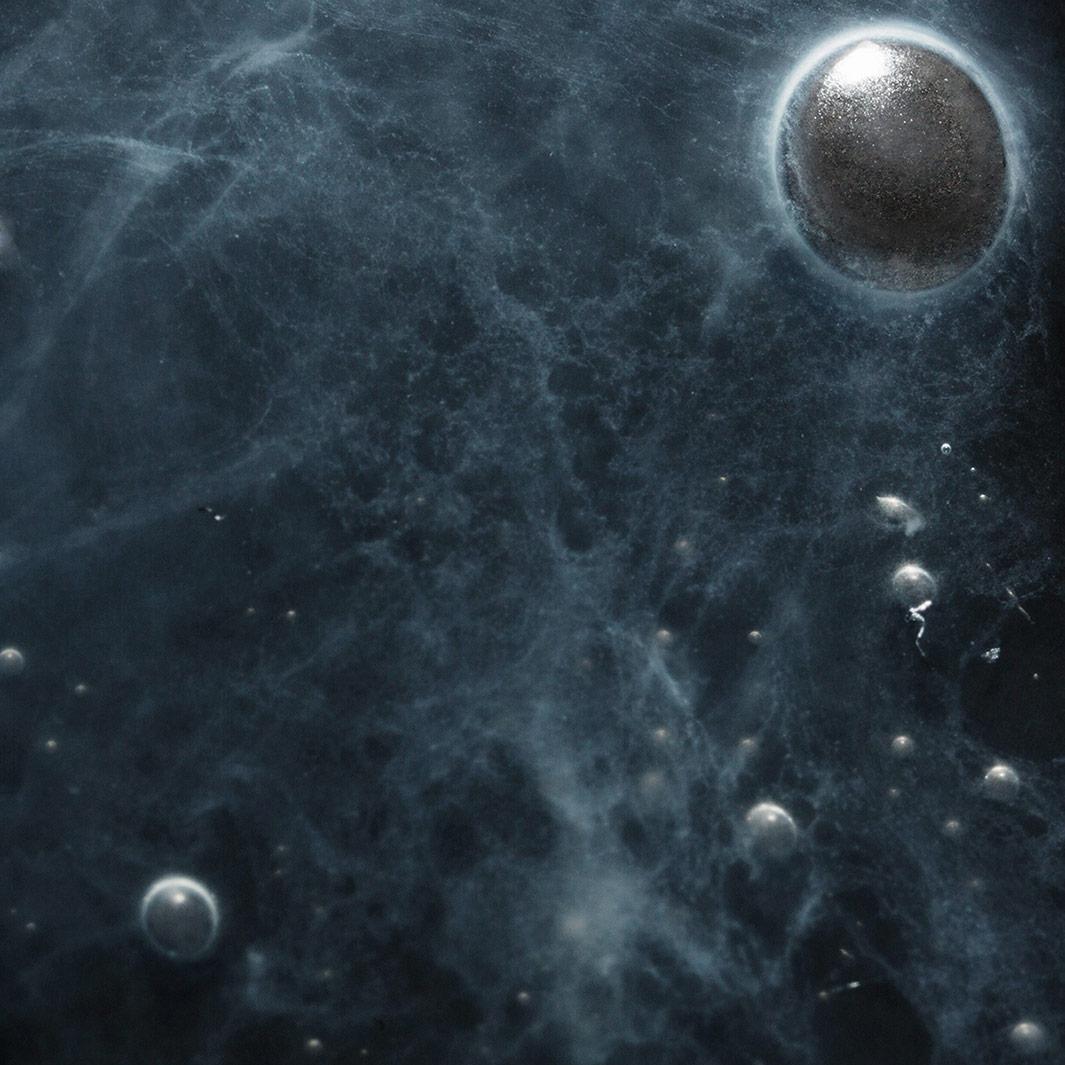 Inspiration can come from the unlikeliest of sources. For Maija Tammi, more than one muse helped shape her series "Milky Way," which is made up of photographs of semen and breast milk that look eerily like outer space.
Tammi is part of the Finish photography collective, 11. Each year, the 11 photographers challenge themselves to create new work based on a theme. In 2014, "space and sex" was the chosen subject with the idea that most people are really only interested in those two things.
The first jolt of inspiration about how to make new work around that theme arrived after Tammi saw the movie Taxidermia, which made a reference to semen as stars in the sky. She then began reading about various theories of the origin of life and was attracted to the panspermia hypothesis that describes how the "seeds of life" travel throughout the universe; collisions between planets and other bodies carrying these seeds help form new organisms. Tammi also read about the Greek goddess Hera and the myth that her spilt breast milk formed the Milky Way. Finally, the Sambia people of Papua New Guinea, who believe boys become men partly through the ingestion of semen, also helped shape what would become "Milky Way." She then needed to find a way to translate these ideas into work.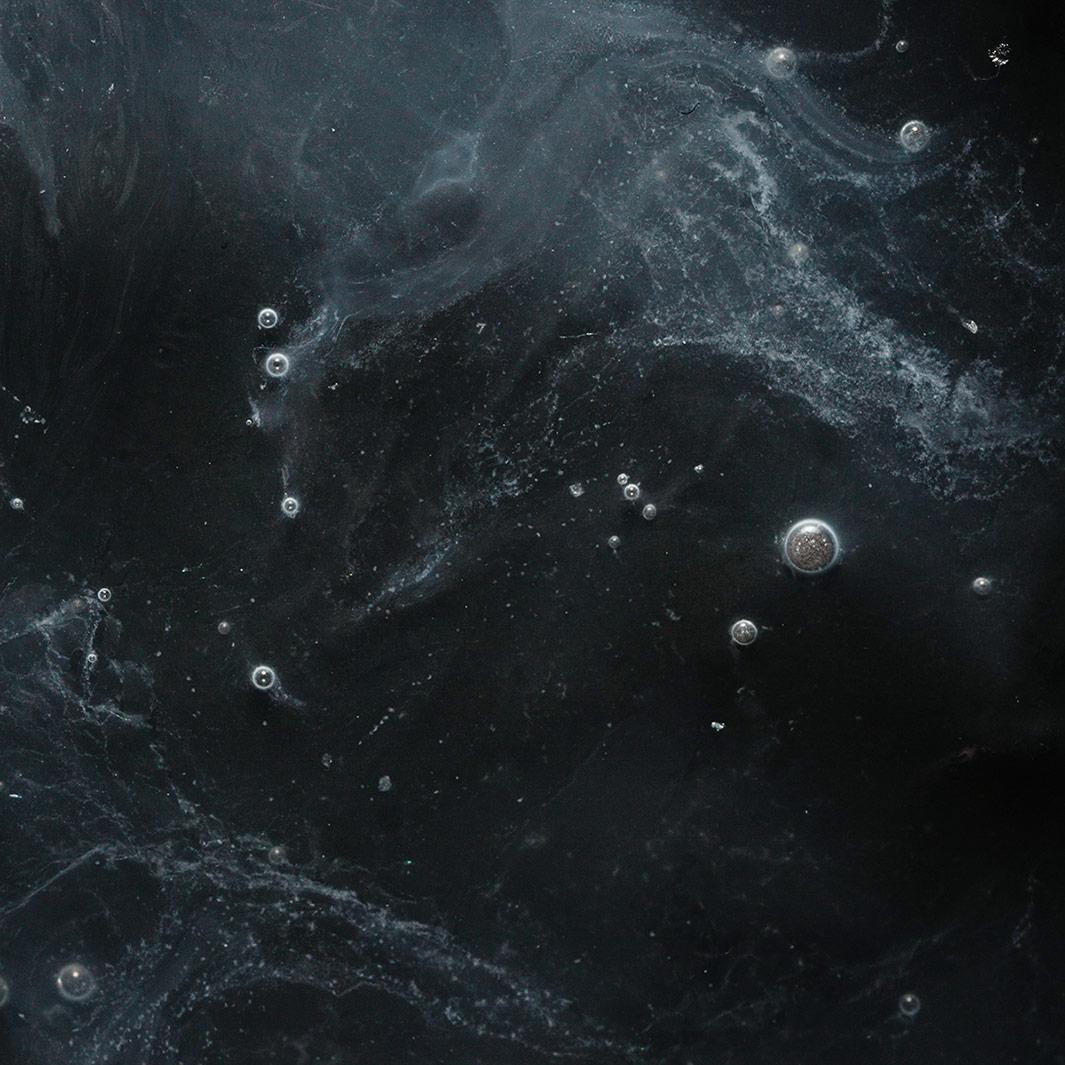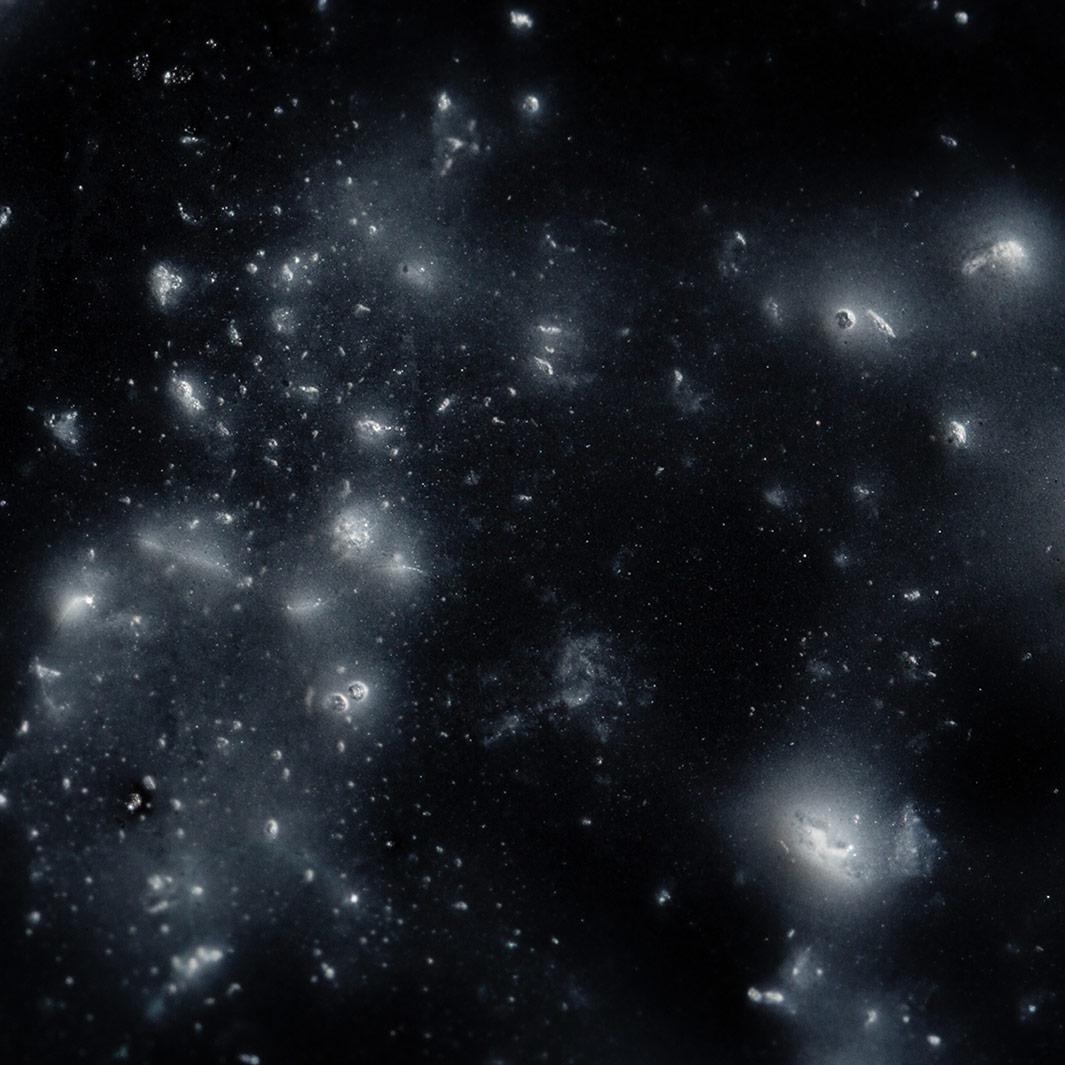 "I started thinking I could do something with semen and breast milk and wanted to see if I could make it glow in the dark," she said. She decided a nonreflective black surface worked best and after trying out different lighting scenarios, went with a simple on-camera flash.
Tammi then needed volunteers to provide the semen and breast milk; that turned out to be surprisingly easy.
"Mostly they were friends," she said. "Getting the breast milk was easier, but my friends also seemed to enjoy the idea that someone would be making art with their semen."
The process of extraction took place in Tammi's living room where, once the samples were placed on the black surface, she let him rest for up to a day in order to see how time would play into the final results.  
"I was experimenting a lot," she said about the process. "I didn't know what it would look like until I saw the film so I wanted to see how the air would affect it and how the textures would change."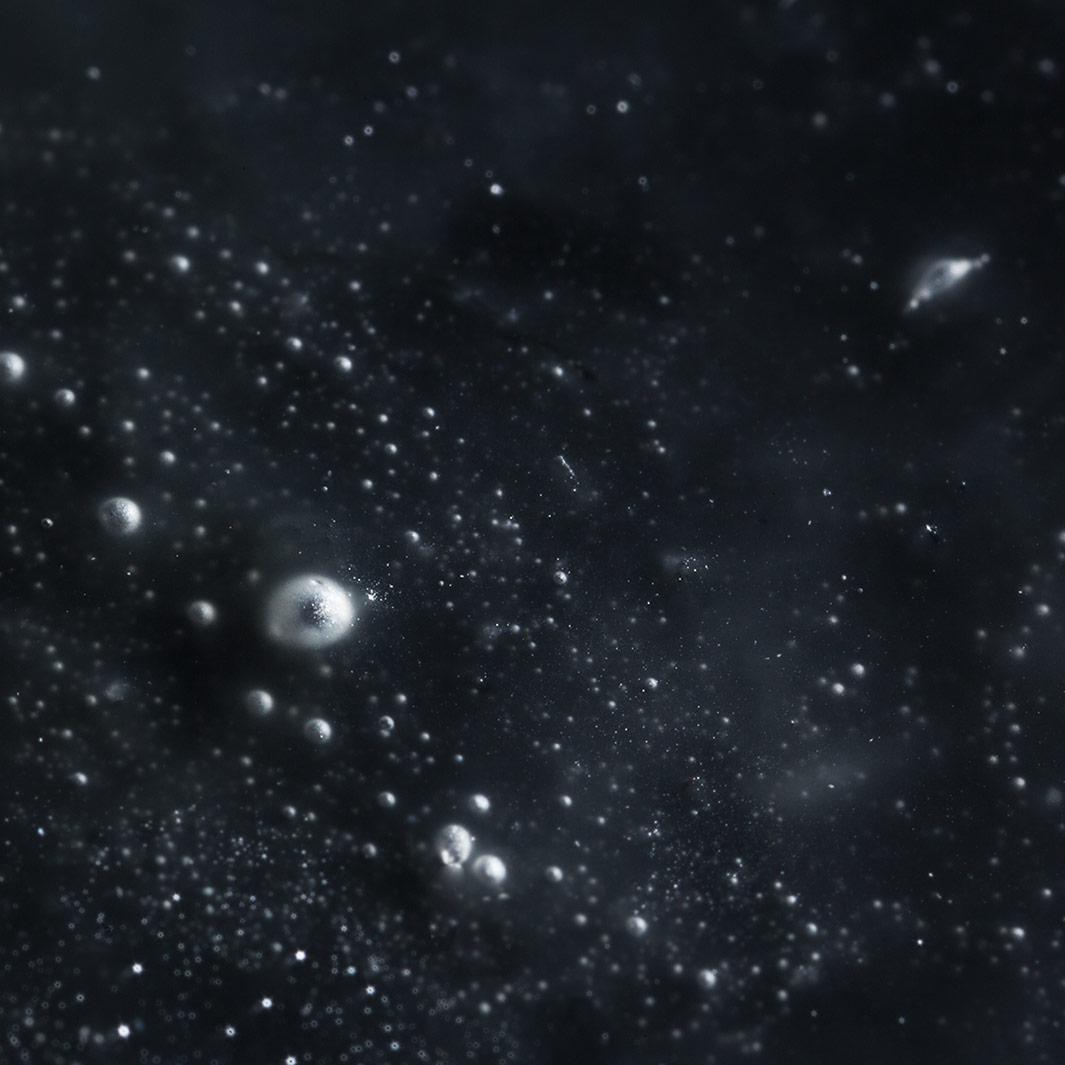 A lot of Tammi's work has to do with the human body. Last year, Behold profiled her series "Removals," which focused on diseased body parts that were recently removed during surgery. "Milky Way" is another way of taking what is inside the body to make work outside of it.
"People seem to get distracted by my work because it often looks nice," she said. "How can we see something as disgusting when it's what we are all made of in a way? We have perceptions of things and think that bodily fluids are disgusting. … I'm interested in exploring where the borders of the body can go."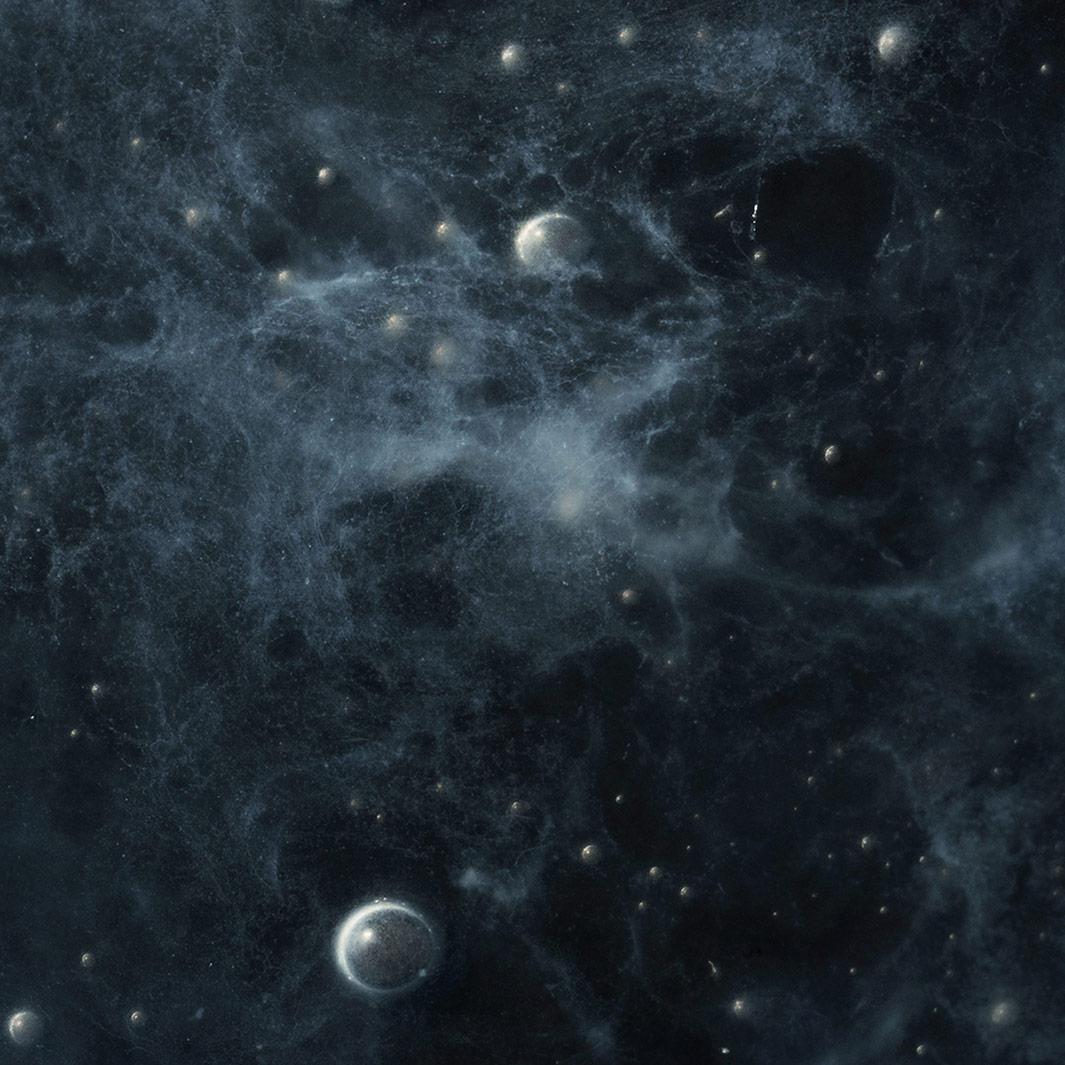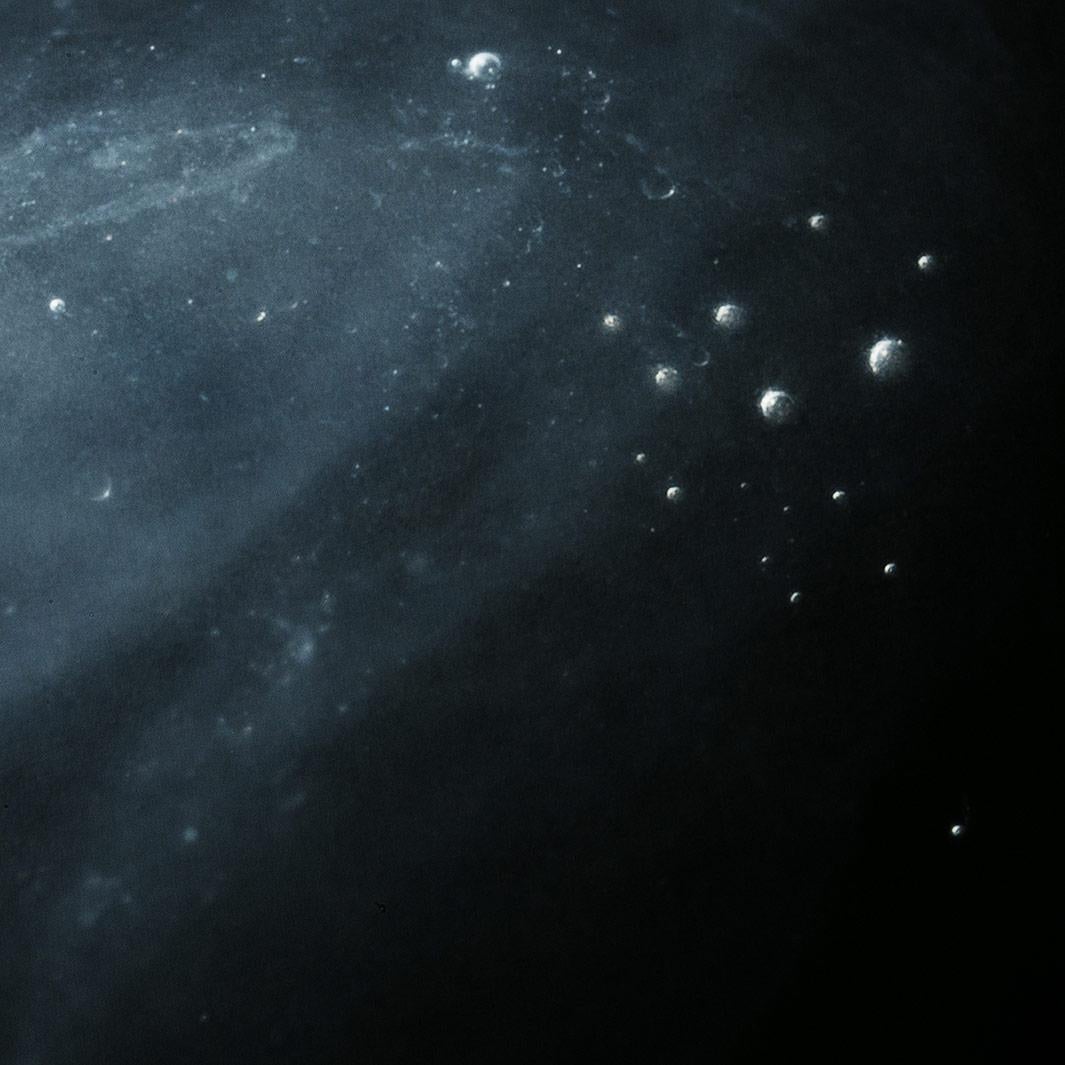 ---