Gillian Laub first visited Mt. Vernon, Georgia, in 2002 to photograph the community's segregated homecoming celebrations. Seven years later, after multiple visits to the area, the New York Times Magazine ran a photo essay, "A Prom Divided," that documented Georgia's Montgomery County High School's racially segregated prom. Not surprisingly, the series generated national outrage that lead to the integration of the proms.
"I always knew I wanted to return to this town," Laub said in a preview for her upcoming HBO documentary, Southern Rites, which was initially conceived as a way to document the changes in the town. "So I thought I was making a story about a town coming together to have their first integrated prom and then a tragedy happened."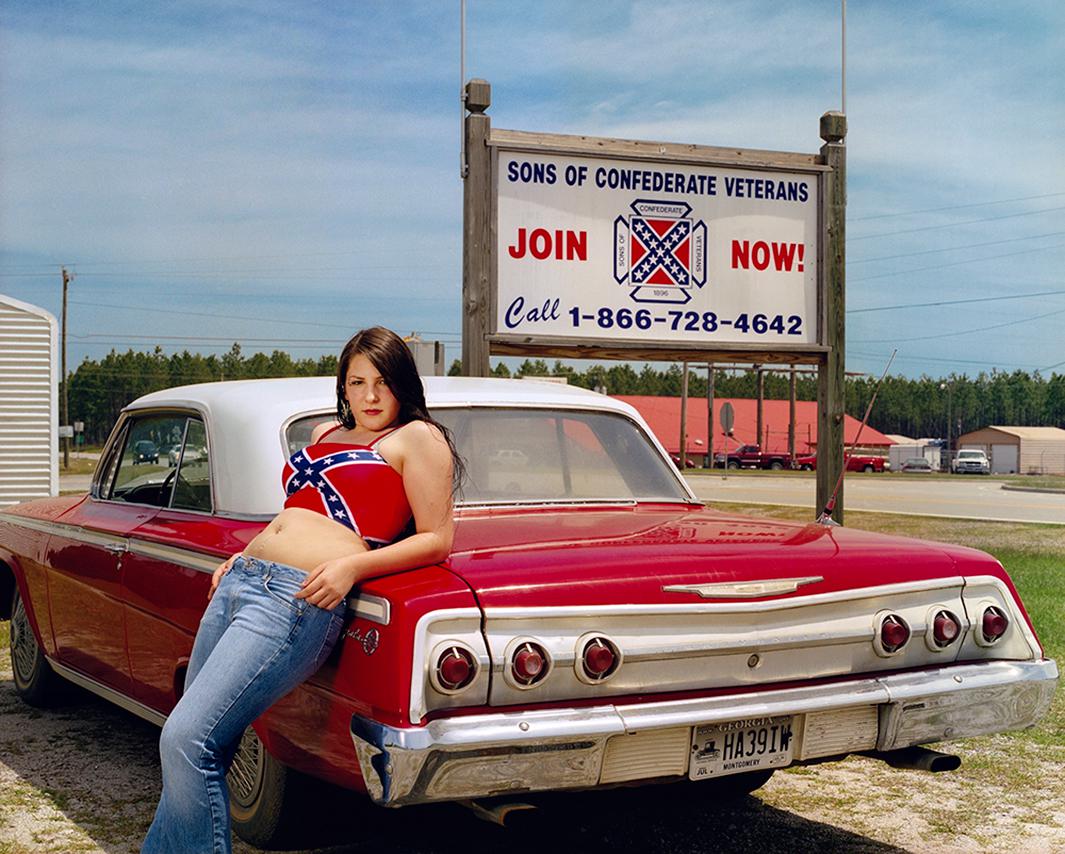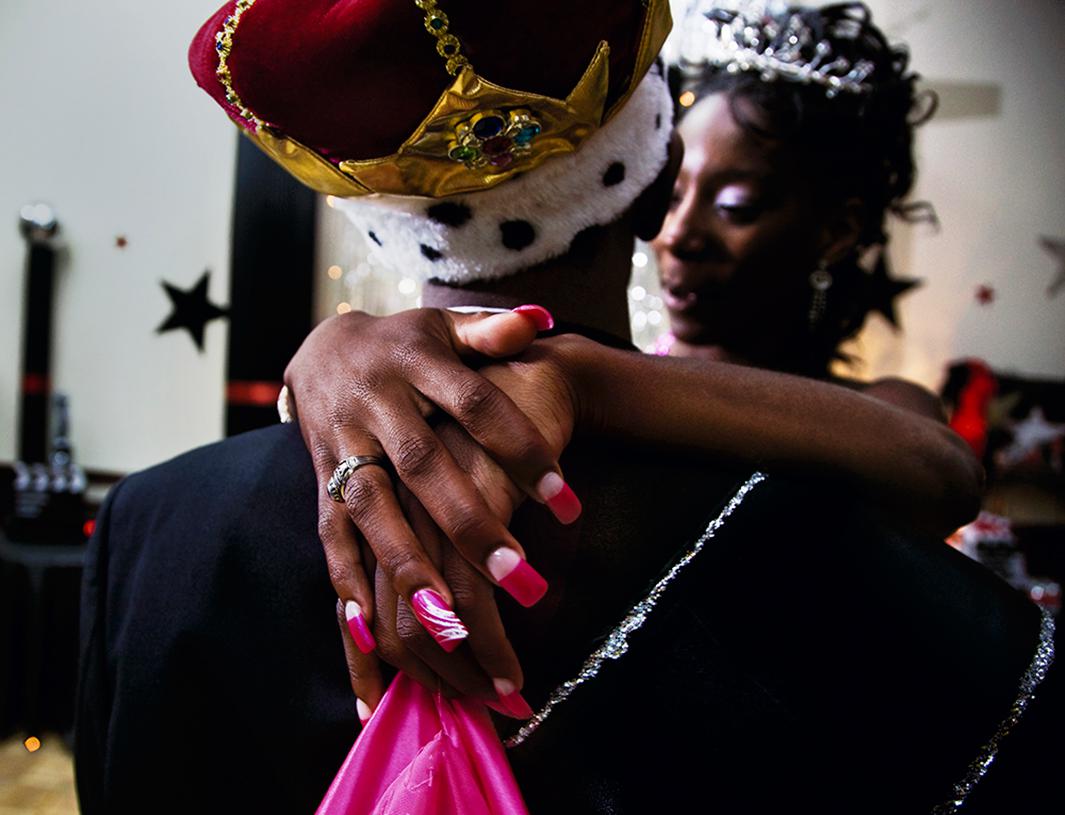 That tragedy involved one of the black students Laub had photographed in her series. Justin Patterson, 22, was shot and killed by Norman Neesmith, a white man who was living nearby in Toombs County, in January 2011. Neesmith was charged with murder and aggravated assault; his trial and verdict are examined in the documentary. Southern Rites, which John Legend signed on to as the executive producer, explores racial issues and tension that are deeply rooted in the area through interviews with Neesmith, Patterson's friends and family, local residents, and the campaign of Calvin Burns, who was running to become Montgomery County's first black sheriff and whose daughter, Keyke, says that Patterson was her first love. The documentary also shows the tension Laub herself faced by people in the community who were angered by what she had shown in her photographic series.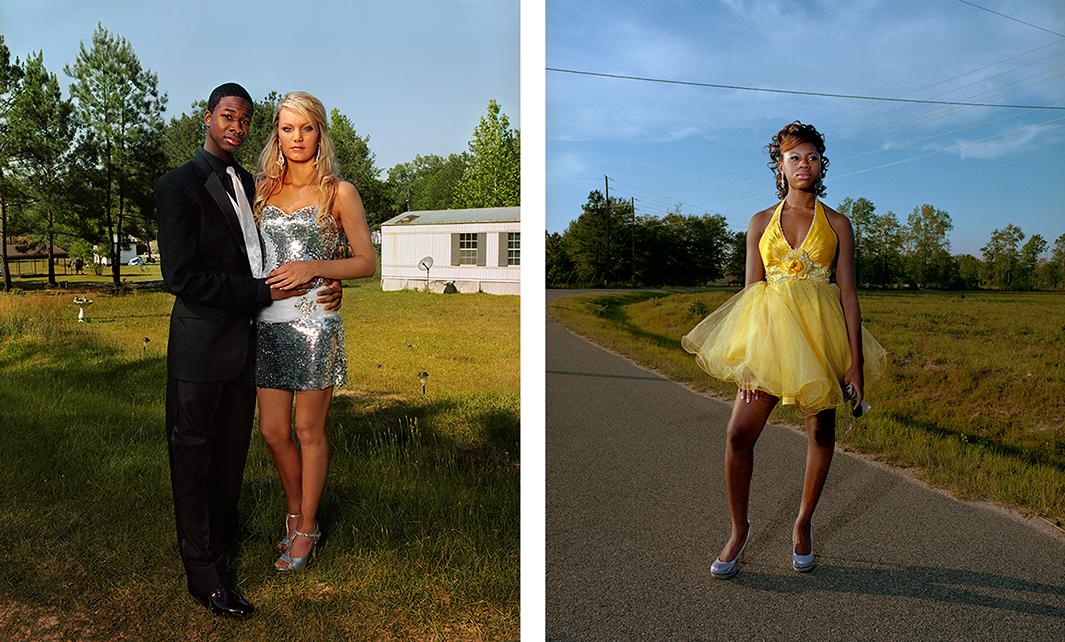 "It was a very powerful feeling when students and families who felt like talking to me could actually help their life and situation," Laub wrote via email. "All I wanted and cared about was helping them get their story and truths out. I often felt and was told that nobody had cared or listened to what was going on in their community and I felt a responsibility to them to get it out there."
Laub said she also knew when to keep quiet, since some of the residents were fearful of speaking with her, since the risk might mean the chance of losing their jobs.
"I understood very well that livelihoods were dependent on keeping quiet," she wrote via email. "That fact made me sad, but I respected it above all."
"This story really necessitated the transition from still photography to film," she wrote. "Although I kept photographing throughout, with film, I was able to allow individuals the ability to voice their own truths. That was the highest priority for me. People in the film had so much to say and share, and this was the best medium to enable them to do this while conveying the complexities and nuance."
"The students and young people in this film and that I met, gave me so much hope. I don't think they realized the power they had in using their voices to make change. I hope this film/book/project is one of the many things used in order to open up the necessary conversation about the role race plays in America. It's very important for me to have students all over watch this and discuss. We are creating a study and question guide to accompany the film for schools to help facilitate the conversation in a productive way."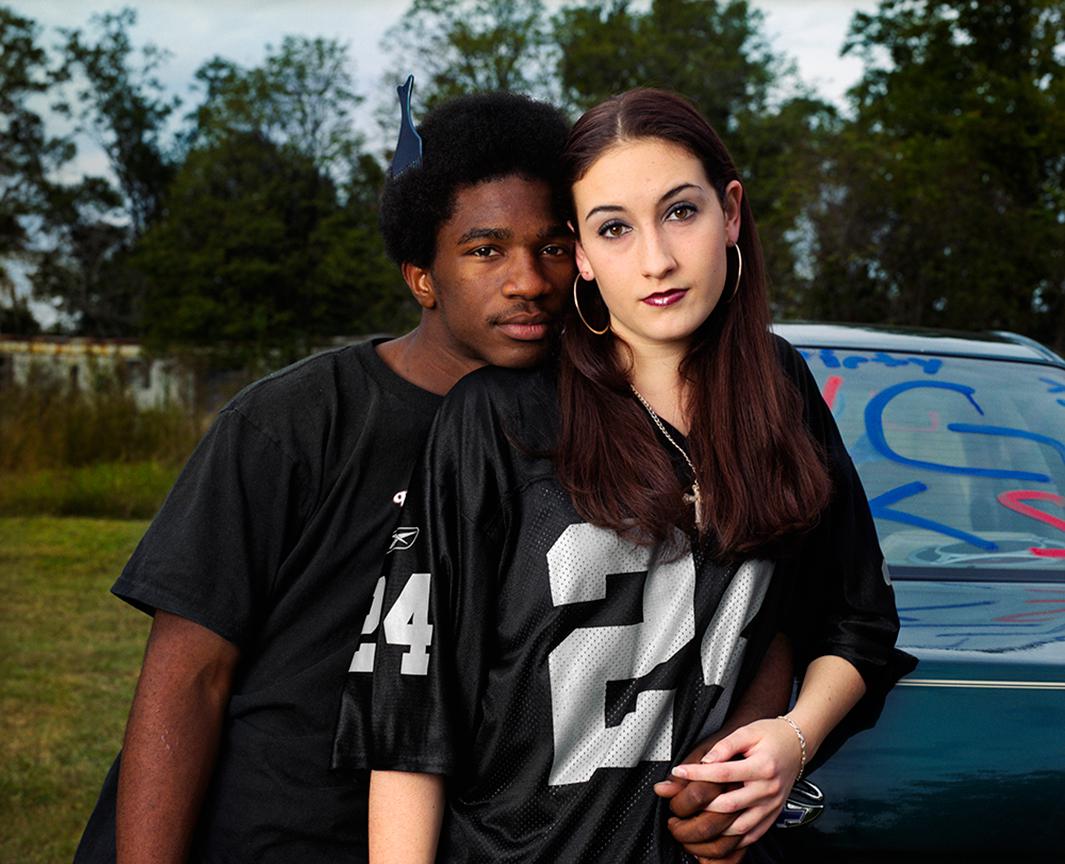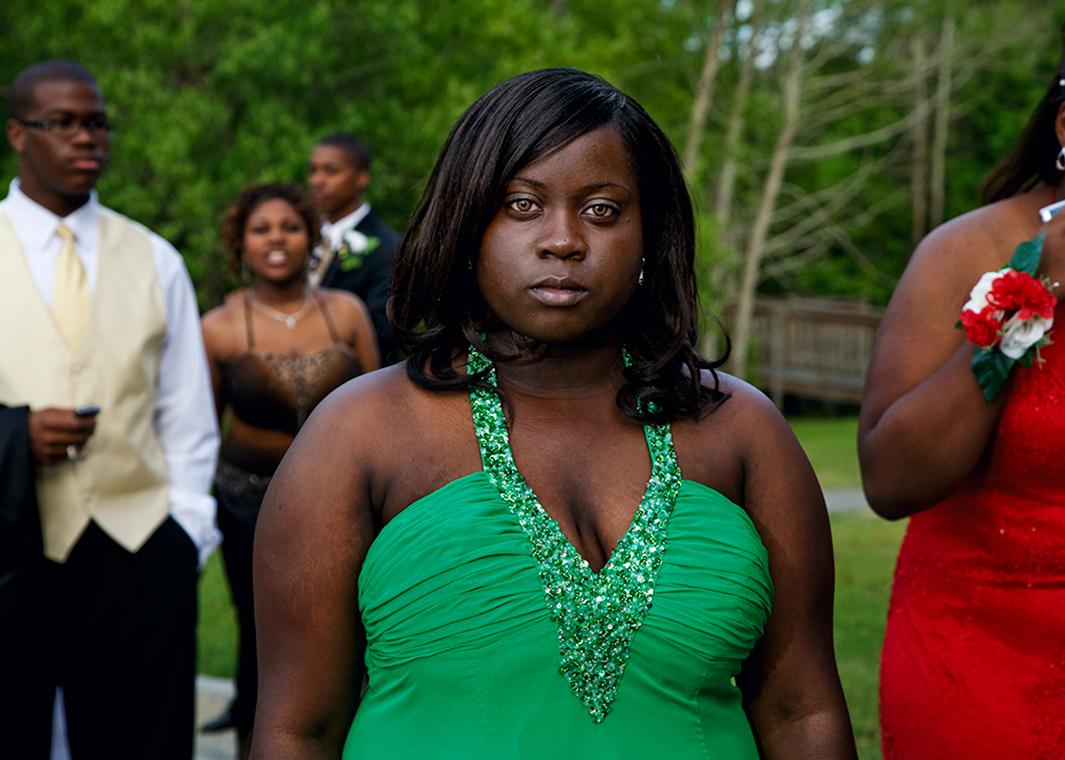 "I am just so thankful for the brave people who shared their lives and stories with me. I am beyond grateful to HBO for caring and supporting this film. Because of them, so many important stories are getting out in the world."
Images from the time Laub spent in Georgia documenting the proms are on view at Benrubi Gallery in New York, in collaboration with the International Center of Photography, through June 27.
Southern Rites will air on HBO on Monday, May 18. Find out more on their Facebook page.