Uruma Takezawa was in his 10th year as a professional marine photographer when he started to yearn for a change of scenery. In 2010, he decided to come ashore for a journey.
Takezawa thought it would take 18 months, but his travels ended up lasting 1,021 days, taking him to 103 countries on four continents. Photos from those travels are on display in the exhibition, "Land," at Foto-Care Gallery in Manhattan until May 5.
"I realized that one year was not nearly long enough to complete my project. What I wanted to see and experience were places and people that I had never witnessed before and that moved me in some way emotionally or spiritually," he said via email.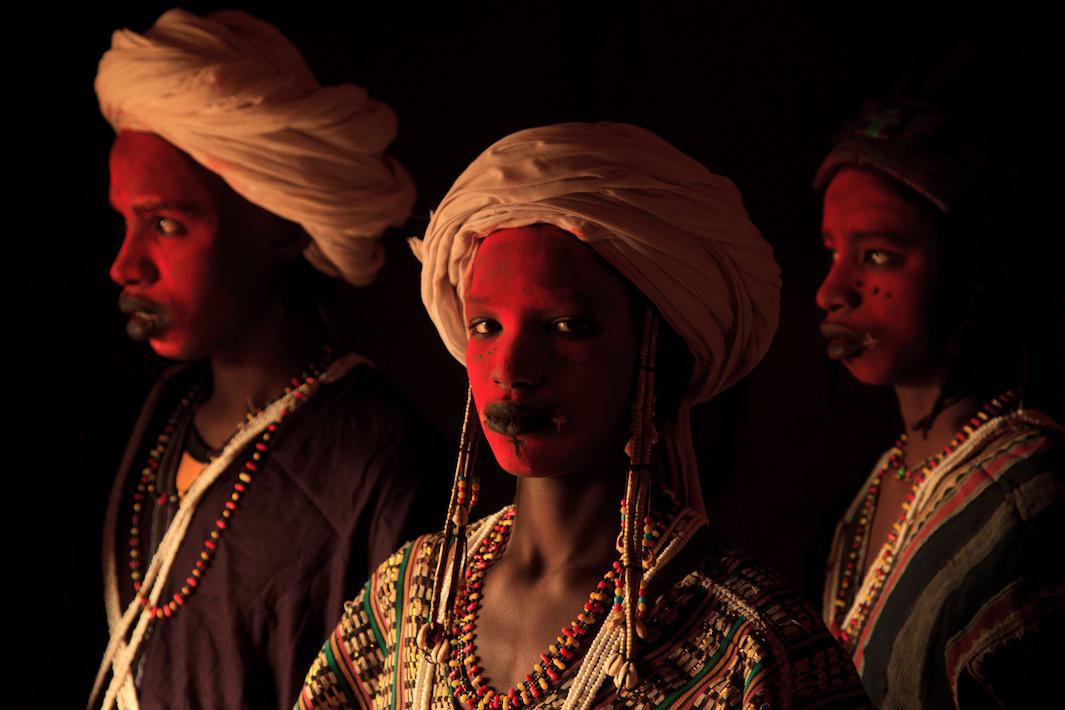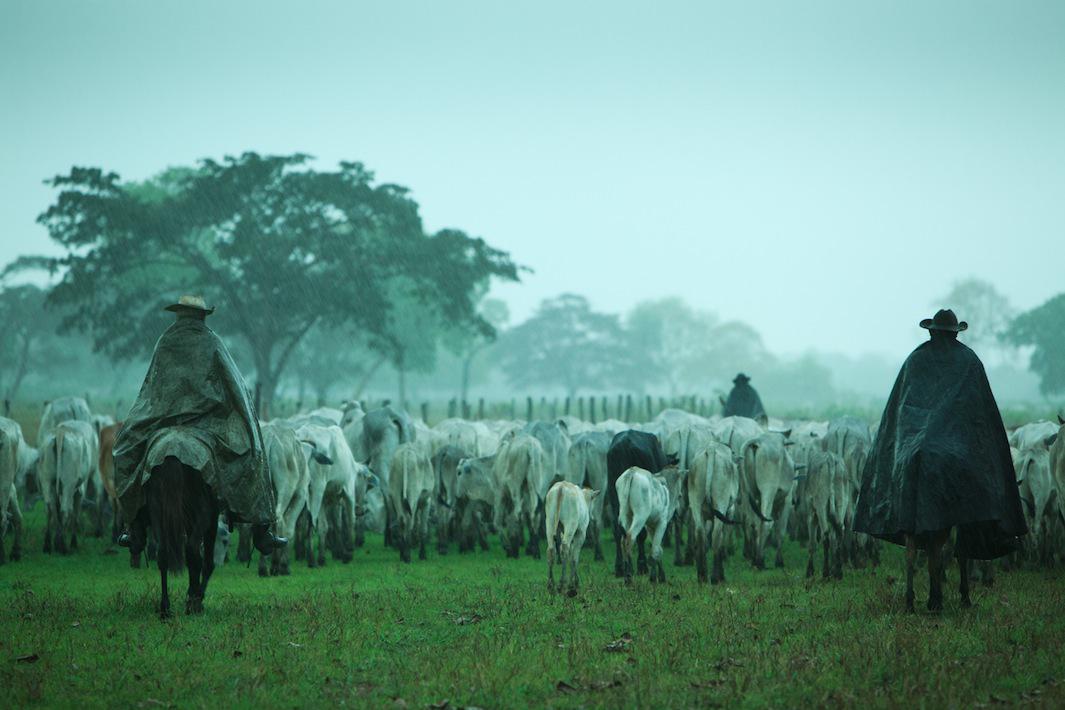 Takezawa sought out remote areas, where the people had not been "changed by the modern world," and where their relationship with the land was more harmonious than in places he'd experienced previously. He spent a week traveling with cowboys in Brazil, visited a nomadic tribe at a pasture in Niger, and spent time with monks in Tibet.
"People living in the modern world like us have distanced ourselves from the land. But the people in my photos are part of the land. There is no distance between the land and them. They also have a reverence and a respect for the natural world that many of us in modern society do not have," he said.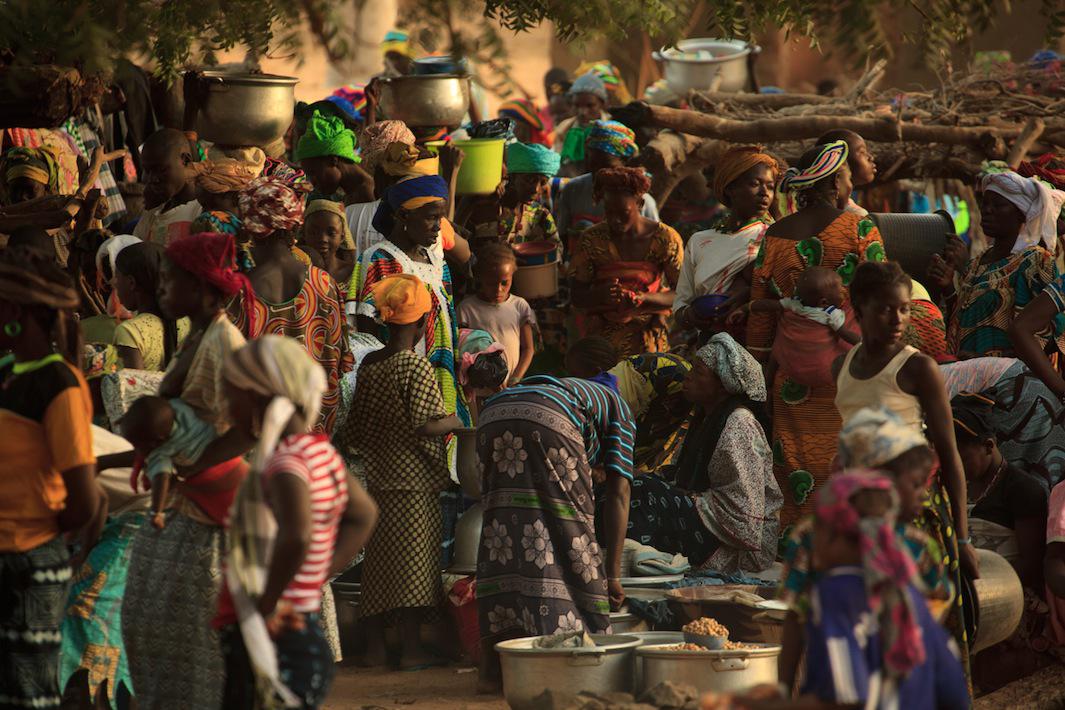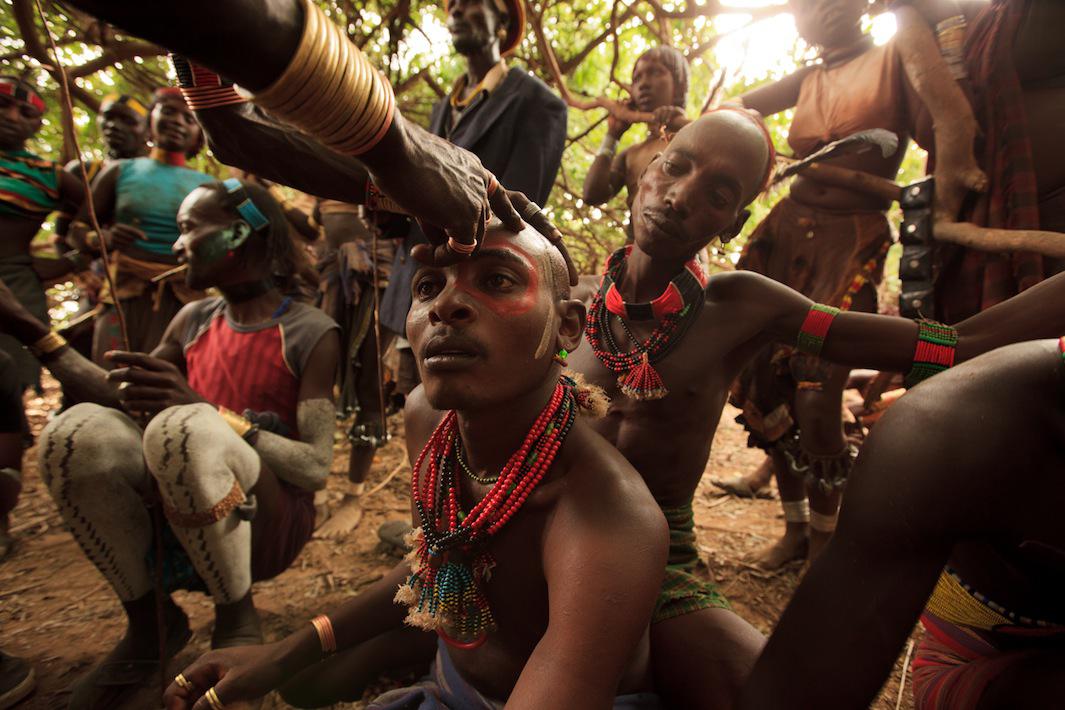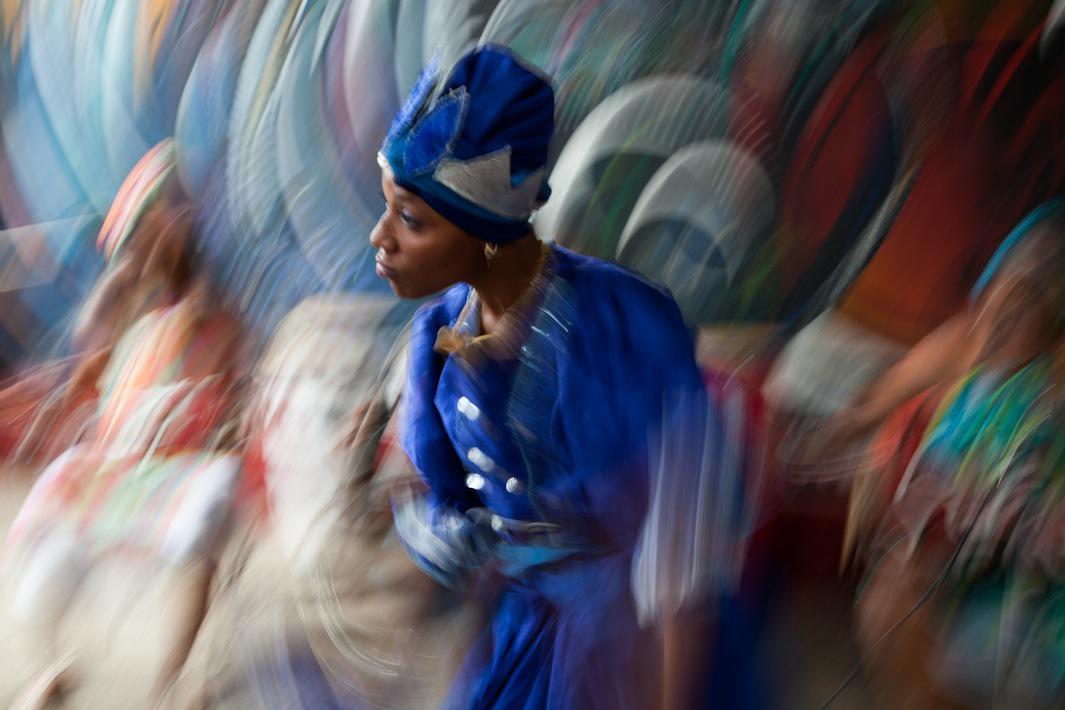 Traveling to these off-the-radar locations meant lots of long and grueling expeditions, including 50-hour bus rides, 80-hour train rides, as well as treks on canoe and horseback. Fortunately, Takezawa was somewhat used to epic journeys of this nature, having once spent 365 straight days photographing the world's seas and oceans.
While some may think of Takezawa's trip as a dream adventure, it had its challenges. Traveling every day in new places was exhausting, and Takezawa often felt lonely, as he was always a stranger in the places he visited. "At times, keeping motivated was very difficult but then I would be surprised by something that was just around the corner and I would see it, photograph it, and be transformed by it."  

Correction, April 22, 2015: A photo caption in this post originally misspelled the Tibetan town of Larung Gar.