Ursula Sokolowska, who moved from Poland to the United States when she was 5, doesn't have a lot of positive childhood memories. The early part of her life was dominated with feelings of "helplessness, excommunication, and constant movement." So, as a way to work through those memories, in 2006 Sokolowska created the series "The Constructed Family," which uses personal childhood imagery projected onto soft-form mannequins to recreate her past.
At first the series wasn't autobiographical, but, after writing about her childhood, she felt placing herself into the projections would be a better fit. She bought some child-size mannequins on eBay and used photographs of herself from infancy until around 7 years old that expressed her feelings during those years. She then projected the images onto the mannequins she placed in environments.
"I've always been drawn to spaces with light that have more of an urban, rugged feel," she said. "The spaces feel more raw which is what I like to shoot in general, so the series was also getting back to that raw or early place in my life."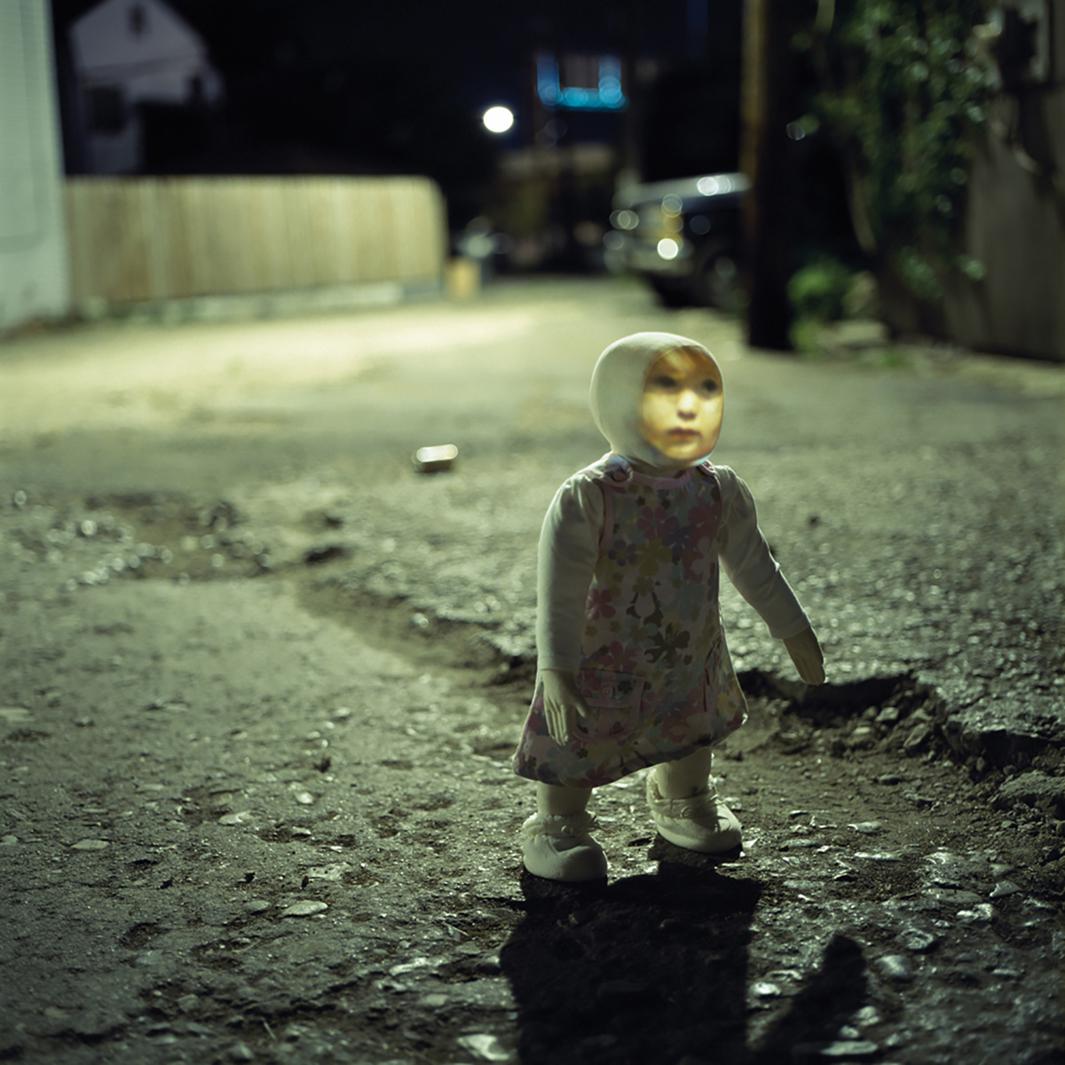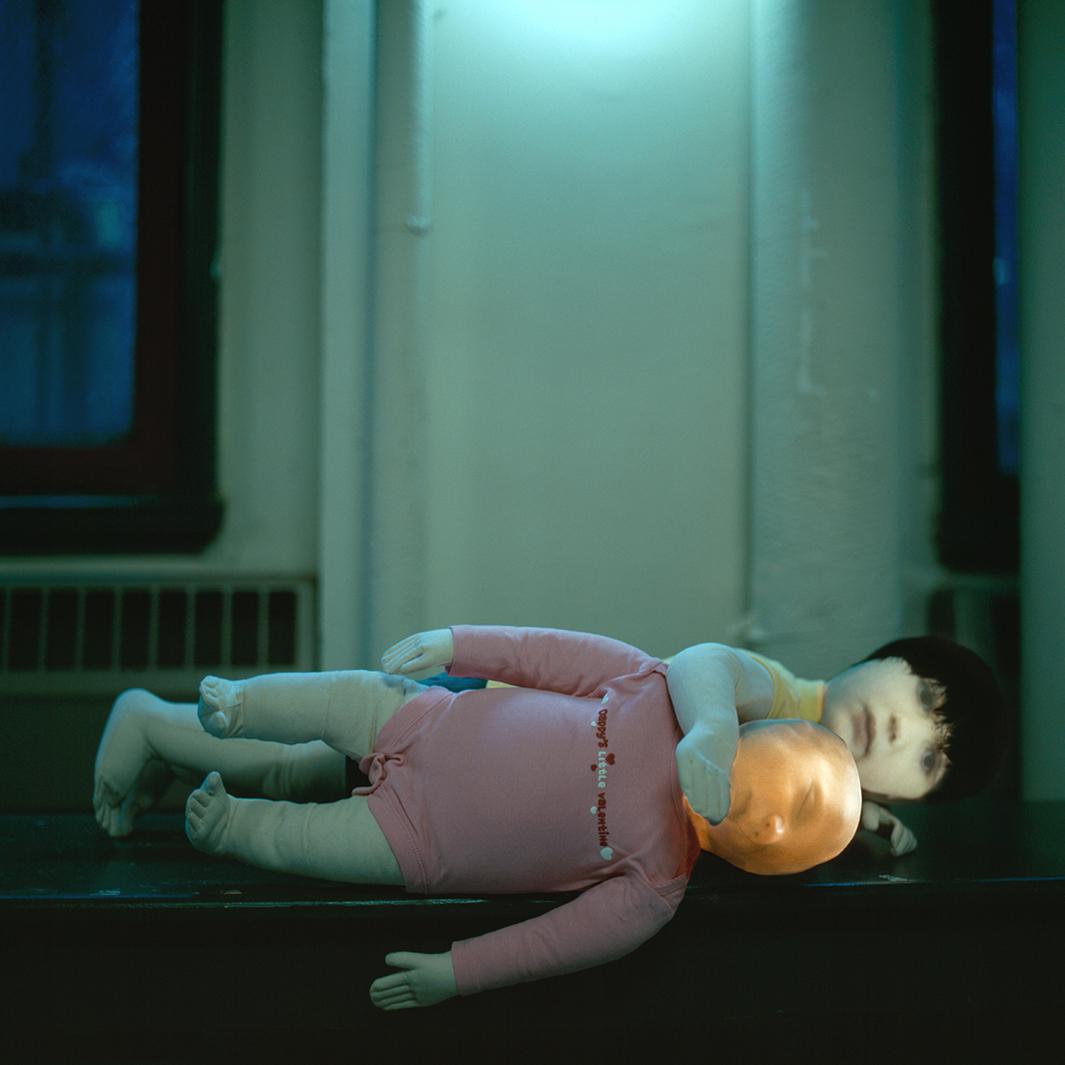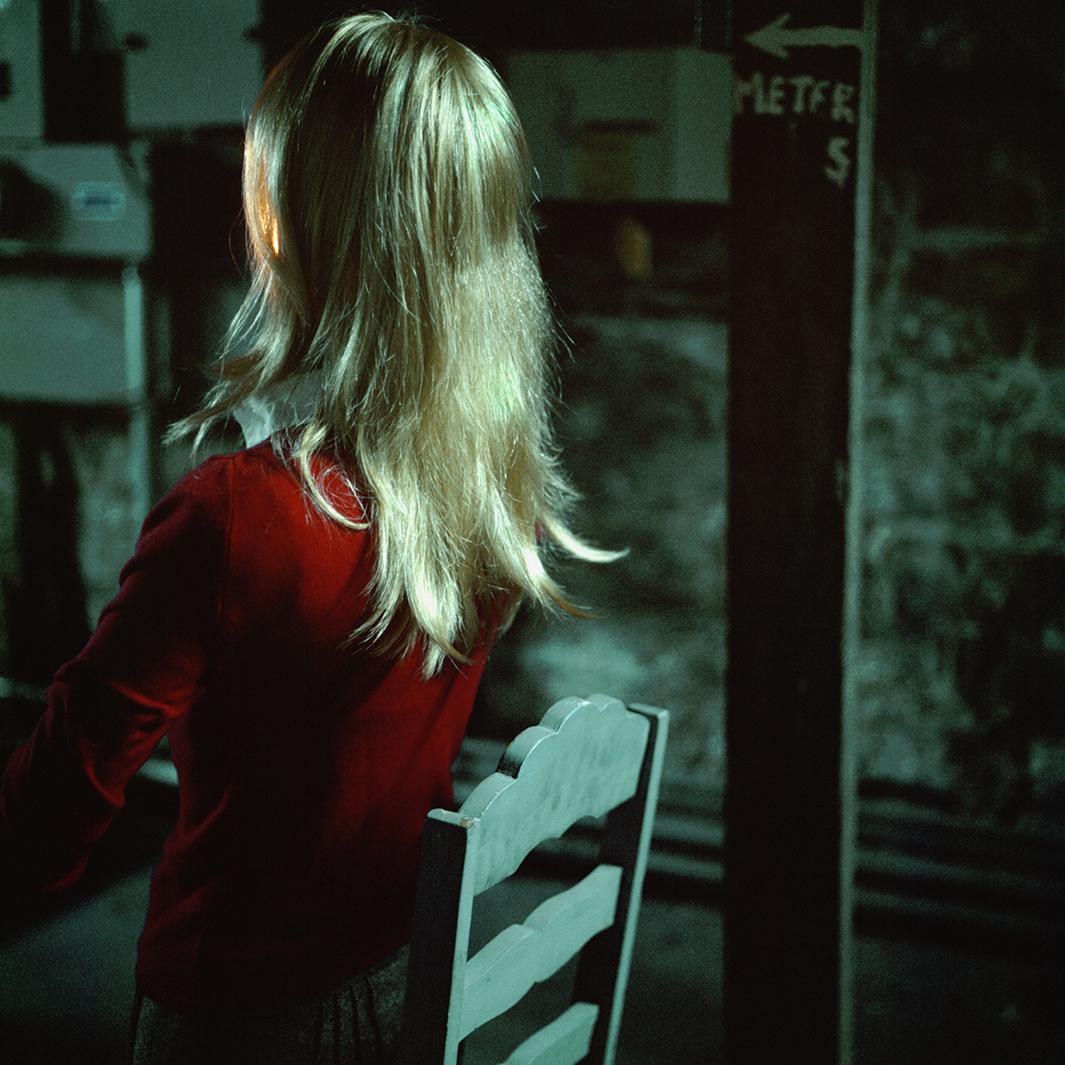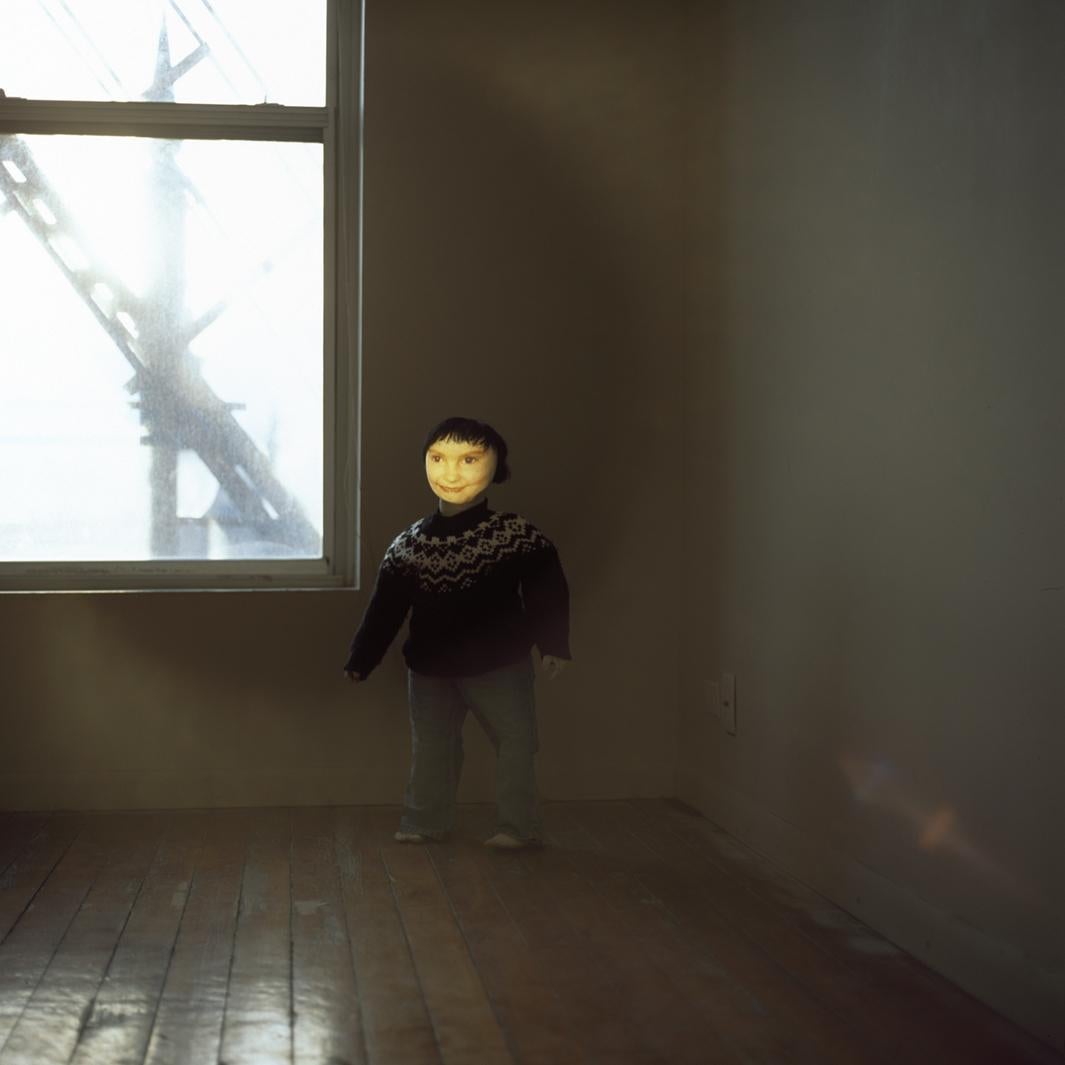 Most of the series was shot around the Chicago area where Sokolowska lives, although she also took some of the images in Krakow during a trip in 2007—her first time since moving to the United Sates.
The images she uses aren't meant to be a literal retelling of what she experienced as a child. "It's reflective of my early childhood but it also shows how it resonates into being an adult," she said. "It's a type of haunting, the feeling of a certain type of abandonment or the kind of feeling that resonates in a person depending on their childhood and feeling left alone or pushed to the side."
Most of the images used in the series are of Sokolowska and her mother, with whom she now has a much better relationship. Her father passed away around the time she was working on the series, and she said that creating a mannequin to represent him was extremely difficult.
"Memory and the brain are very fascinating. … We all remember things a certain, subjective way but we also ask ourselves, did it happen that way? Was it that good or was it that bad?"