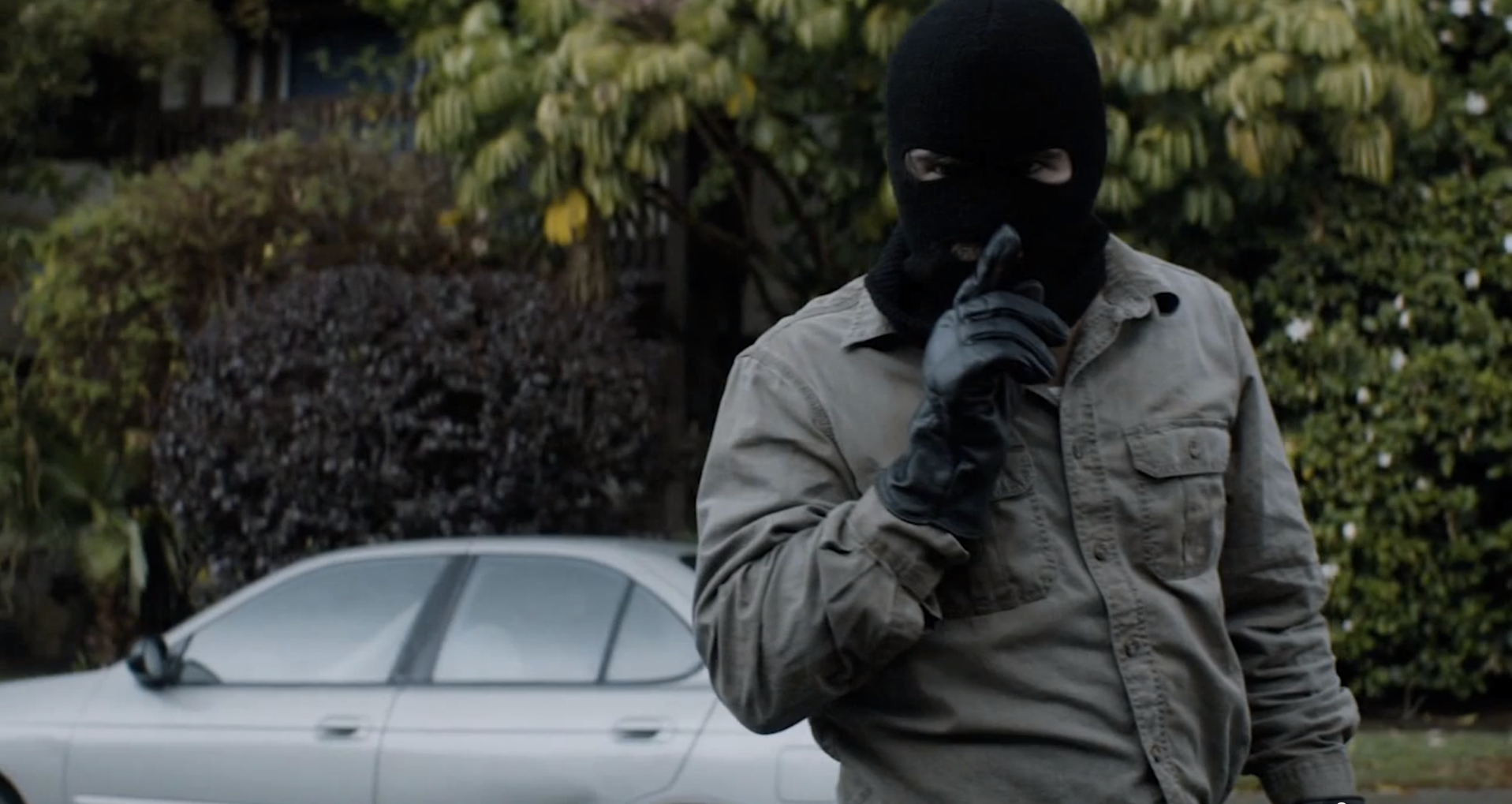 The first teaser trailer for True Detective Season 2 is here, just in time for us to watch before we all walk hand in hand into extinction. And it looks likes a whole new ballgame: There's no Big Hug Mug, no Yellow King, and not even any philosophical conversations while driving in cars. (Though, looking anguished in his moustache and Western shirt, Colin Farrell does bear a slight resemblance to Rust.)
Brooding alongside Farrell we get Taylor Kitsch, Vince Vaughn, and (in a more active role than any woman got in Season 1) Rachel McAdams. This time the "giant gutter in outer space" is … greater Los Angeles, and the whole look of the show seems to be different, with Justin Lin directing the first two episodes instead of first season director Cary Fukunaga.
Here's the new synopsis from HBO, for the obsessives:
A bizarre murder brings together three law-enforcement officers and a career criminal, each of whom must navigate a web of conspiracy and betrayal in the scorched landscapes of California. Colin Farrell is Ray Velcoro, a compromised detective in the all-industrial City of Vinci, LA County. Vince Vaughn plays Frank Semyon, a criminal and entrepreneur in danger of losing his life's work, while his wife and closest ally (Kelly Reilly), struggles with his choices and her own. Rachel McAdams is Ani Bezzerides, a Ventura County Sheriff's detective often at odds with the system she serves, while Taylor Kitsch plays Paul Woodrugh, a war veteran and motorcycle cop for the California Highway Patrol who discovers a crime scene which triggers an investigation involving three law enforcement groups, multiple criminal collusions, and billions of dollars.
Creator Nic Pizzolatto's first description of the season was that it's about "hard women, bad men and the secret occult history of the United States transportation system," and that still seems to match what we see here, complete with lots of ominous looks at Southern California highways. And I know I'll be wondering about that great, very mysterious last shot.
---