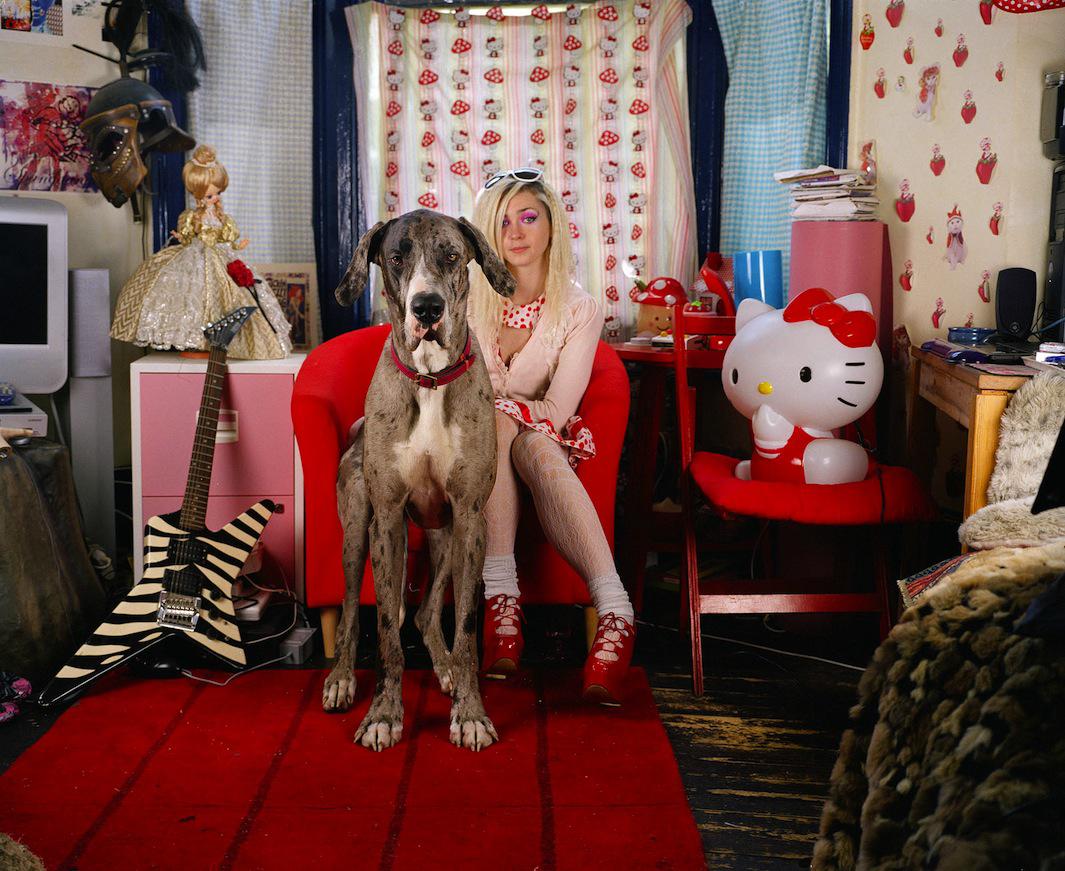 In their book, In Dogs We Trust, published last month by Victory Editions, childhood friends Ollie Grove and Will Robson-Scott take images of man and his best friend to a whole new level.
"It's kind of a survey of modern day dog ownership. We wanted to show as many breeds and as many people from as many different walks of life as possible," Robson-Scott said.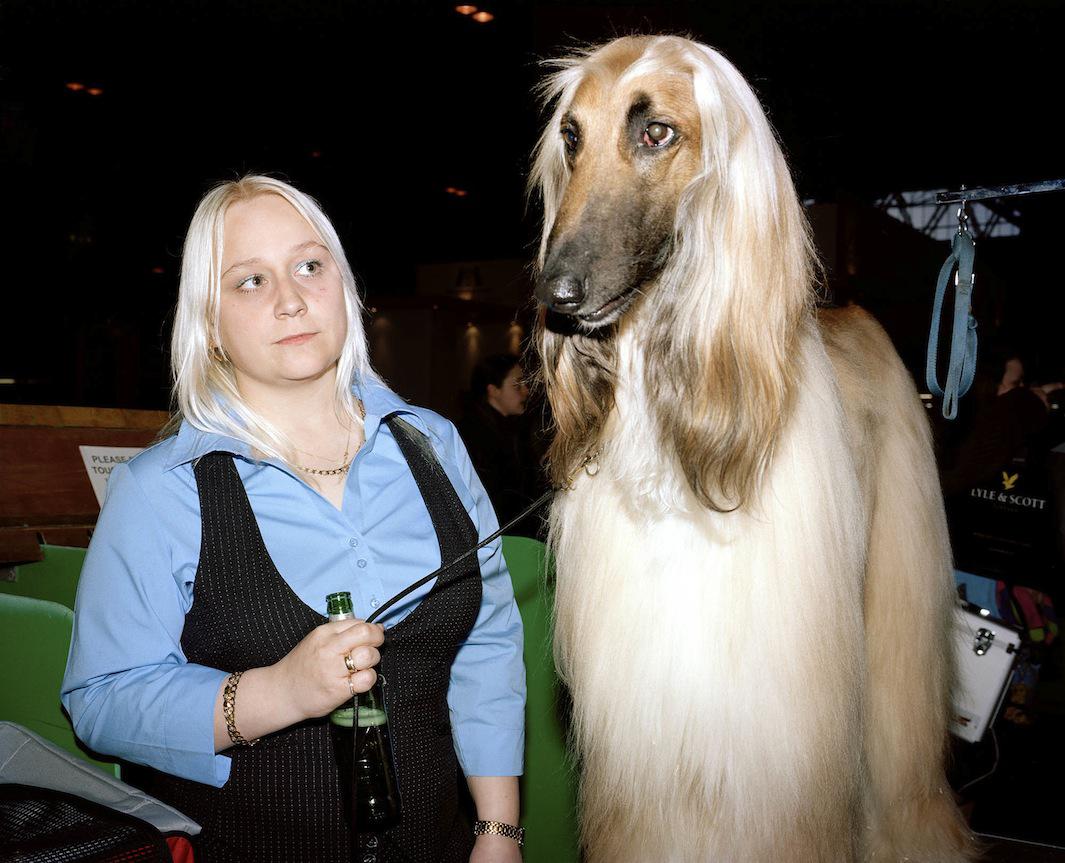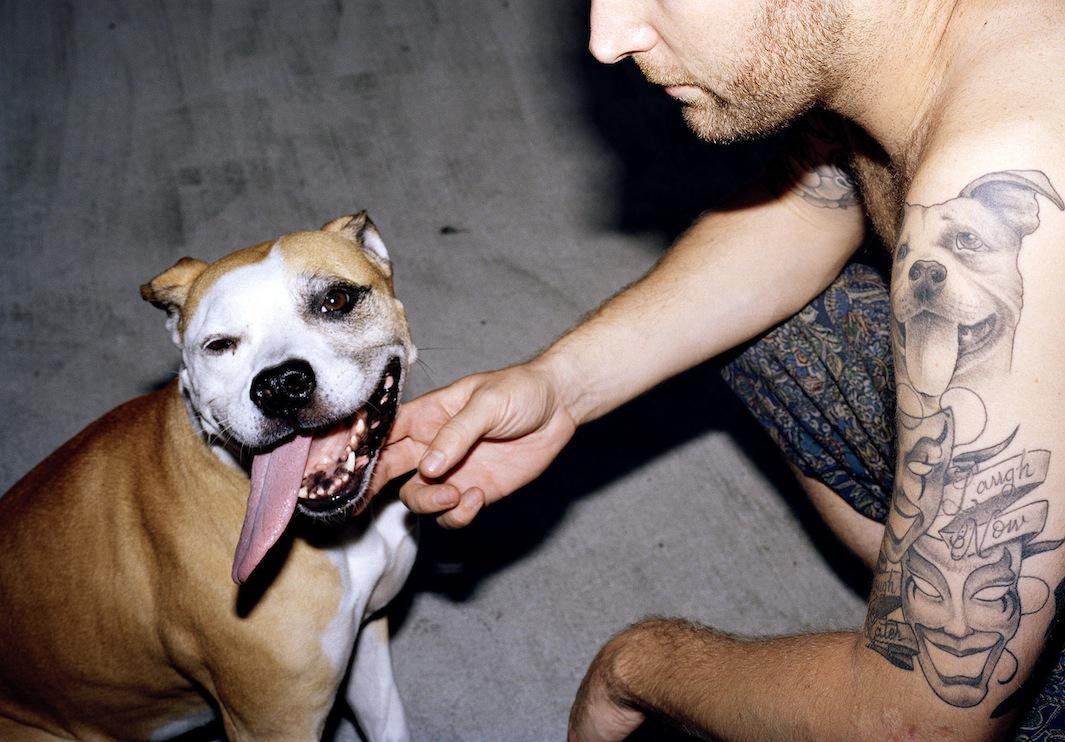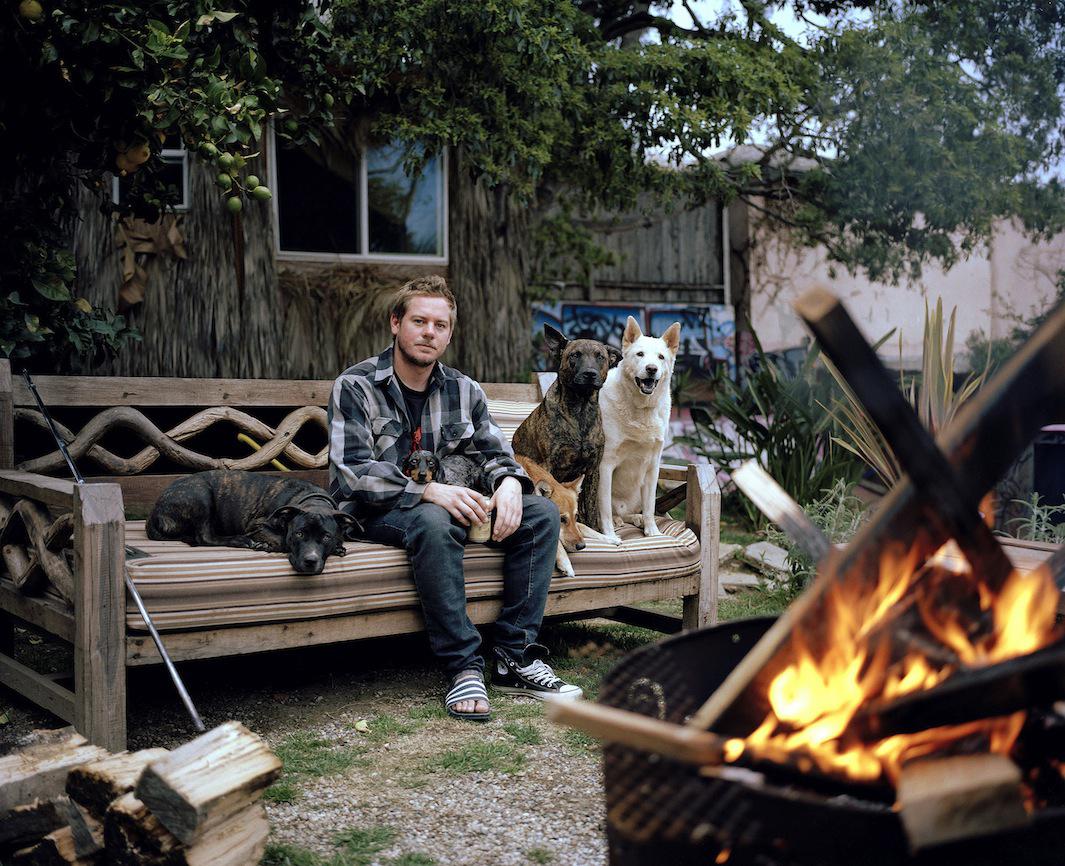 As their project took shape, Robson-Scott and Grove found inspiration in Gary E. Eichhorn and Scott B. Jones' book, The Dog Album, which collects antique photographs of dogs and their owners. Robson-Scott and Grove strove to create images that similarly felt like family portraits and captured the unique relationships that cut across species.
For more than five years, the pair has mostly worked in tandem, sharing credit for all the photographs. Both photographed with medium format film and natural light so their work would share a stylistic similarity. Their project started in London, and has continued in New York and Los Angeles. In addition to photographing individuals at their homes, the pair also visited Crufts, the massive British dog show, to take portraits.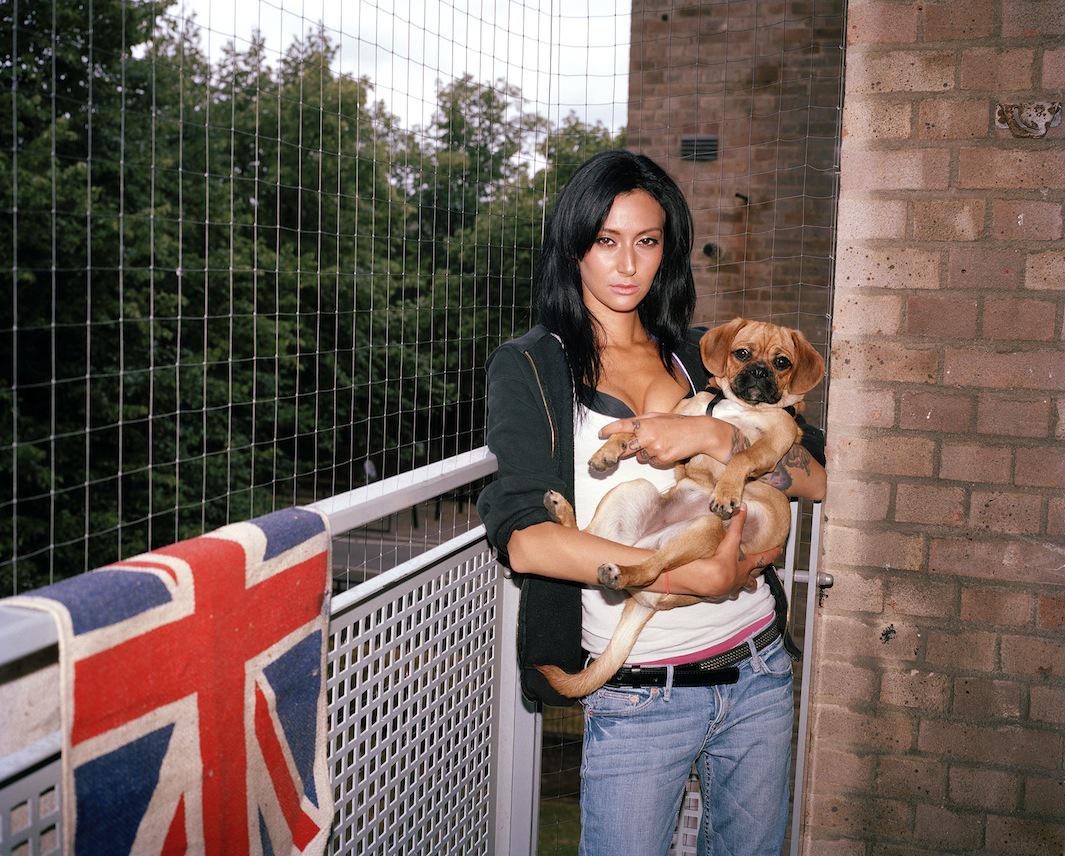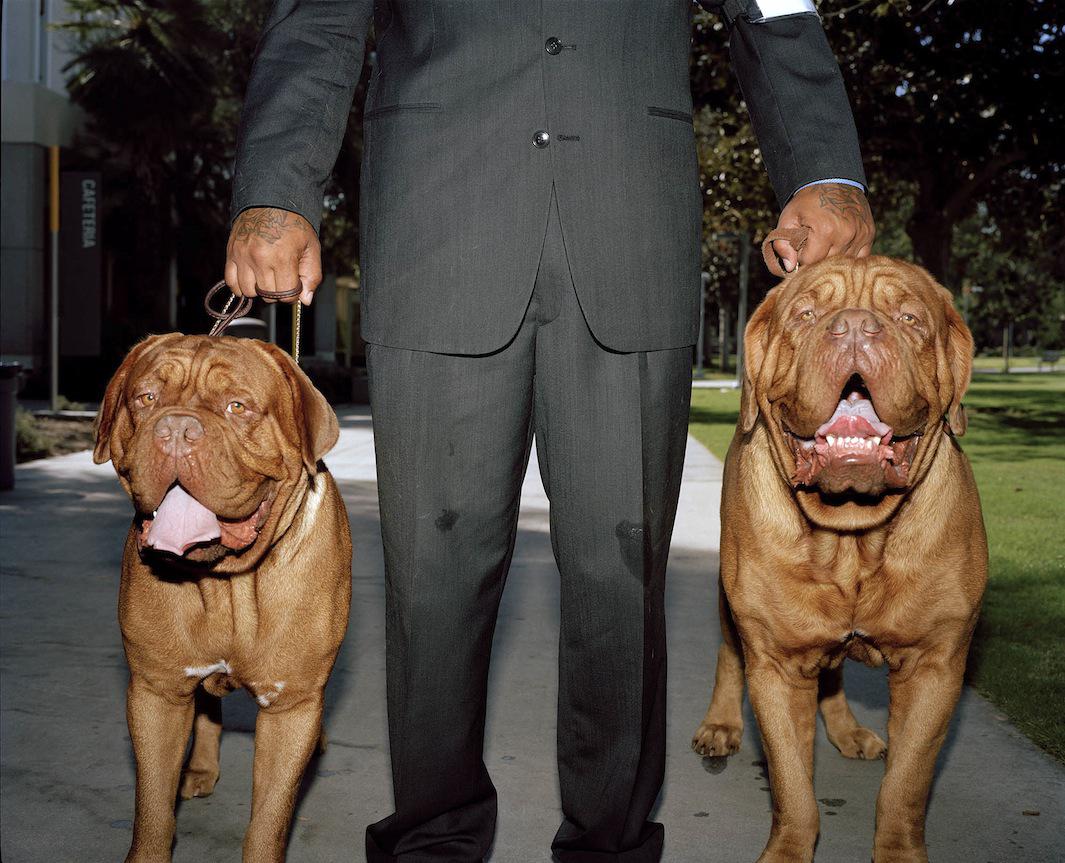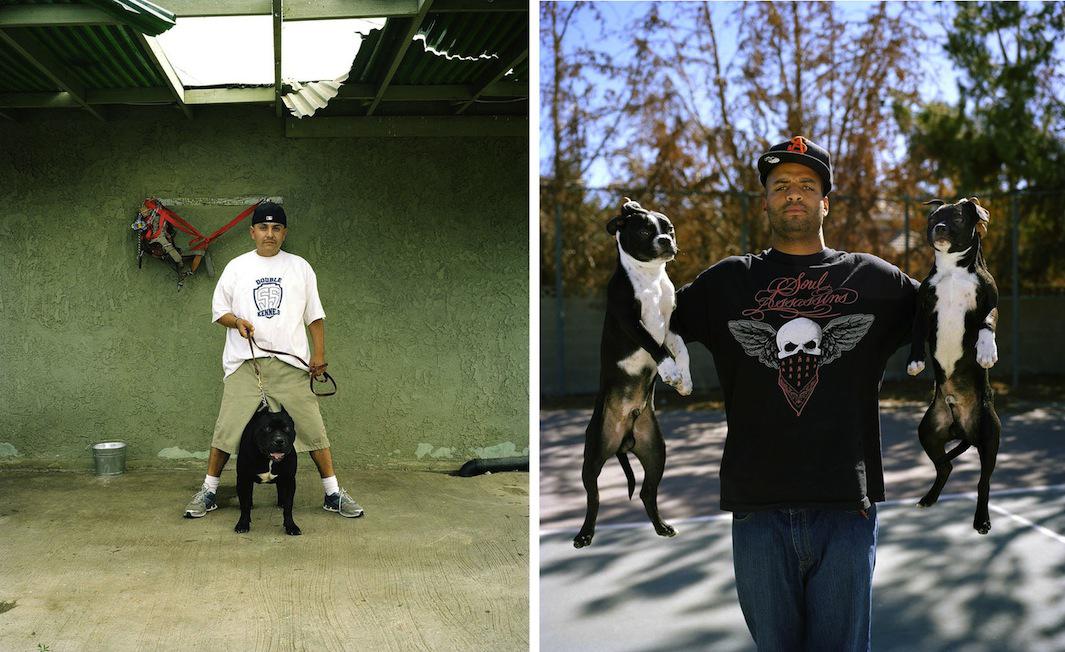 The photos demonstrate the strange and often-observed phenomenon of dogs looking like their owners. But while Robson-Scott says the visual similarities are common, it's more likely that dogs and owners will act alike than look alike.
"They definitely take on their owners' traits, much the way a child would with their parents," he said. "I'm a believer that there aren't that many badly behaved dogs, there are just badly behaved owners."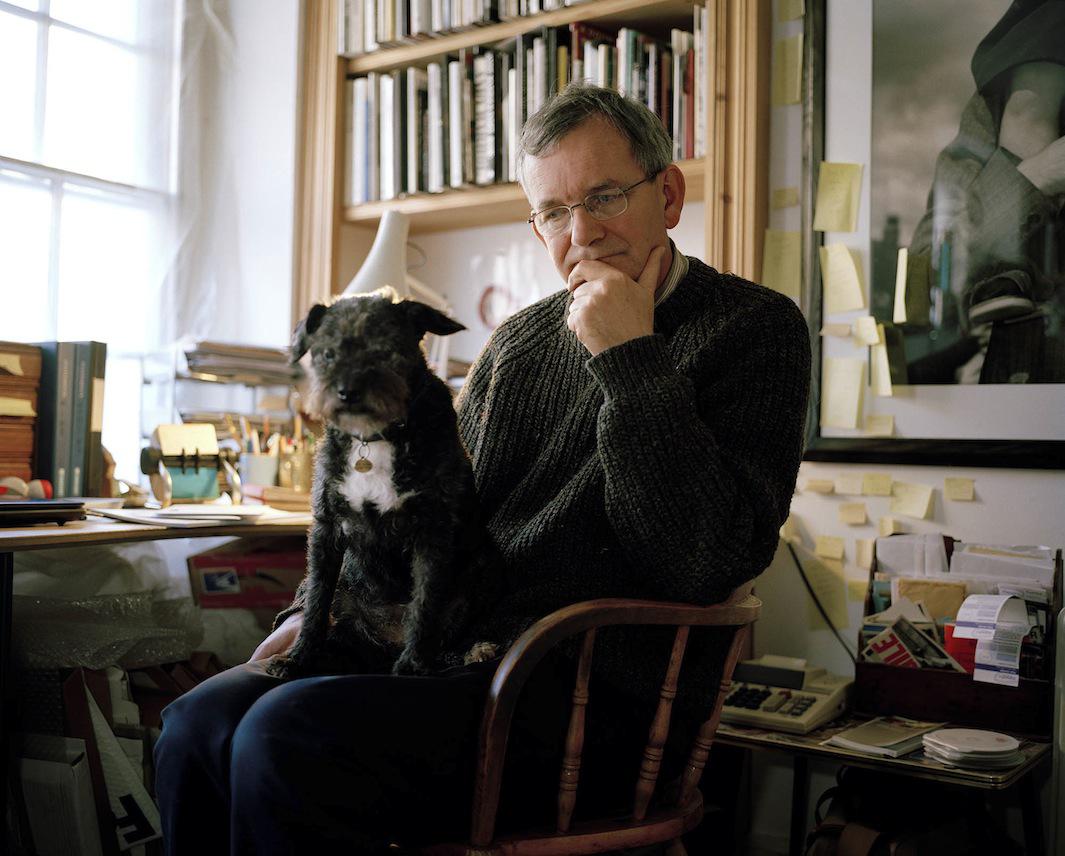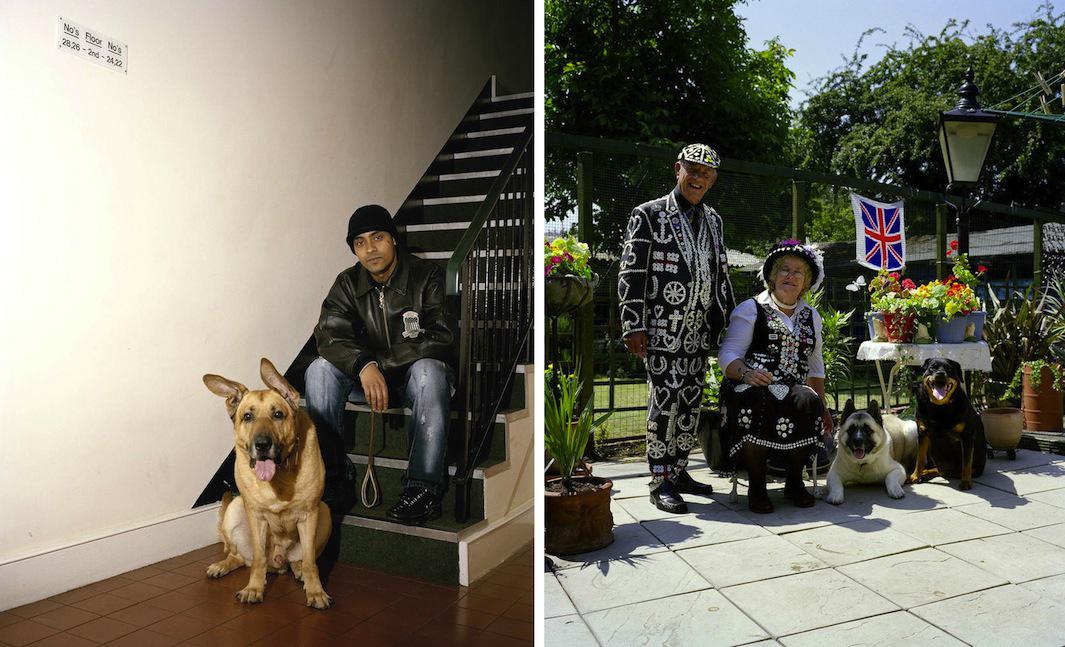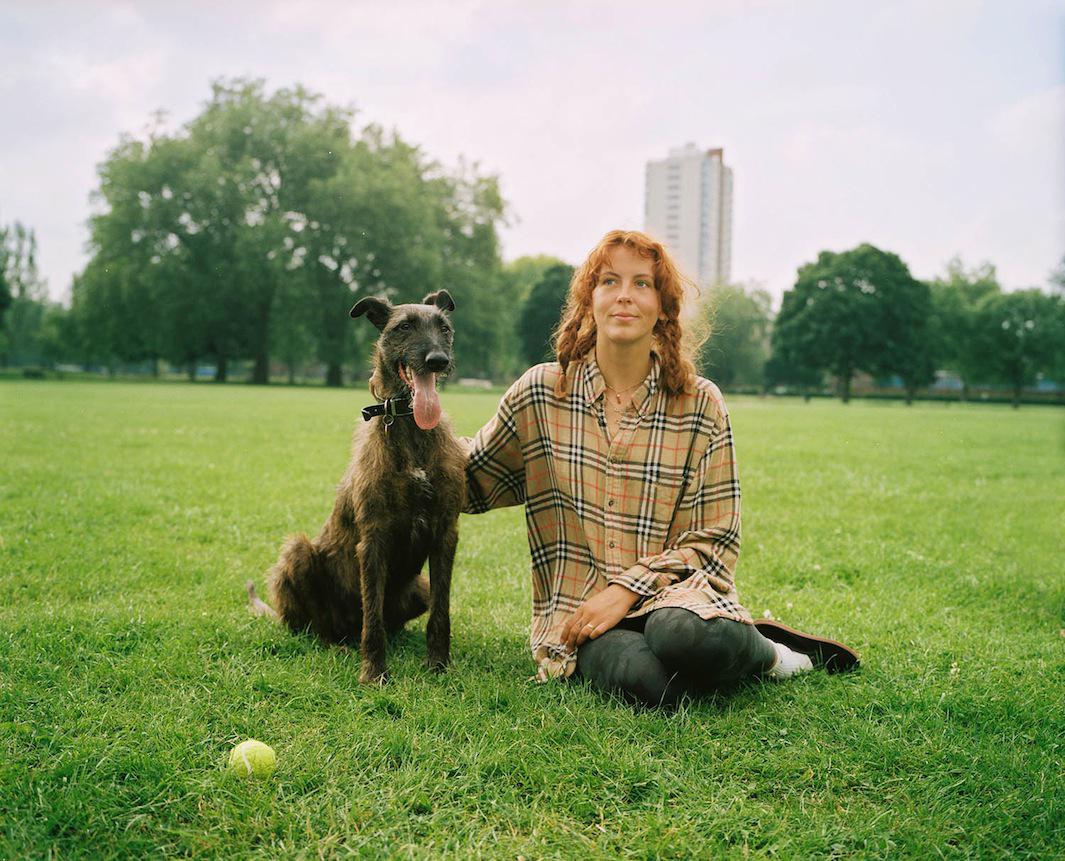 ---