During the Depression, New York City became the birthplace of public housing when it replaced unsafe tenements with towering apartment buildings to lodge the city's poorest residents. Today, there are 403,120 residents in more than 300 housing projects, all of which are managed by the New York City Housing Authority, the largest such organization in North America. But over the years, funding shortfalls have put NYCHA into a desperate financial bind—it would take $18 billion to cover operating needs—and the apartments have fallen into disrepair.
"We believe that that negative portrayal of the housing projects accounts, at least in part, for the government rolling back funding since the 1970s. Our hope was that if the narrative of life in the projects could be turned back to the residents who live there, it could make an impact on government support and funding," said George Carrano, who, along with Chelsea Davis and Jonathan Fisher, edited the book Project Lives, which was published in April by Powerhouse Books.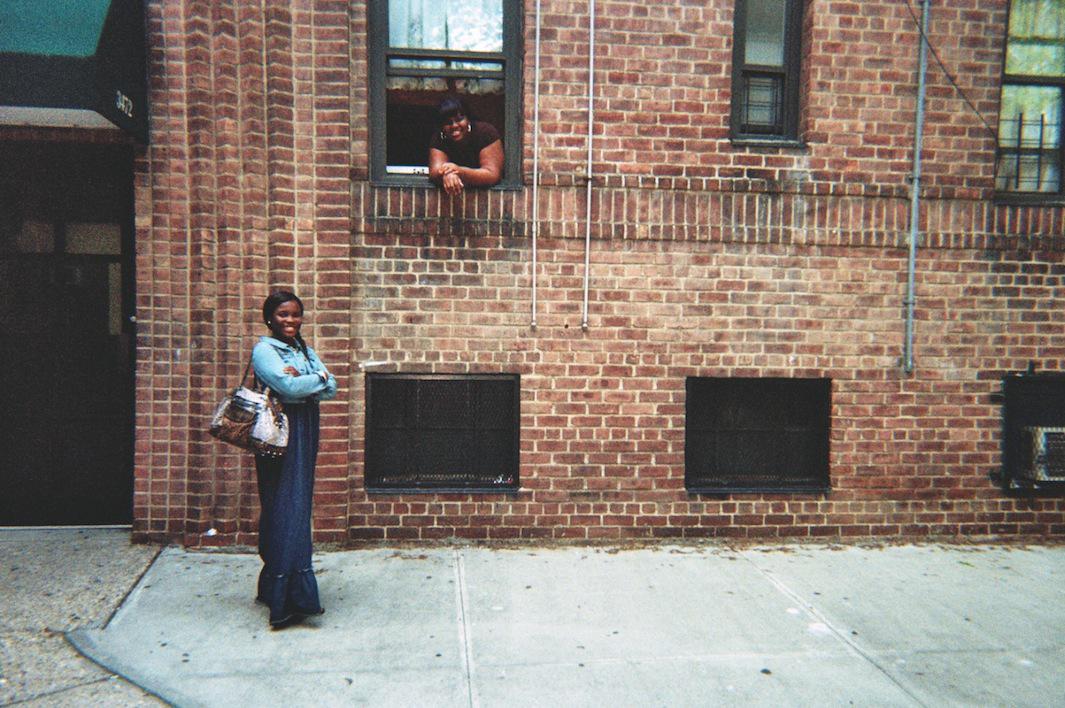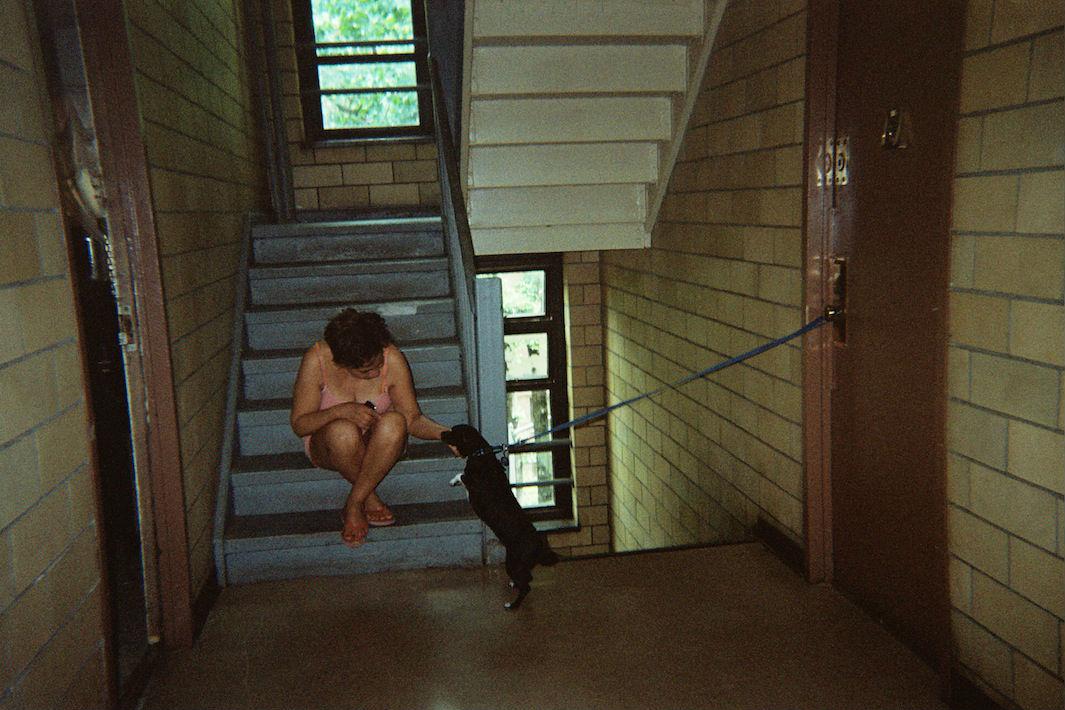 In 2010, Carrano, a Bronx native and retired MTA employee, started the Developing Lives program, a series of photography workshops that, over the years, put single-use Kodak film cameras in the hands of hundreds of NYCHA residents—mostly pre-teens and seniors—and encouraged them to photograph their everyday lives. The program began at the Manhattanville Development in West Harlem, through which Carrano had walked daily on his way to work, and by 2013 had spread to 15 projects throughout Manhattan, Brooklyn, and the Bronx. Photos from that program fill the pages of Project Lives.
"The only direction they were given was to photograph what's important to them, to tell the stories of their daily life here," Carrano said. "What came back was an incredible portrait of American life, both the exciting parts of it and the unexciting parts."
But rather than photographing the busted toilets, broken elevators, and other signs of neglect that come along with funding deficits, as Carrano had anticipated, residents focused on their friends, their neighbors, and their homes. "That, I think, was the most surprising aspect of the whole project. You'd have expected to see examples of crime or disrepair and none of that came about," he said.
"I think it goes to the values of the residents. They place a higher value on their sense of community, their sense of sharing with their neighbors than complaining about disrepair. It's humbling," Carrano added.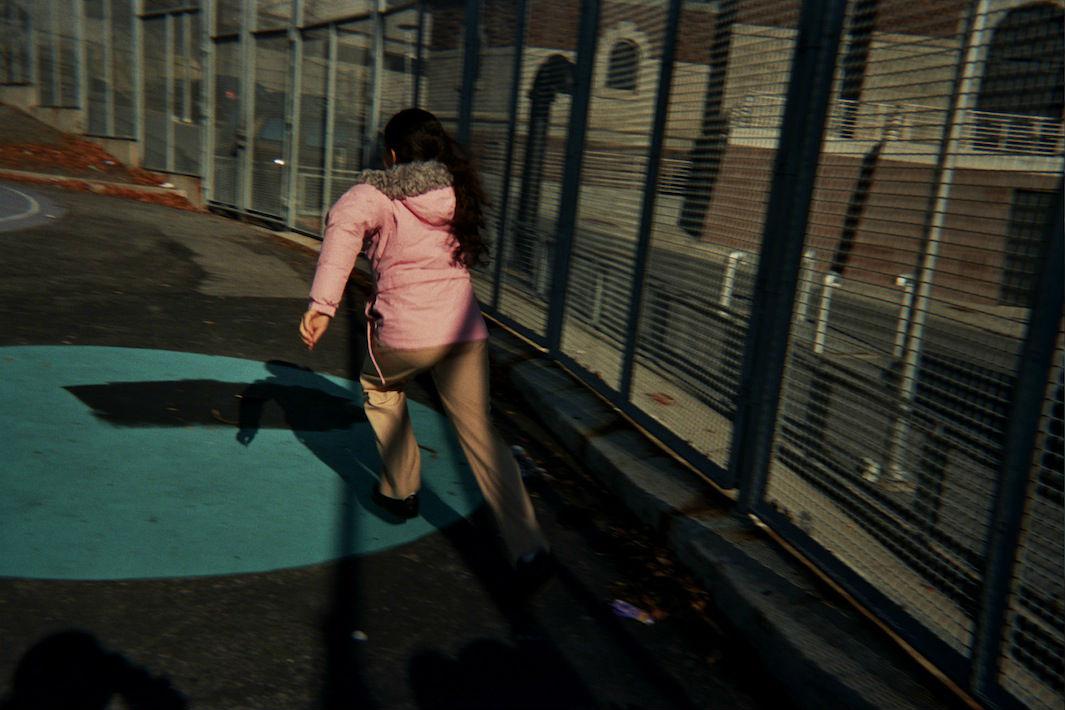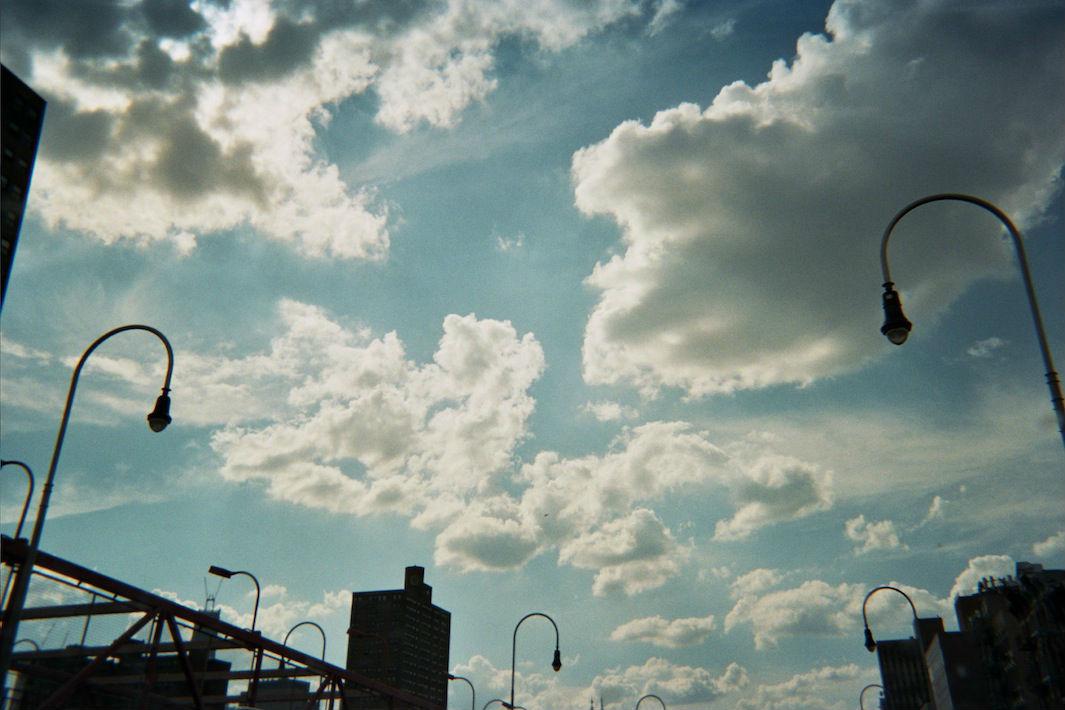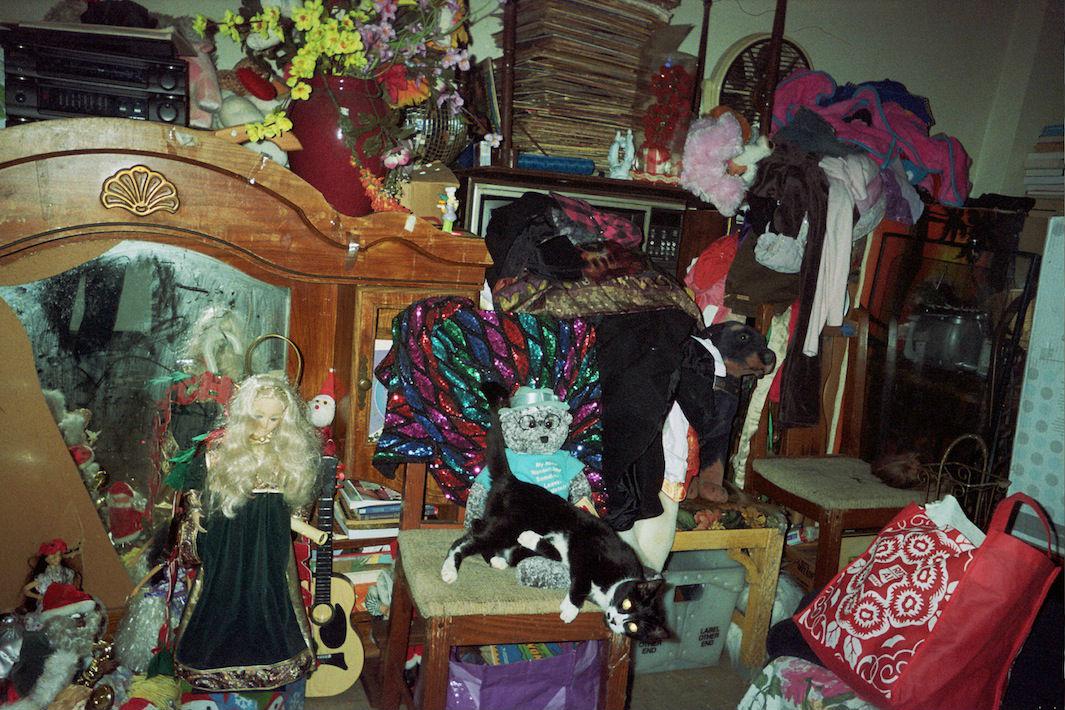 In the images selected from among thousands for Project Lives, one sees depictions of daily life that are everyday almost to the point of being banal, which, Carrano says, is the point: Life in the projects, it should be known, can be as ordinary and sometimes dull as life anywhere.
"One of our favorites was a photograph of two women, one on the first floor of an apartment looking out the window talking to a neighbor on the street, which I think captures in one frame almost a novel about life in the projects—the sense of community, the sense of caring about your neighbors and your friends," he said.
Carrano hopes that by presenting this look at life in the projects, people in New York and beyond will see why they are worth funding and call for action.
"Affordable housing is a nationwide issue. It's a problem in every major city and since the 1970s, government support for public housing has diminished," he said. "I hope the book can be a contribution to starting a conversation about the importance of affordable housing."