When Lauren Fleishman's grandfather, her last surviving grandparent, passed away seven years ago, she felt a sadness knowing she was no longer anyone's granddaughter.
Around that time she also discovered a box of love letters next to his bed that he had written to her grandmother during World War II. It provided Fleishman with an epistolary connection to her grandfather, one that would shape a six-year project that focuses on couples who have been together for more than 50 years, now a book published by Schilt titled The Lovers.
"I think it's the type of project that doesn't only appeal to a photo-based community," Fleishman said. "Part of it is that the couples are accessible; people can see their parents or grandparents in the images."
That's exactly what Fleishman looked for when she began working on The Lovers. The first image she took was of her friend's grandparents, but she then began to visit senior dances looking out for couples whose faces reminded her of her grandparents. She would then approach the couples, ask to take their photographs, send them prints, and hope they would agree to be part of the series. From there, Fleishman would spend about an hour interviewing each couple and shooting their portrait with only two rolls of medium-format film.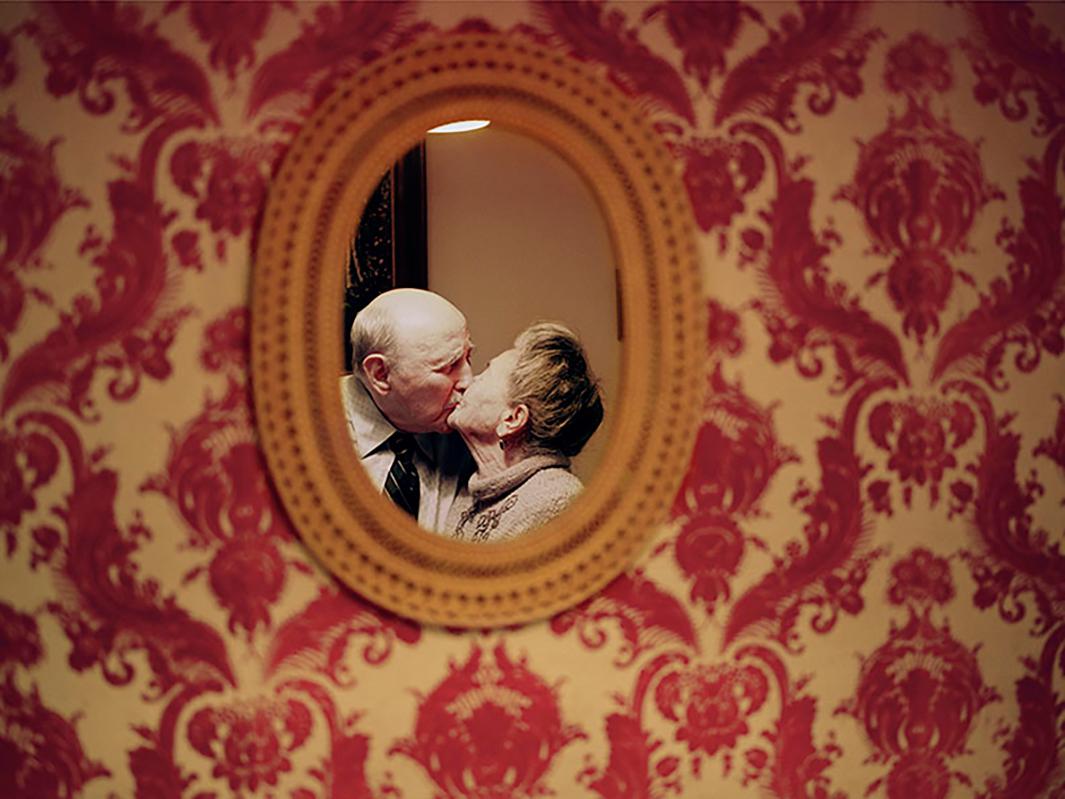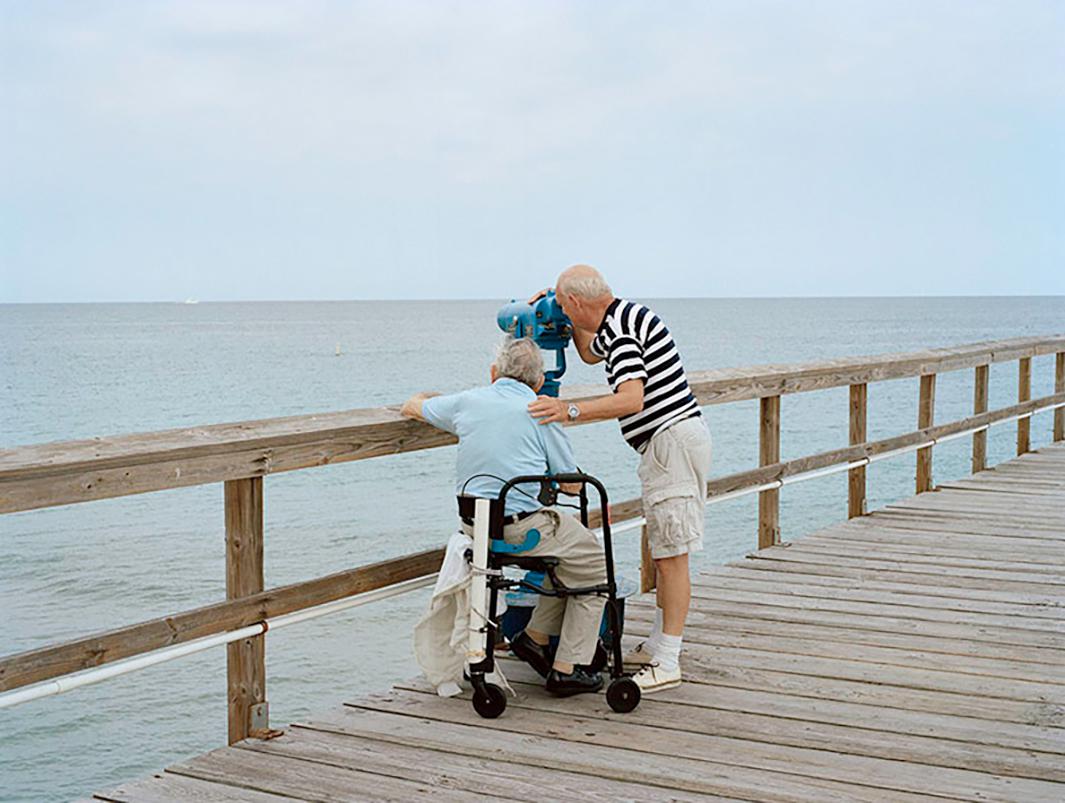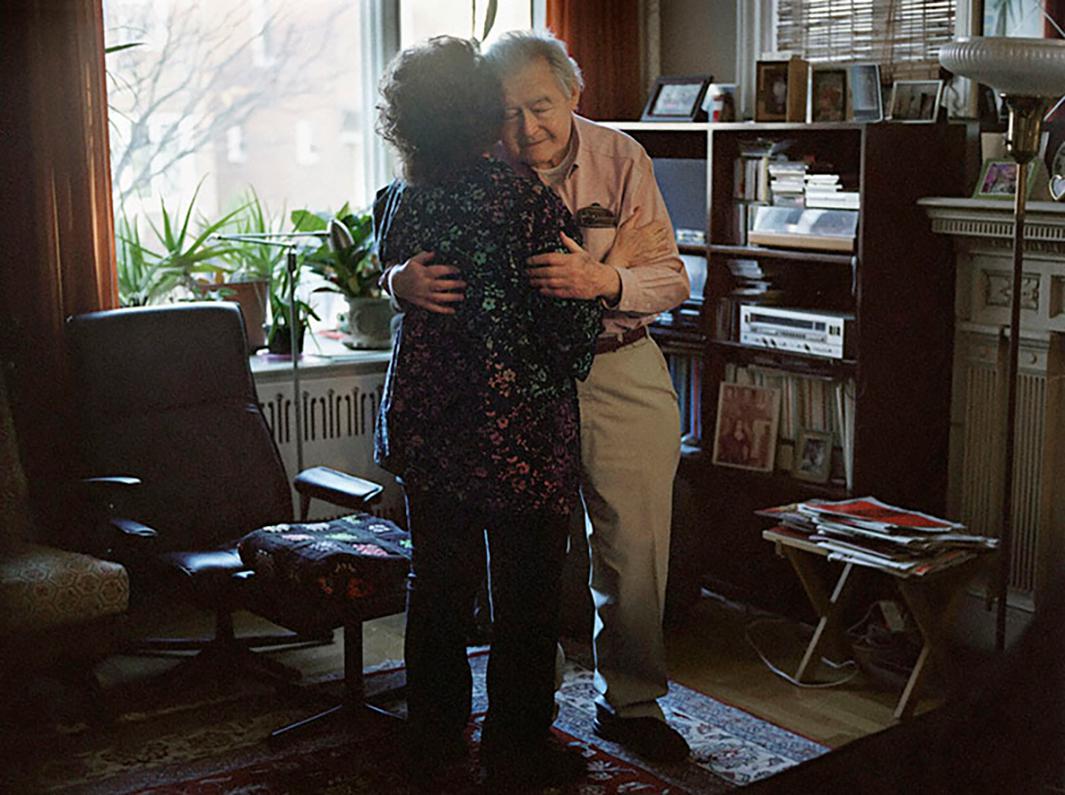 "The couples write their own love stories through the recorded interview," Fleishman said. "So I do give the couples a voice, which is one reason I enjoy working on this project so much, because it is a collaborative process."
She limited the amount of film used on the series because, as an editorial and commercial photographer, she is used to shooting a high volume of digital images and wanted to slow down and be more deliberate with this series. Regardless of the parameters, once it came time to edit the book, Fleishman was overwhelmed and surprised by the amount of work she had created both in the United States and Europe.
"As I was going through everything, I thought, Wow, this is an insane amount of work," Fleishman laughed. "I didn't realize it while I was working because I enjoyed it so much."
"Working as a photographer in this industry is so difficult. You really have to love it and find a way to make it work for you because it is so tough."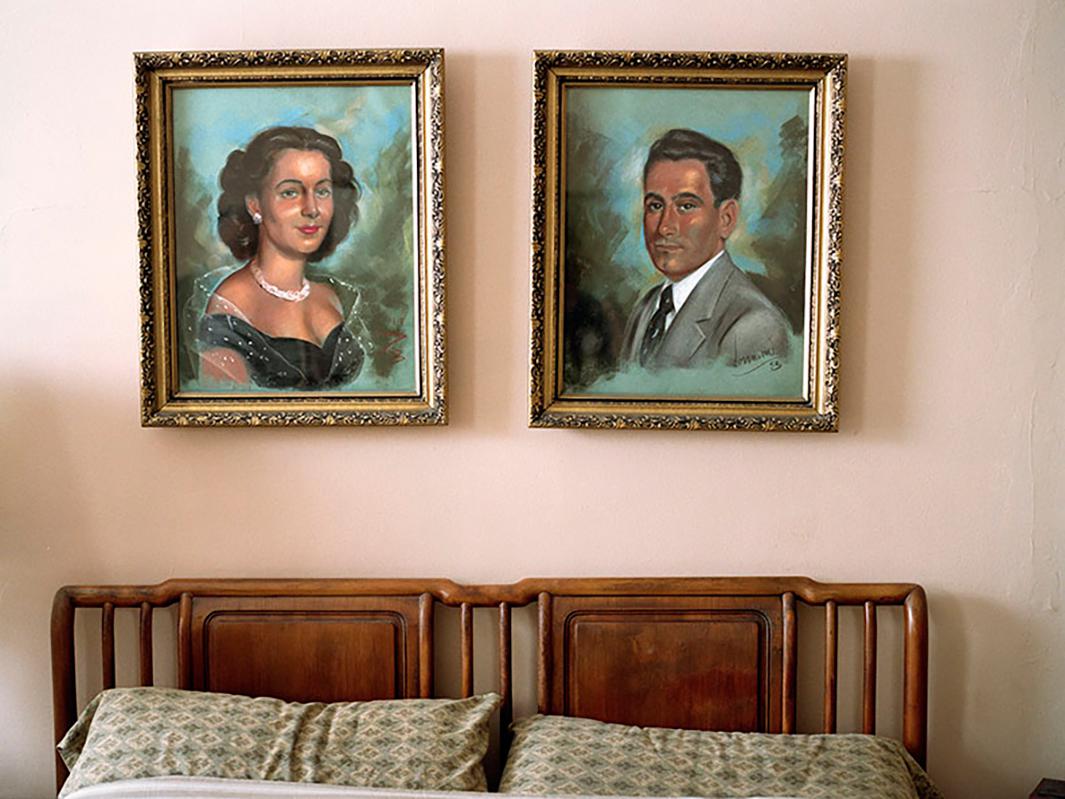 Although she was attracted to photography as a child, Fleishman said that she first realized the power of photography when she was 22 years old on assignment in the Midwest for the New York Times Magazine to photograph an Amish boy. For the Brooklyn native who currently resides in England, it felt like a very fortunate opportunity.
"It was the most incredible experience for me," she said. "When I got back to New York I felt so lucky to have been able to have seen that and to have met him; I'll never forget that feeling. I knew I was lucky to have experienced that."
It's a similar emotion to what she felt while creating The Lovers. She said many of the couples—both heterosexual and homosexual—were very open and shared a lot about their lives and how they had been able to stay together for as long as they had. Many said they couldn't imagine life without the other one and that their love had grown deeper over the years. 
"The thing I learned is relationships take work, whether you're one year in or 20 or 30 or 60 years, they all take work," she said. "I do think about the book and how it will appear in 20 or 30 years. They all said during their day, divorce just wasn't that common and some of them said they had thought about divorce, but they worked through it. Today it is maybe more acceptable to walk away than it was back then … for whatever reason they decided to stay with it."