Over the past 30 years, war and conflict in Lebanon has created a life filled with the constant threat of chaos and fear. The Syrian occupation, the country's civil war, and the 2006 Lebanon War with Israel have shaken the country and set the tone for what Lamia Maria Abillama calls a population of people who are "traumatized victims of relentless hostilities." Abillama's series, "Clashing Realities," speaks to this darkness, specifically the ways in which it affects women.
"Like gangrene, violence has invaded their most intimate spaces and haunted each and every aspect of their lives," she wrote in an artist statement. By photographing Lebanese women in their homes while wearing camouflage attire, Abillama seeks to represent women of different classes who, despite never having actively participated in conflict, "all … carry within them the relentless echoes of gunfire."
"I'm going to show that Lebanon is burdened by violence there is always instability," she said. "These women have no horizons, these uniforms symbolize war and violence, it's their second skin, even if we think we're free and living peacefully, it's not the case, it's an illusion. We are constantly under the threat of violence."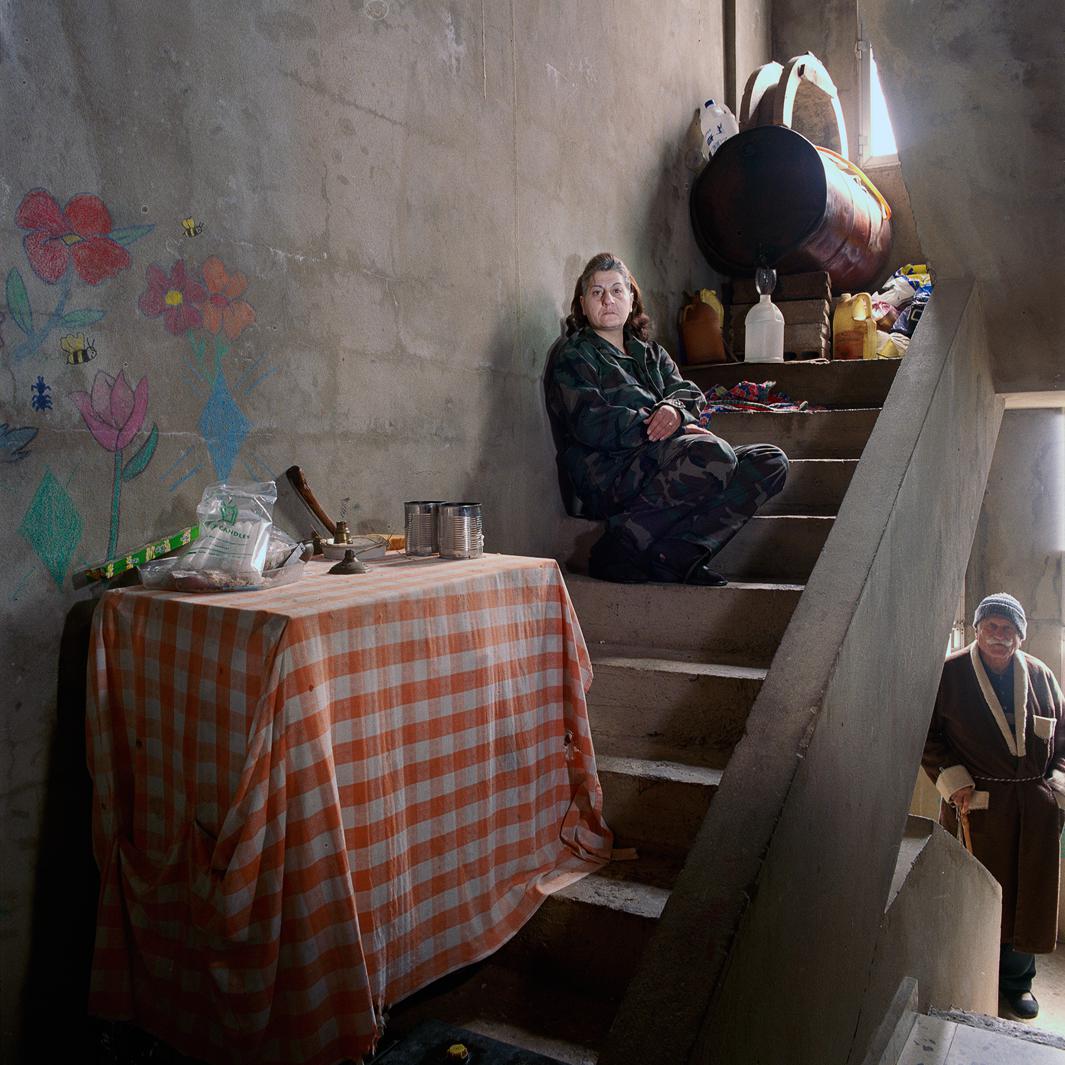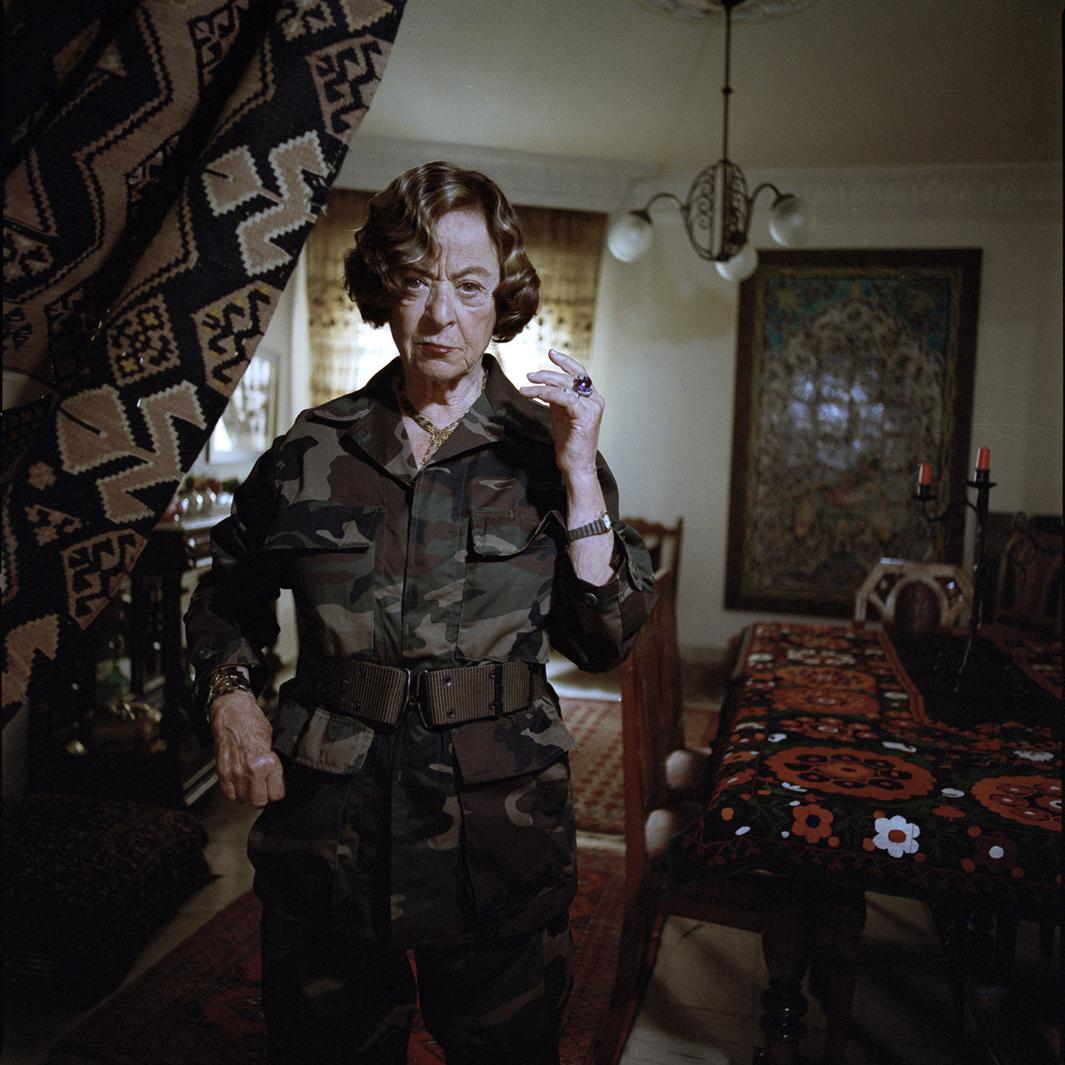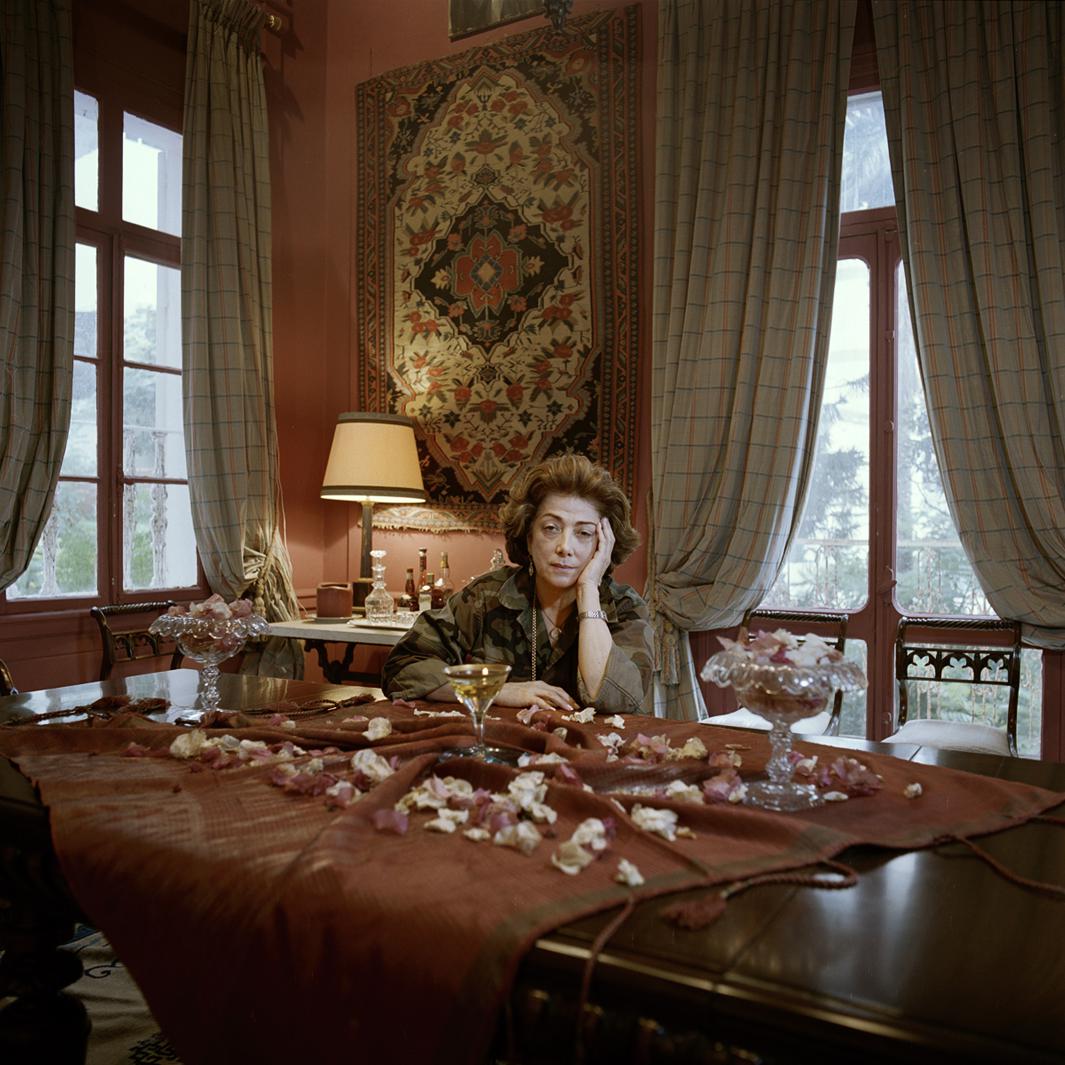 Before Abillama became a photographer, she worked as a lawyer, having studied at both the Sorbonne in Paris and then at Tufts in Boston, but said she was unhappy working in law. As a child, she said she liked photography and decided to take some classes at New York's International Center of Photography where, although she had had little formal training in photography, her professors were very encouraging. A visit from Kathy Ryan, director of photography at the New York Times Magazine, proved to be particularly enlightening when she pointed out Abillama's knack for "environmental portraiture."
"I had never heard that term before," she said. "When she told that to me, it clicked."  She worked on a series about wealthy women in Brazil, photographed in their homes, and said for the most part the women were easy to work with. Getting Lebanese women to wear camouflage attire, however, proved to be a lot more complicated.
"Imagine going to a lady and telling her to put the military uniform on. If I wasn't a lawyer and knew how to talk to people and knew how to negotiate, believe me, this project would have been completely impossible to do."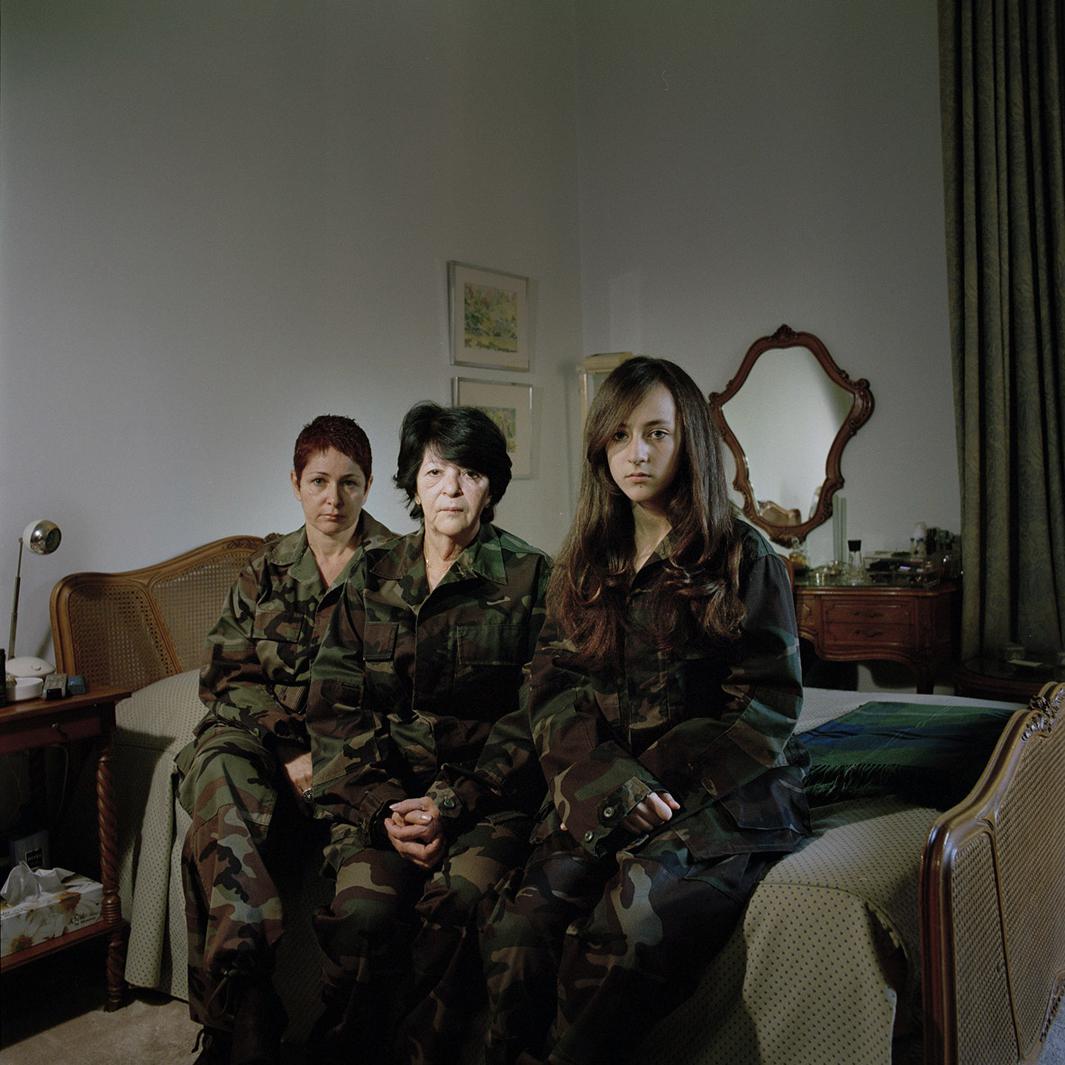 Once she gained the trust of the women, Abillama would spend more than an hour with them in their homes working to make the portraits. 
So far Abillama has made around 35 portraits and is considering turning the project into a book. She said her work has been deliberate and that she doesn't rush, something she has been criticized from others.
"When I do a series, people say I'm slow but I want to show that nothing changes. I'm not here to cry for victory."

"Clashing Realities" is part of Oodee's POV Female Beirut.