Jacqueline Hassink's work oftens explores public and private spaces absent of a human presence, from the boardrooms of Europe's largest corporations to the fitting rooms of haute couture designers.
"They are meant to communicate or reveal something about the people who are in there," she said about her work. "There is a story with them."
Last year, Hassink completed a 10-year series with a focus on the Zen Buddhist temples and gardens found in Kyoto, Japan. "View, Kyoto" has already been seen in Europe and is currently on view at Benrubi Gallery in New York City through May 9. A corresponding monograph, her ninth, was published this year by Hatje Cantz.
Hassink first went to Japan while on assignment with Fortune magazine in the late 1990s and was immediately attracted to the city.
"I saw that it was really special, the 'pearl' of Japan," she said. "I thought it was unique because there is no divide between public and private, no windows in the temples, and when the sliding doors are open, it creates a flowing world."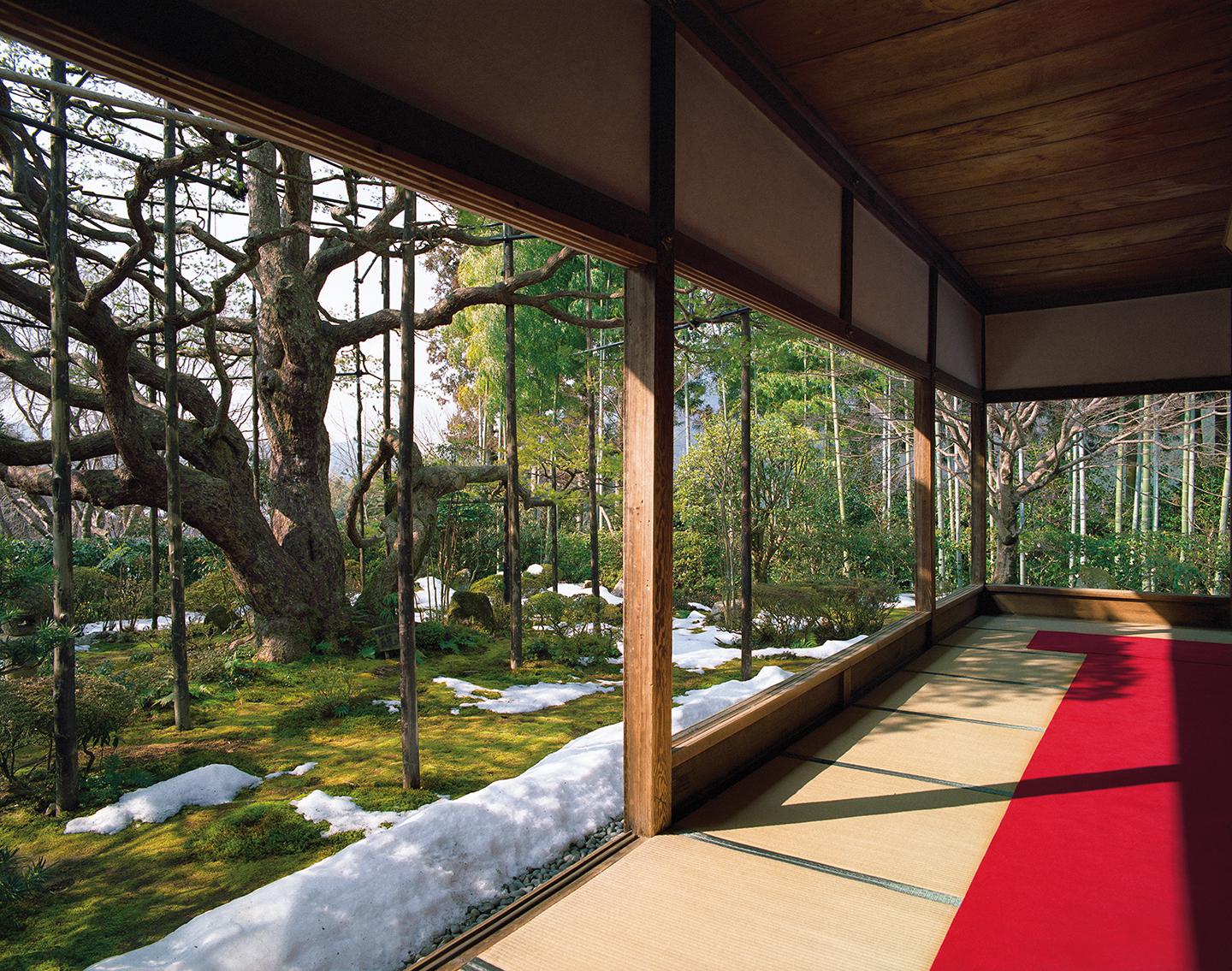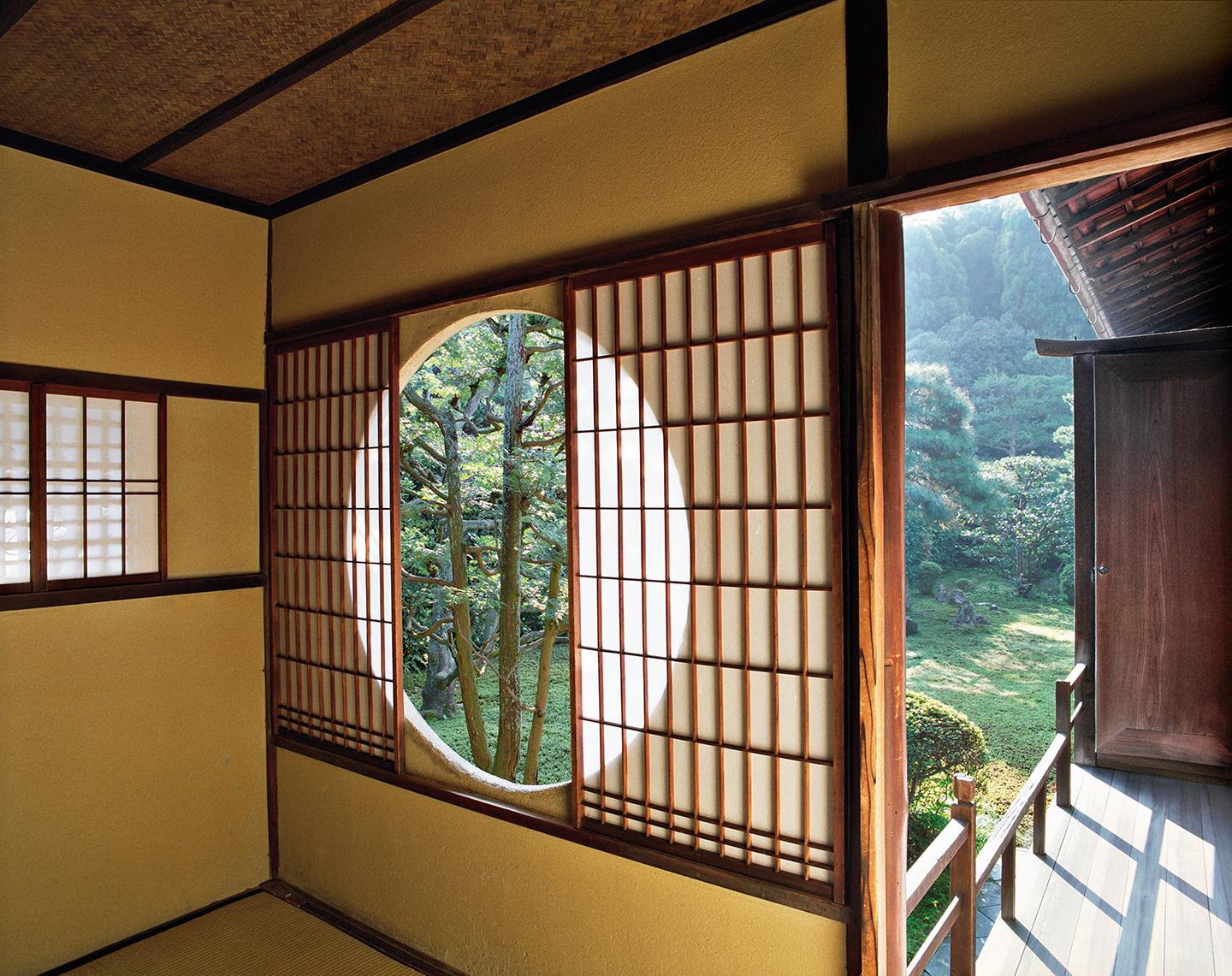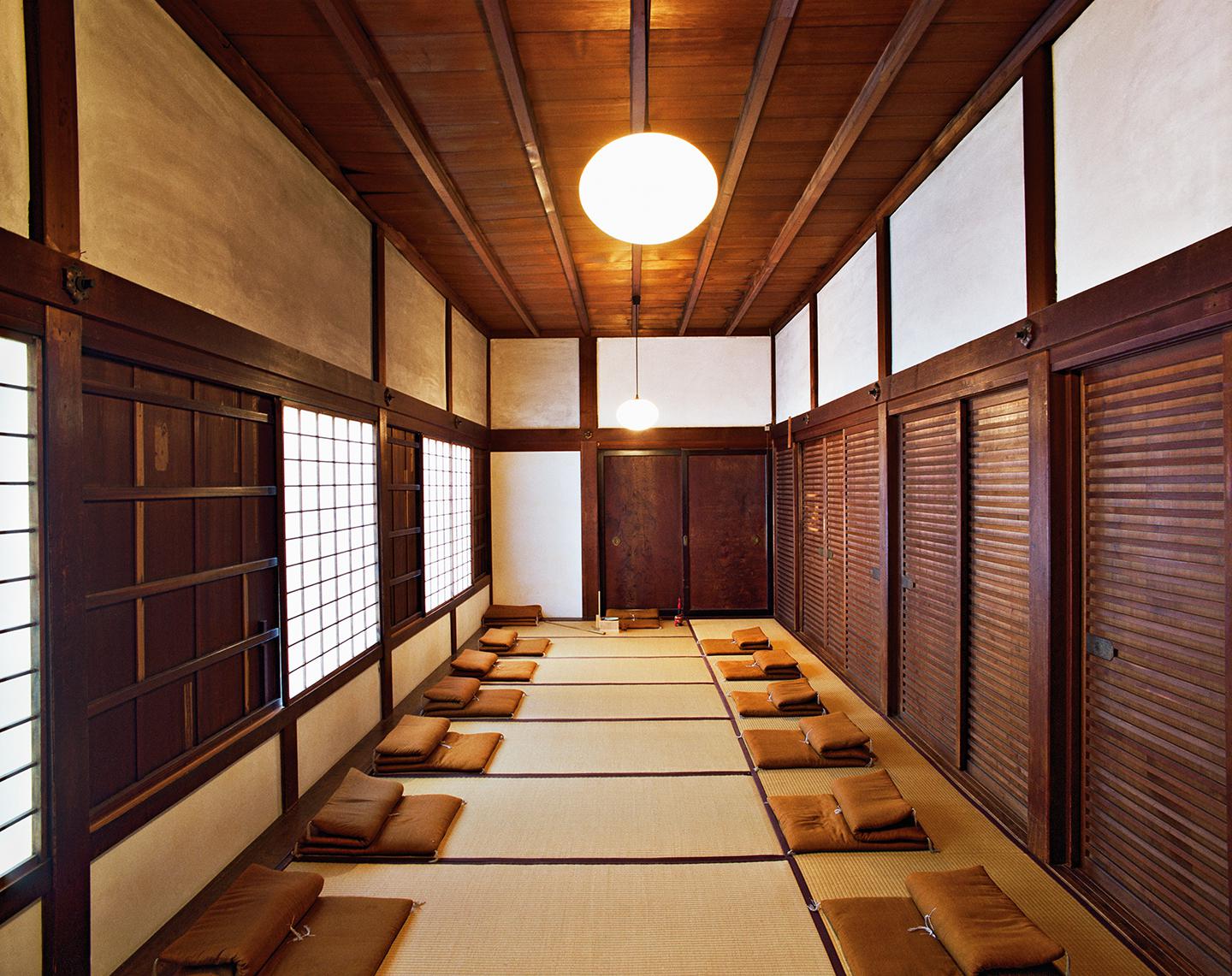 She decided to spend four months in Kyoto to get a better feel of the place. There are more than 1,600 temples in Kyoto, each with a garden, and Hassink spent a lot of time navigating the area on bicycle, scouting to see which temples would be best to photograph.
"If you really want to understand Japan, you need to spend a lot of time there, then you see nuances," she said.
Gaining access to the temples, however, wasn't easy, but with the help of an assistant, Hassink was able to reach out to the monks to ask permission. Some sought monetary donation, others ignored her requests or flatly refused. She eventually gained access to one and over the next decade would end up photographing 34 of them for the series. In the end, she said that although the subjects she photographs appear vastly different, there is a strong sense of the familiar within her work.
"For me it's quite logical," she said. "Of course the world of Chanel and the world of a Buddhist monk are completely different, but from a spatial point of view, there are a lot of similarities."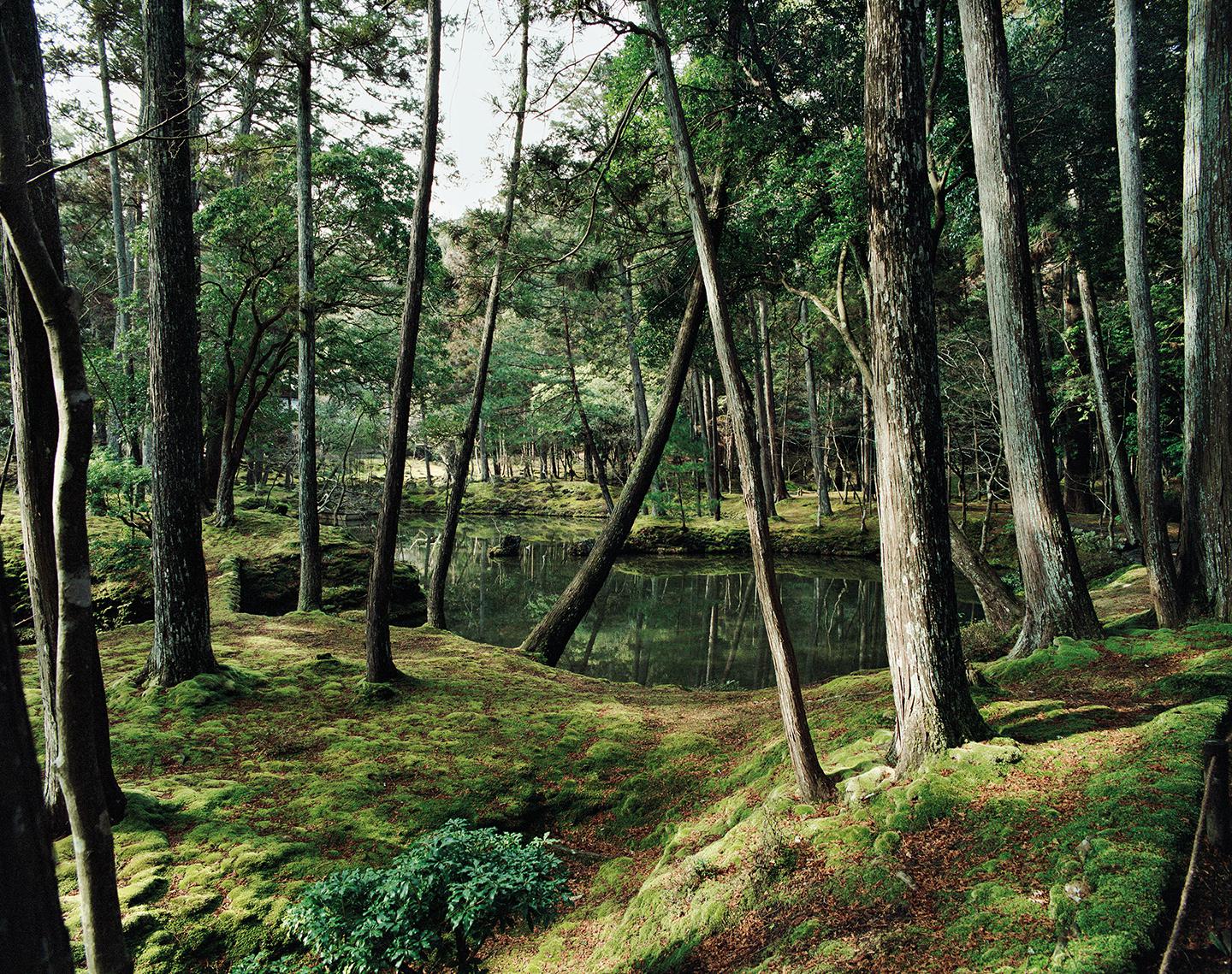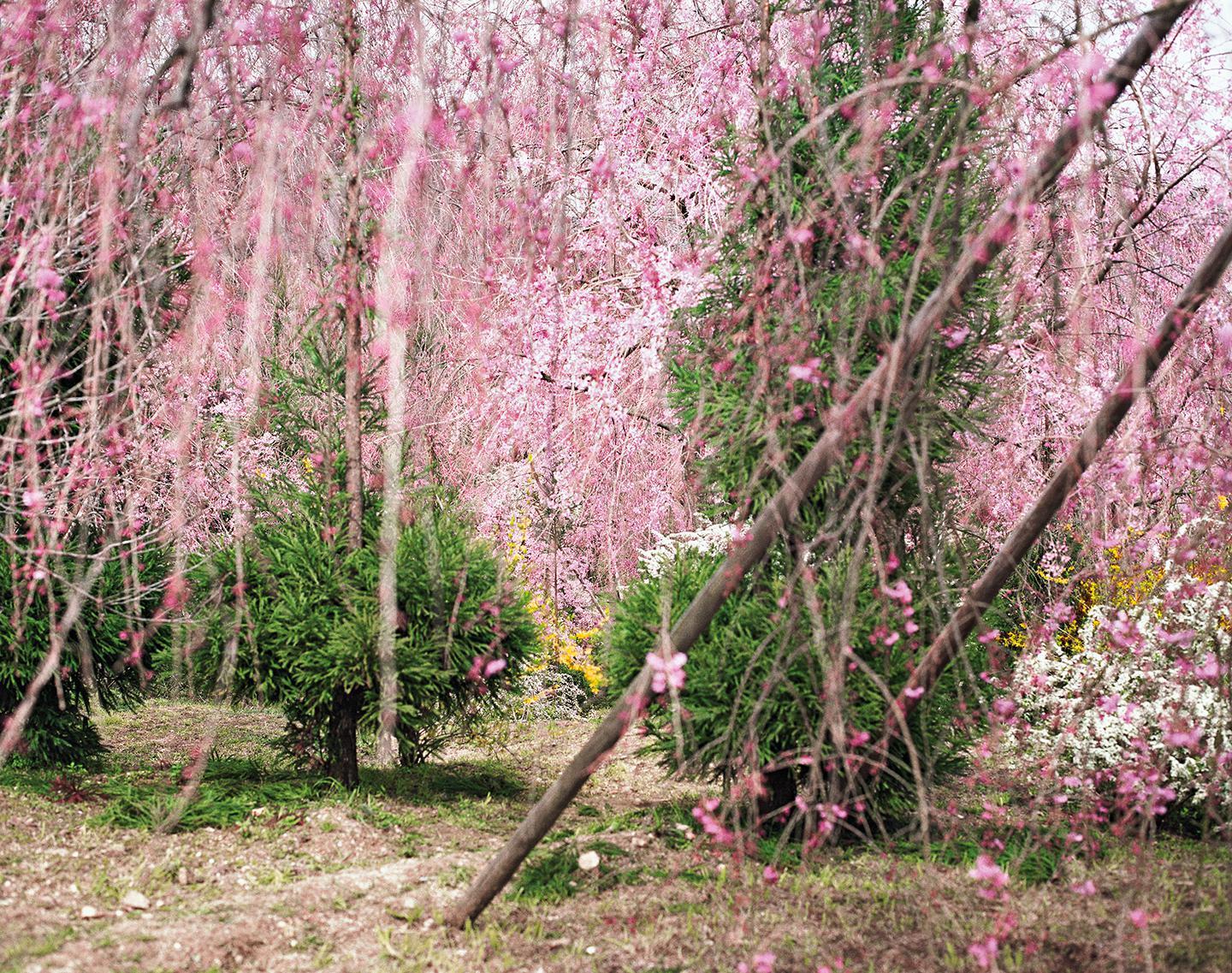 Hassink said once the series was finished and she showed it to some of the monks, many of them commented that they had never seen their world portrayed in such an authentic manner. She said creating a cohesive body of work was paramount to the amount of time she spent in Kyoto.
"In order to make something substantial, you have to go in there and observe, you have to get into it. Not everyone can do it but I think it's very complex, it's not so easy, you need to study and understand things and you need time to do it well."