While taking a documentary photography class at Boston's School of the Museum of Fine Arts, Barb Peacock was told she could travel the world looking for great shots, but a good photographer has the ability to find them in her own backyard.
Peacock took that to heart and brought her 4-by-5 camera to a local store where she grew up in Westford, Massachusetts, when she noticed a group of kids hanging out in front of it. The next day she went back and noticed the same kids doing the same thing in the same position.
"It struck me and everything gelled at that moment. I realized life is really short and we're all moving really fast but in the meantime it is really slowed down," Peacock recalled.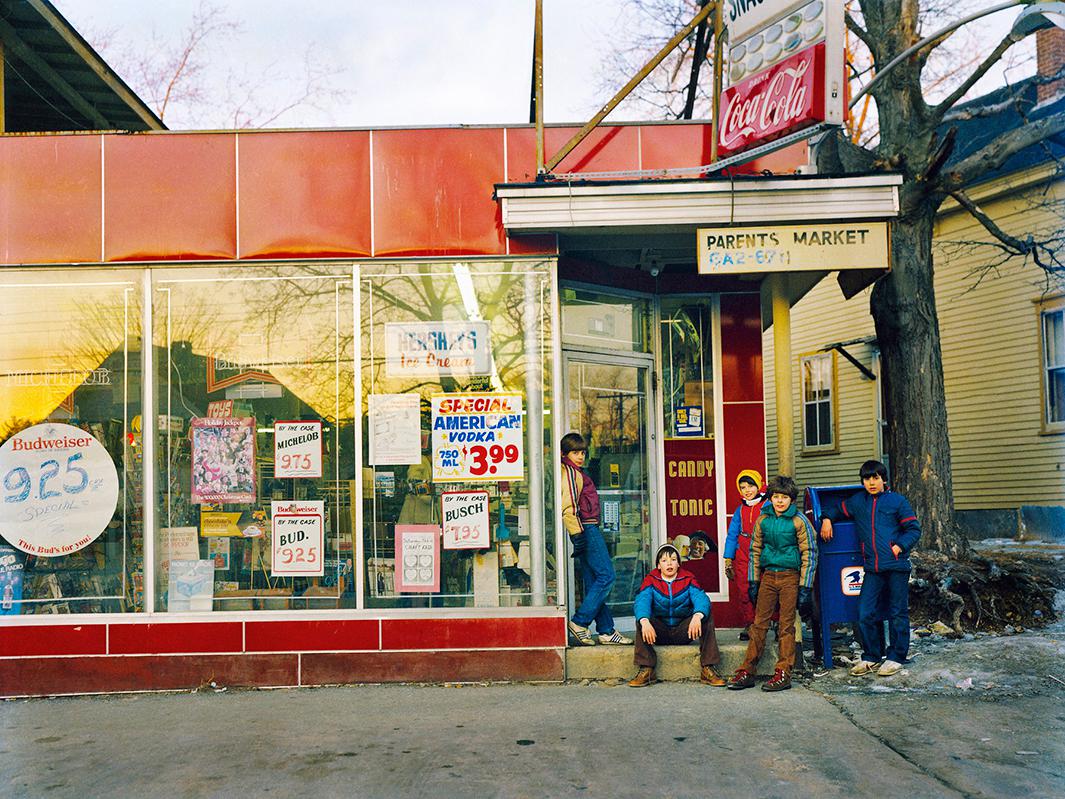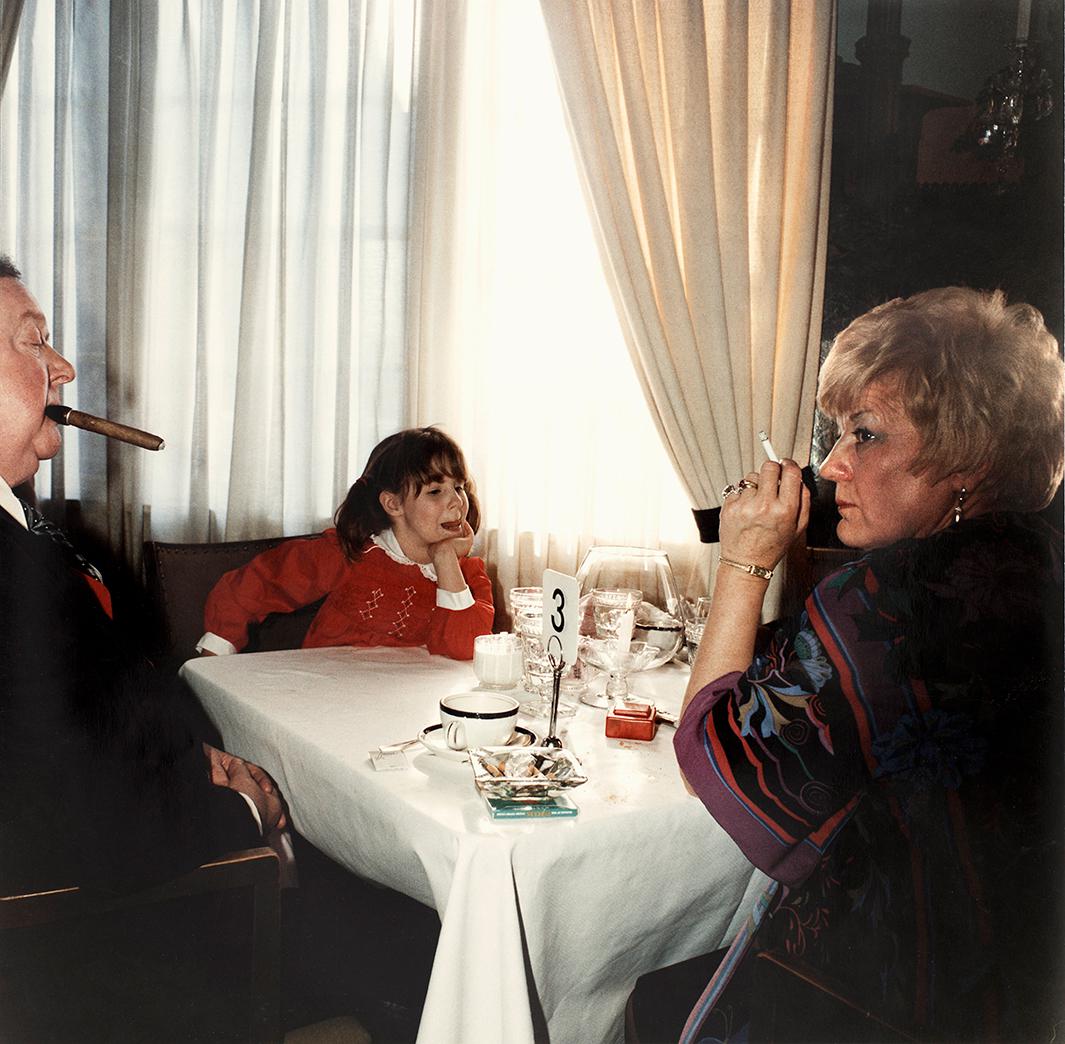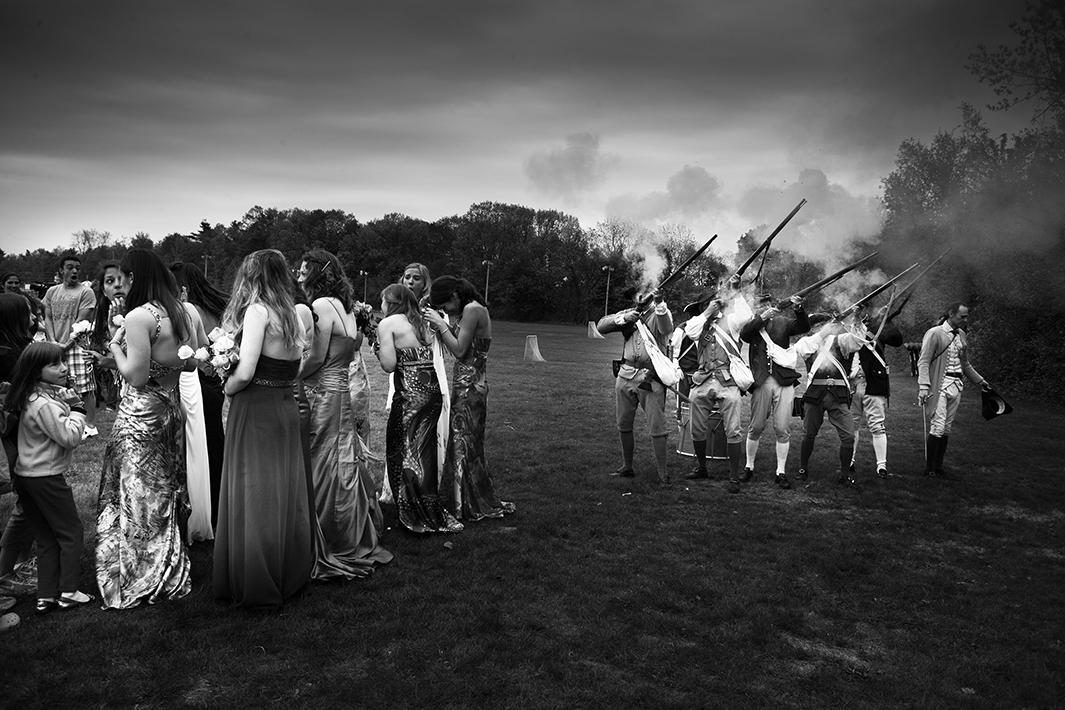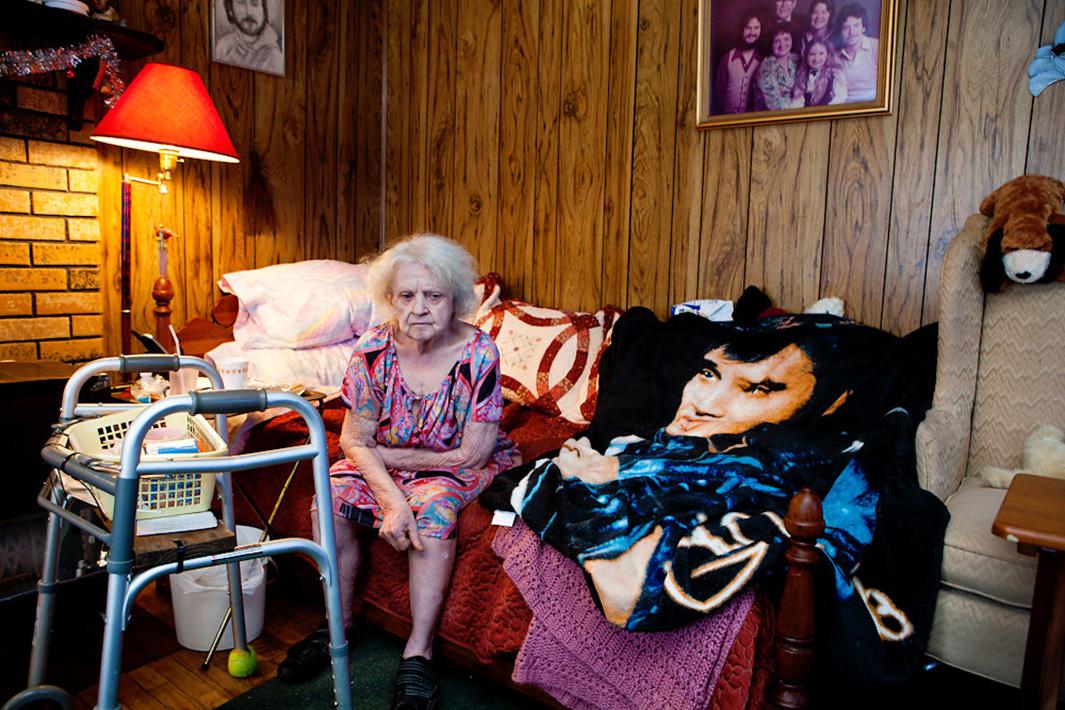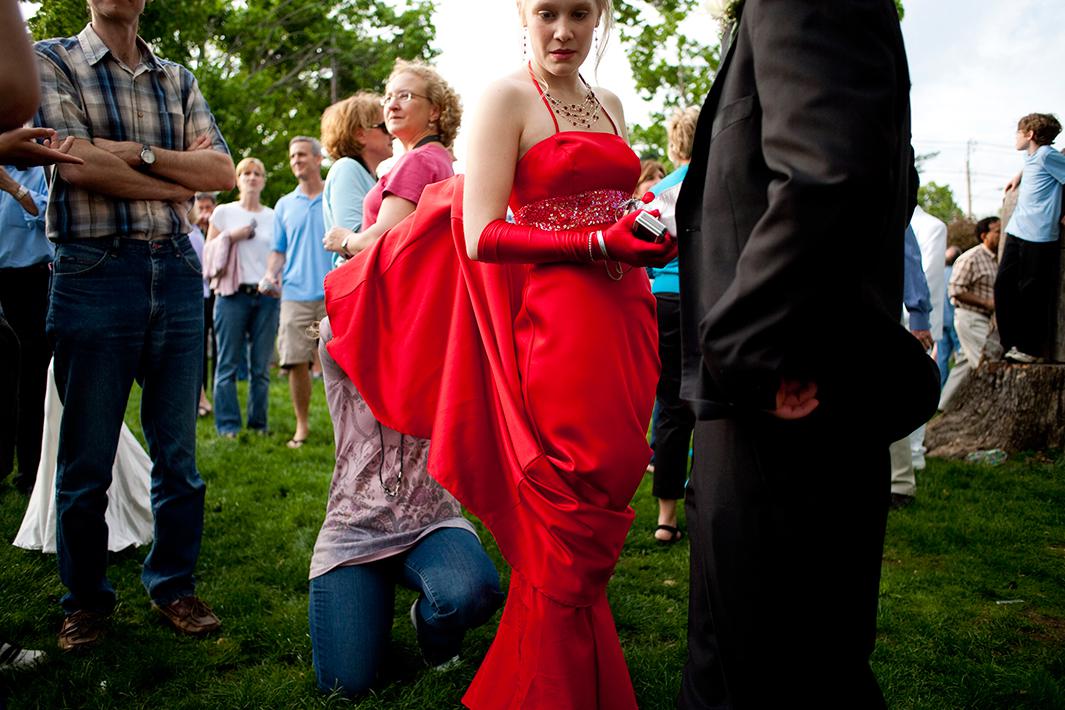 She snapped a pic and unknowingly began a 33-year project titled "Hometown," which documents the small-town people and events of Westford. It's a series that is not only a nuanced look at her town, but also sheds light on the idea of imagery being more about the photographer than the camera. (Peacock shot the series with seven cameras and five types of film including the 4-by-5, a Hasselblad, a 35 mm film camera, a digital SLR, and her iPhone.)
"When I got out of school I said, 'I'm going to build this,' " she said. "I came from Westford and [the series] was something subtle, nothing that's going to hit you over the head. In the 1980s I showed people the pictures from that time and they said it's not a big deal. But when I showed them the pictures 10 years later, they thought they were really cool."
Peacock wasn't aware she was creating a concrete series until many years into it. During that time, she got married, raised three sons, and ran a successful and busy commercial photography business. But she continued to study photography, specifically with three influential photographers: Mary Ellen Mark, Eugene Richards, and Ernesto Bazan. They all helped to sharpen her as a photographer and to get her to look for the decisive moment; Bazan, with whom she has worked with on multiple occasions "got me re-inspired (about the project) and then I realized it was becoming a body of work." Part of ways in which she speaks to the passage of time as both rapidly changing and a constant is by photographing regular annual events such as parades or the ritual of high school prom.
"I'm looking for great moments that could happen anywhere so in that respect the series is universal but at least half of the images are quintessential New England and they aren't what people would do in other places."
Peacock is currently raising funds through Indiegogo to turn "Hometown" into a book.