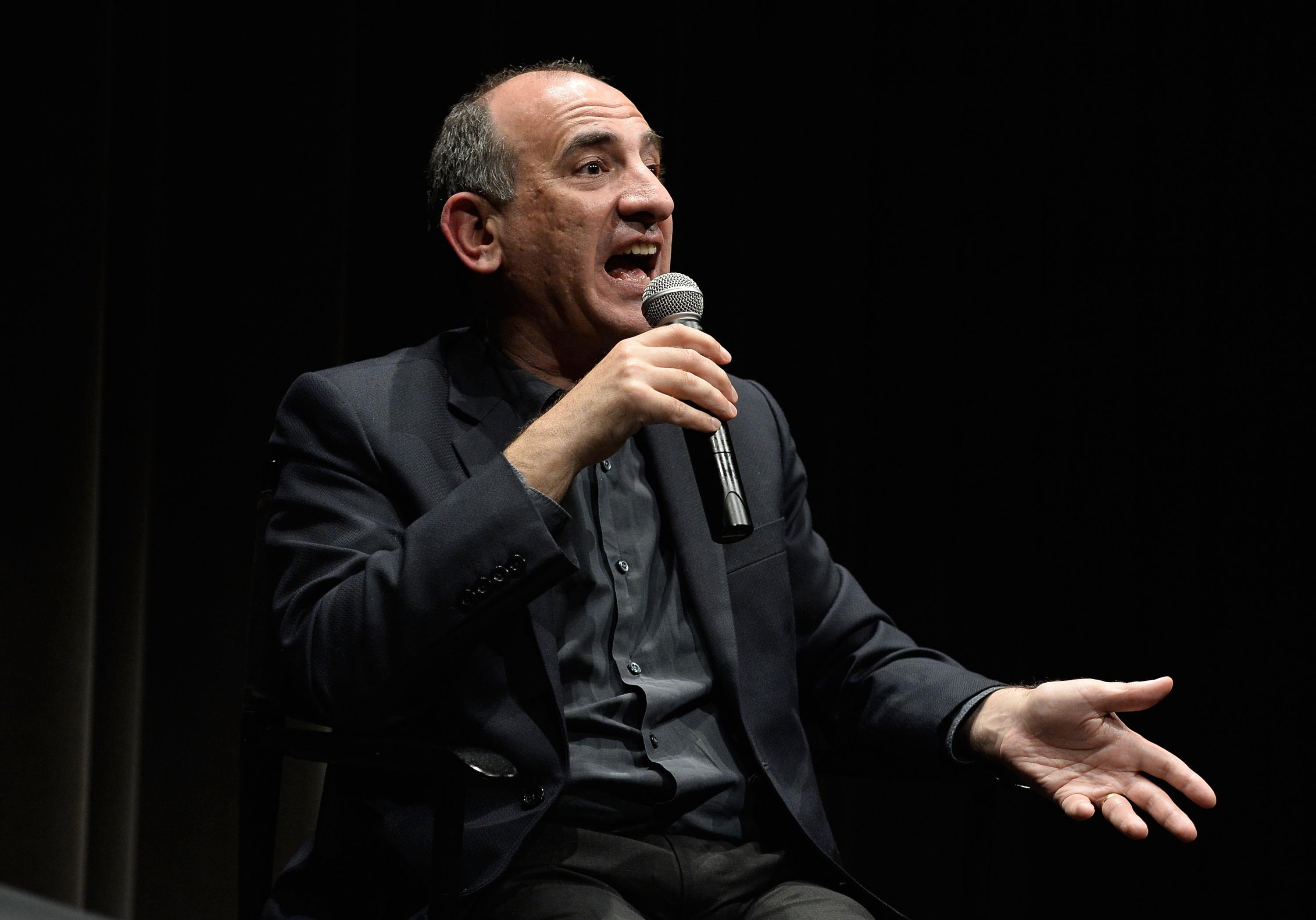 After overseeing Selina Meyer's antic, power-hungry rise to the presidency, Armando Iannucci is leaving Veep. The British showrunner, whose foul-mouthed brand of political satire first became popular in U.K. series The Thick of It, will leave the HBO show after it wraps its ongoing fourth season.
Though sudden, the move isn't surprising: The Hollywood Reporter notes that Iannucci has "hinted for years that he planned to eventually step down," especially given the taxing schedule that comes with commuting from his home in rural Hertfordshire to the American cities where Veep is produced. Still, his time with the show has been an unqualified success: Veep has been a critical darling since its 2012 premiere, with star Julia Louis-Dreyfuss winning three consecutive Emmys for her turn as Selina Meyer. Iannucci, for his part, is "itching to do something cinematic again," which is excellent news for In the Loop fans.  
Taking his place as Veep showrunner will be David Mandel, former executive producer of Curb Your Enthusiasm. Mandel was also a writer for Seinfeld, so he shares some history with Louis-Dreyfuss, but it's unclear whether his sensibilities will provoke a shift in Veep's decidedly British and consistently stellar comedy.

---