"I kept hearing about 'first' women on the radio and news and it became obvious that there were several moments that needed to be captured," Anita Corbin said. "I wanted to create a collection of iconic portraits we could look back on 100 years from now." She felt that, unlike the statues and paintings that typically celebrate historical men, using the more contemporary medium of photography would be a great way to develop an archive celebrating these women.
First Women is a 10-year project that began in 2008 and will be revealed through a traveling exhibitionin 2018, which marks the 100th anniversary of the year women were given the right to vote in the United Kingdom. The 100 women selected for the project have made their mark in art, sport, politics, science, and education. And although some of them are well-known, Corbin insists that's not the point of the project.
"I like that it encompasses all types of people," she said. "My thought process was that I wanted to photograph ordinary women doing extraordinary things, not just iconic women but all trailblazing women."
While Corbin began by photographing women she had heard of, she has opened up the conversation through a Facebook page and also by visiting various women's groups to hear suggestions about other "first" women to include.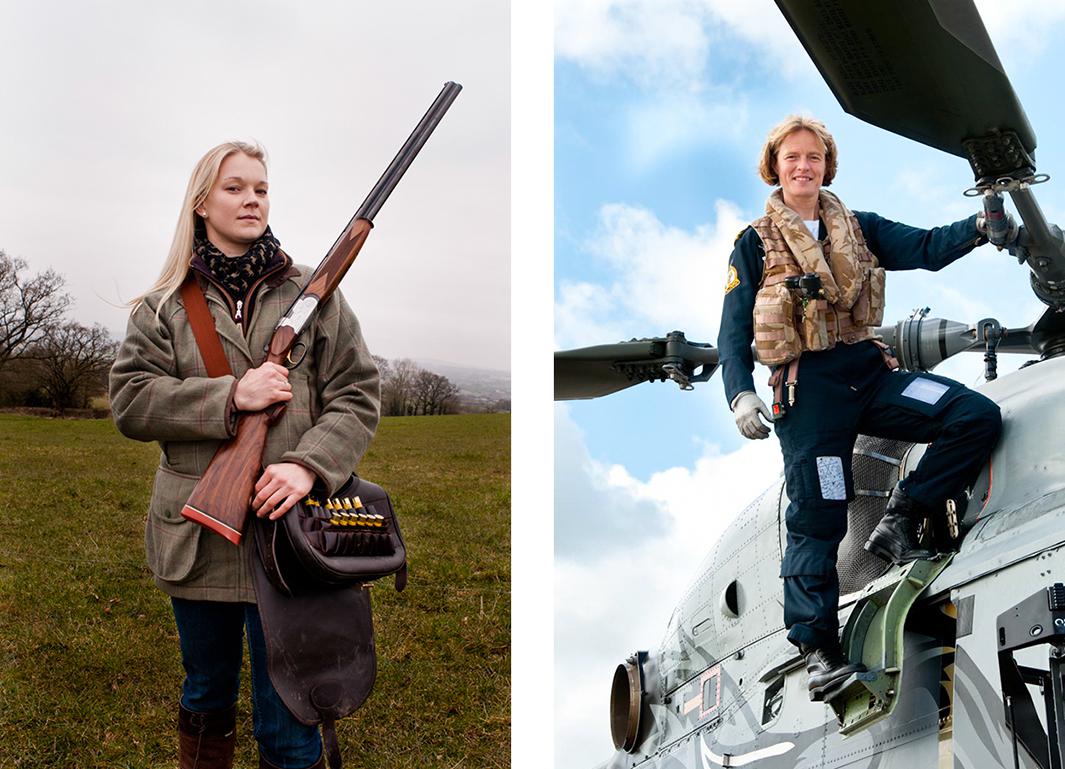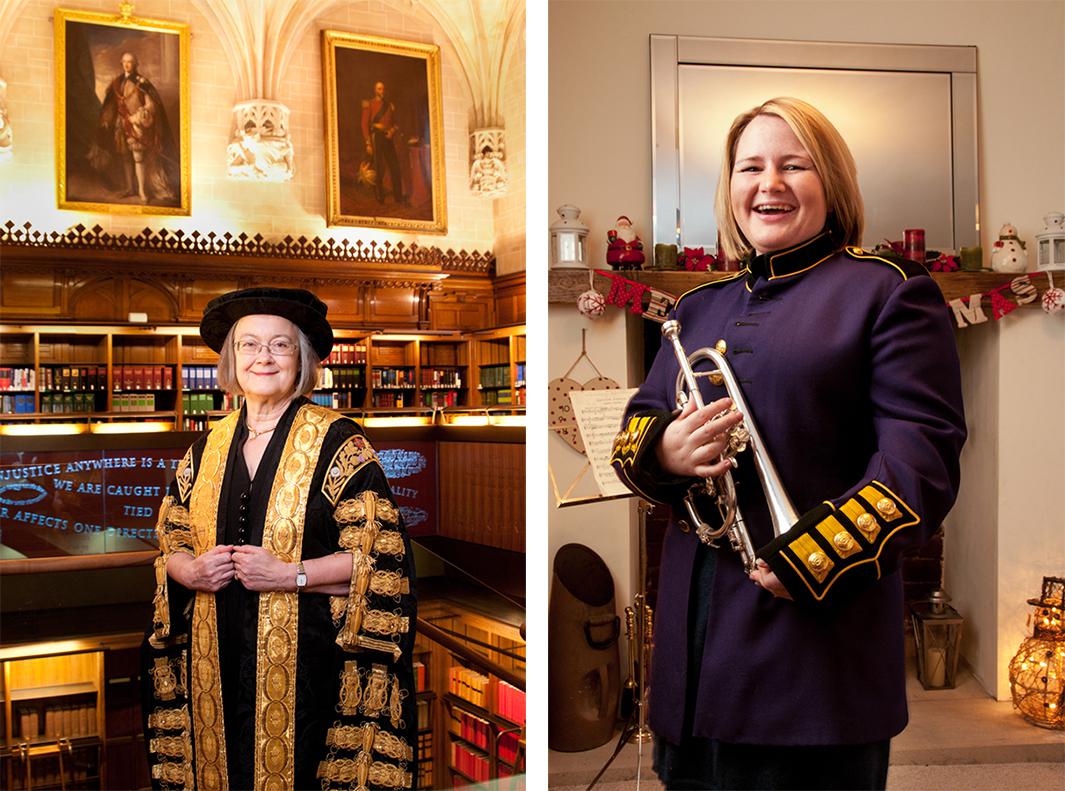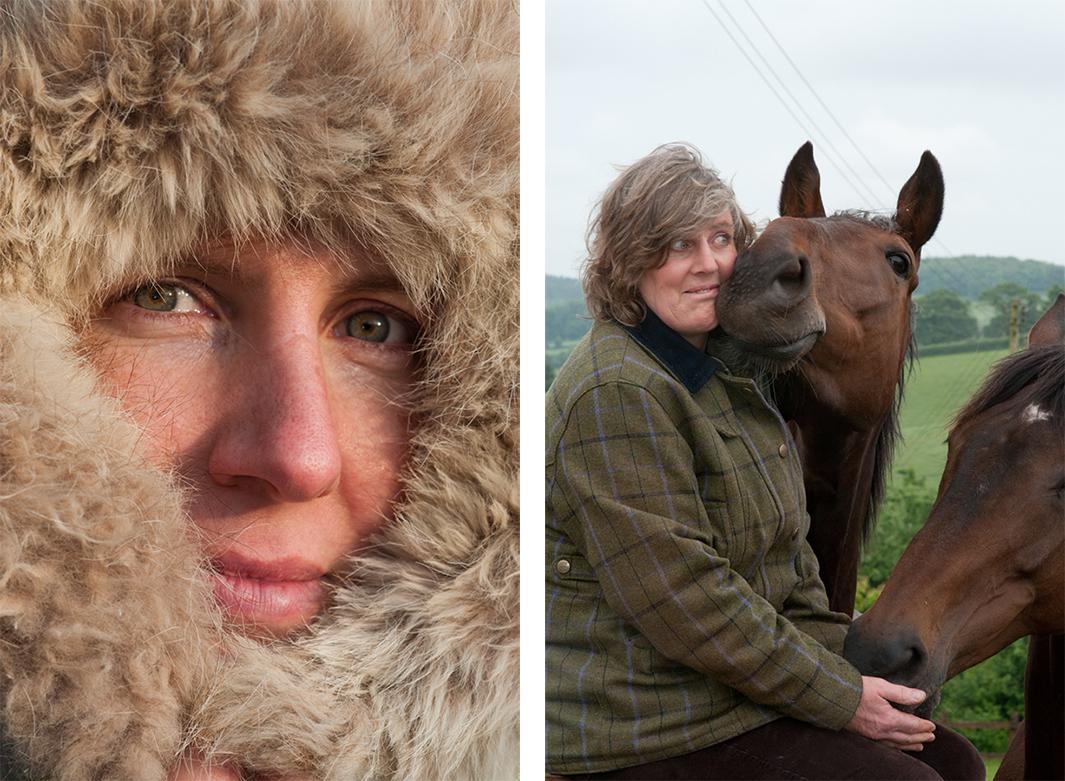 "People always have someone up their sleeve I haven't heard of," she said, noting that one famous woman on her wish list is Emma Thompson, who was the first woman to win the Academy Awards for Best Adapted Screenplay and Best Actress.
Corbin doesn't do much research on her subjects before photographing them so that the meeting feels more organic.
"I want to have an intimate experience, an intuitive relationship with her rather than a journalistic one; we are meeting as two women rather than a journalist and her subject." Although sometimes there are environmental clues about what the women have achieved, creating environmental portraits specific to their métier would be complicated since one of them skied solo across the Antarctic and another conquered the Indian Ocean by rowboat. 
Corbin said she plans to wrap up shooting by 2016 in order to spend 2017 preparing for the exhibition and a possible book, but it's likely she'll continue to photograph new "first" women even after the goals of the project have been fulfilled.
"I've had some really amazing encounters. What you put out there as a photographer is what you get back."
Some of the portraits from First Women have recently been acquired by the National Portrait Gallery in London.