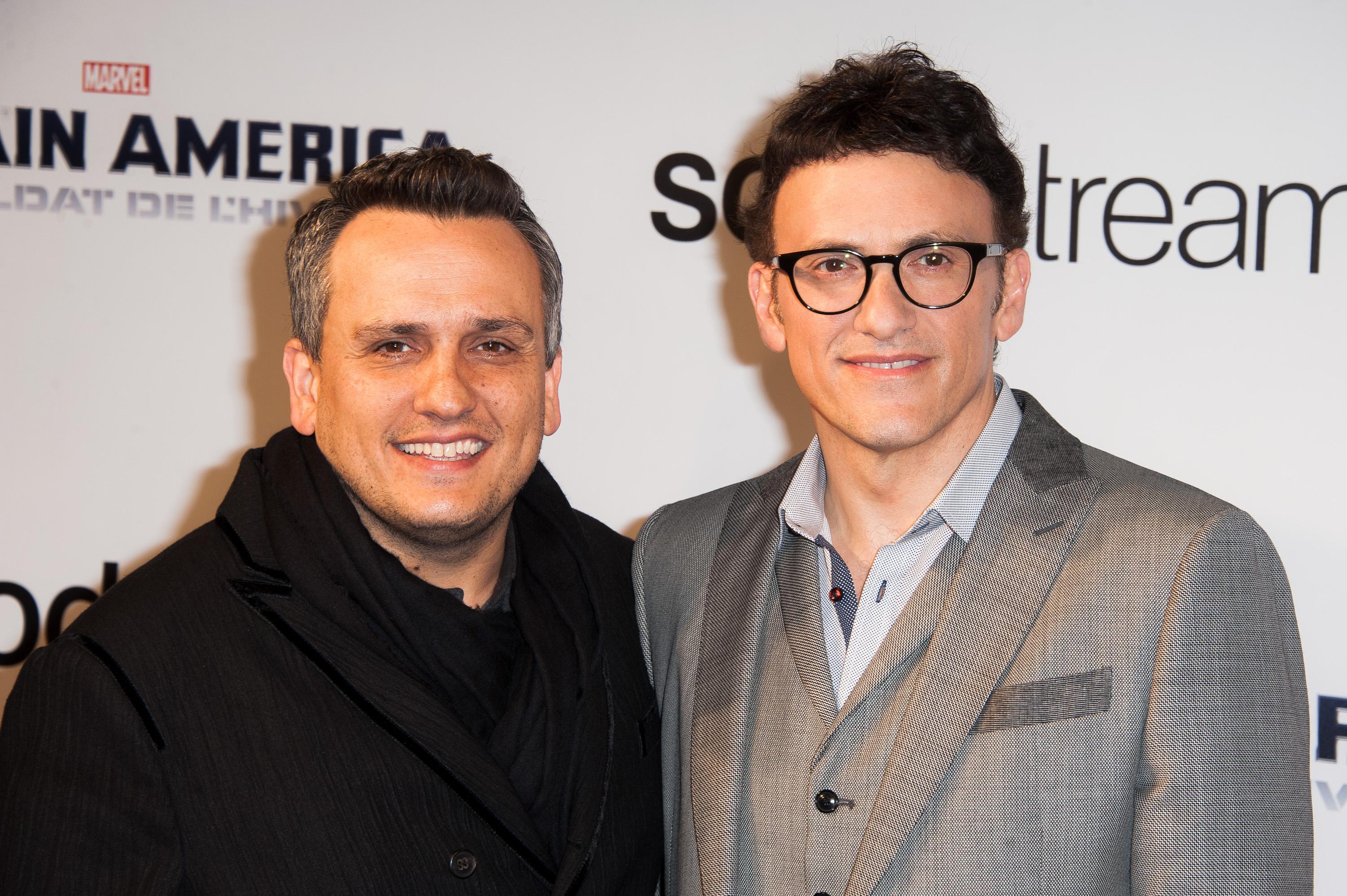 In the latest dispatch from Marvel land, Badass Digest reports that Joe and Anthony Russo, the duo behind Captain America: The Winter Soldier, will direct the third and fourth Avengers movies. In case you've forgotten, those movies will be Parts 1 and 2 of Avengers: Infinity War, and they're set for release in 2018 and 2019.
It's hard to lament the choice. Winter Soldier was a very good, tragically underrated film, one that injected an entertaining, world-at-stake storyline with the paranoia of a '70s political thriller. Granted, the Avengers franchise can't truly replace Joss Whedon's gift for wry banter, but the Russo brothers have some comic chops of their own—they got their start directing several acclaimed episodes of Arrested Development.  
They also seem to have a superpower of their own: the ability to juggle umpteen projects at the same time. The Avengers news is the latest in a long line of gets for the duo—they've been attached to the latest Spider-Man reboot, the "all-male" Ghostbusters reboot, and are signed on to helm the next Captain America movie.
---