Rania Matar worked as an architect for many years, but while pregnant with her fourth child, she began taking photography classes in order to get better pictures of her children. It turned out to be a career-changing moment, launching a body of work that looks at transitional moments in the lives of women.
Matar, who is Lebanese and American, was also influenced by her connection to both cultures, especially in light of the events of Sept. 11 that left her feeling confused. "I'm American, and I'm Lebanese," Matar recalled about how she felt during that time. "I thought, where am I fitting in on this? I'm both. I was the two [cultures] and identified with the two equally, so I had a hard time with the media portraying people so differently, you're either with us or against us—I was them and us!"
She embarked on a project that eventually became the book Ordinary Lives, a collection of images that shows women and children in Lebanon living lives that were exactly what the title implies—something different from what was shown in American media. It also became the prevailing theme throughout Matar's work: looking at the lives of women in both the United States and Lebanon.
Watching her daughters grow up brought back similar emotions she had felt as a child moving into adulthood. She created "A Girl and Her Room" as well as a look at girls about to begin puberty, "L'Enfant-Femme." 
"There is something universal about being a teenage girl," Matar said. "Being a girl, being a mother, being a woman. I include both cultures, not to compare them but to show the universality about it. All my projects are on some level autobiographical; I'm photographing what I'm going through in my life through other people."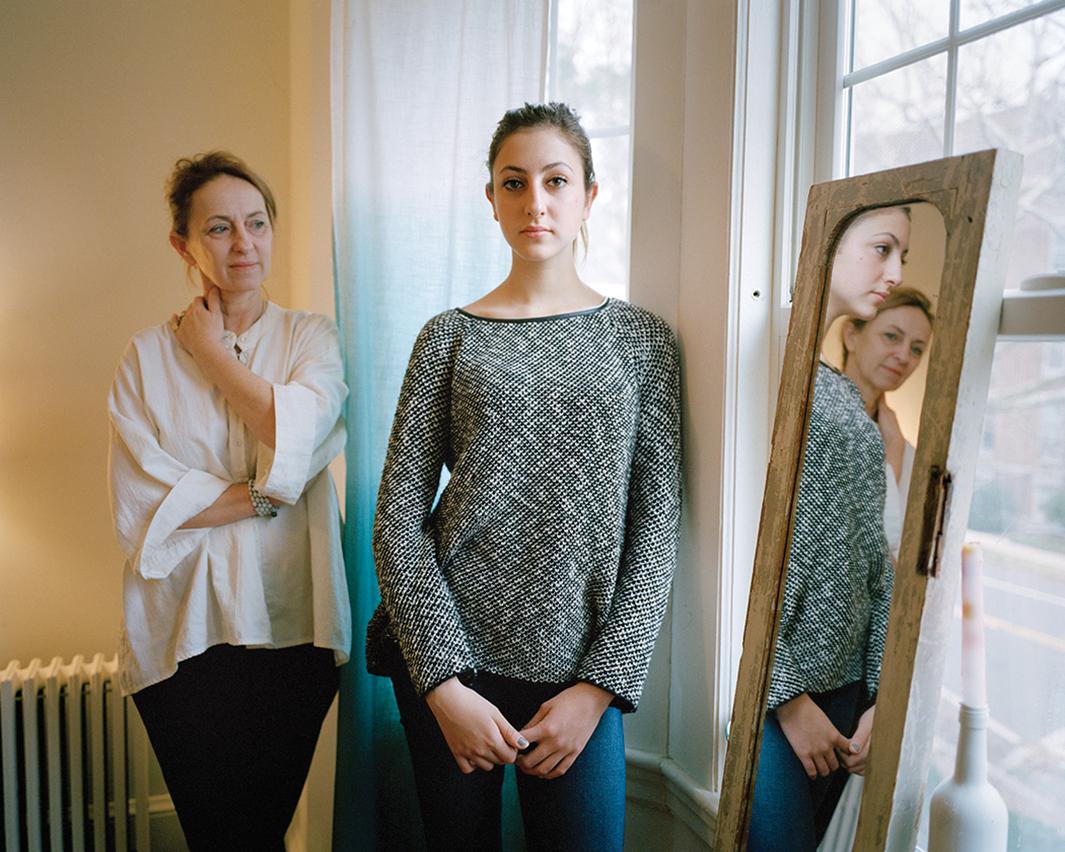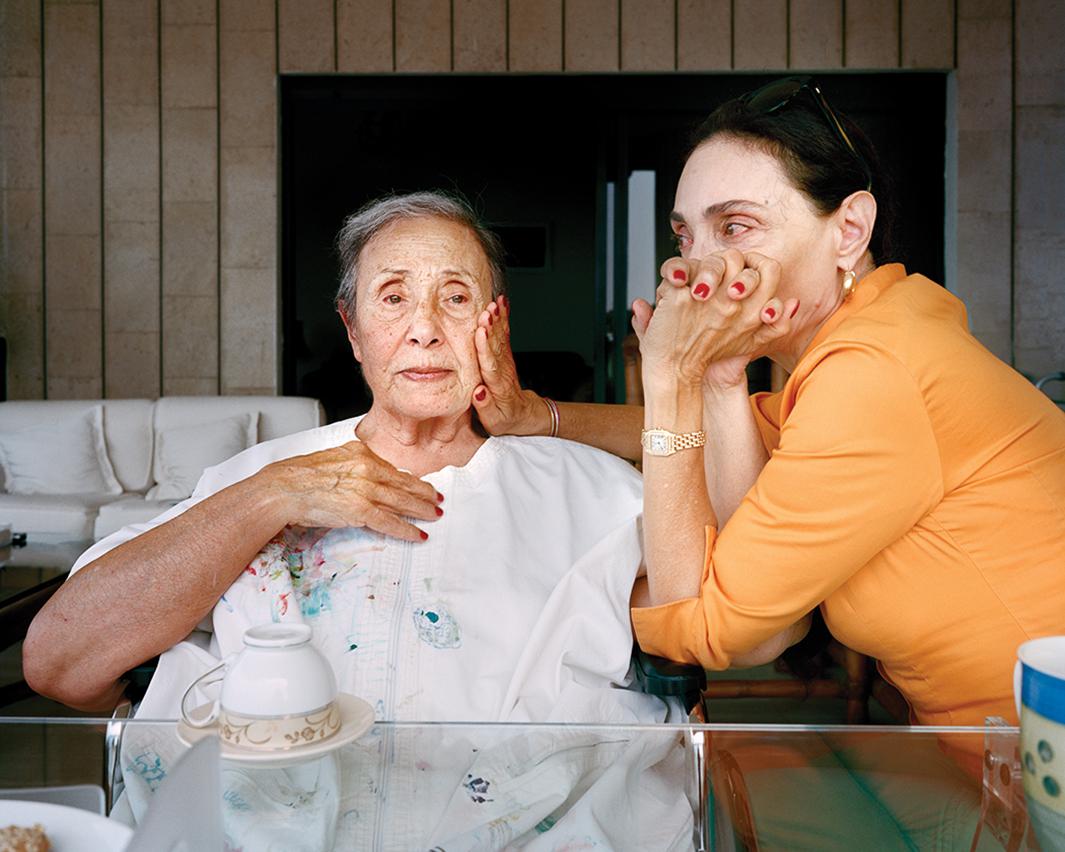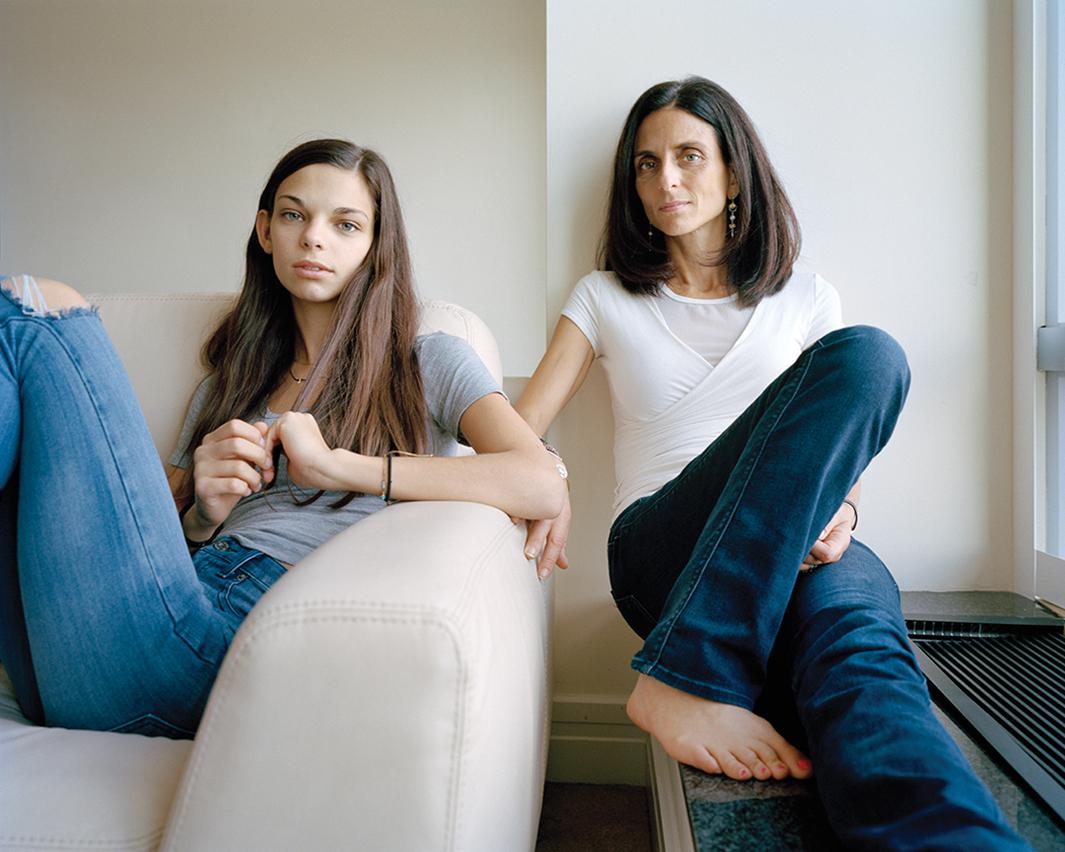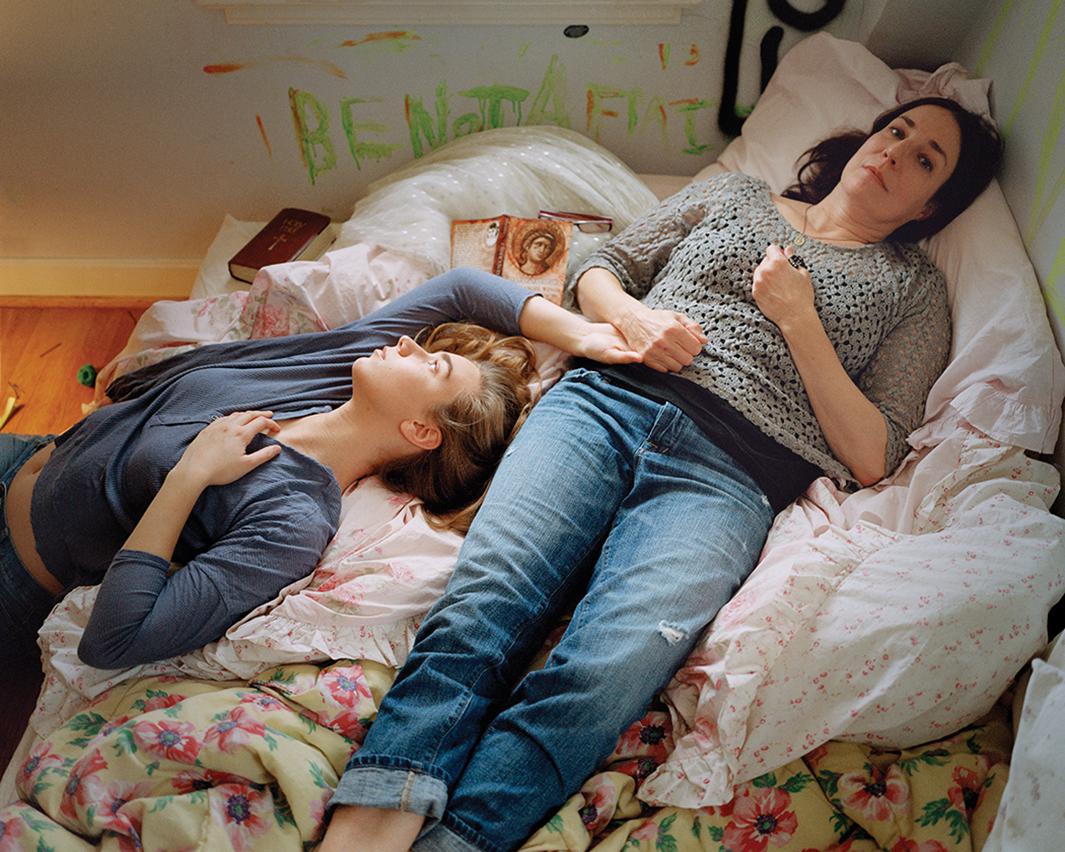 When her daughter left for college, Matar began to work on a series about women her own age, "Women Coming of Age." While she was working with the women, their daughters were often present. Since Matar's daughters are in college and high school, her dynamic with both of them was completely different; not only were her daughters changing, but her relationship with them was as well. While she was photographing the older women, her focus began to shift from the individual to a more collective portrait that included the daughters. It began an ongoing series she titles "Unspoken Conversations" that conveys, she says, through "glances and emotions of the individuals," both the personal and the universality of the complex mother-and-daughter relationship.  
Matar continues to find people to photograph in a variety of ways, including sometimes introducing herself to potential subjects after taking exercise classes. 
"I work best with people I don't know or have known very briefly," Matar said. "I realize that when you know somebody too well, it's somewhat limiting because I might have too much of a preconceived idea in my head and we're both self-conscious. When I photograph someone I don't know, we start with a clean slate. We build a relationship that's built on that and it becomes collaborative very quickly. People get that I'm not trying to make pretty pictures, I'm trying to capture emotions of teenagers and young adult women and their relationships with their mothers. … No matter how much I like the people, you cannot create an emotion that doesn't come from them."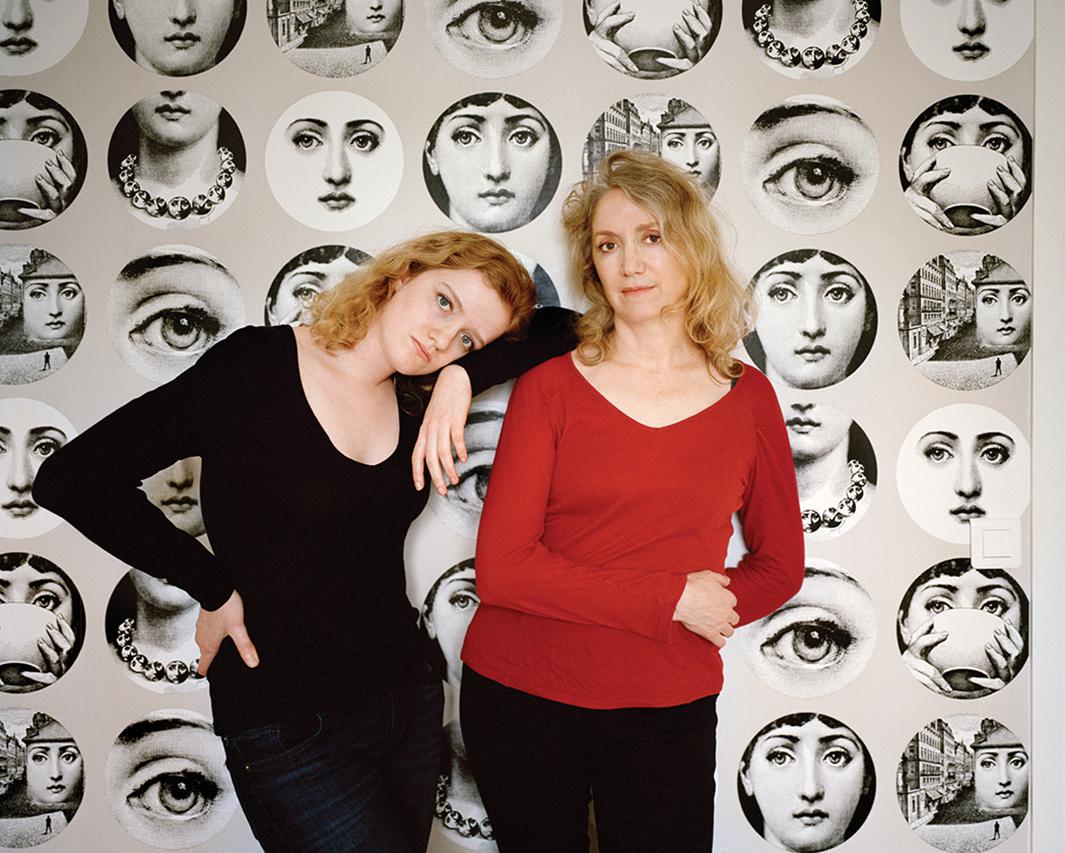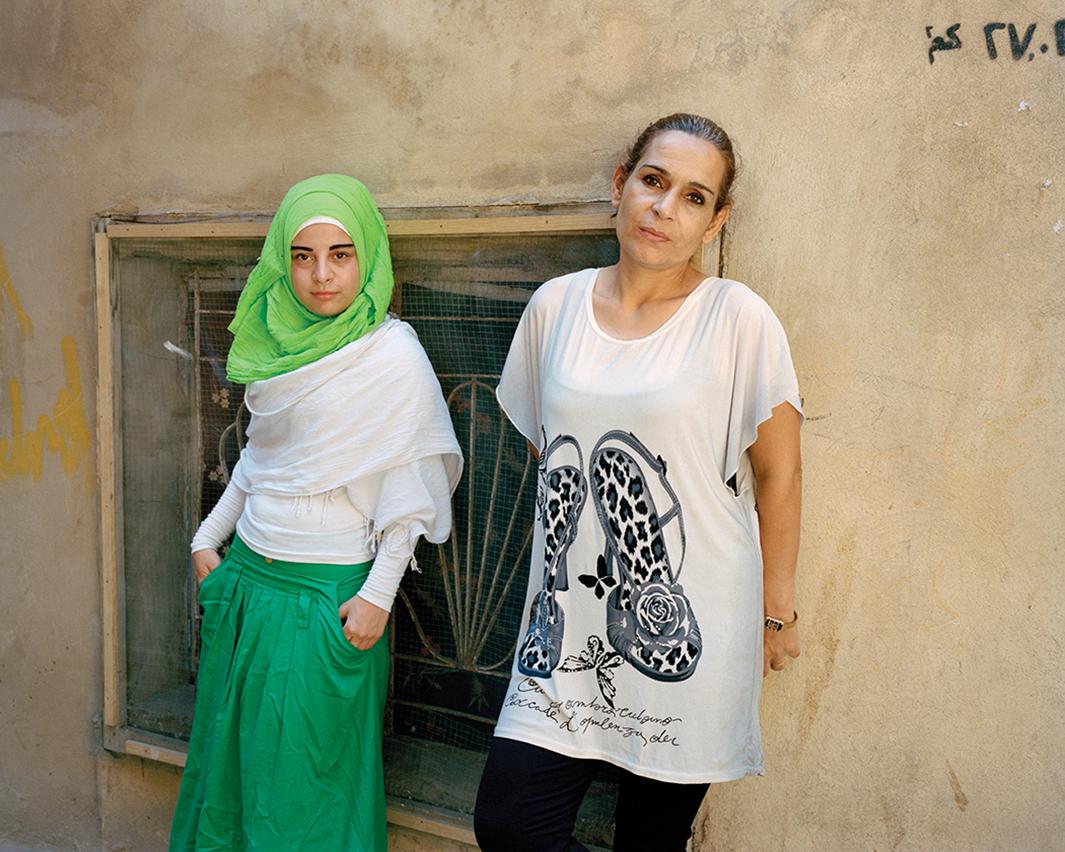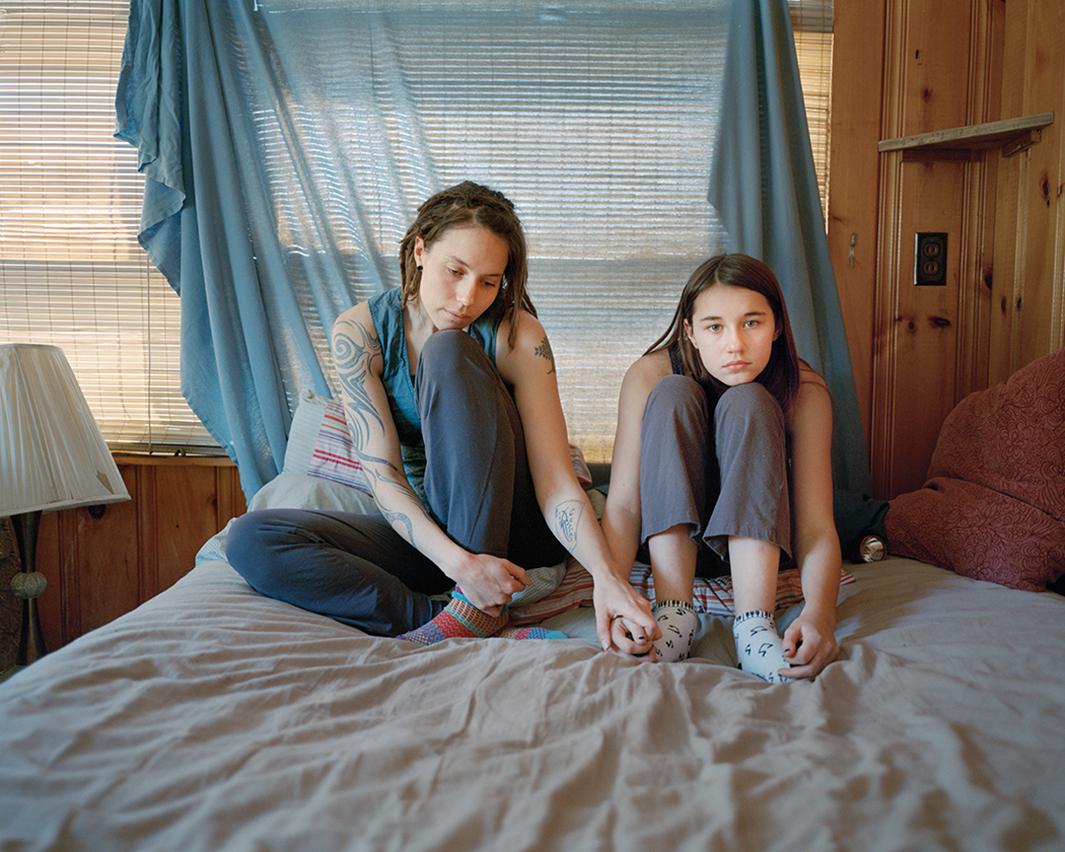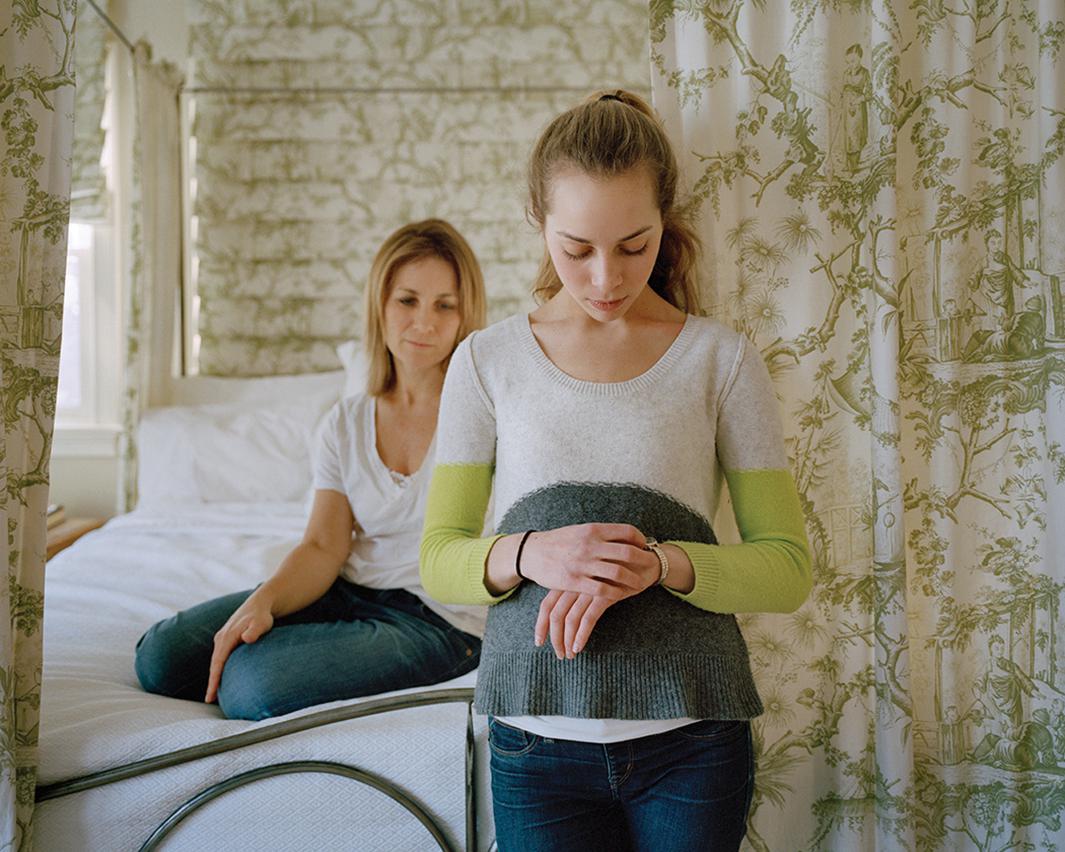 To read more about Matar's fine art career, head over to Crusade for Art.