Born in the Bronx, Lawrence Schwartzwald has an almost Woody Allen–esque love for New York: He's a lifelong walker who enjoys people-watching and takes breaks to read books in cafés. For years he worked in restaurants primarily to free up his time to be able to read and attend literary events and poetry readings in the evenings.
In the early 1970s, Schwartzwald picked up a copy of Andre Kertesz's On Reading and felt inspired looking at the black-and-white candid images of people reading around the world and wanted to do something similar. But it wouldn't be until many years later that Schwartzwald would pick up a camera—around age 40—and decide to snap a few pictures at some of the literary events he was attending.
A friend admired his work and suggested he start shooting more. During a brutal heat wave one summer, Schwartzwald took a picture of a long line of people waiting to buy air conditioners on the Upper West Side and ended up making his first sale; the photo appeared on the front page of the New York Times. From there, he started taking photographs of celebrities.
"I never followed where the tips were when I photographed celebrities," he said. "I have a great feel for the city … it's always the spontaneous moments I find myself in; everyone can be looking for people but I wonder around and bump into them, I have that weird intuitive knack or whatever it is."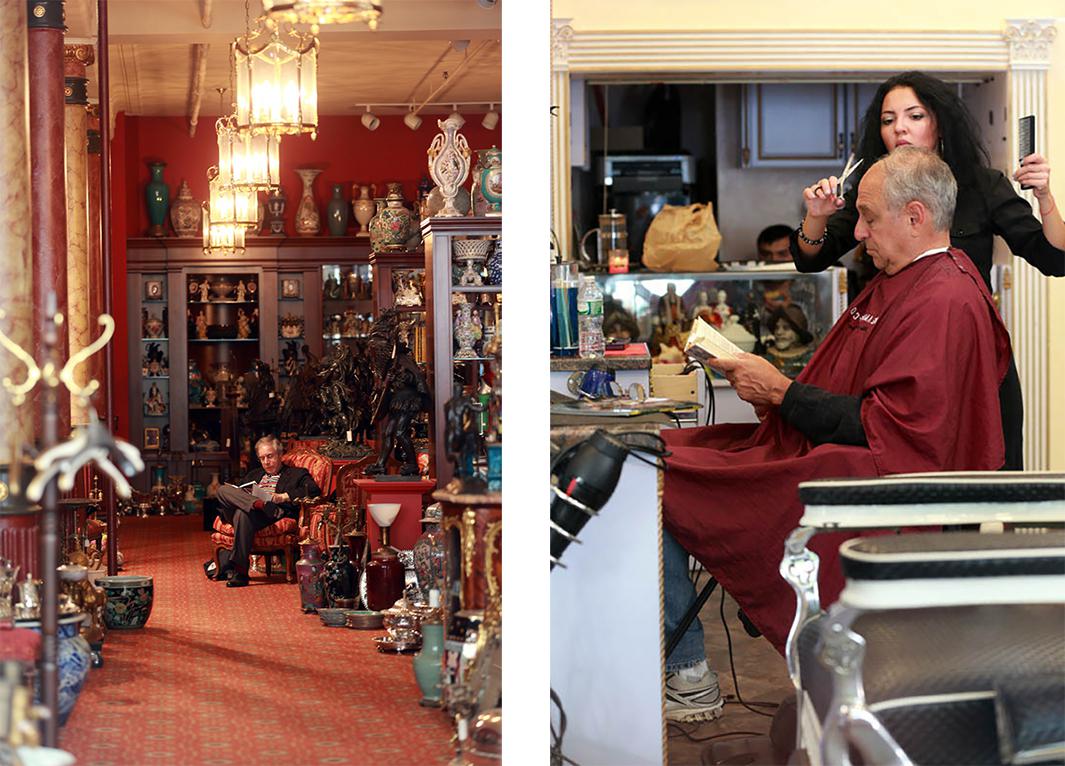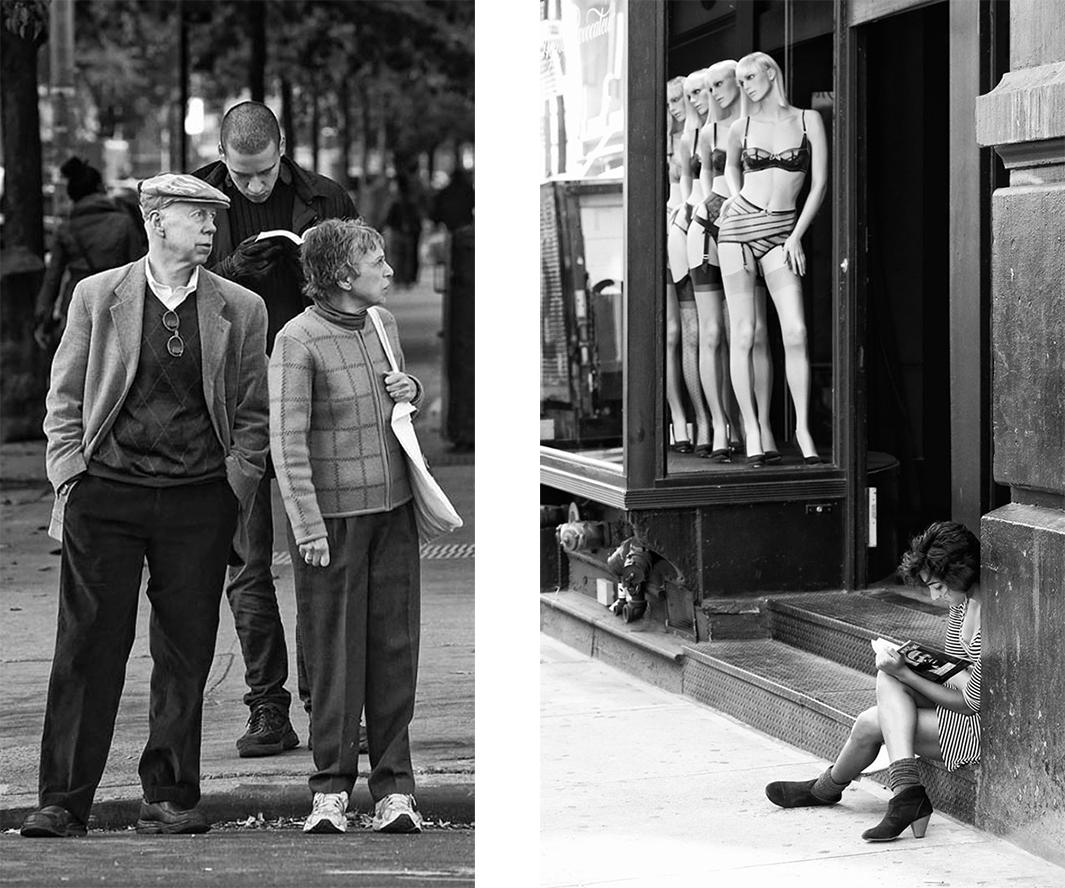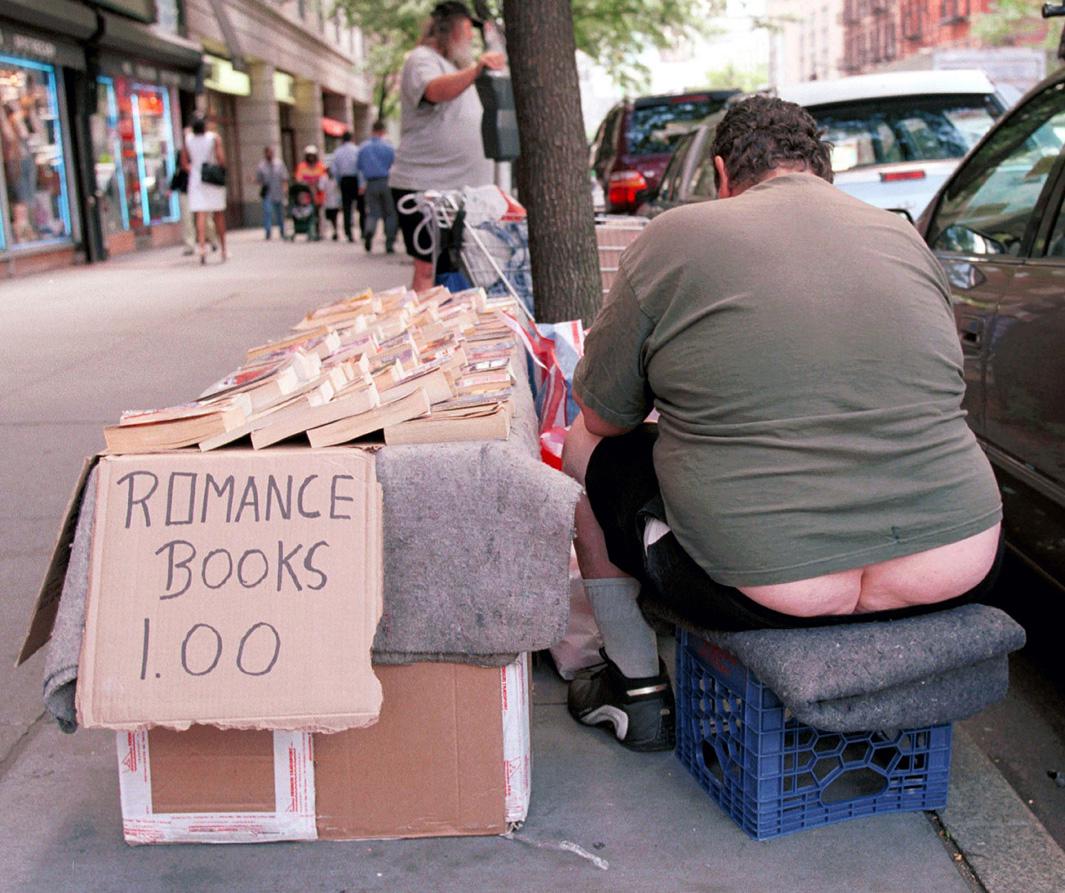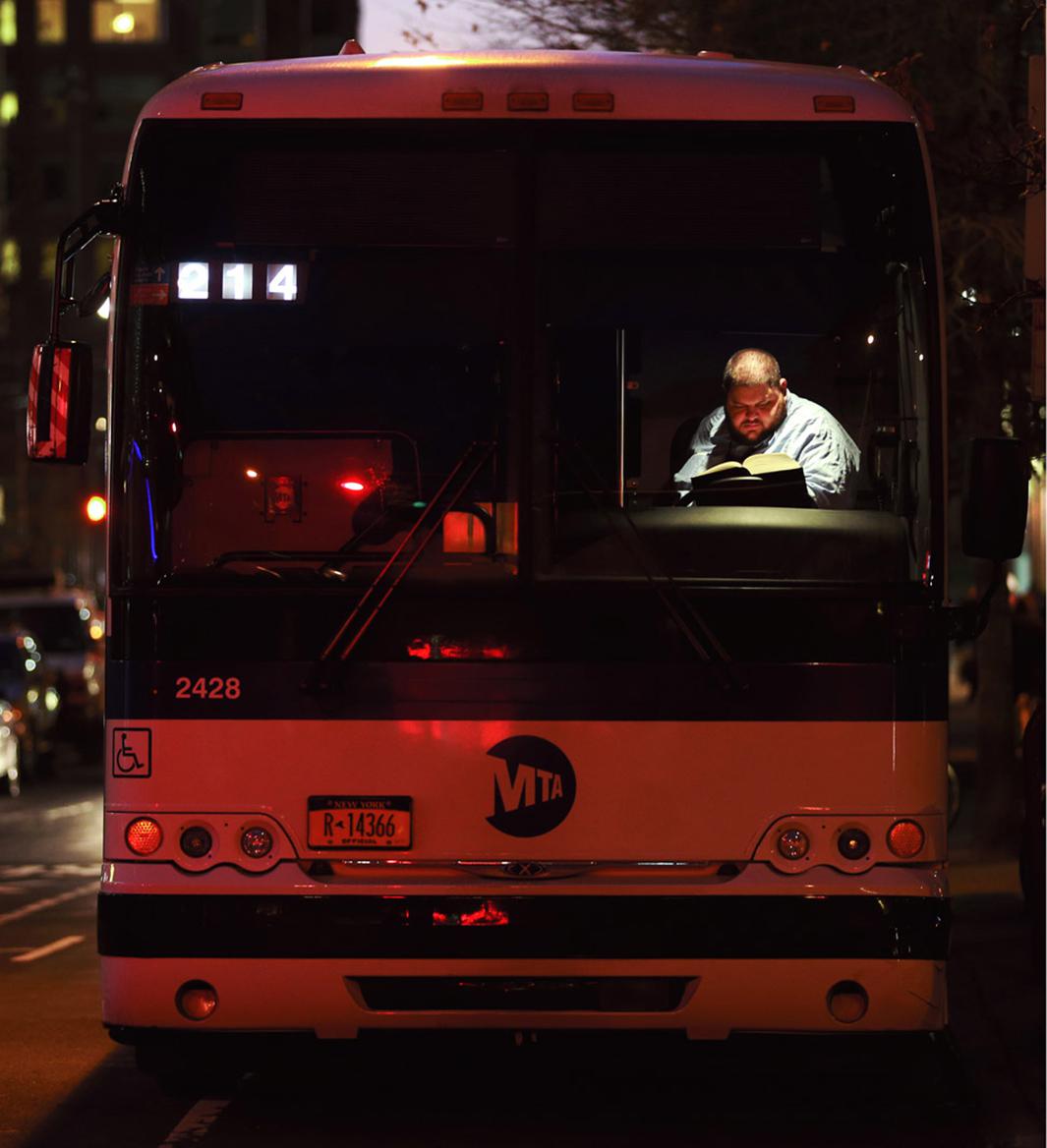 When he wasn't photographing, Schwartzwald was usually reading, something he said he enjoys more than just about anything. Although it wasn't necessarily a conscious decision, his eye for a great picture combined with his love of books and influence from On Reading began to come together and he started a prolific series of people reading.
All of the images were taken spontaneously, apart from some of the celebrities he has seen reading—he asks them if he can then take their portrait. 
He would like to see the work published as a book, but said, much in the same way he makes the images, he's not forcing anything to happen. "The images have to come out and find you as much as you find them," he added. "You can't just come out and create it."
"You just get a visceral reaction, like writing a great story or reading one for that matter, there's an emotional, psychological component to it that you sense and occasionally you're able to capture it because sometimes you may have literally one frame to get it off and you either get it or you don't."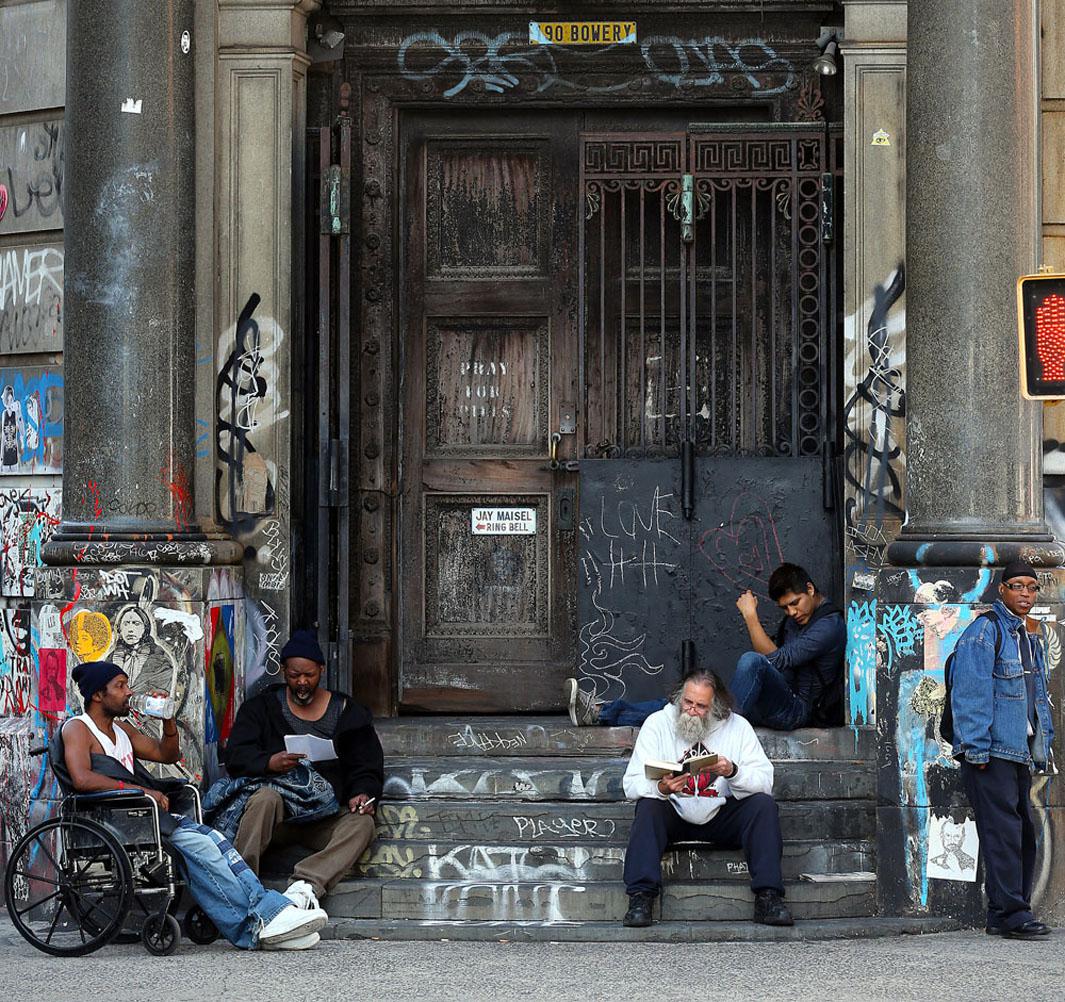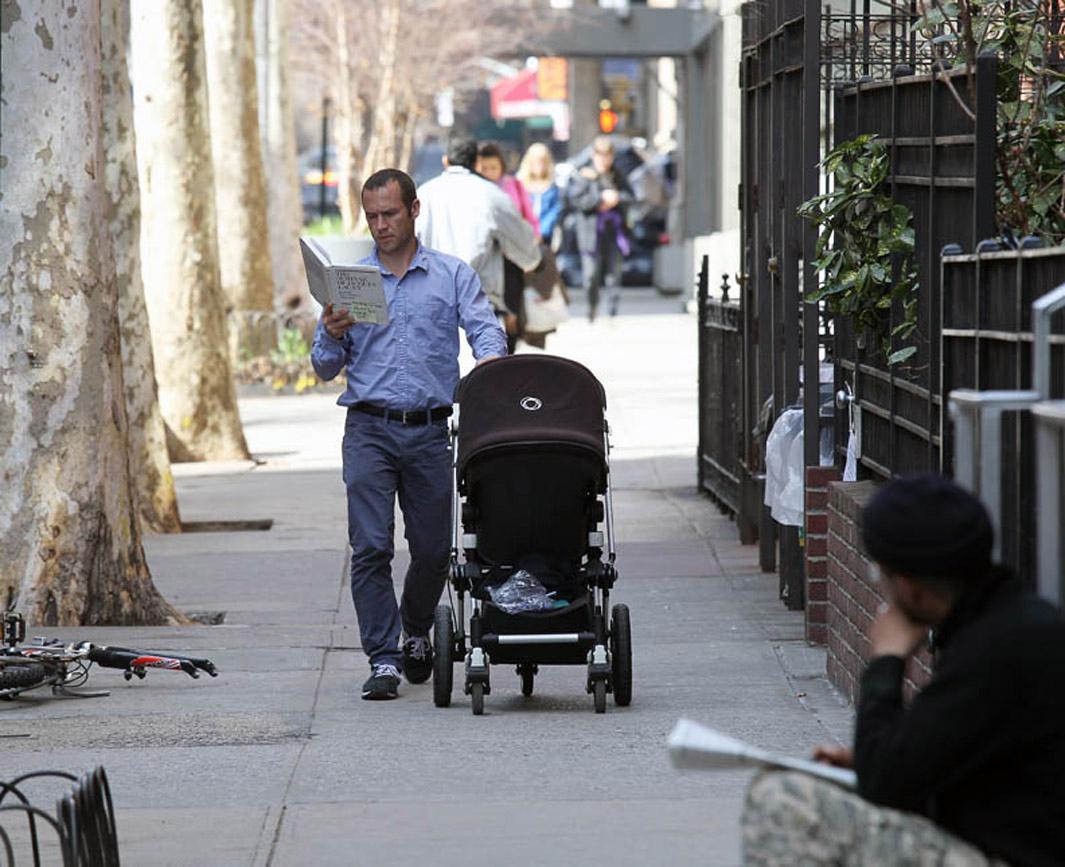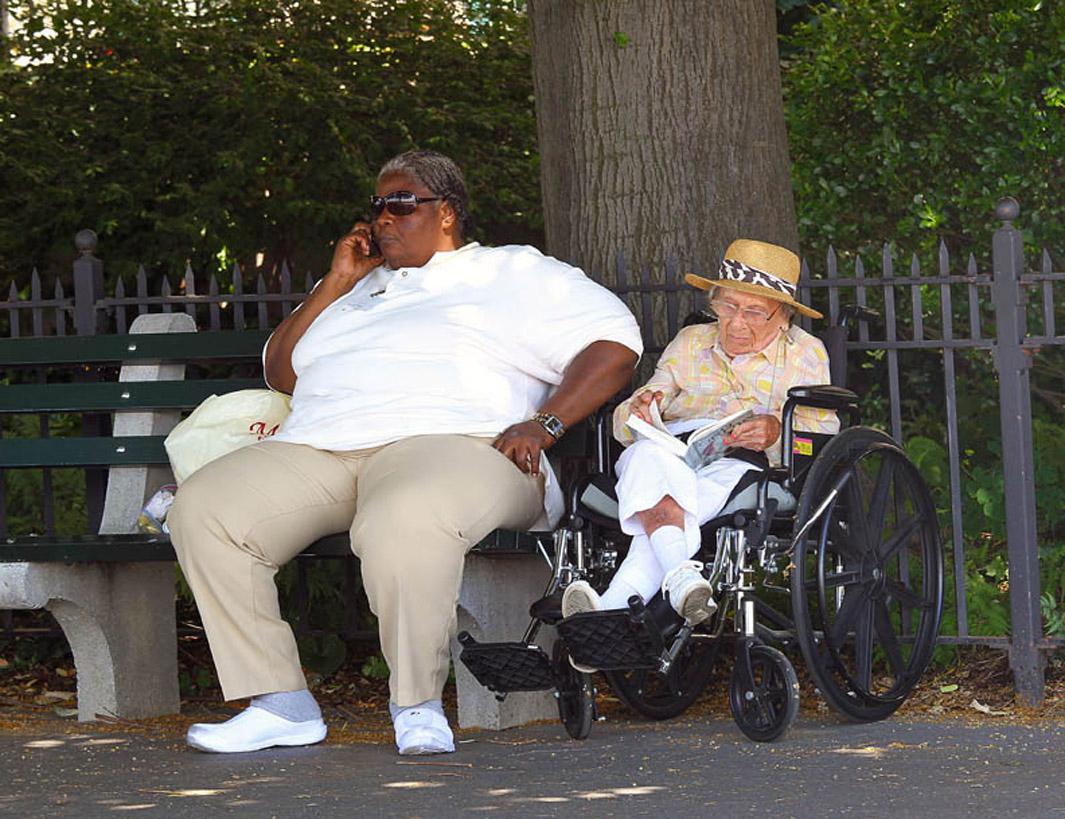 Update, March 12, 2015: Captions on this post have been updated to reflect the most recent titles given to the images by Lawrence Schwartzwald.