When Ken Schles' book Invisible City was published in 1988, it quickly sold out. Schles even had trouble finding a copy of his collection of black-and-white photographs of Manhattan's East Village—he had to ask a clerk at the St. Mark's bookstore for help. 
"I was too shy to say it was mine," Schles laughs from his current home in Fort Greene, Brooklyn. "He told me that they kept it hidden behind the cash register because people kept stealing it."
That seemed somewhat fitting for a book that covered a neighborhood rich in culture but often an afterthought during the crime-ridden era of New York City—a forgotten, "invisible" part of the city. 
More than 20 years later, a series of serendipitous events brought the work back into the forefront of the photo world. Schles was approached about a story on photobookclub.org; he also met with gallery owner Howard Greenberg, who put Schles in touch with Gerhard Steidl of Steidl Publishing, who then talked about reprinting the work. Schles was also contacted about showing at a photo festival in Bursa, Turkey, as well as by Harper Levine of Harper's Books who requested he do something for Paris Photo.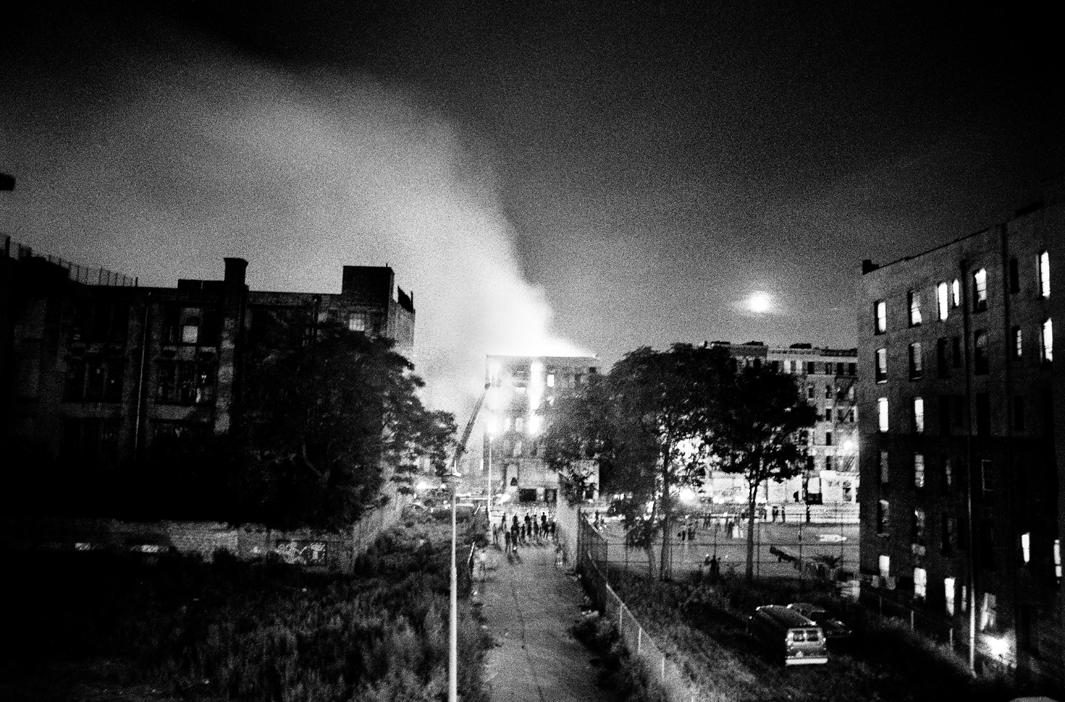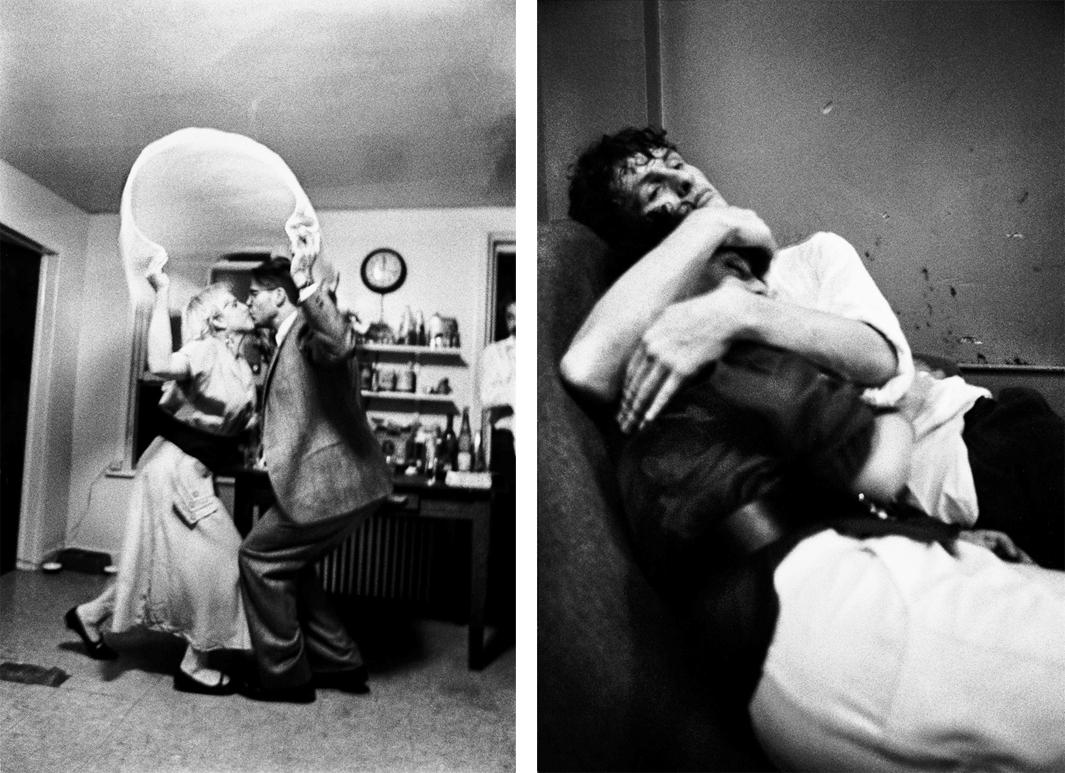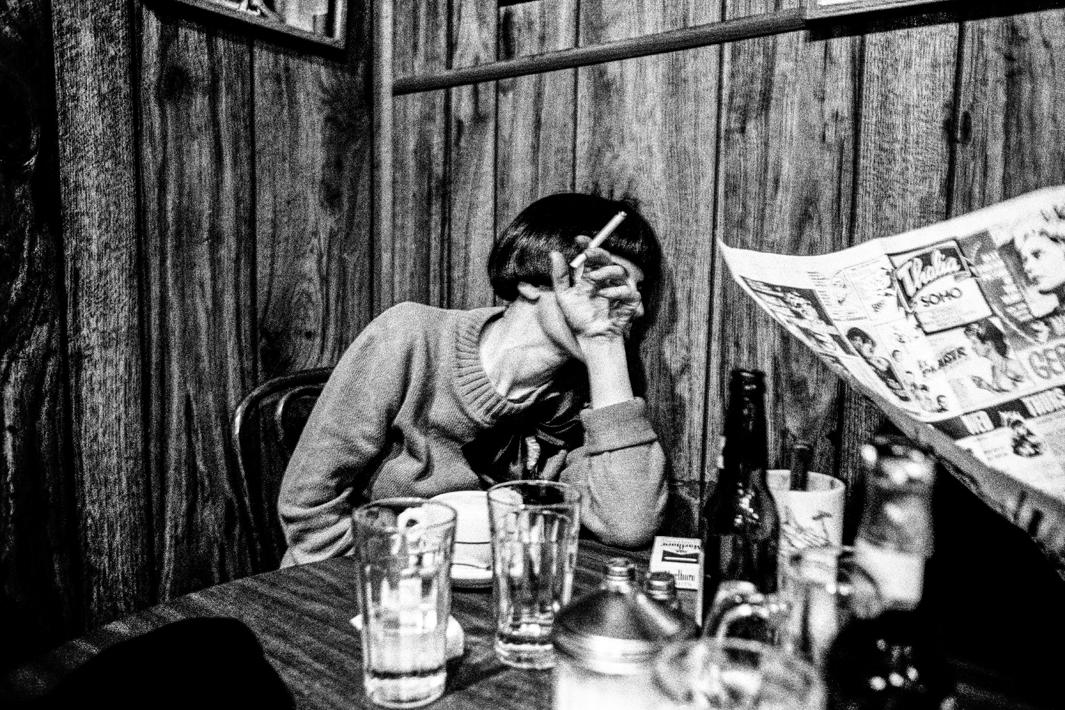 It proved to be a transformative, emotional period for Schles, who had just published Oculus, created around the time when both of his parents, afflicted with Alzheimer's disease, were close to death. As a result, he was filled with reflection, both about his personal life and the art he had created. 
"I was looking at this idea of what does the image mean, not only photographic images but also images we hold within ourselves about he world we have around us," he said. "I felt my world was falling apart. I started thinking what I consider my world is and it's really a series of images: as a father, as an American, as a New Yorker, these things they're all images."
Those thoughts were also present when Schles was initially working on Invisible City, looking for a way to document his experience in New York that differed from those of both his father, a New York native, and also countless other artists who had created work that reflected their own experiences living there.  
"To make Invisible City was a way for me to say 'What is this that I'm experiencing and why is it different from everything I've been told?' I think that's what culture does; we're constantly bombarded with other visions of what the world is, they're images we incorporate into our sensibility and understanding but it may not be true to what our primary experience is. There is a constant conflict between what we're told and what we expect and what we fantasize about. Reality is one thing but I think most people live in a fantasy world."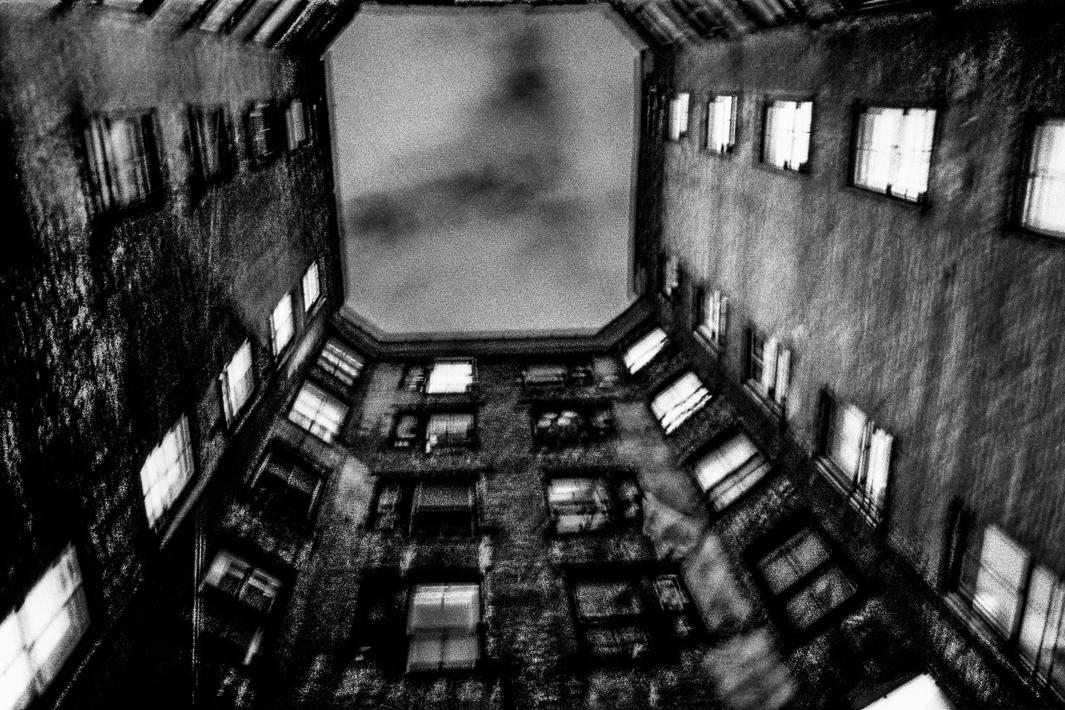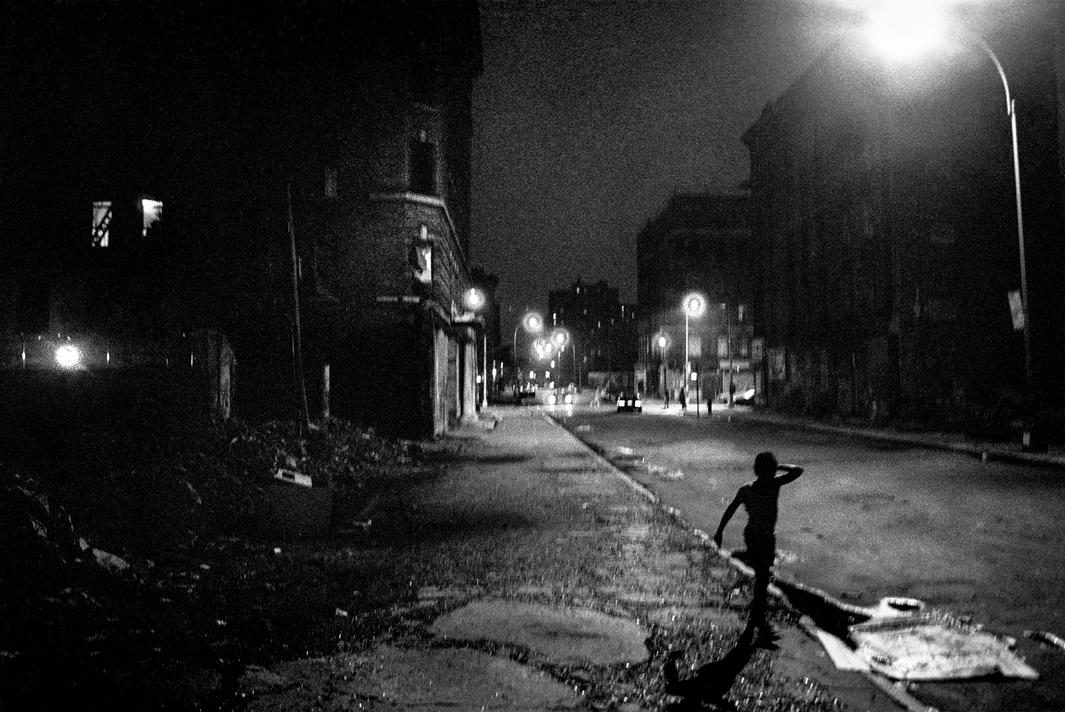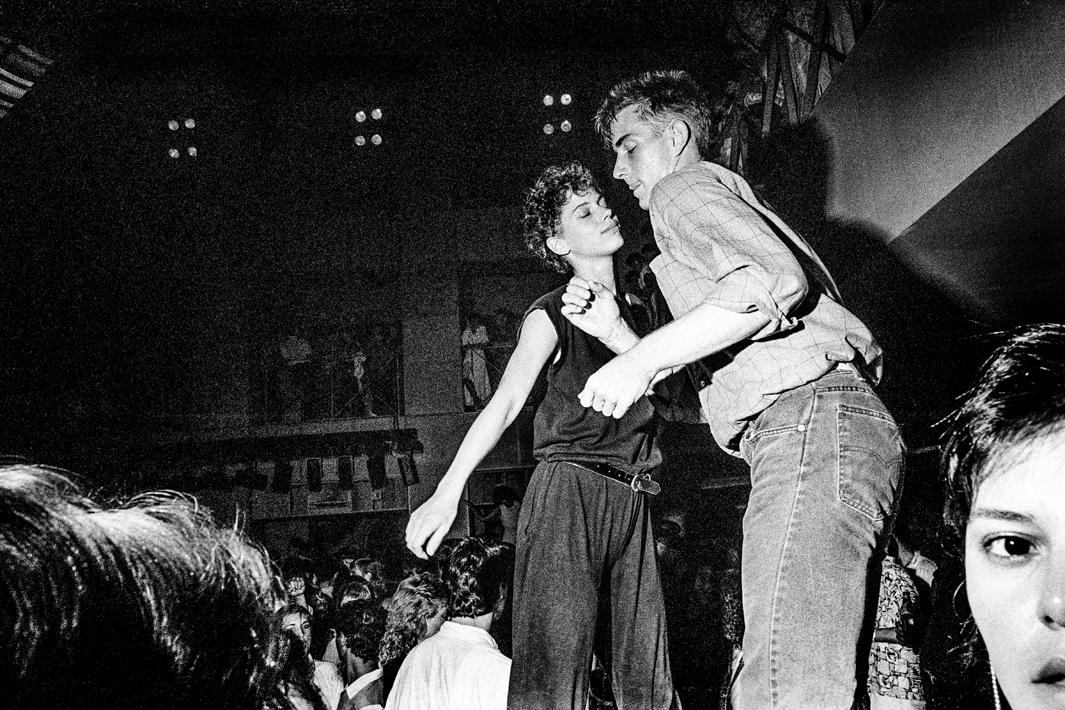 During the time in which Schles was revisiting Invisible City he also began looking at all of the other images he had taken during that time. He ended up editing another book, Night Walk, also published by Steidl. The title was inspired by the nights he and friends would spend going from art openings to parties to friends apartments canvassing the neighborhood. 
"[The East Village] was so full of life, of people I saw, many of whom are no longer with us and here I am this middle aged guy … I wasn't looking to do a nostalgic look back at this time because I don't feel I'm nostalgic about those people and those times, but what I was making was something about what does it mean to be alive and present in a place at a specific time … especially knowing I had all of these losses. So for me that's what Night Walk became." 
"Ken Schles: Invisible City/Night Walk 1983–1989" is on view at Howard Greenberg Gallery in New York City through March 14.