Portraiture is, by nature, intimate. It invites the viewer into a private moment shared by the photographer and subject. In her latest work, "Every Breath We Drew," Jess Dugan invites the viewer to reflect on her vision of the masculine identity. She also asks a more fundamental question about identity: How much of it is informed by our relationships to other people?
"I think that comes a lot from my own experience in the world in that I've always looked very masculine," said Dugan. "I'm part of trans community; I'm not a lesbian and I'm not a gay man but I hang out in those spaces. I think I'm hyper aware of how my identity changes in different contexts."
The work in "Every Breath We Drew"—which will be published as a book by Daylight this fall—also questions the collective idea of gender and sexuality—specifically what it means to be a man.
"These gender roles are failing everyone, not just trans people," Dugan said. "We need to unravel that and give everyone some breathing room."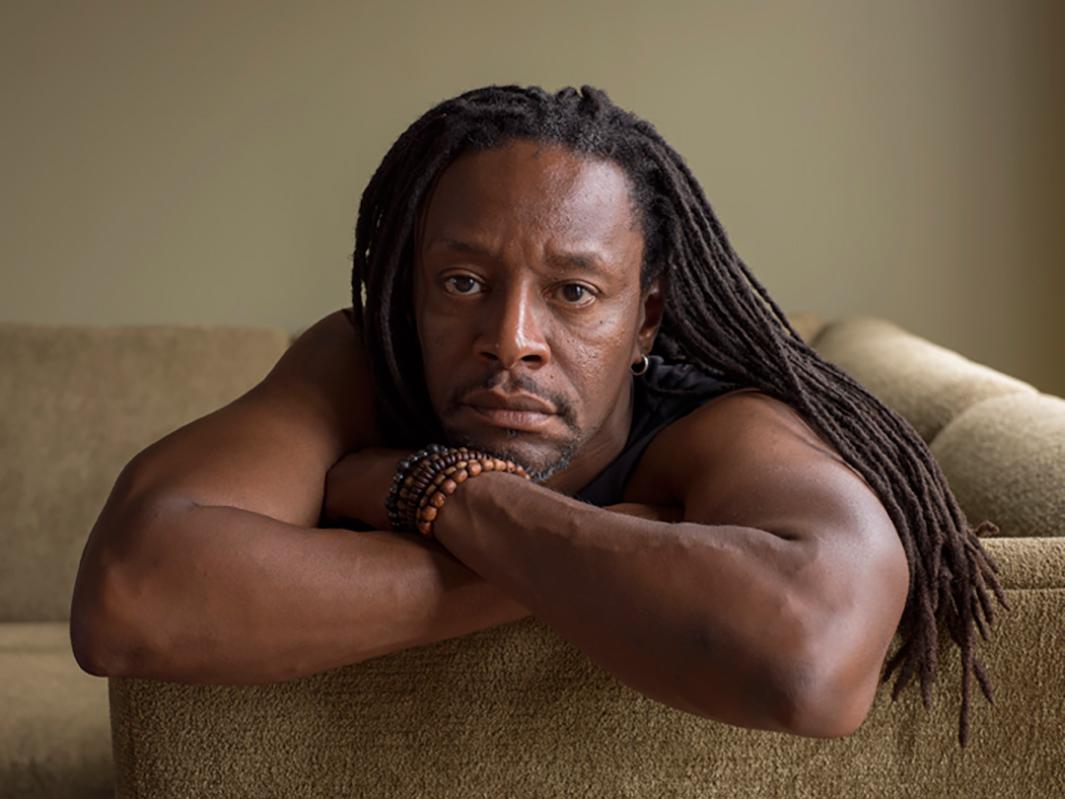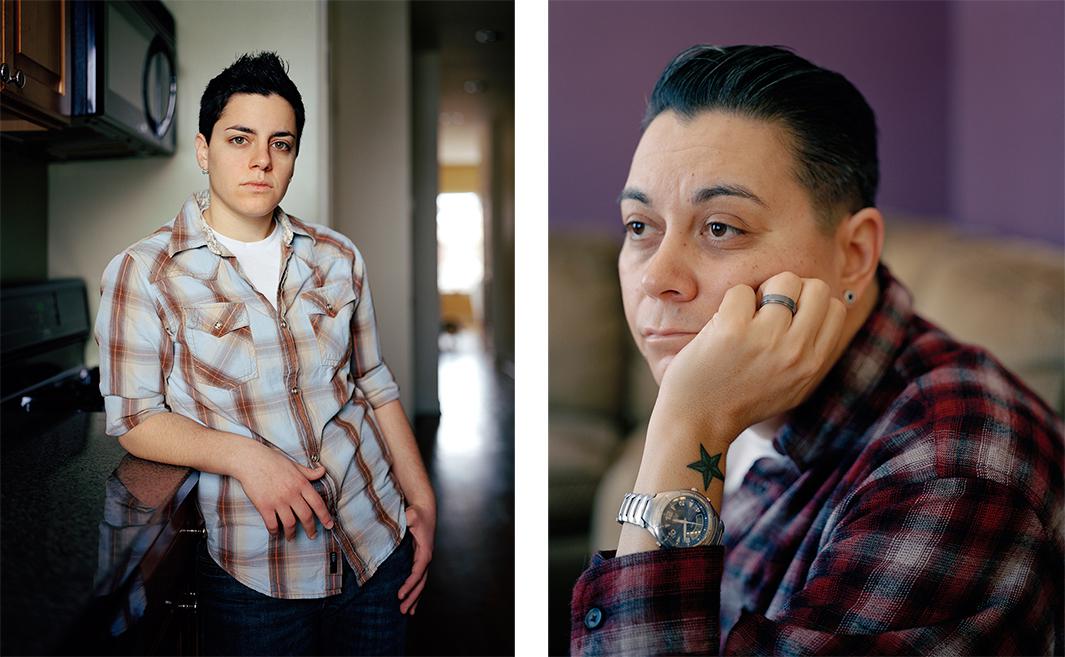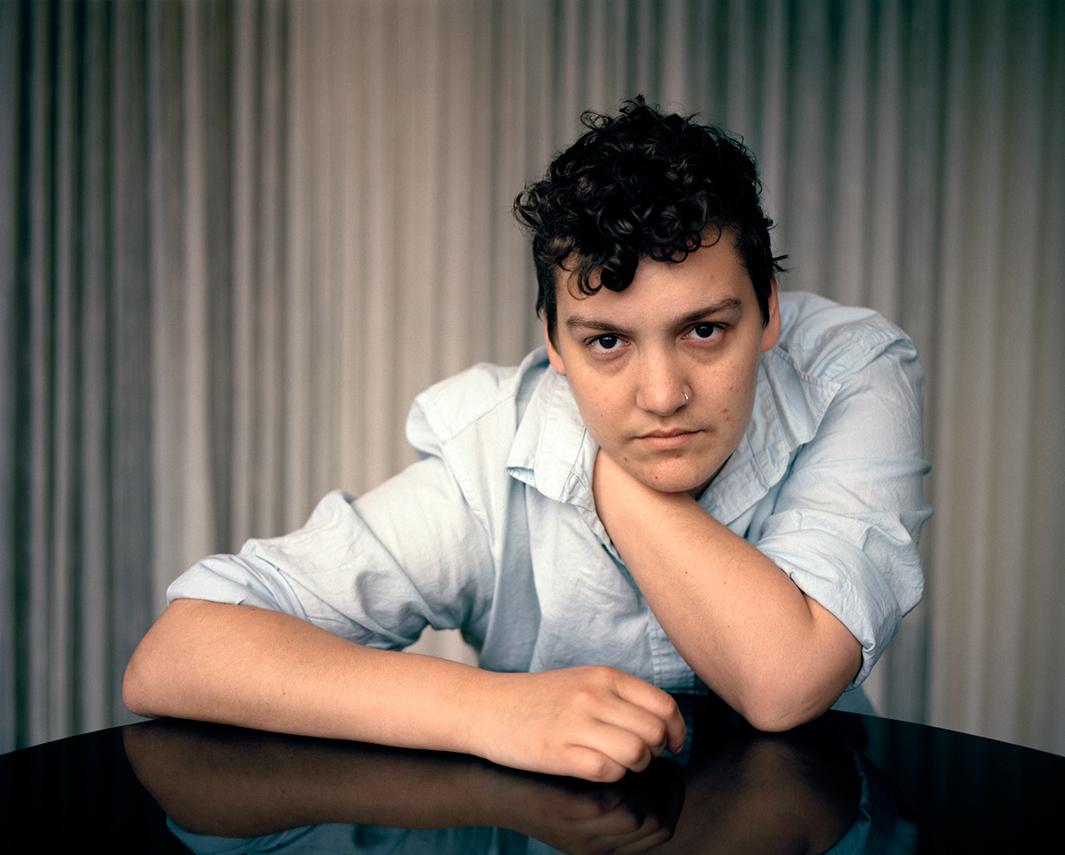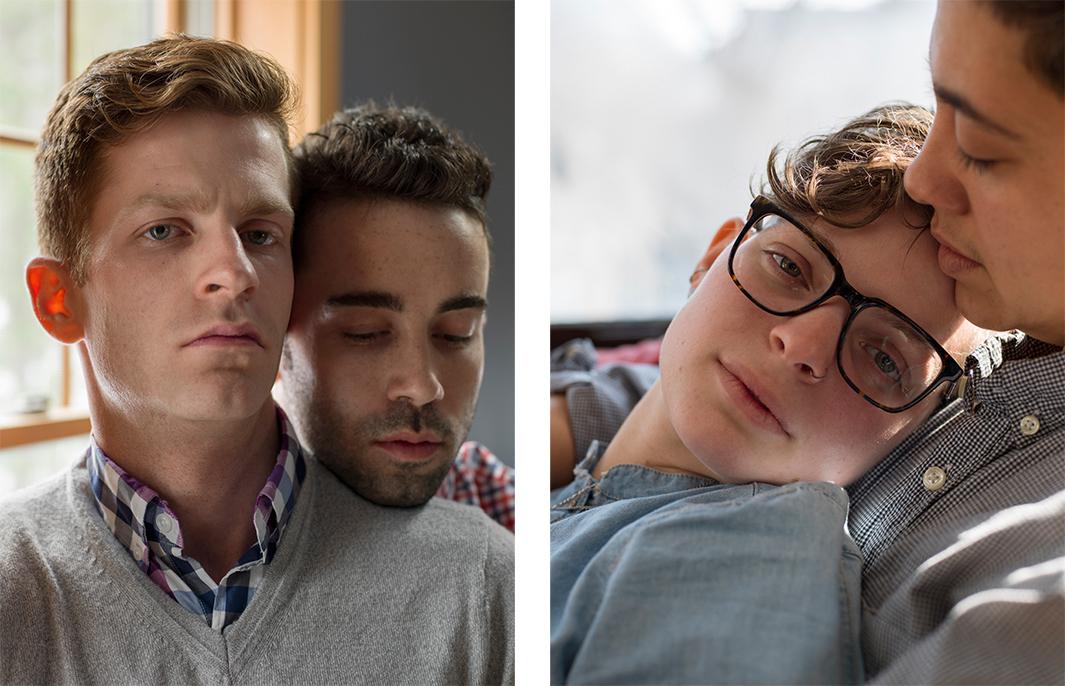 Dugan chose subjects who redefine the idea of masculinity and, in doing so, she was able to put herself into a variety of situations in which she could measure her own sense of self.
"It made me think a lot about authoring your own identity and this slippery moment where there is a time when someone else sees something in you that is reflective of who you are but it's not necessarily visible to the larger world," she said. "I was interested with this world: What does it really mean to be seen by someone not just on the surface with all of these external identifiers but really on a more intimate level and how can that exchange go back and forth."
"I was trying to make something more universal than just showing a group of people who share a similar identity. I wanted people to reflect on that process for themselves, and how we connect with people."
To read more about Dugan's fine art career, head over to Crusade for Art.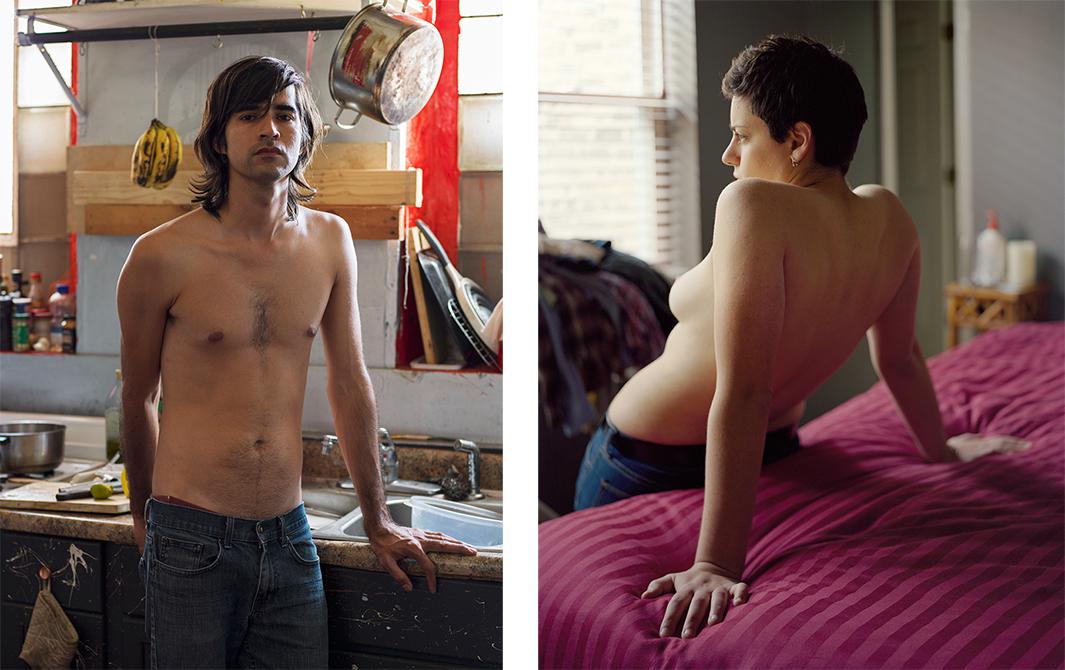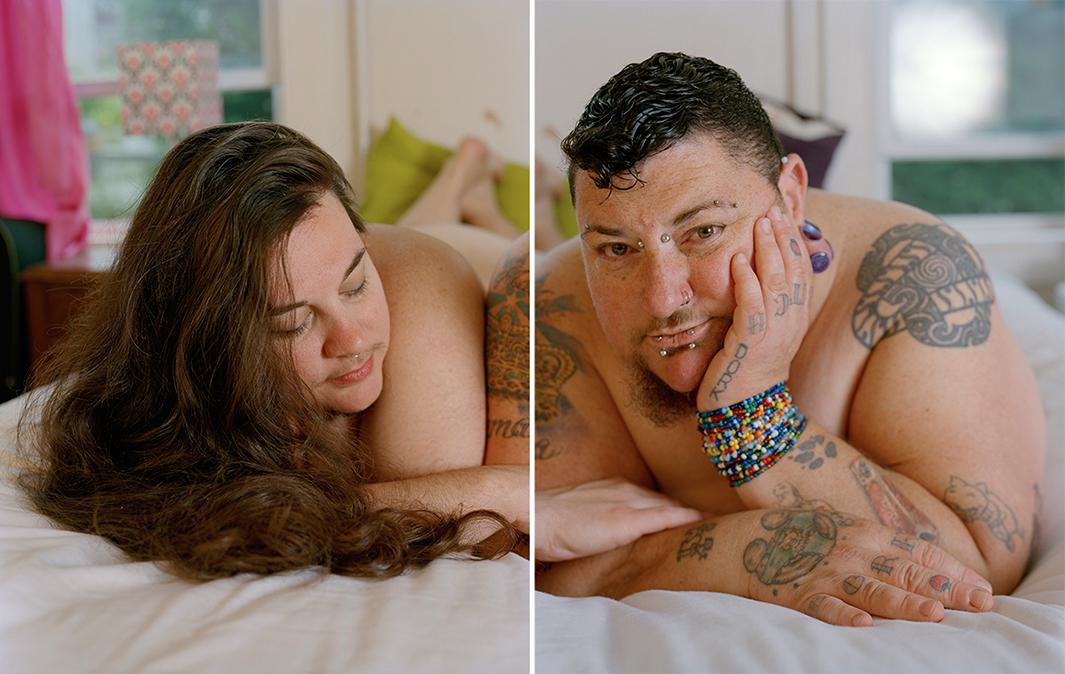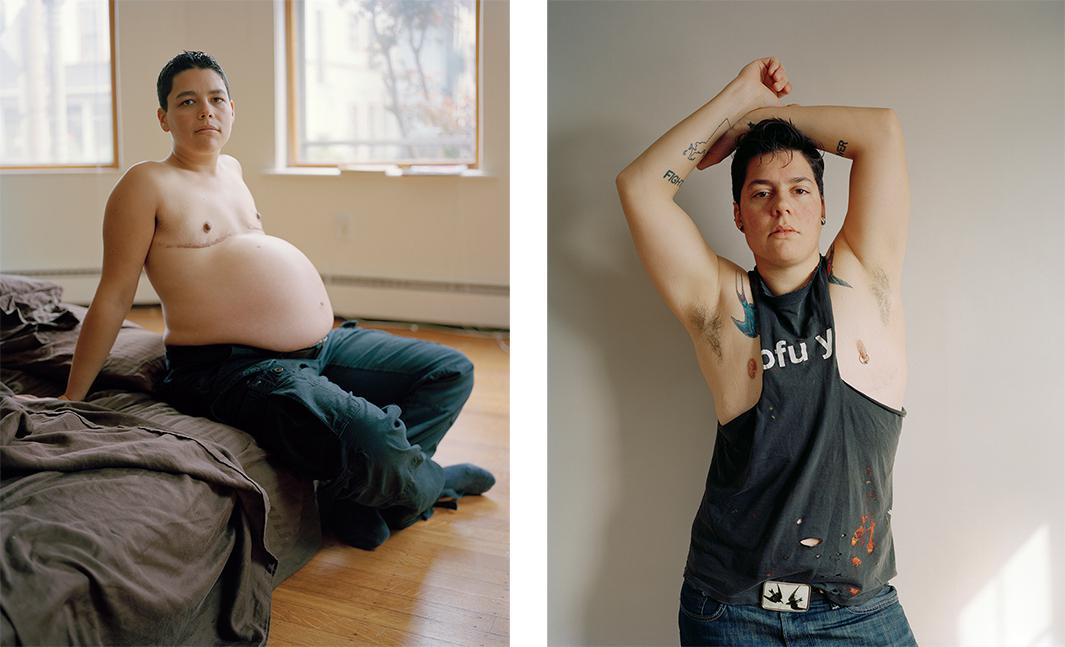 "Every Breath We Drew" will be on view at the Cornell Fine Arts Museum in Winter Park, Florida, from Aug. 15 to Jan. 6.