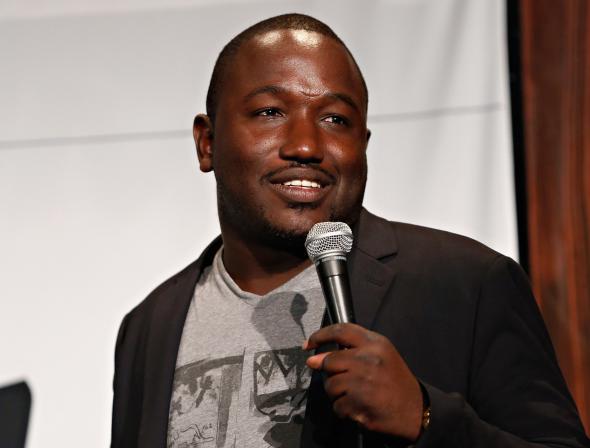 It started with one innocent tweet:
What band wouldn't want to take the on-the-rise comedian (and sharpshooting sniper of Bill Cosby's career) up on his offer? And so, after a brief Twitter negotiation, Buress took the stage with indie grunge-rock band Speedy Ortiz at SXSW on Wednesday. True to his word, he was pretty terrible.
But it was all in good fun, and Buress is as endearing a performer as they come. Check out some fan footage below.
(Via Consequence of Sound.) 
---