What would you do if a stranger stopped you on the street and asked you to come into a studio and cry while he photographed you?
Georges Pacheco asked this question of people on two separate occasions in 2005 and 2006 at the Centro Português de Fotografia in Portugal. Enough people said yes to create the series "La memoire des larmes."
It was time-consuming to try and find people, but that wasn't the only hurdle. "It was also never certain that they would be able to cry," Pacheco wrote via email.
Pacheco studied experimental perception psychology and art psychology before deciding to pursue a career in photography. In this project, he wanted to "determine what a person will find in his memory and personal history to make themselves cry," he wrote. "Whether the person is 8 or 70, what is the most critical moment in that person's life and will it be chosen to achieve this emotion?"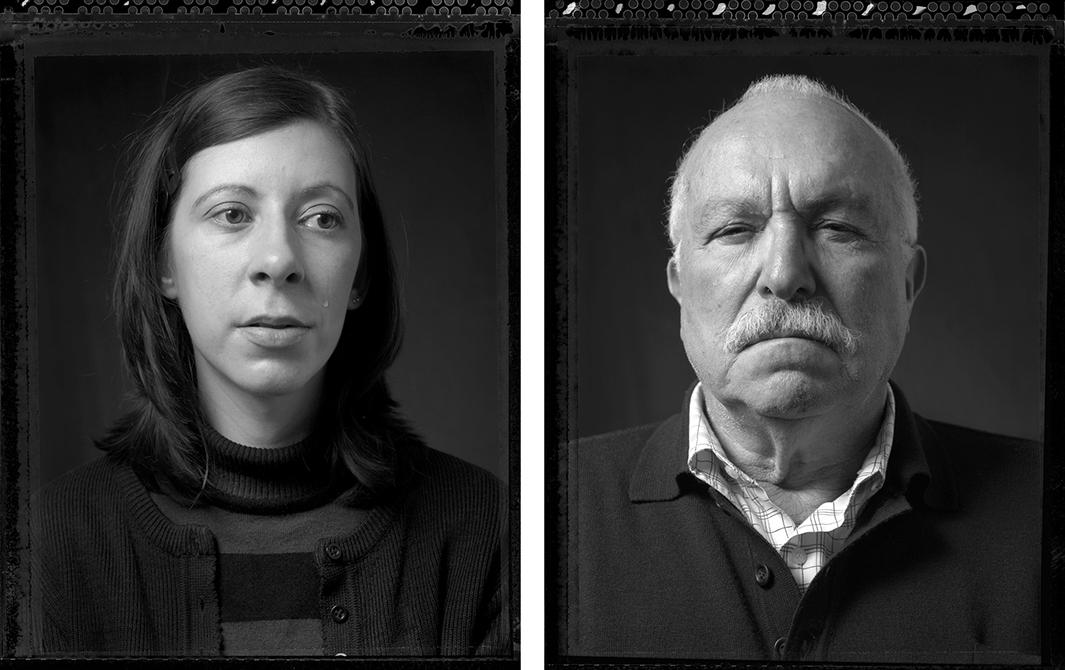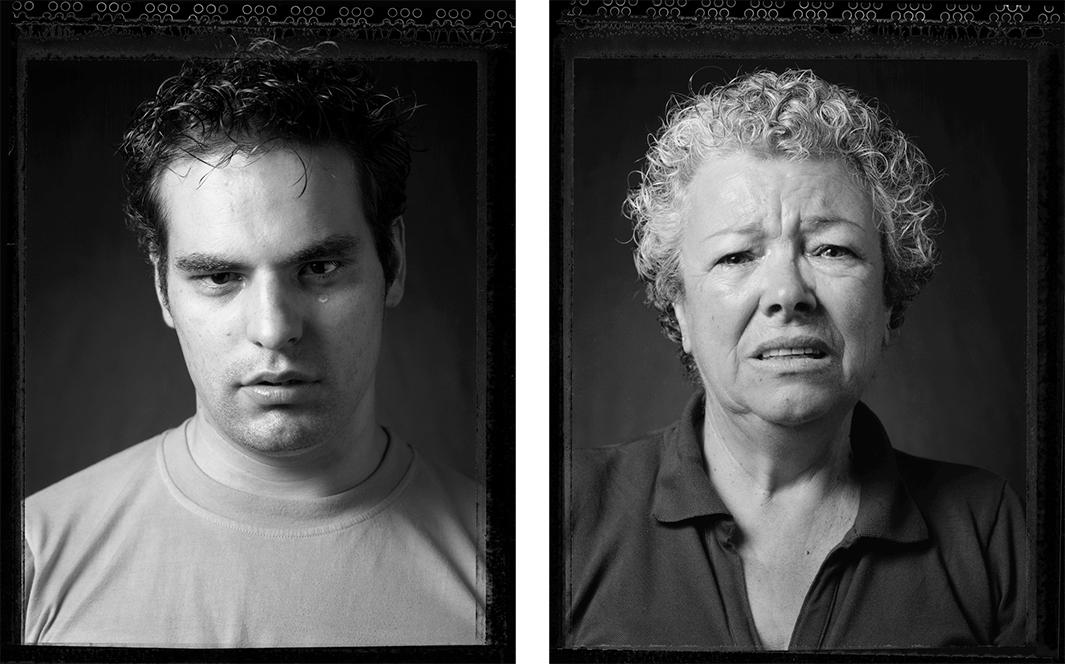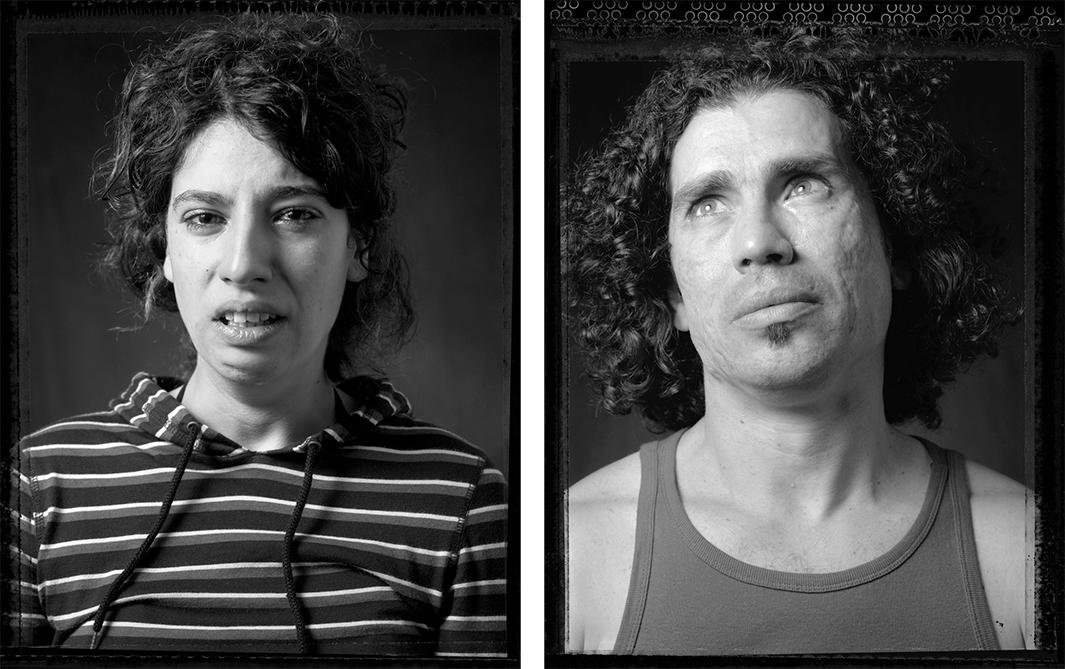 Once the subject was in the studio, Pacheco asked them to pull from any memories that would trigger a sincere emotional response. He then excused himself from the studio, leaving his subjects alone to determine when to snap the photograph, re-entering only when he noticed the flash firing. He then asked them questions about the experience.
Pacheco also noted that many of the subjects didn't necessarily think of sad events during their sessions.
"People in the series have all expressed to me that the period in which they were in the studio with themselves was a very interesting time, an almost therapeutic experience," he wrote. "Releasing the emotion and reliving key moments of their past and putting it into words was cathartic."