Every year, gearheads from around the world converge on a remote salt flat in South Australia's Lake Gairdner for Speed Week, when they attempt to push their vehicles to the limit. Last March, Ériver Hijano was among the small crowd at the event, which Dry Lakes Racers Australia has organized since 1990.
Hijano had recently arrived in Melbourne when he came across the event online, and decided to make the trek deep into the outback, where gas, water, and cellphone reception were hundreds of miles away. 
"I was driving a camper van and once I hit that last stretch of the drive, I never thought I'd arrive. Luckily, it all went well in the end," he said via email.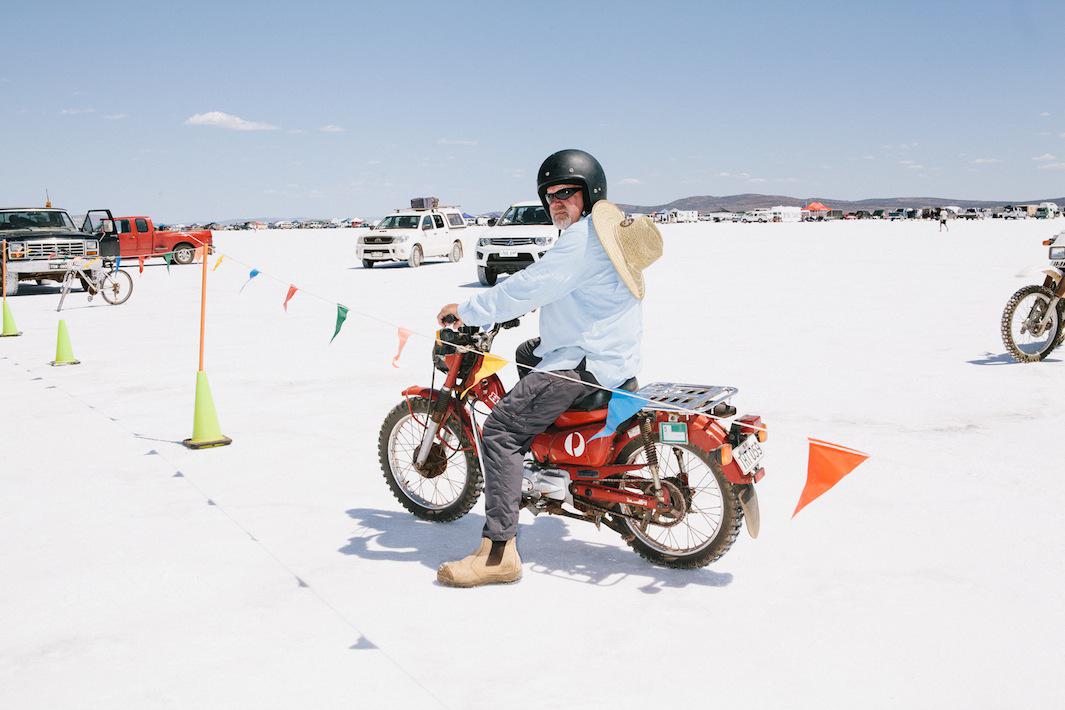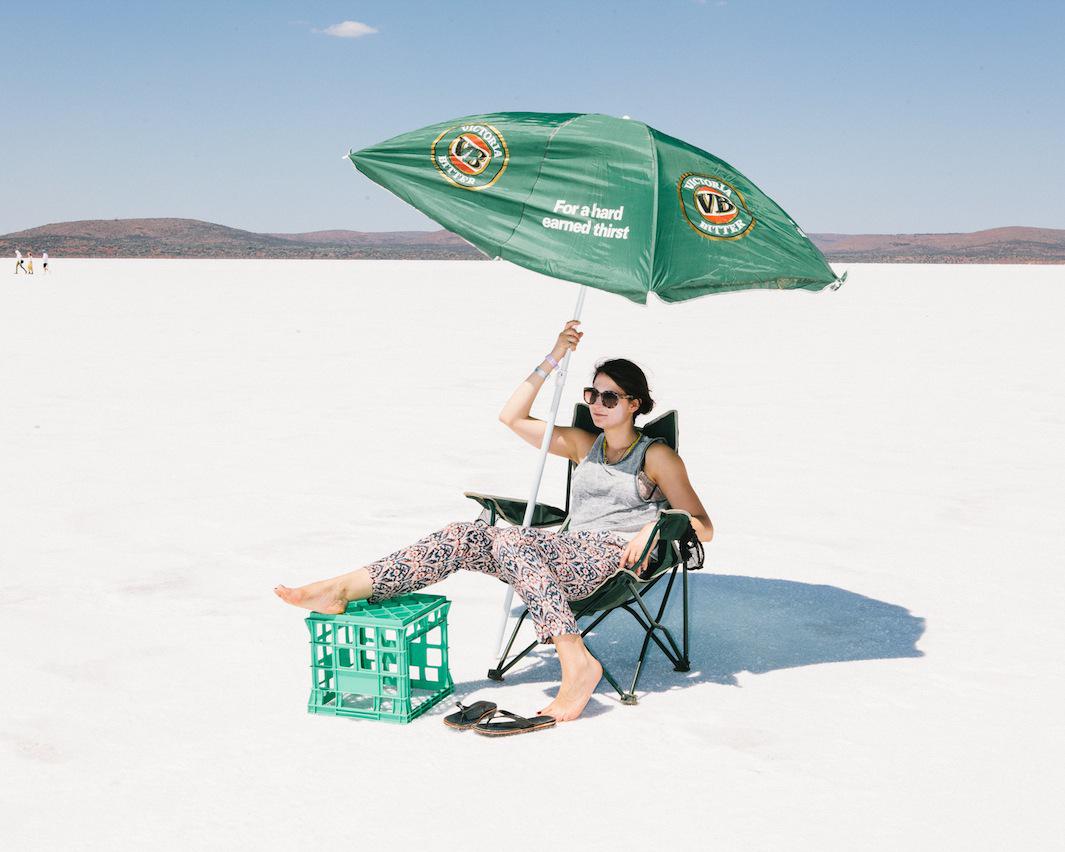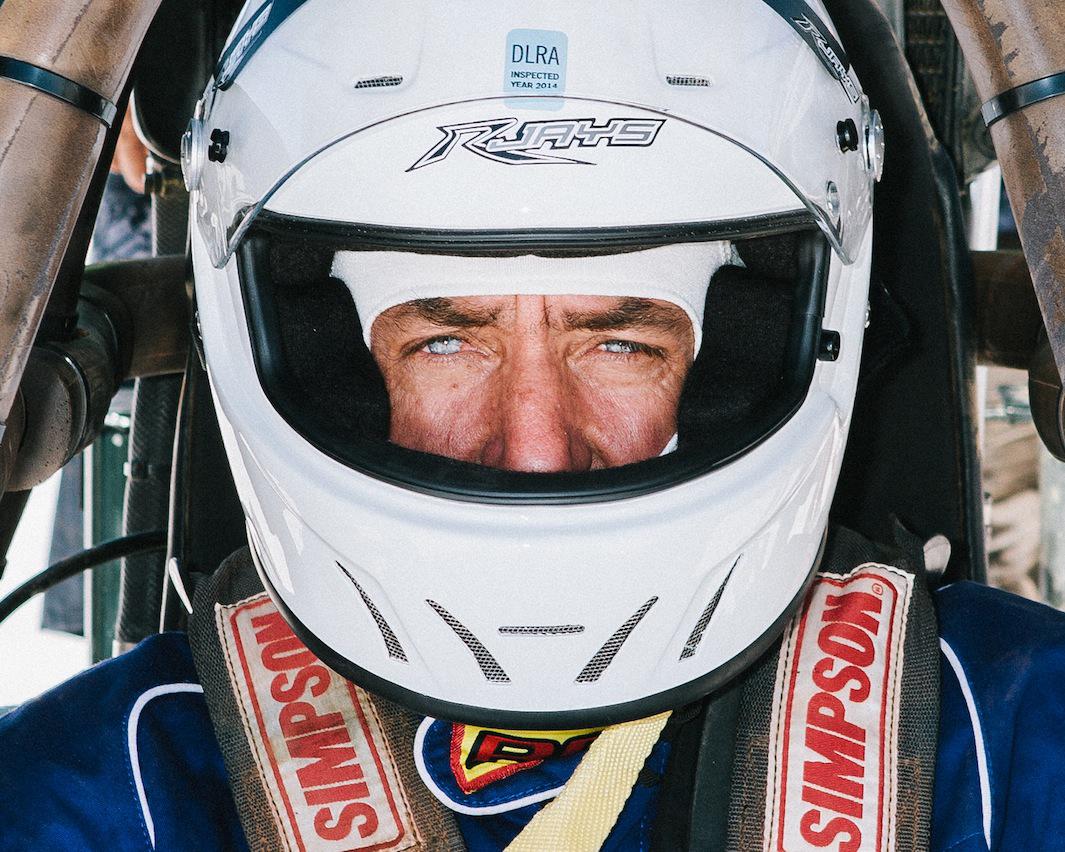 What he found when he finally reached the flat was surreal, a barren, vast environment that resembled the surface of the moon. Dotting the landscape were drag and muscle cars, vintage hot rods, motorcycles, and even small pick-up trucks, all modified for racing. 
As the vehicles zoomed across the flat, trying for world records corresponding to engine size, fuel type, and other vehicular distinctions, Hijano wandered the grounds, focusing his lens on the unique personalities and the vehicles that matched them. 
"Despite being a passionate enthusiast, I am not a very technical person when it comes to cars. That said, people I chatted with could talk for hours about monocoque frames, sprung wheels, overhead cam engines, and everything car-related. In this case, I was happy enough to be dazzled by the multitude of vehicles and their looks," he said.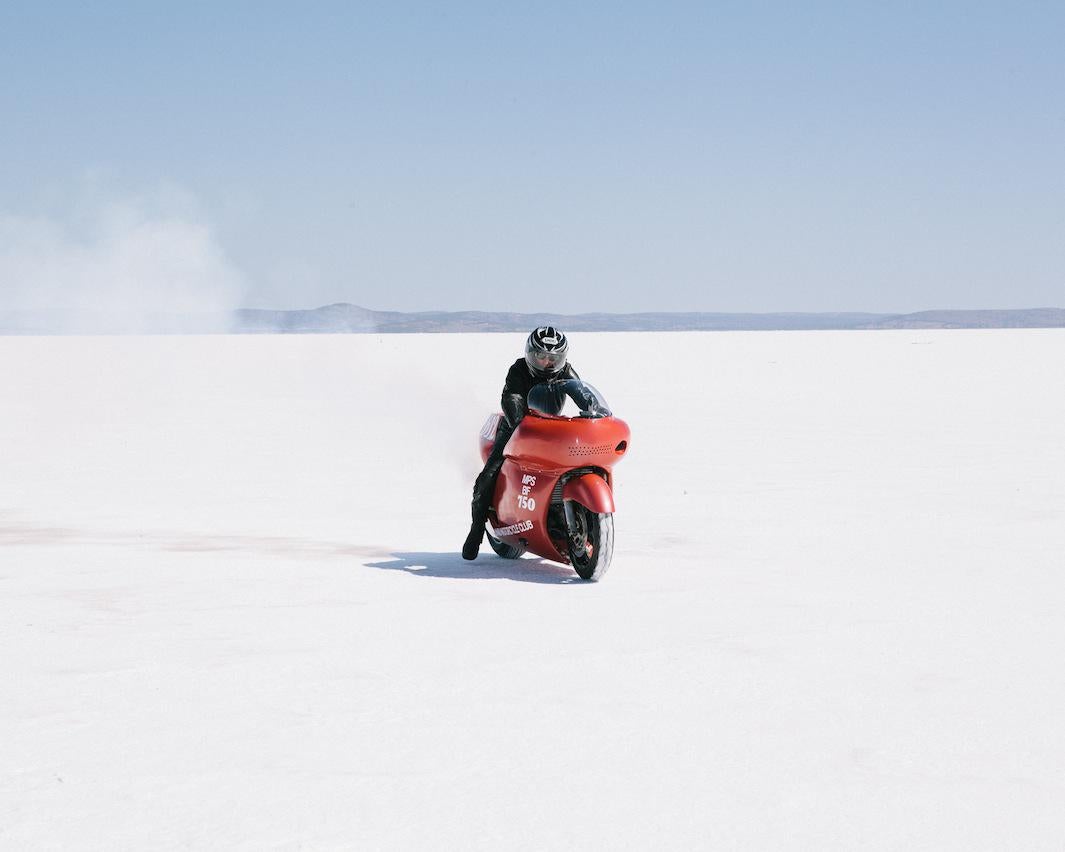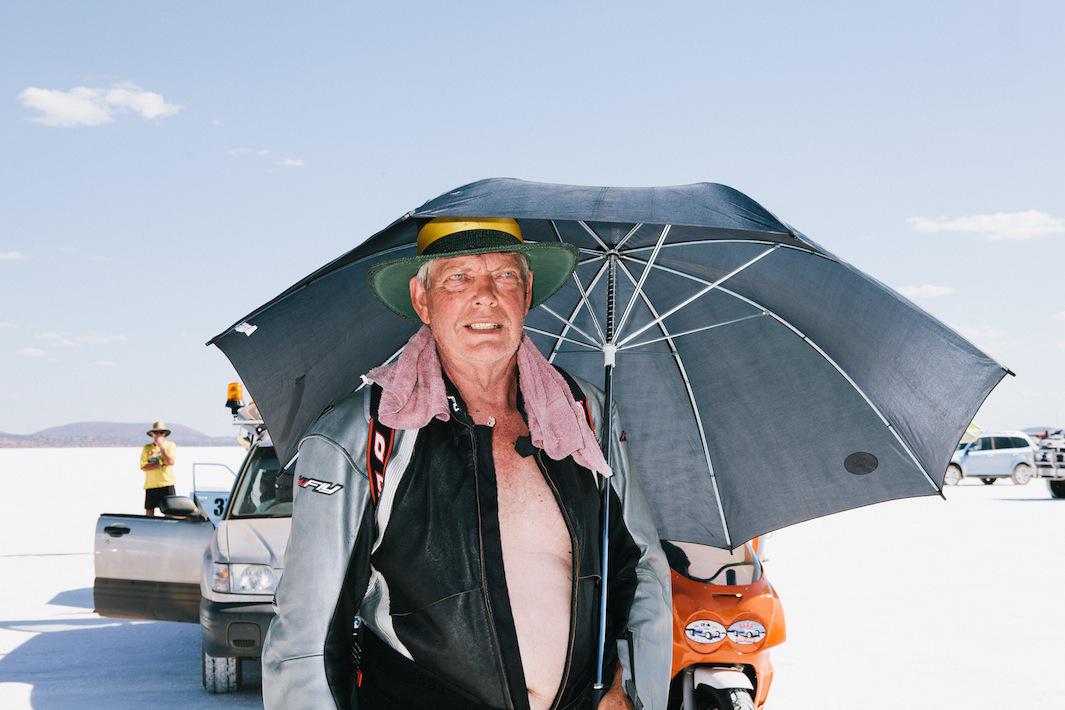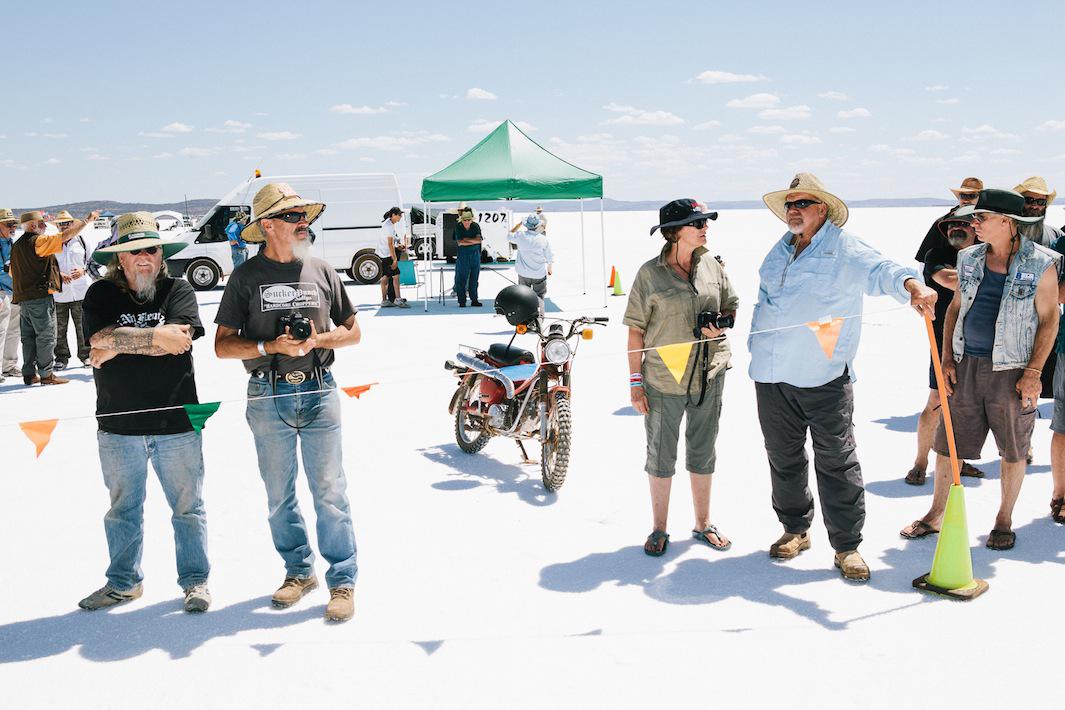 The flat was extremely dry and hot during the day. As temperatures climbed to 105 degrees, shooting became increasingly difficult for Hijano, who had to keep swapping out his overheated flash heads for fresh ones, which he kept cool in his van.
Hijano has photographed racing before at events where the atmosphere was boisterous, full of food, games, fireworks, and excited announcers. The feel at the Australian event, however, was closer to a meditative retreat than a county fair.
"Other than the occasional roar of engines and smell of burnt gasoline, it is extremely quiet and static on the salt flat. There is no living thing around for miles, and all one hears is the desert breeze. Even the participants don't talk very much. There were no cheering crowds or loud fans either."