Photographs of children, especially children playing, tend to be a little hokey and predictable. That's a pitfall that Brian M. Cassidy and Melanie Shatzky try to avoid in their series "The Children," which makes summertime play look half magical/half nightmarish.
The photos were taken last year, when the creative duo was invited to teach filmmaking and live as artists-in-residence at a summer camp. They were also asked to make a record of camp activities and their young participants. This series was what emerged.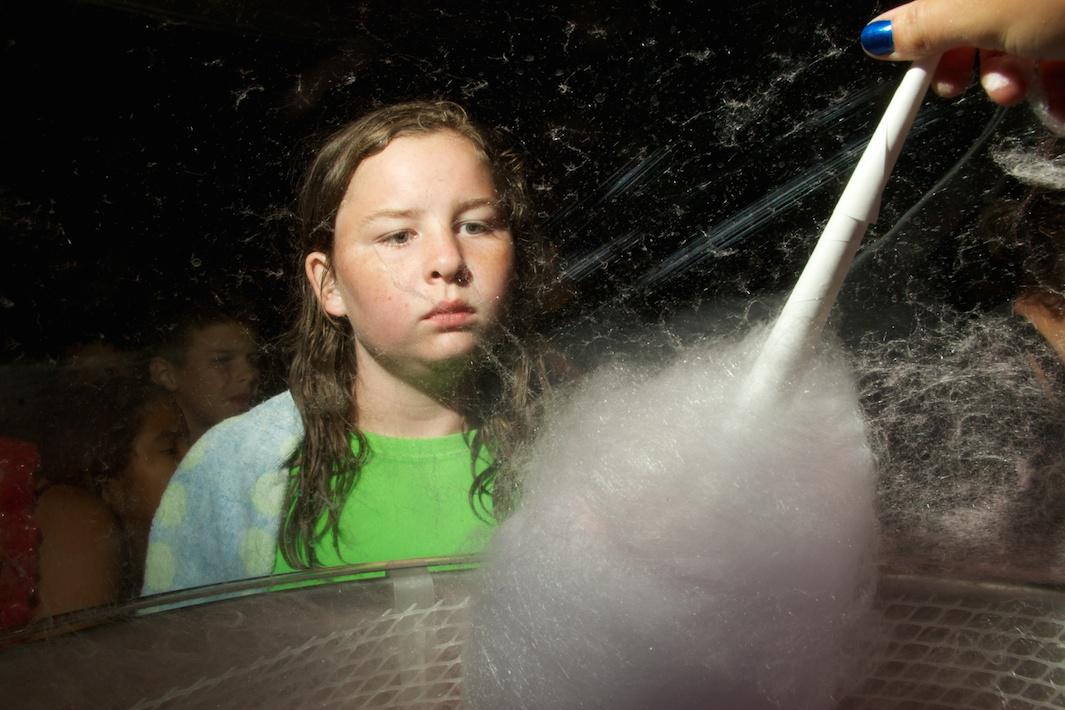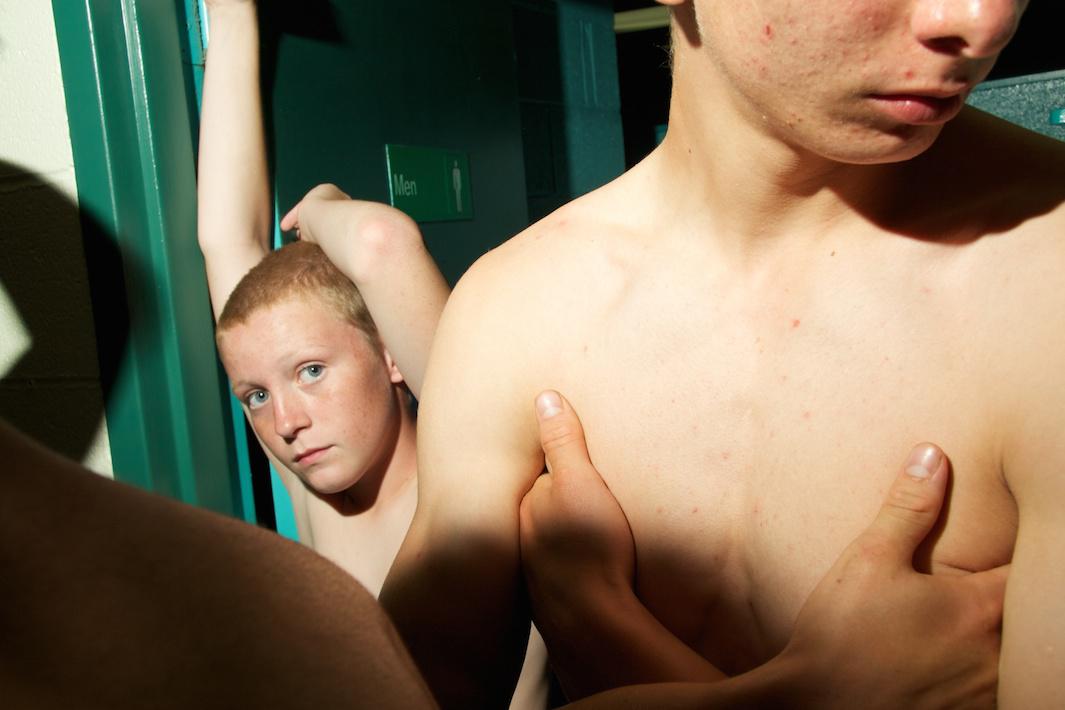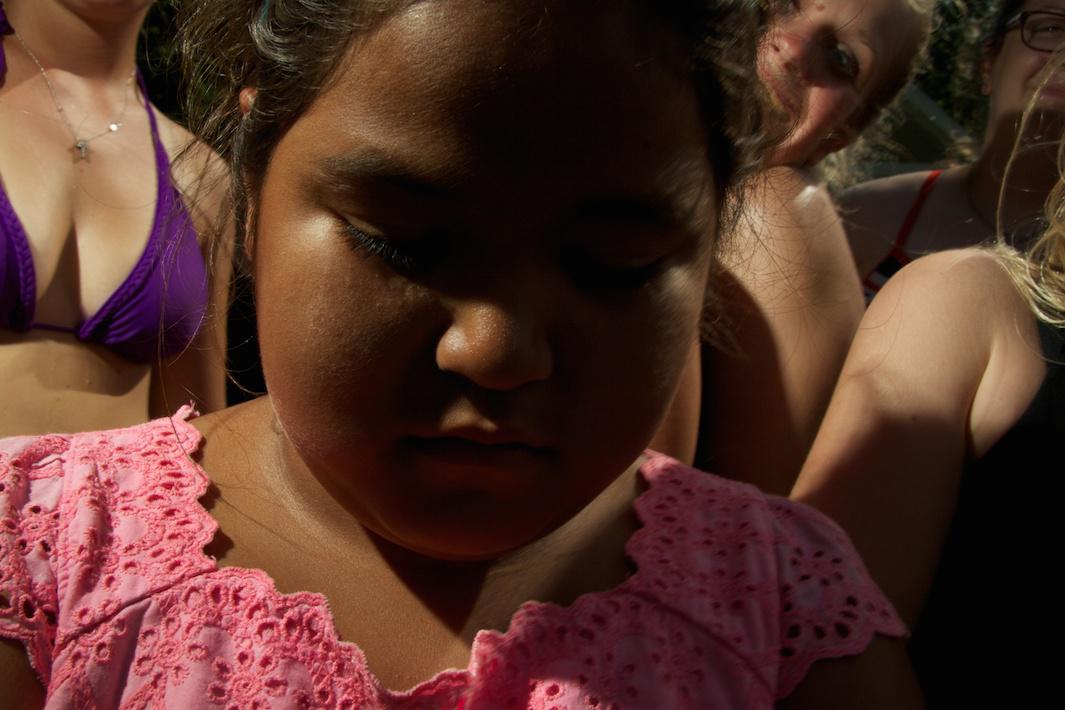 If you're looking for specifics about what exactly you're seeing in these photos, you're likely to come away frustrated: Shatzky and Cassidy prefer to forgo explanations of these strange scenarios and leave the context of their images to the imagination.
"If one limits certain factual aspects of pictures, the viewer has the opportunity to become a more active participant and might develop a more personal relationship to the subject. We want for these images to reflect the more open-ended aspects of childhood and not to function as reportage about these particular children or their realities," they said via email.
Shatzky and Cassidy, who are married, always work together on photography and film projects. They even prefer to answer interviews collectively.
"The basis of our collaboration is a shared sensitivity and empathy for the people, textures and moods around us. We notice and feel moved by the same things and create from that shared place," they said.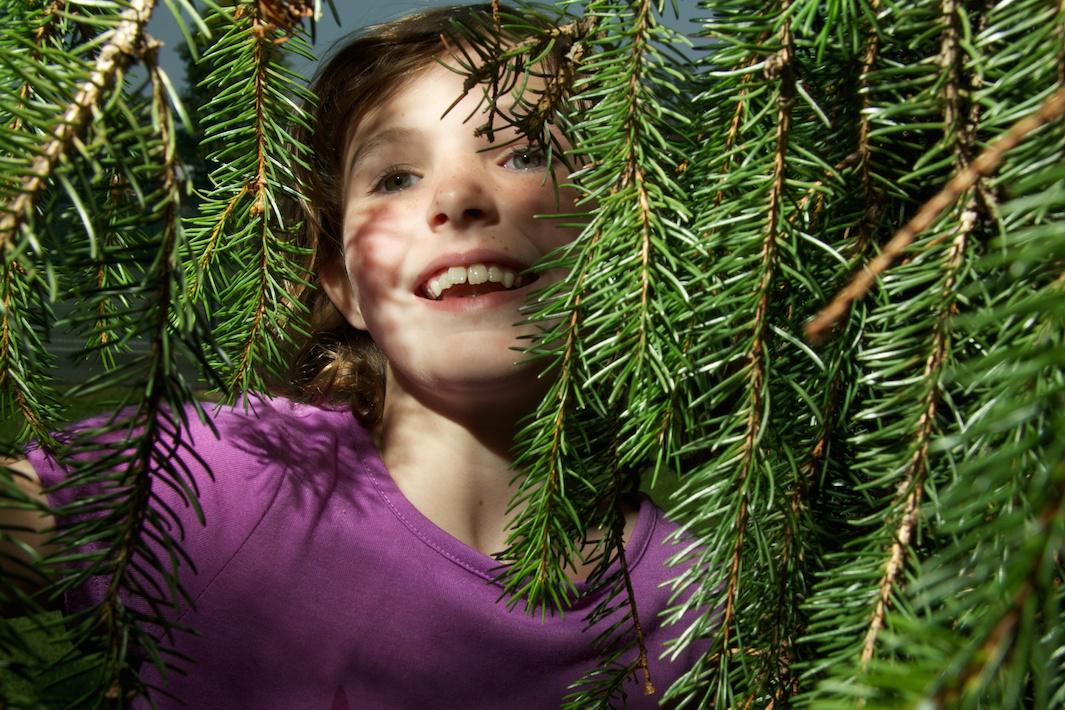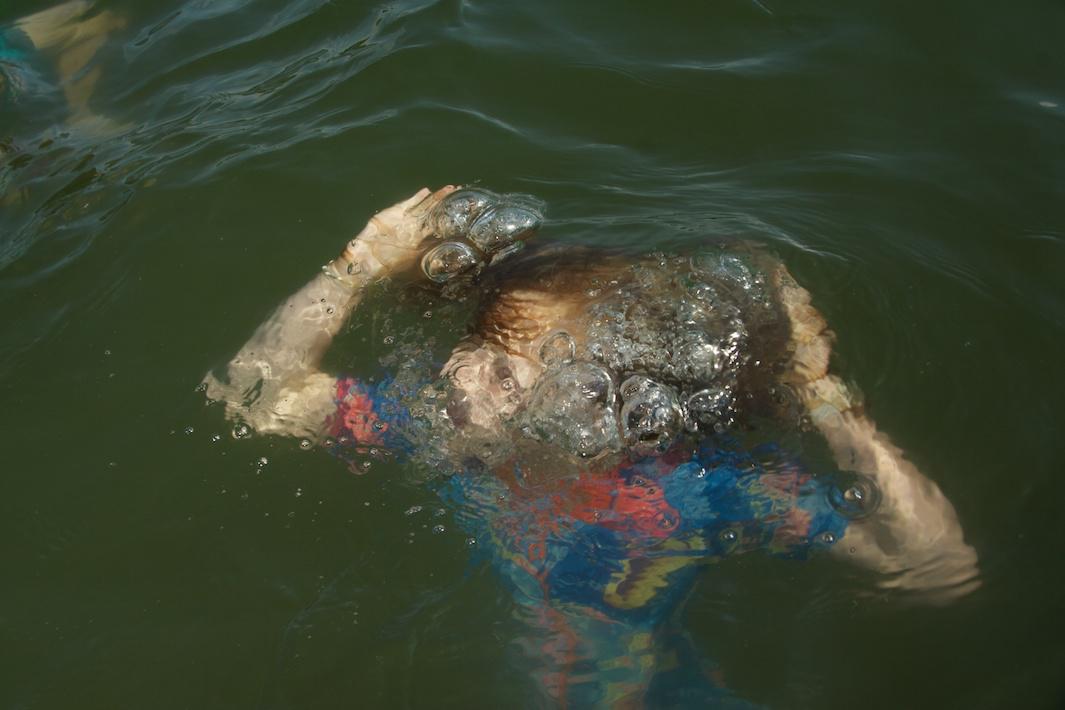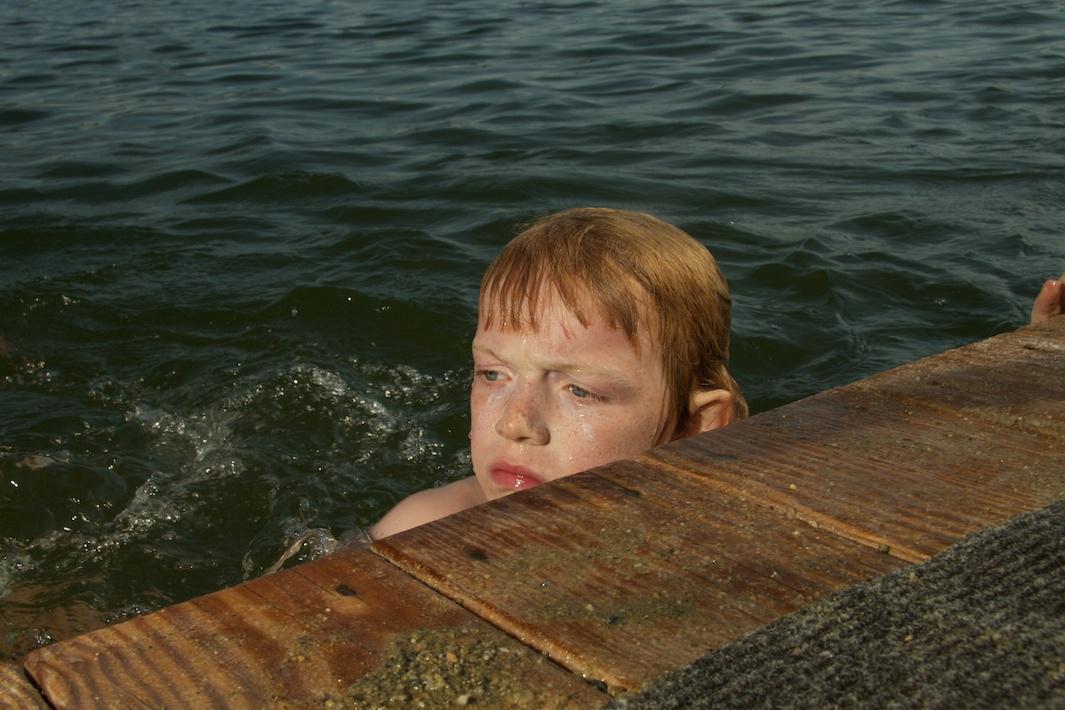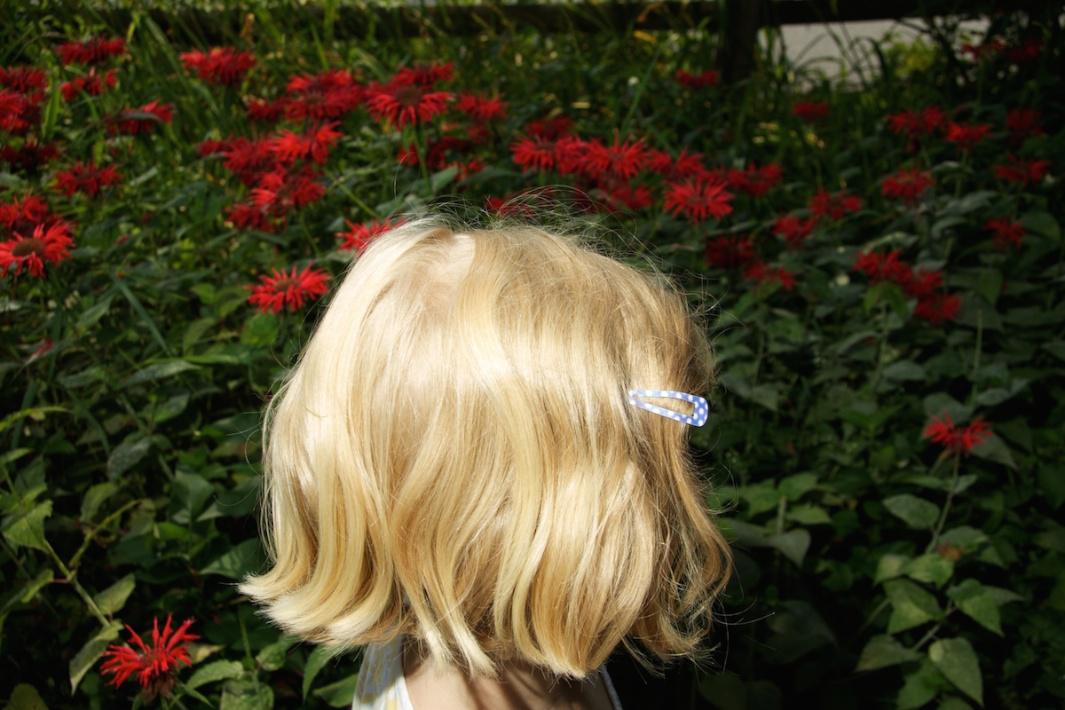 To achieve the eerie look in their photographs, the pair worked with natural light and off-camera flash. They said their intention was to give the photos the same harsh lyricism one might find in the crime photographs of Weegee.
"The flash also makes the time of day somewhat uncertain, which for us, allows the pictures to transcend their actuality and evoke a more dreamlike state," they said.
As with dreams, it's best not to question the logic of these photos too much. Instead, they suggest thinking of "The Children" as an abstraction, something to ponder rather than dissect.
"Childhood is a time of great beauty, but also one of fear and disorientation. It moves quickly, is difficult to grasp and can only be recollected obliquely, through the fragmentary process of memory."