The work Victoria Sambunaris created during her 14 years of road trips around the United States looks like it could be pulled from "America the Beautiful." She didn't set out to create a book, but the project, which had her traveling by car everywhere from the salt flats of Utah through the calderas of Hawaii, eventually became part of Taxonomy of a Landscape, published in 2014 by Radius Books.
"The work has evolved over the years and each trip since the beginning has been a lesson revealing a story in geographical, economic, political, and culture terms. I hope the work brings up questions about our landscape, our place within it, and the collective roles and responsibilities in how and why we shape it the way we do," she wrote via email.
During the long road trips, she was constantly scanning the landscape for sights that were majestic in their natural beauty but also noteworthy for their setting as background for man-made structures.
"I am curious about what I am seeing and find myself not only drawn to the magnificence of open land, dramatic vistas, and vast sky but rather to the recurring sprawl of massive development and junctures where nature meets culture unexpectedly and surprisingly sublimely," she wrote.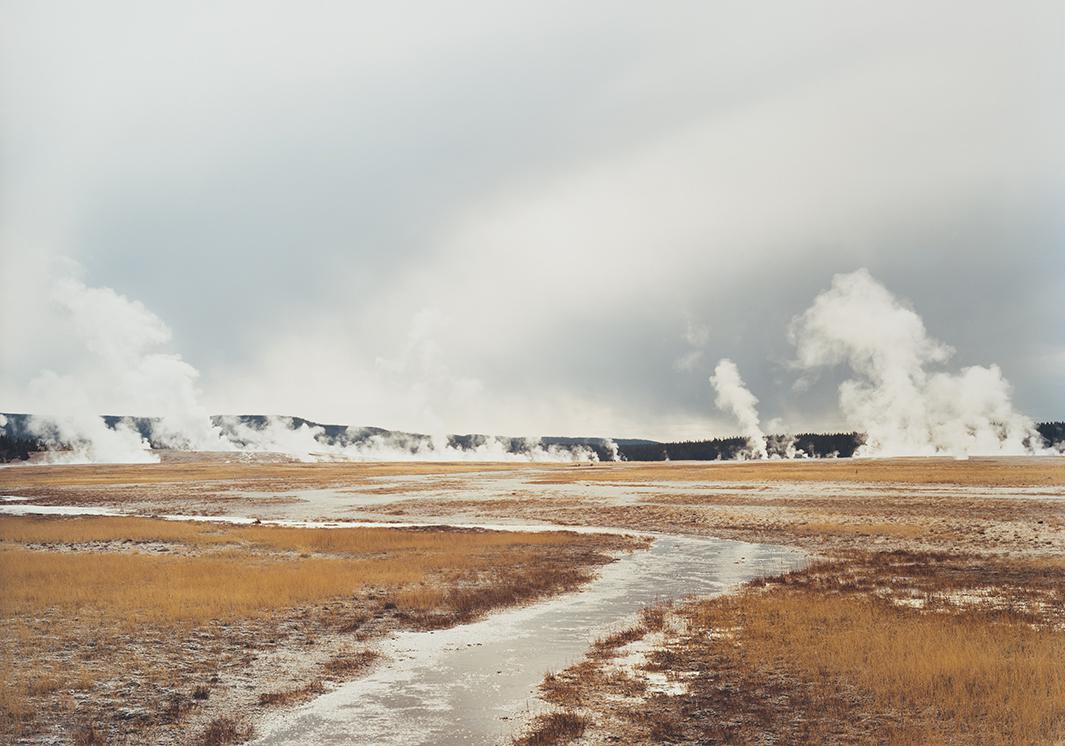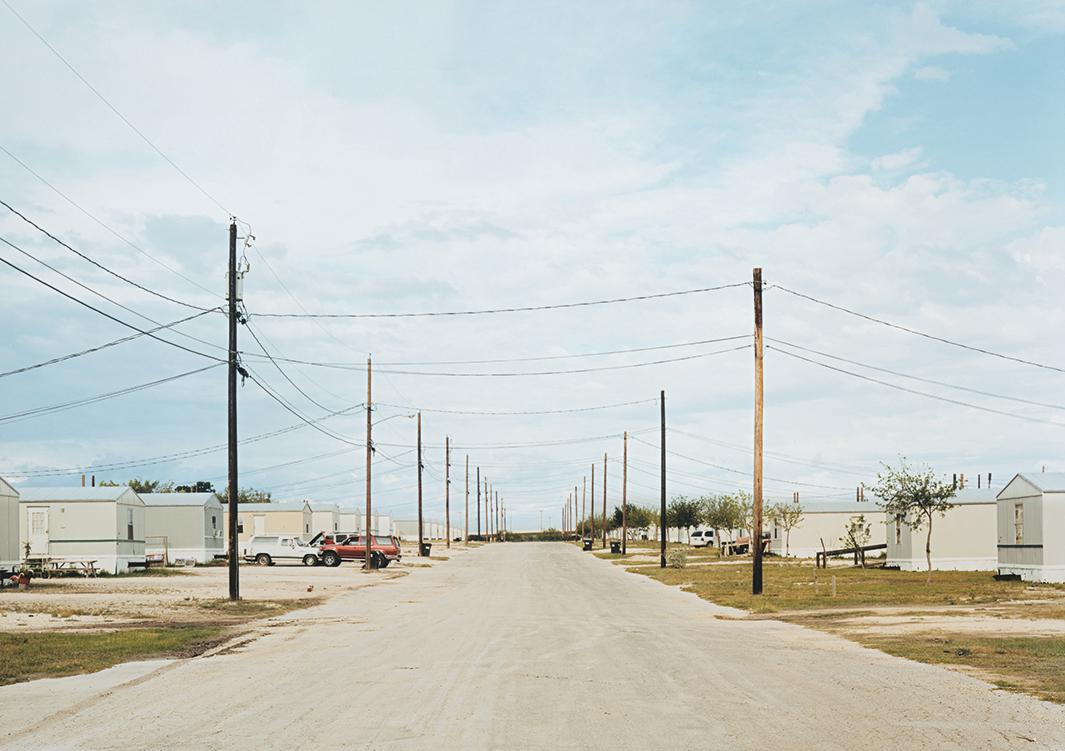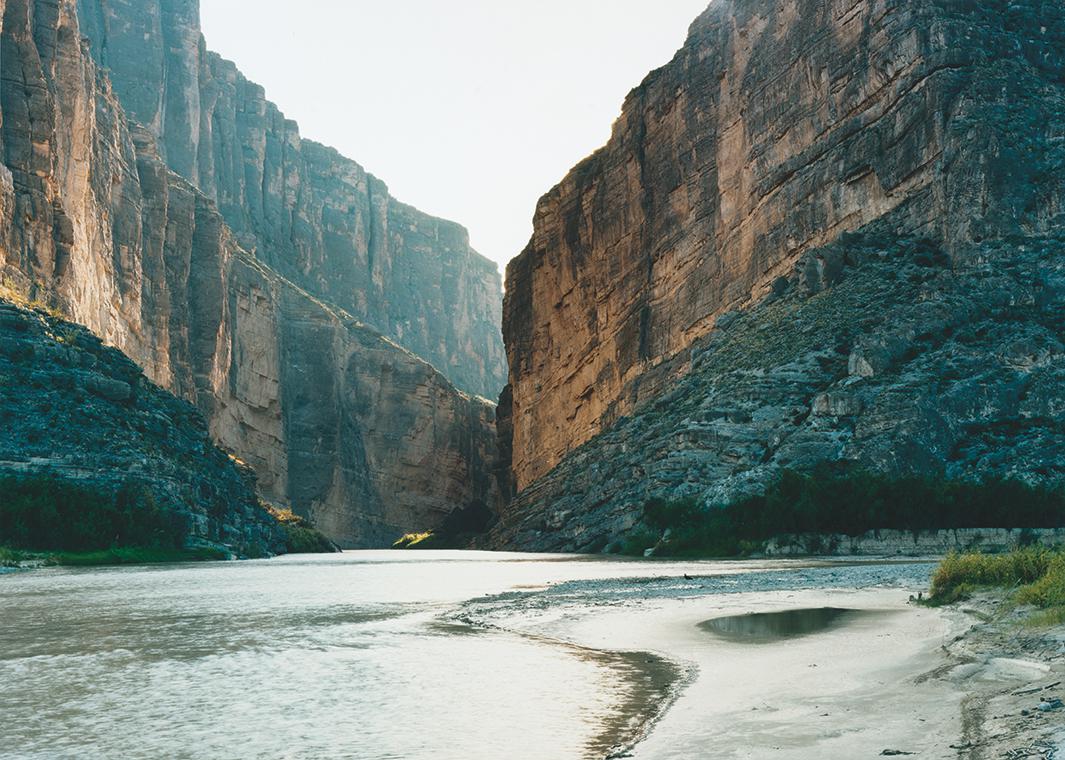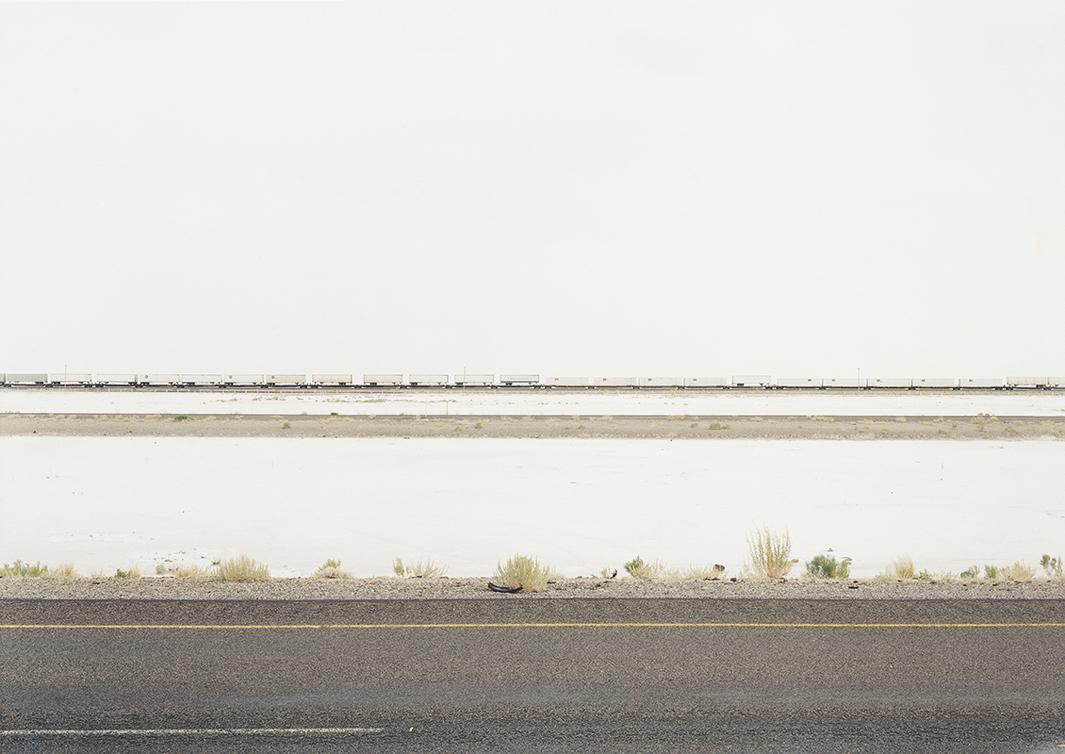 The images were all shot with a large-format field camera that shoots sheets of color negative film. While working with the camera slowed things down, Sambunaris said nothing compared to the time she spends waiting for the right shot.
" 'Patience is a virtue' never had so much meaning in my life!" she wrote. "Most time is spent scouting, looking, returning, setting up, waiting and hoping everything falls into place with each shot. Sometimes the process requires waiting days for the right light or for a train to come by or for access to a facility and once in a while I get lucky." Since film is expensive, she usually shot one or two sheets of film per shot. "The look of the work is deliberate and something I strive for when shooting and printing in the darkroom."
Although she lists Robert Frank's The Americans as a photographer's version of creating the great American novel, in many ways Taxonomy of a Landscape falls in line with what she calls a "similar kind of secular pilgrimage across the country, or what I call 'road warriors.' " She noted the U.S. Geological Survey photographers of the late 1800s, the Farm Security Administration photographers of the 1930s, and the New Topographic movement in the 1970s as ambitious historical projects that surveyed various American experiences. Taxonomy of a Landscape includes several bodies of her work and she feels there is still more to be covered.
"I have much more to 'write' so my version is not done!"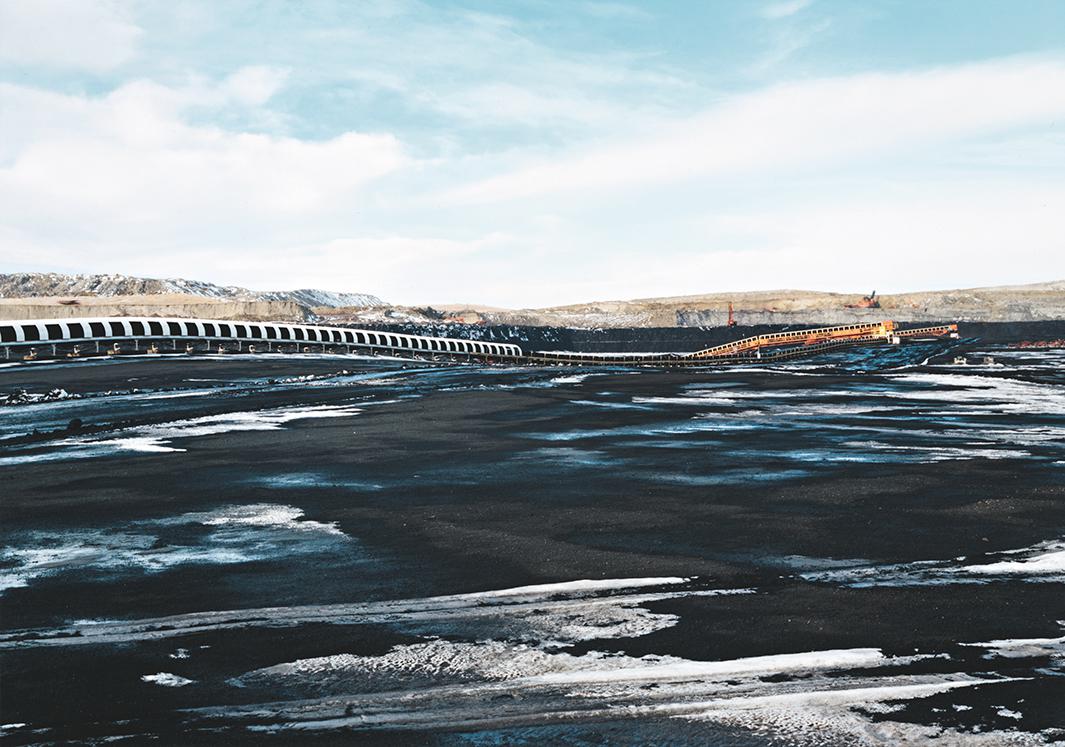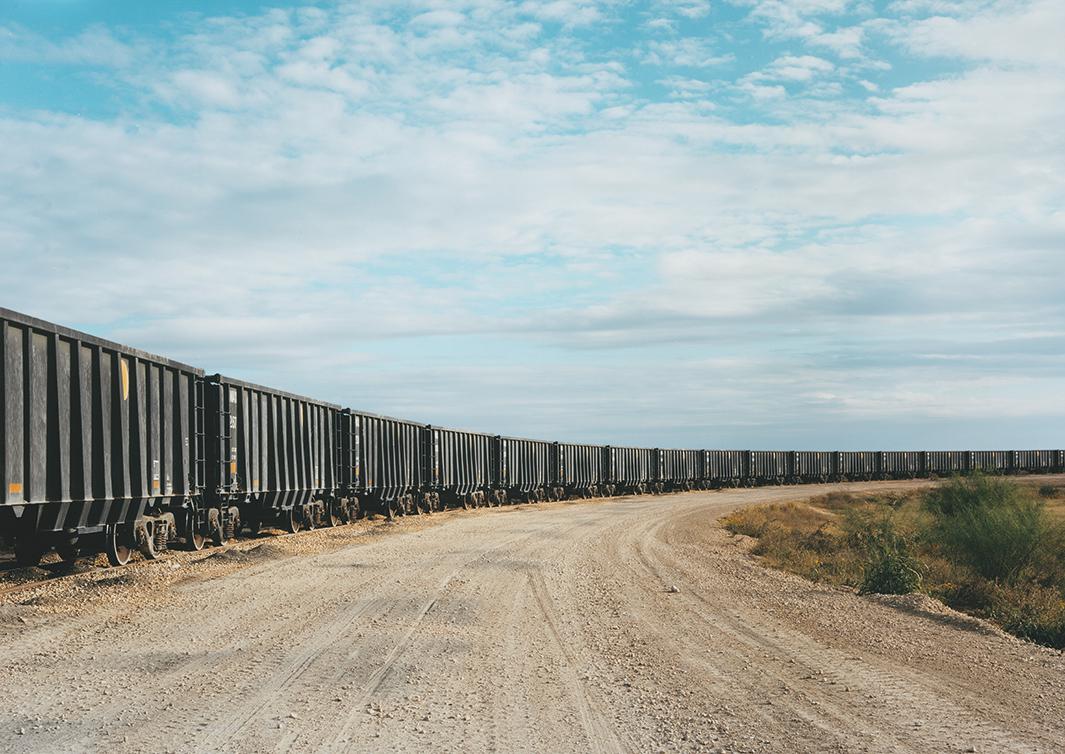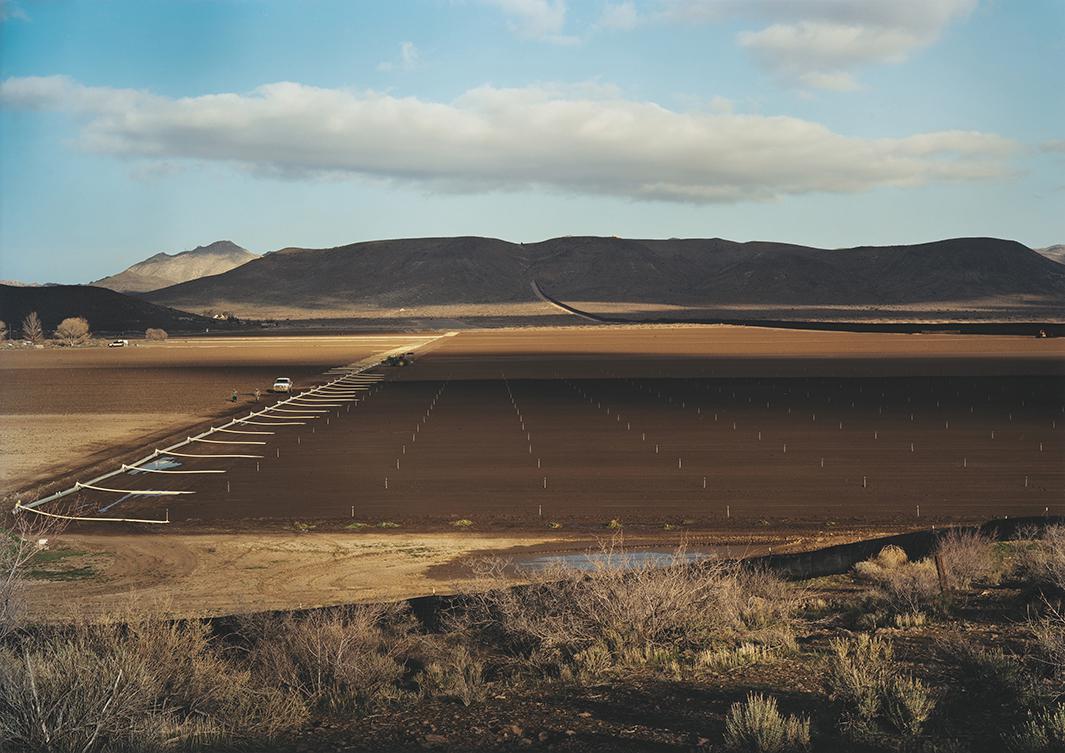 "Taxonomy of a Landscape" will be on view at the Nevada Museum of Art until May 3.
To read more about Sambunaris and her fine art career, head to Crusade for Art.