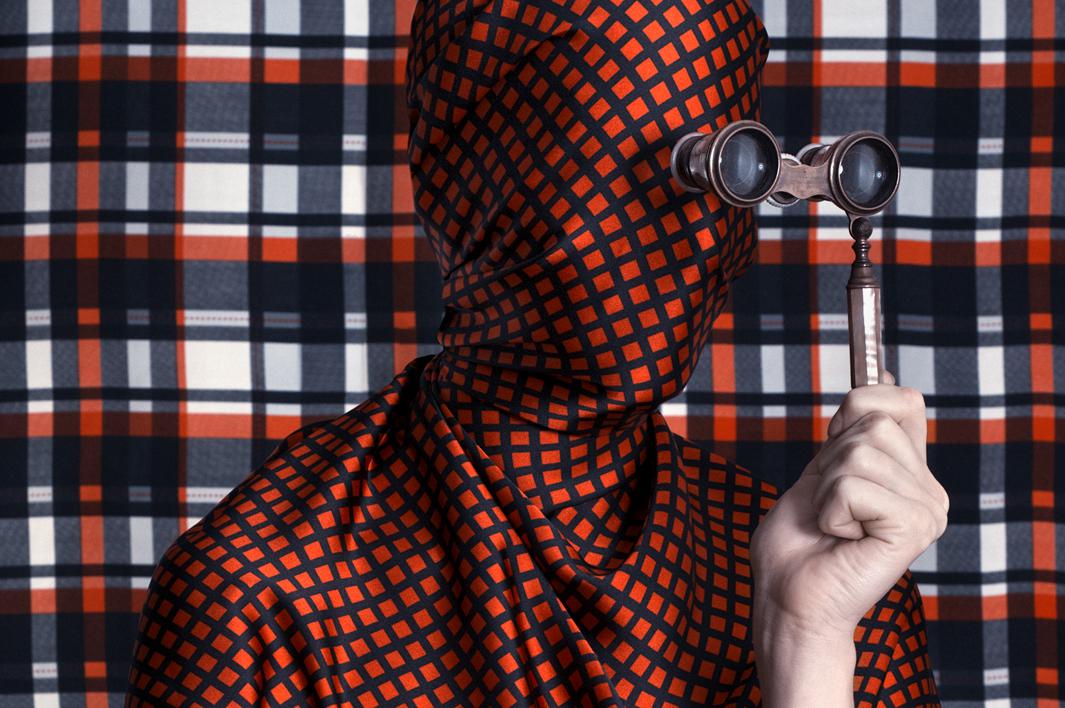 Romina Ressia's series, "What Do You Hide?," is a vivid and colorful response to a human tendency to mask our emotions in order to try to blend in. Although she can't remember exactly what triggered her initial inspiration, the Argentine wrote via email that she was troubled by how we often mask our true identity or "simulate things just to please others or to be loved."
She began working on the project last year and spent around four months on it. As is the case with all of her projects, she styles each image herself. She wanted to represent camouflage without typical clothing, so she used fabric as a way of dehumanizing the subjects as much as possible. The wigs and accessories are the only things that remind us that these are people.
"I think we all have light and darkness inside. Human beings can be adorable and hateful and I love to show both sides. In this project, for example, I found it interesting to make portraits of things that are considered negative in a colorful and beautiful way."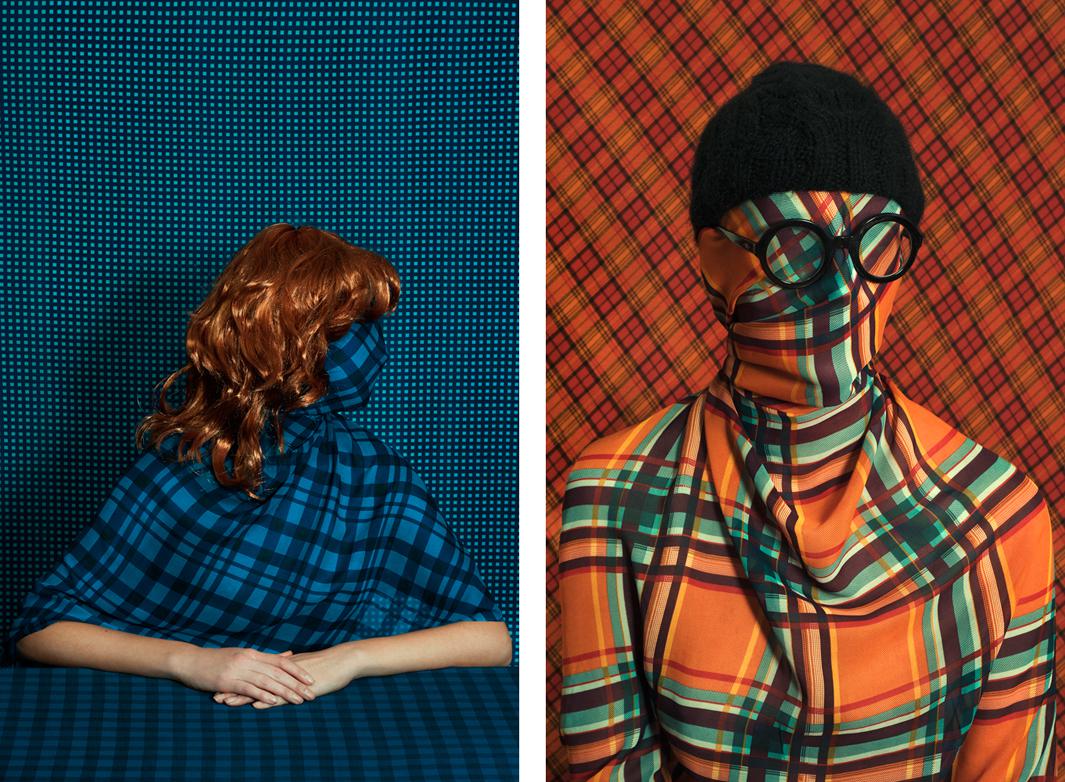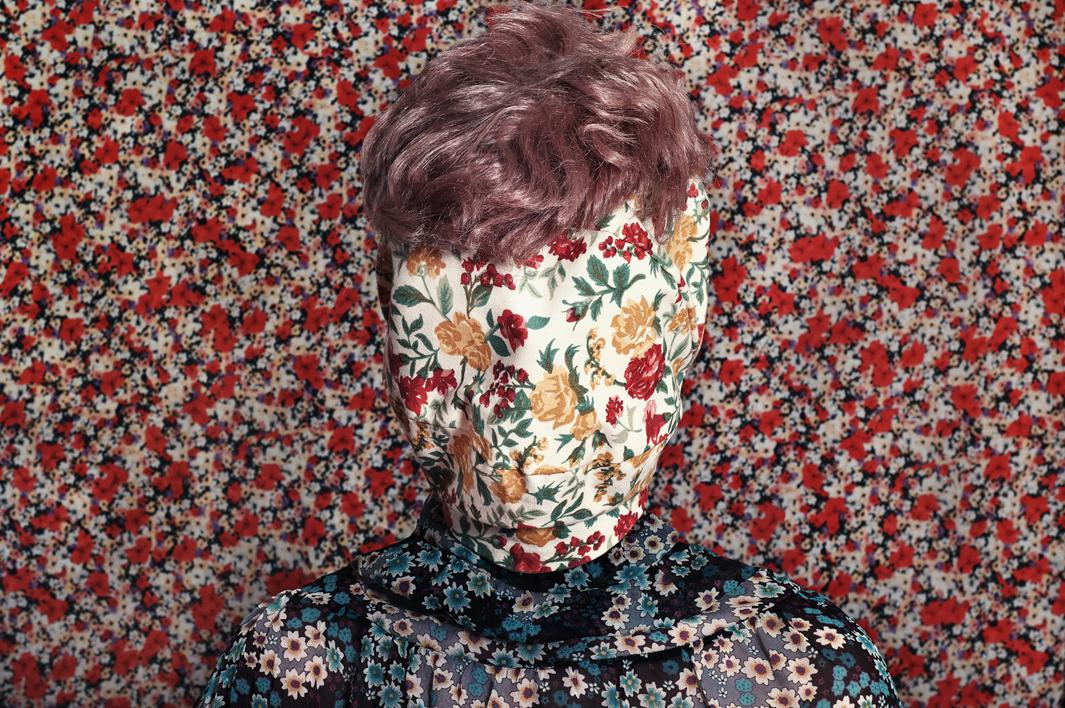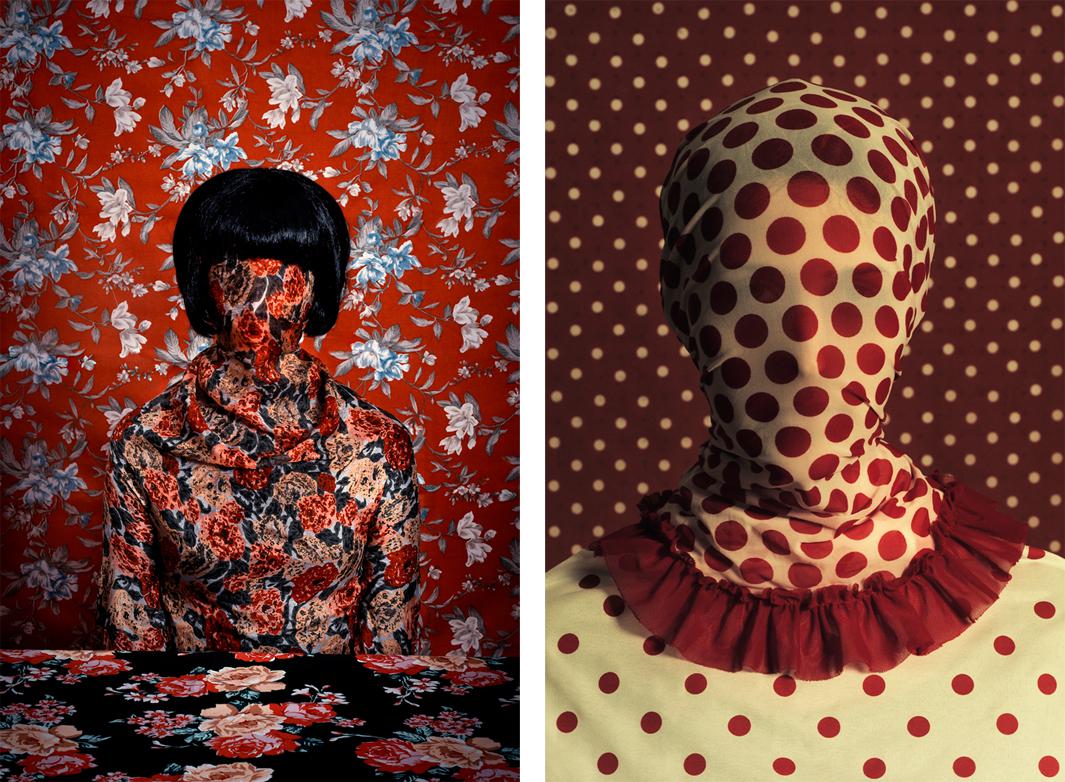 Unlike her inspiration, Ressia tends to not mask her emotions—her brutal honesty has gotten her into trouble with people who misunderstand it for rudeness.
"Sometimes I am told there is no need to say everything you think," she wrote. "I hate falsehood; well, everyone does I guess, but I get totally upset in front of lies, that is maybe the reason why I made this project. If people would pay more attention, they would be surprised to identify how many things we do to please other people's expectations, to be approved or not be criticized. Then I think I am not exempt of this."
Ressia's work will be on view at Arcadia Contemporary gallery in New York City as part of the "Celebrating Women Artists" group exhibit starting April 23.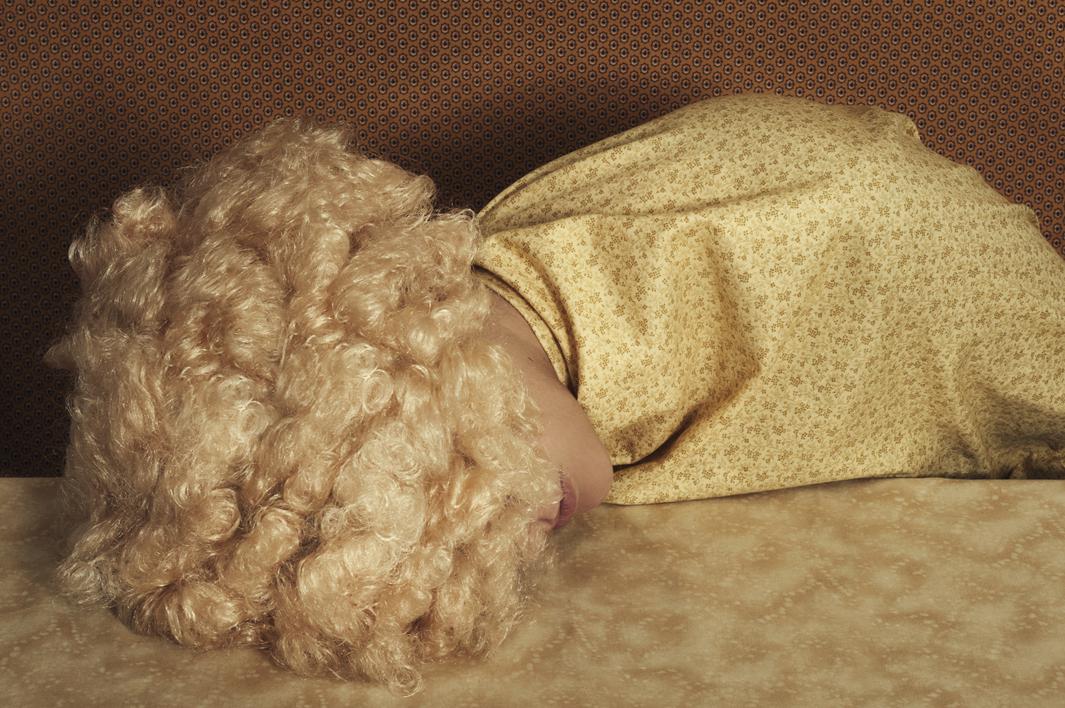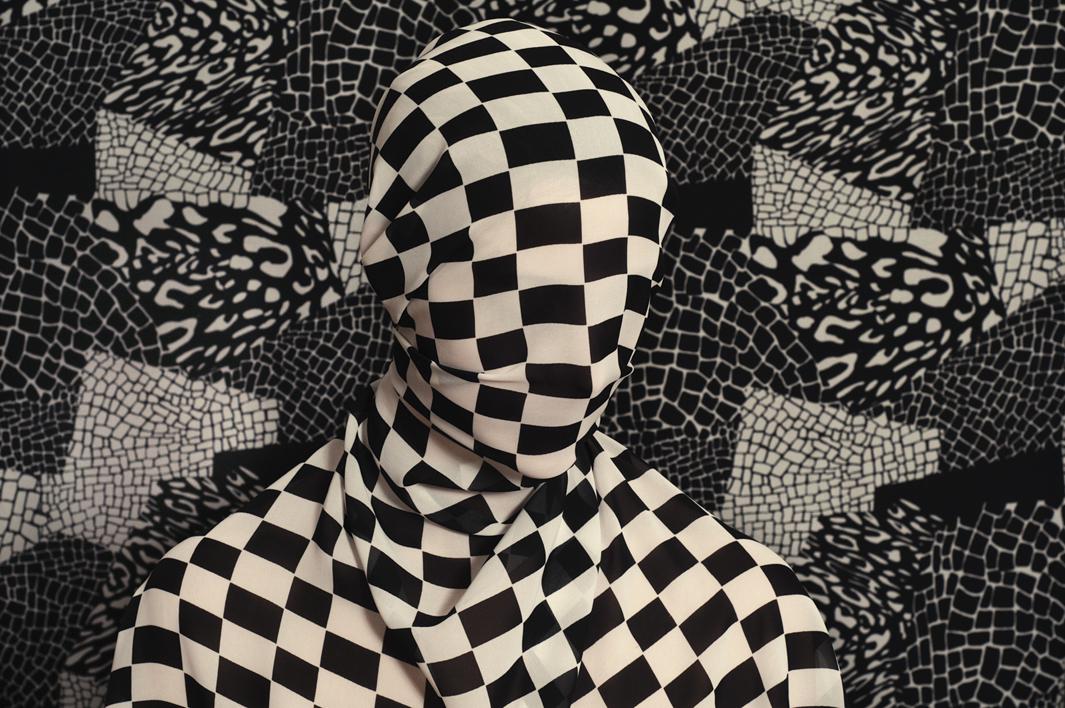 ---