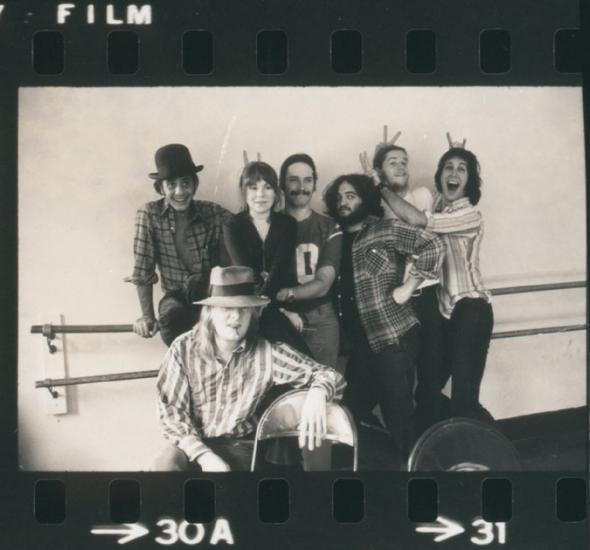 Check out all Slate's interviews from the 2015 Sundance Film Festival.
The National Lampoon is sometimes as known for the crazy, drug-fueled, behind-the-scenes stories as it is for biting satire and endlessly quotable movies. One clip in Drunk Stoned Brilliant Dead: The Story of the National Lampoon, Douglas Tirola's documentary adapted from Rick Meyerowitz's 2010 book, points out a prime example of the wild times: National Lampoon co-founder Doug Kenney doing a line of cocaine as an extra in the background of a scene in Caddyshack.
The film debuted at the Sundance Film Festival this year, and we spoke with Tirola about the magazine's culture of excess.
---