London-based photographer Cristian Barnett was looking at a map of the world when an idea for a project—a pretty crazy one at that—came to him in a flash. He would, he decided, photograph life along the Arctic Circle, a circle of latitude at 66 degrees and 33 minutes north of the equator that crosses the borders of eight countries. Since 2006, he visited the region 11 times and photographed in all the countries on the line for his book, Life on the Line, which was published in September by Polarworld.
"I have never undertaken anything like this before and often struggle to finish far smaller project ideas. I'm not sure if I will do anything like this again—I will still be paying for it for a number of years to come—but I certainly don't regret it," he said via email.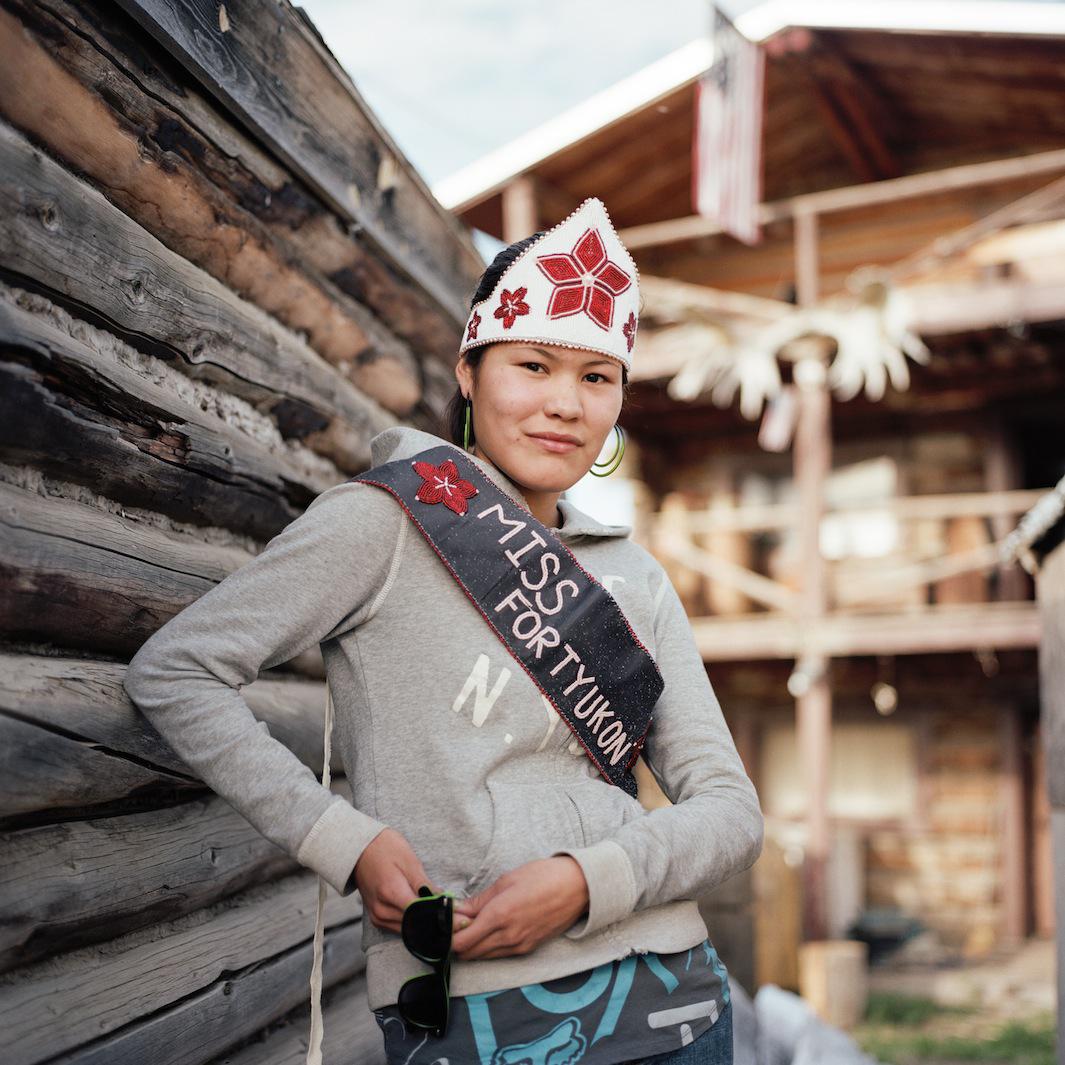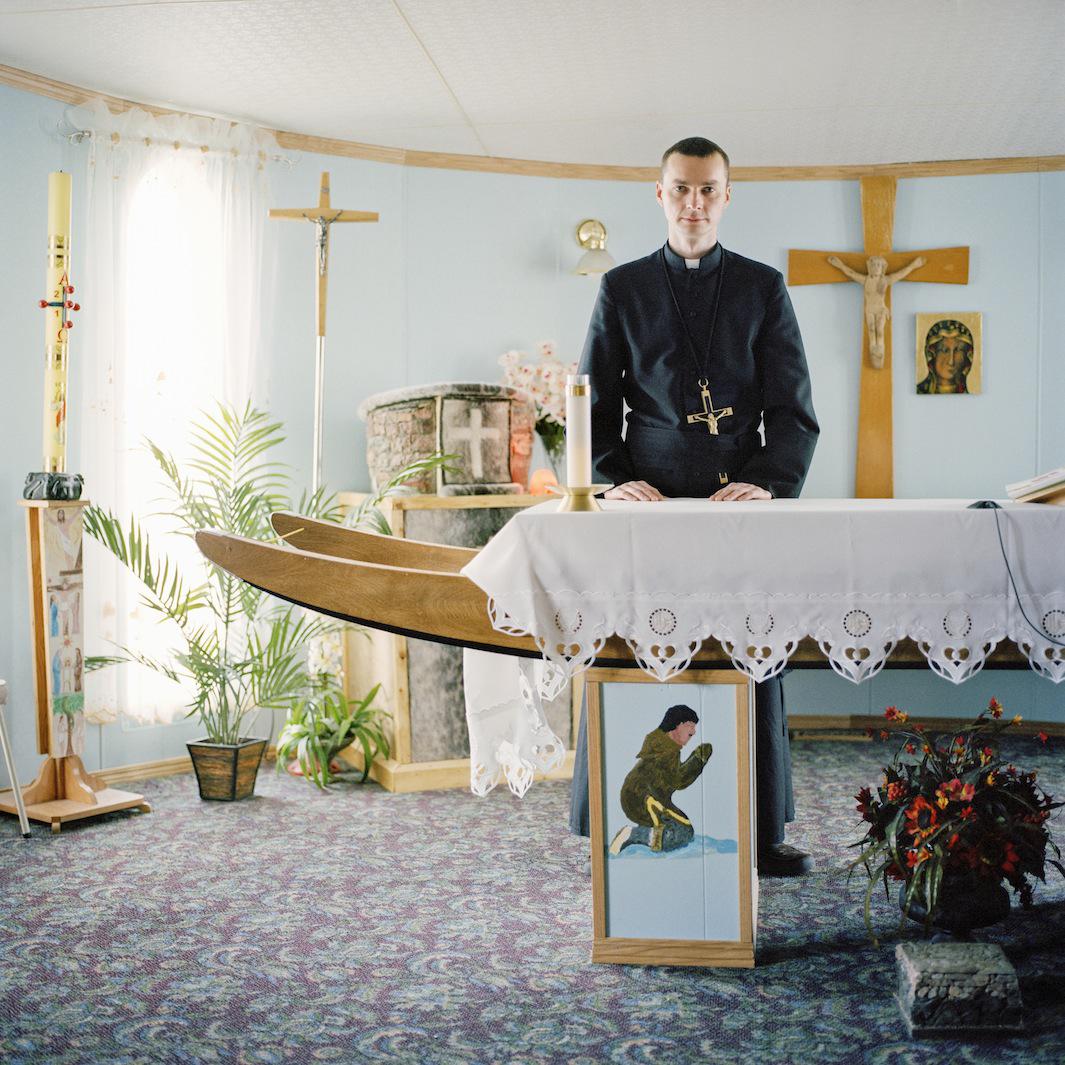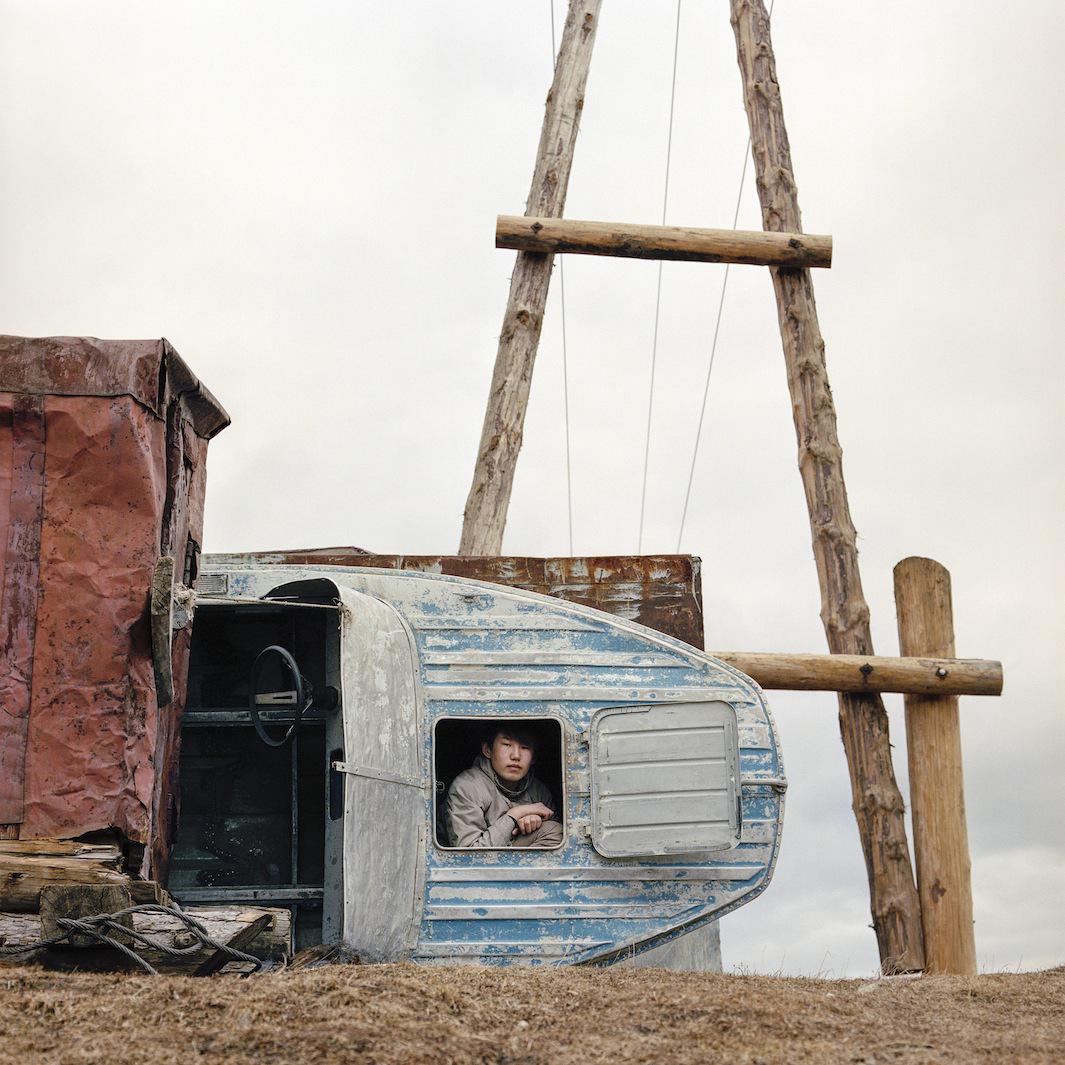 During his travels to places within 35 miles of the line, Barnett visited cities large and small from the remote Repulse Bay, Canada, to the bustling Salekhard, Russia. He also met with several indigenous peoples of the Arctic including the Gwich'in, Sami, Nenets, and Inuit. As he traveled, he took portraits that highlight the various pastimes, personalities, and environments in the region.
"How you think about the Arctic very much depends on where you live. Although here in the U.K. we have very strong historical ties to the Arctic, the average person doesn't know a great deal about the region and would probably think of polar bears and icebergs, not art galleries and shopping malls," he said.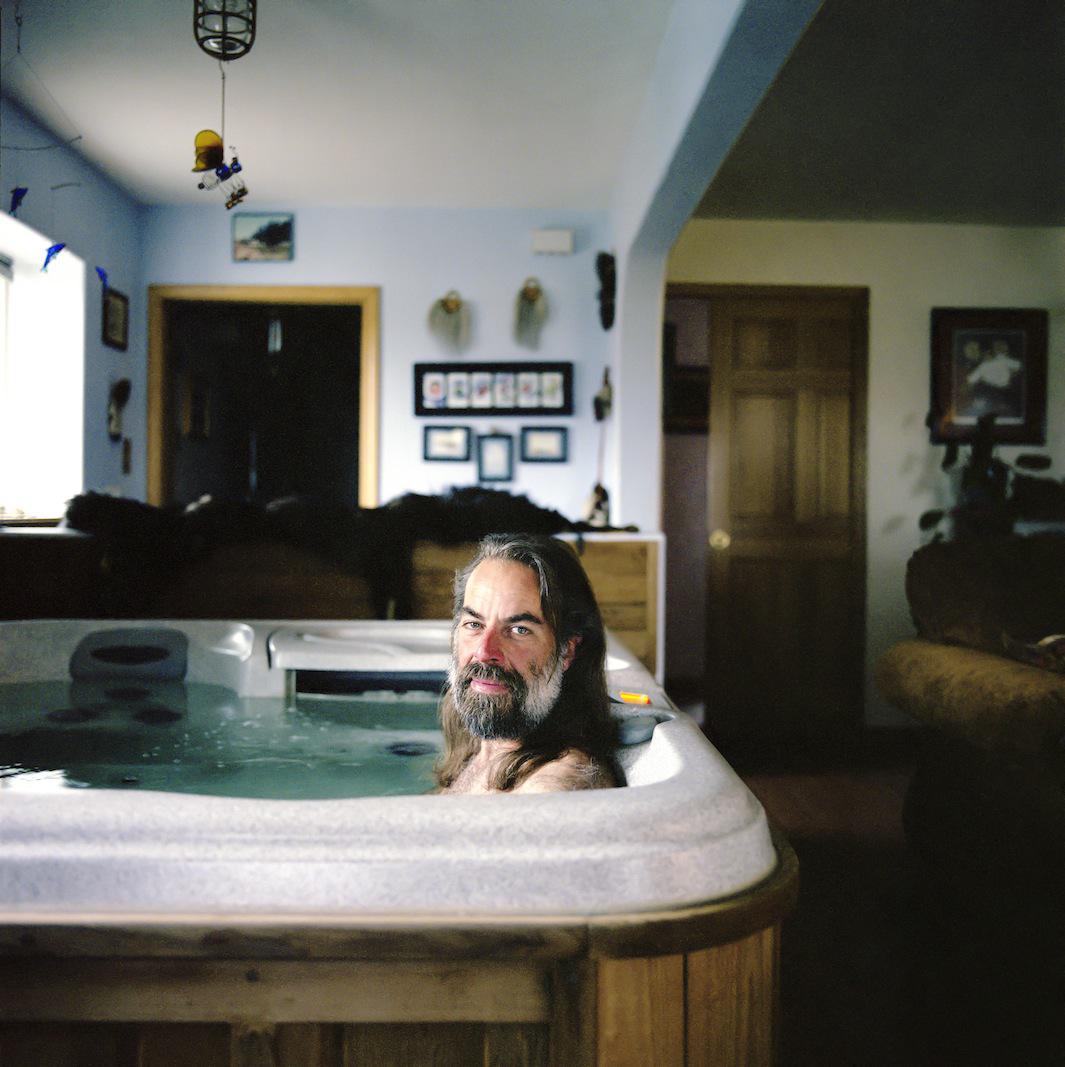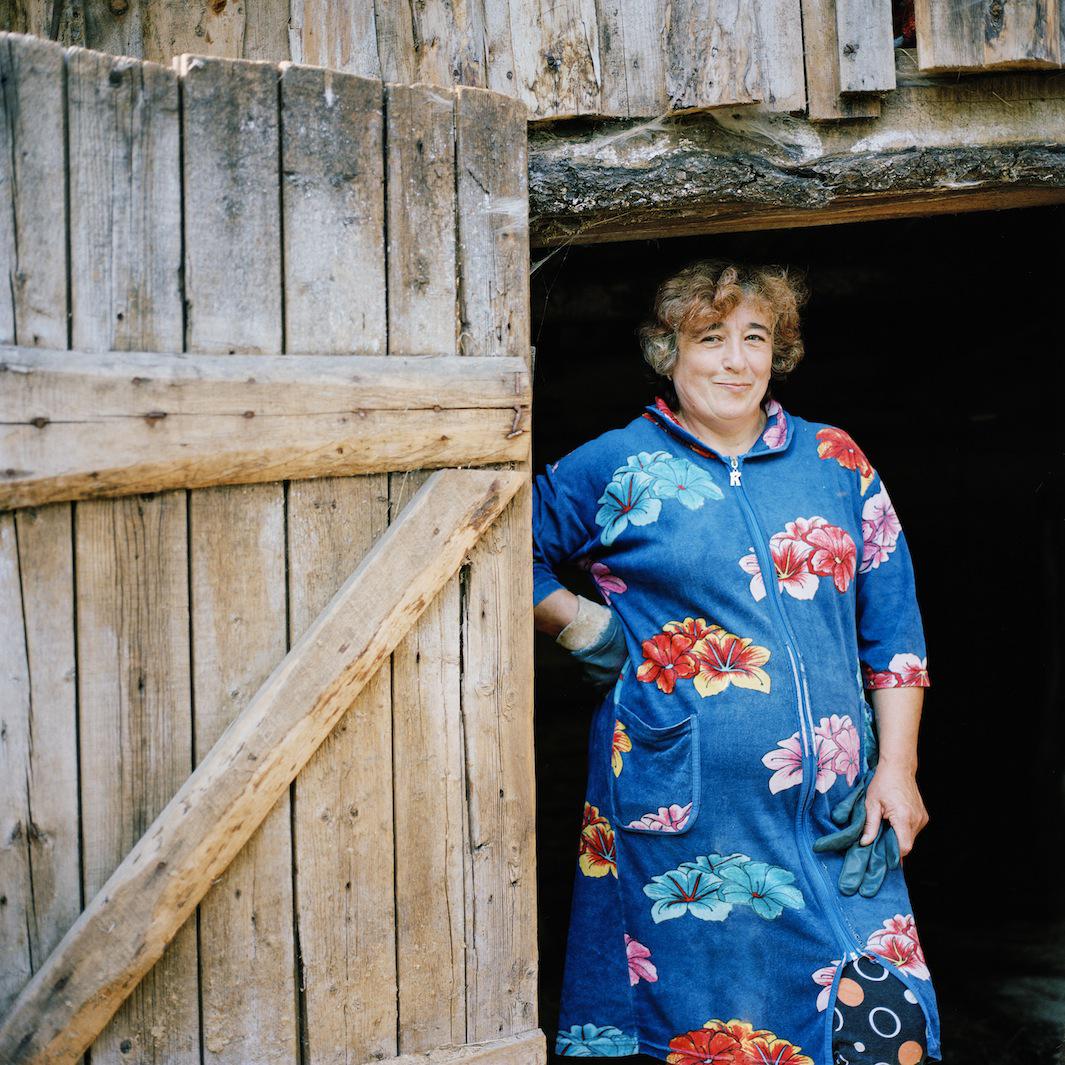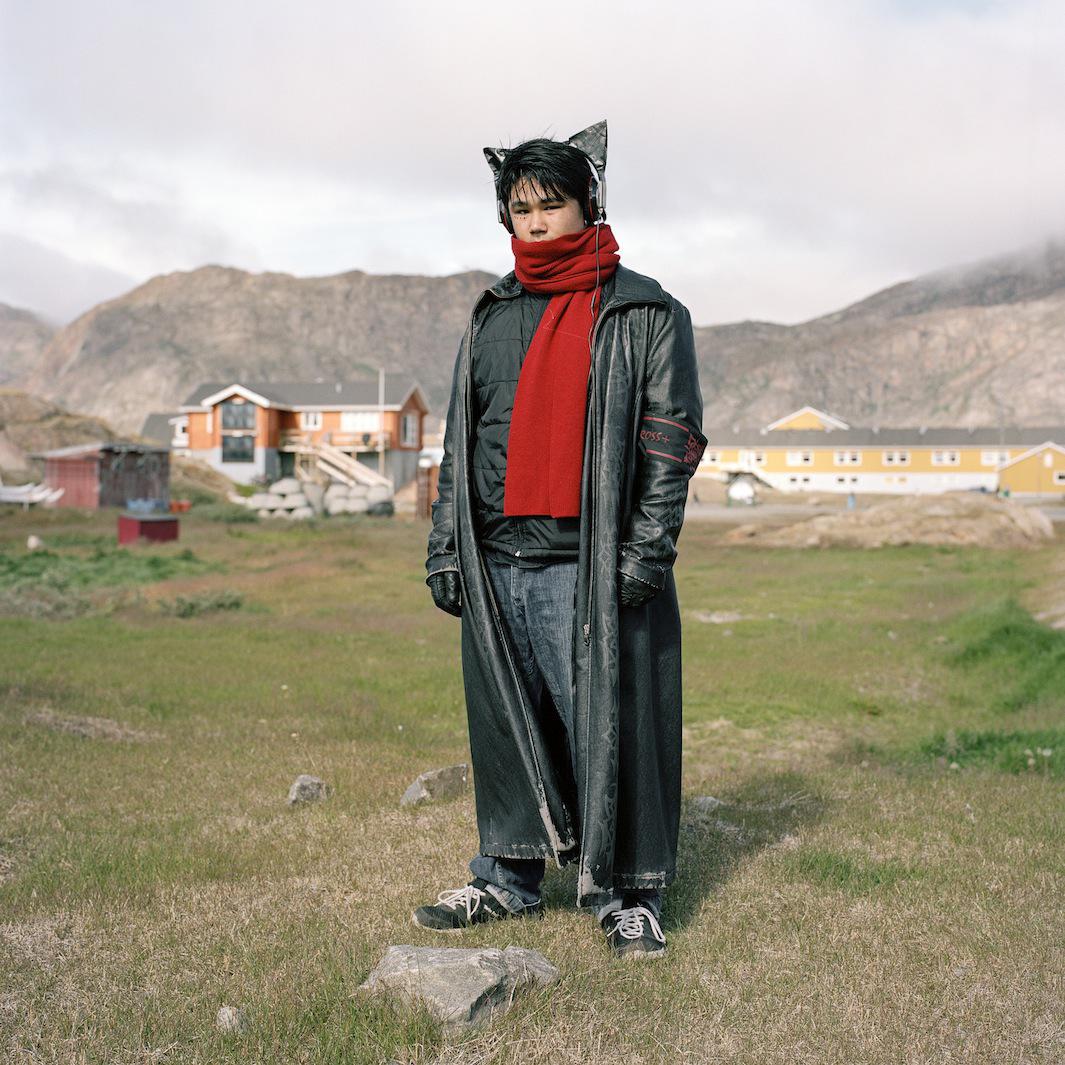 Barnett also witnessed a range of temperatures. In Jokkmokk, Sweden, Barnett experienced a summer day of about 68 degrees. During the winter there, he experienced his coldest day ever at negative-18 degrees. "I learned that I could operated my camera, a Hasselblad 503, down to 5 degrees without any problems but any colder and things would start to go wrong," he said.
While many in lower latitudes may recoil at the thought of subzero temperatures and periods when the sun rarely climbs above the horizon, Barnett discovered that for people in the Arctic, coldness and darkness were simply a normal part of life.
"The cold was not only accepted and dealt with but often welcomed," he said. "The coming of the cold will mean a change from quads to ski-do, from track to frozen river. The long hours of darkness will mean a change in day-to-day life, one different but not necessarily any worse than in the warmer months."