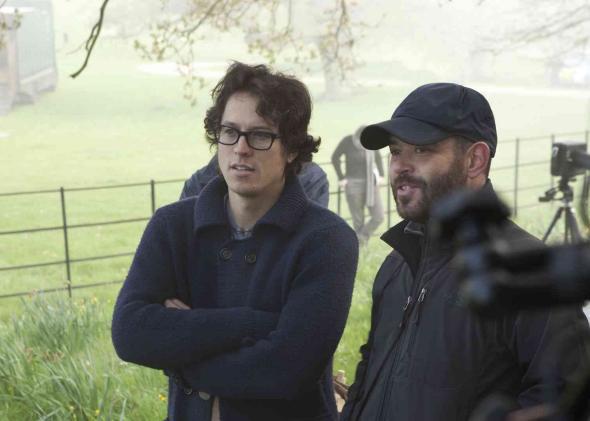 Check out all Slate's interviews from the 2015 Sundance Film Festival.
Cary Fukunaga's projects thus far include a crime drama about immigration (2009's Sin Nombre), a Charlotte Brontë adaptation starring Mia Wasikowska and Michael Fassbender (2011's Jane Eyre), and, of course, an existential mystery series for HBO (he directed every episode of the first season of True Detective).

We caught up with Fukunaga at this year's Sundance Film Festival, where he served as a jury member in the U.S. Dramatic Competition, and we asked him what draws him to taking on such a wide variety of projects. We also asked him about his next movie, an adaptation of Uzodinma Iweala's acclaimed novel Beasts of No Nation starring Idris Elba.
Interview booked by Raquel Bruno. Executive produced by Ayana Morali.
---