In an age of increasing social media–driven isolation, what does community look like in America? 
That's the question photographer Alec Soth and writer Brad Zellar set out to answer when they started roaming the country in 2012. Over the next two years, the pair traveled together for weeks at a time, showing up at dances, festivals, and other intimate gatherings to look for signs of social life. In Soth's exhibition and book, Songbook, which was published by Mack in December, he shows what they discovered—a mix of nostalgia and strangeness that feels distinctly American. 
"There's a cliché that everything in America is strip malls and Applebee's and of course that's true to an extent; everywhere you go you can see things that look the same. It just takes driving off the back roads a little bit to see great variety," he said.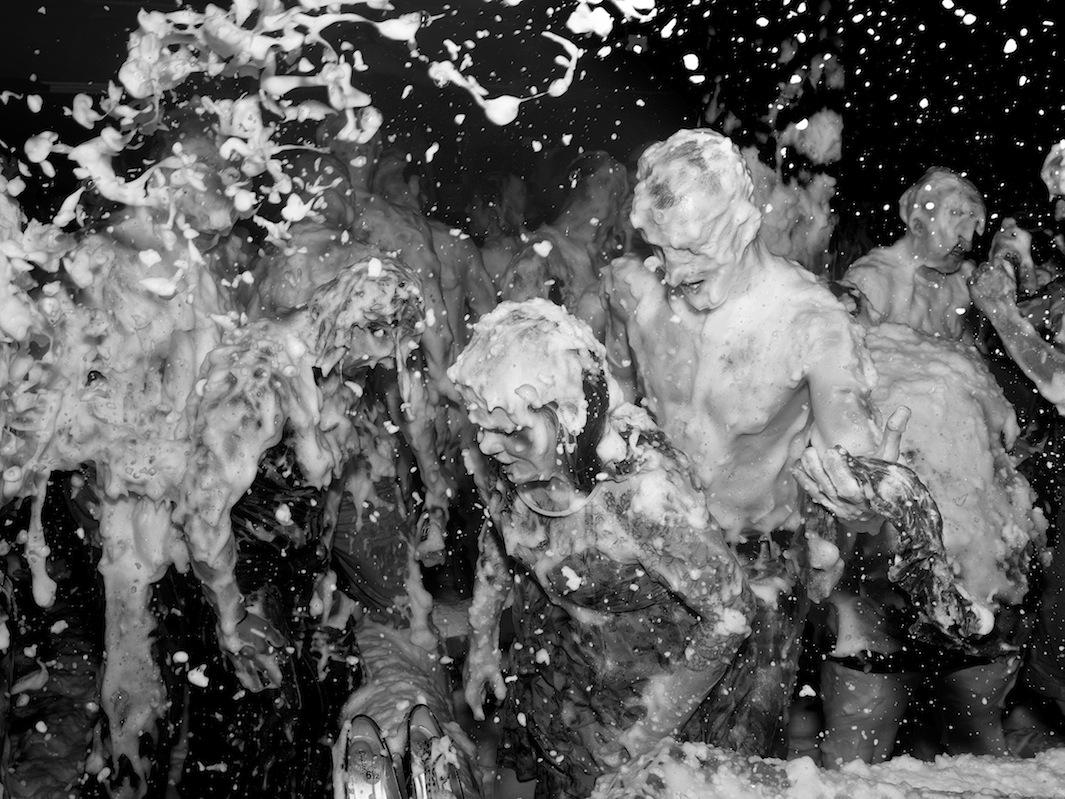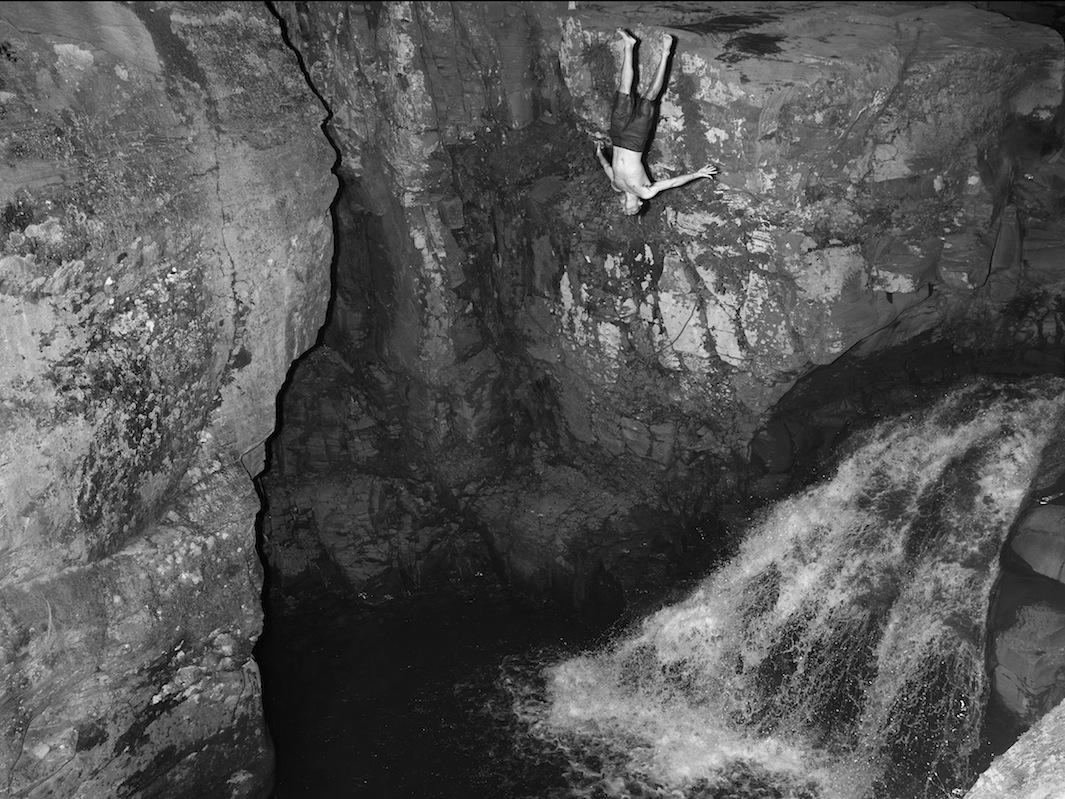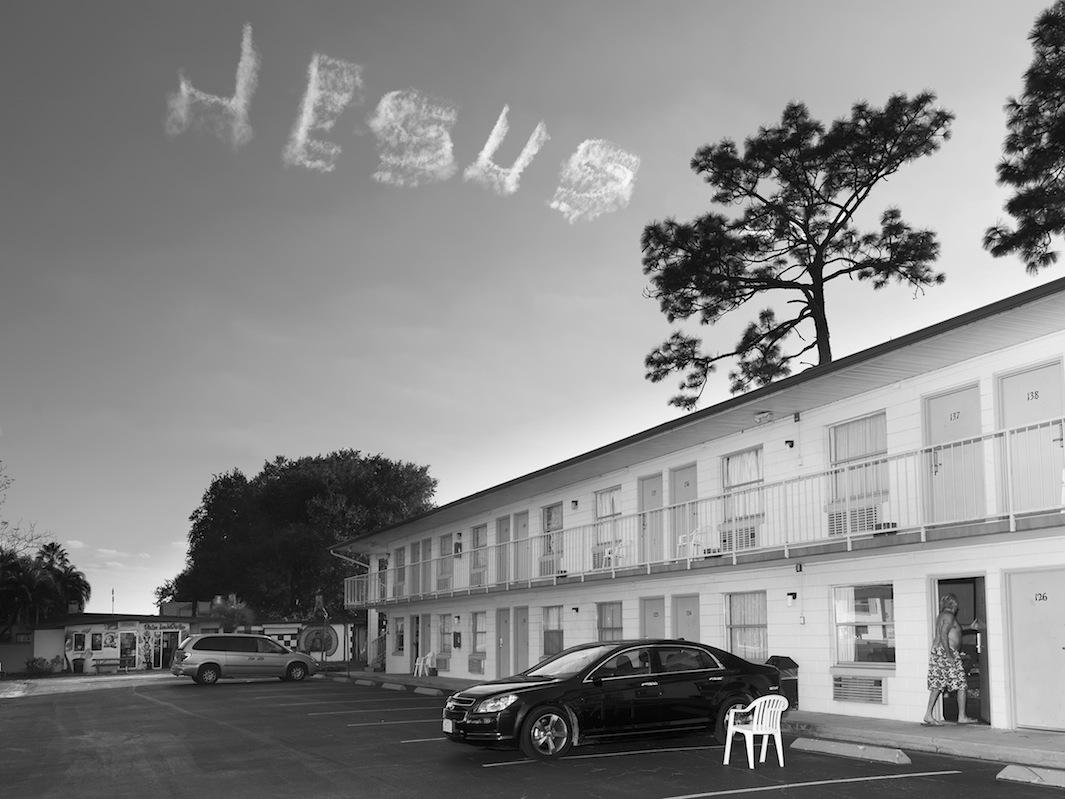 The pair began their journey near Minneapolis, where Soth lives, and traveled all across the country, from upstate New York to Silicon Valley to Colorado. Inspired by the approach of Sherwood Anderson's protagonist in the classic short story cycle Winesburg, Ohio, everywhere they went, they introduced themselves as reporters from a made-up local newspaper called the LBM Dispatch, which, eventually, they ended up publishing for seven issues. While the Dispatch has the look of an actual newspaper, Soth's distinct photography collection, Songbook, strips away that documentary material for a more lyrical approach. 
"When we talk about contemporary culture and Facebook and all that it seems like these paternal organizations don't exist anymore, but, in fact they're hanging on," he said. "It was inspirational to know that even though it's not flourishing, this kind of culture still exists."
While Soth's photographs provide insight into a wide cross section of the country's communities and cultures, ultimately, his project is more about communicating an emotion.
"At the end of the book, there's a quote from Eugene Ionesco, the absurdist playwright, and the quote emphasizes two words—nostalgia and anxiety. It's those two words I really had in mind," he said. "It's like nostalgia for the past and anxiety for the future and the blending of those two feelings together."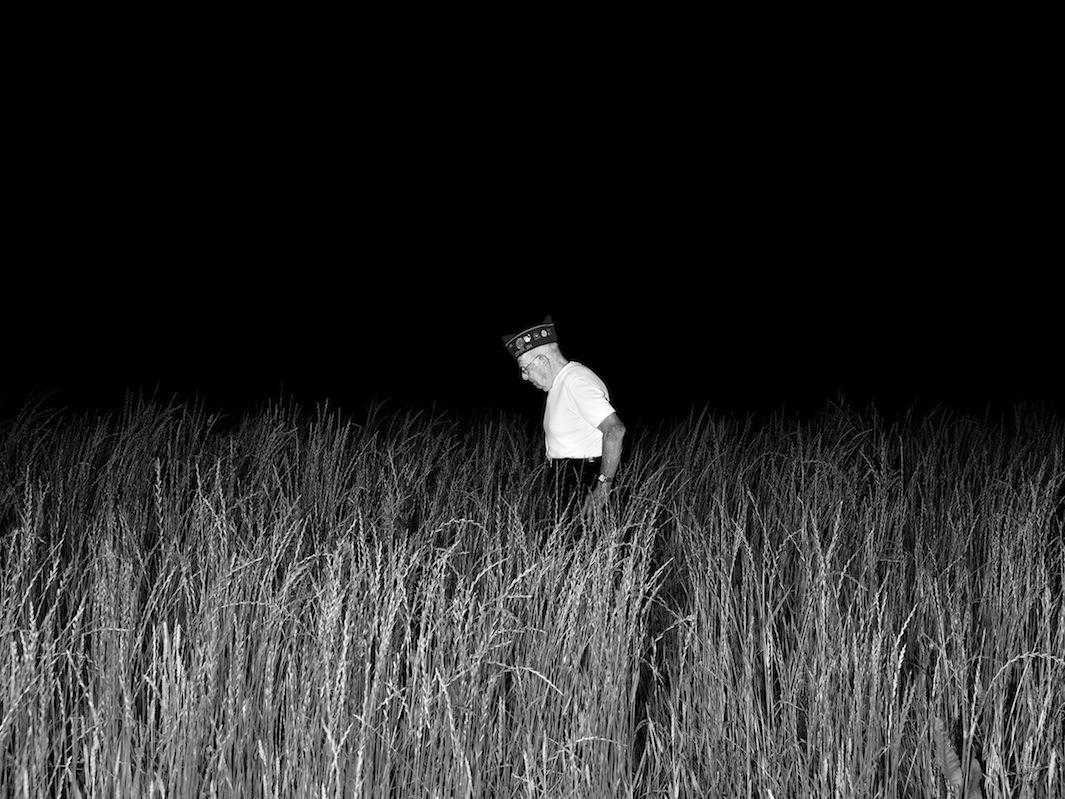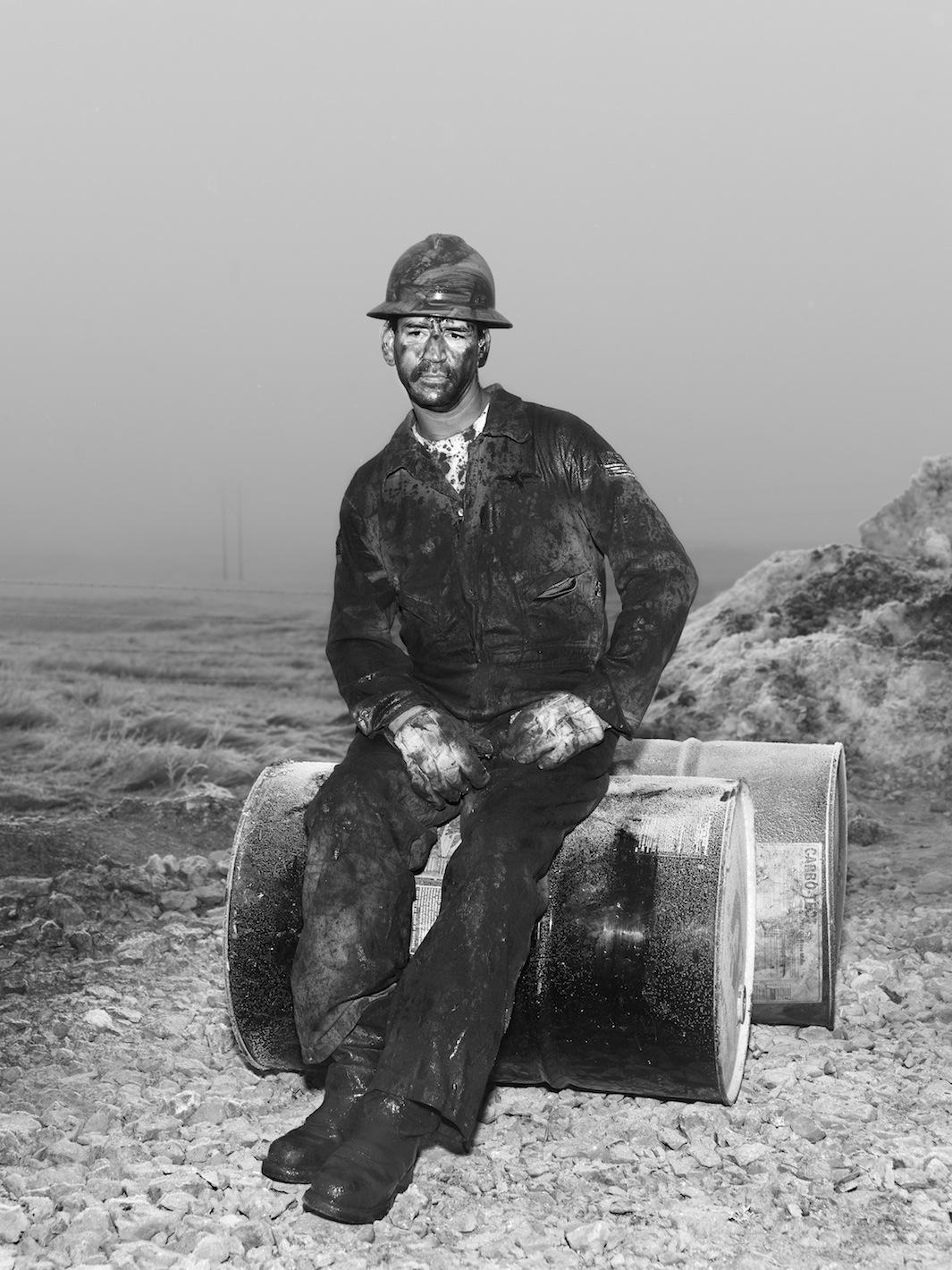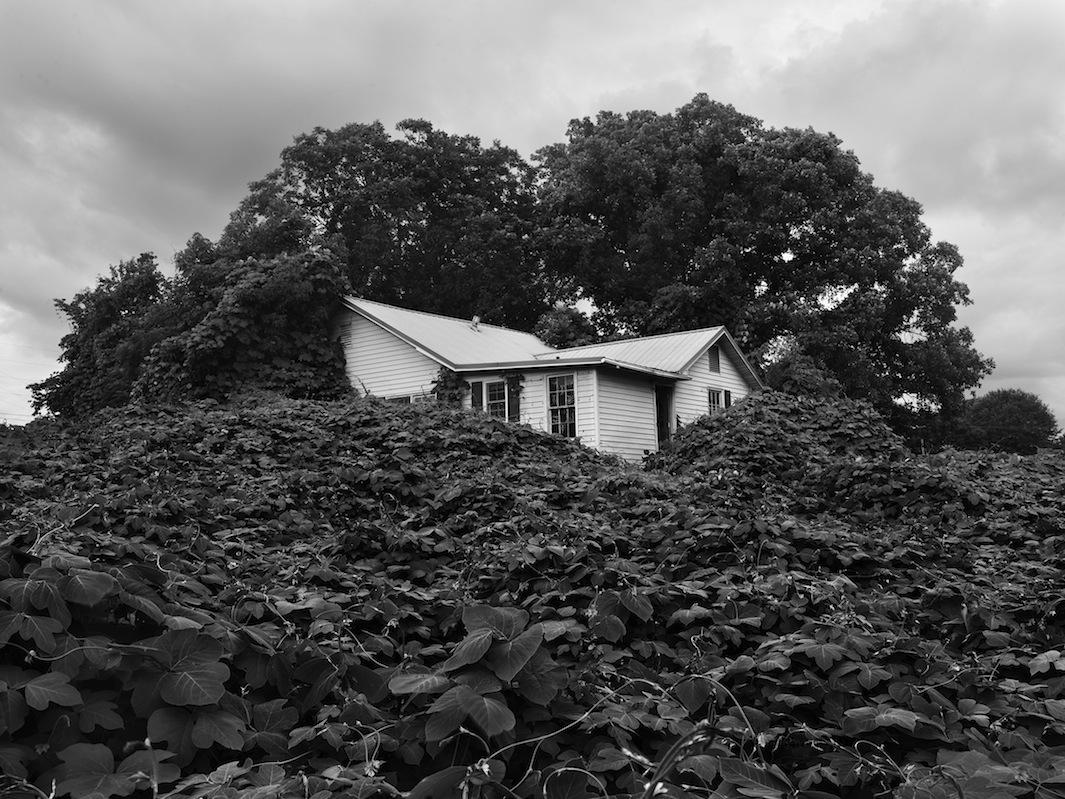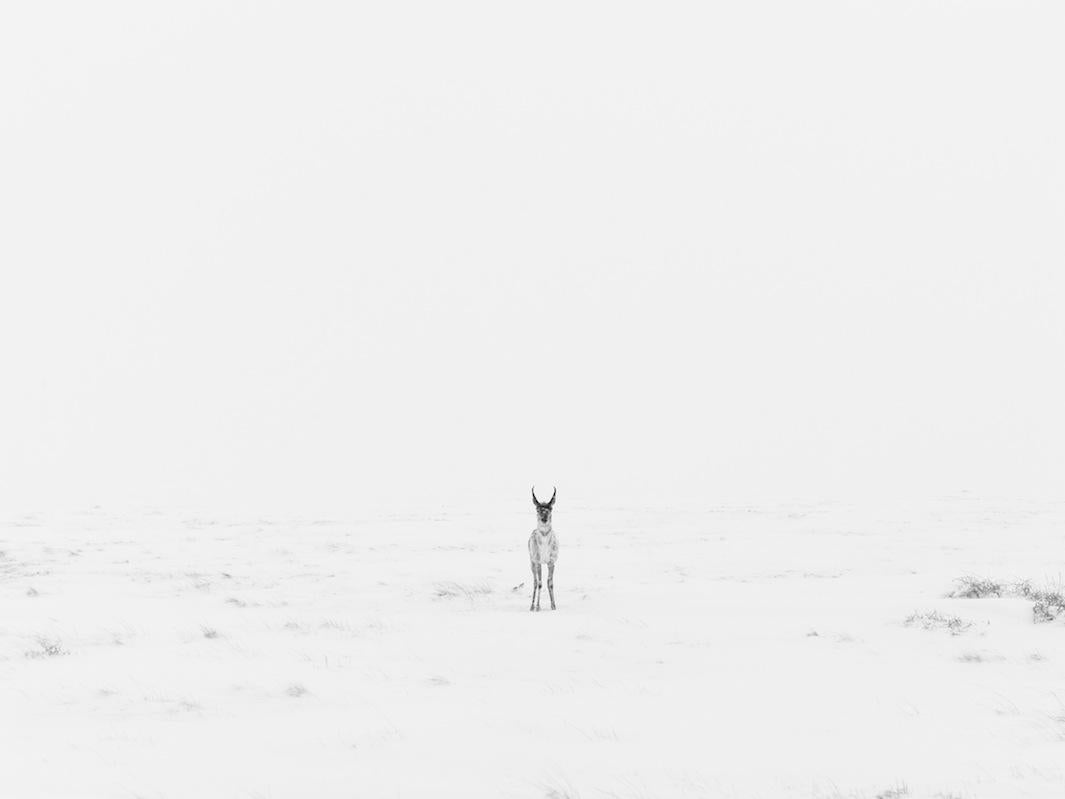 Soth's exhibition, Songbook, is on display at Sean Kelly in New York City through March 14, at Fraenkel Gallery in San Francisco through April 4, and at Weinstein Gallery in San Francisco from Feb. 20 to April 4.