Simon Menner contacted the German army in 2010 to see if they'd be interested in helping him create images where members of the army are hidden, or, "Camouflage," like the title of his series. Turns out they were, and the images ended up going viral.
Menner arranged two separate shoots, one in a "boring" forest in northern Germany with soldiers who were young and inexperienced. The second shoot, in the German Alps, was done with a group of elite soldiers.
"I found it quite interesting to work with soldiers who had been ordered to follow my instructions," Menner wrote via email. "I tried to be as respectful to them as possible, but nothing of what I told them was questioned in any way."
Menner think of his work as a conceptual take on conflict and war. He said the idea of conflict for him isn't just about battle, it is also a reflection on society—including the ways in which branding and marketing influence consumers.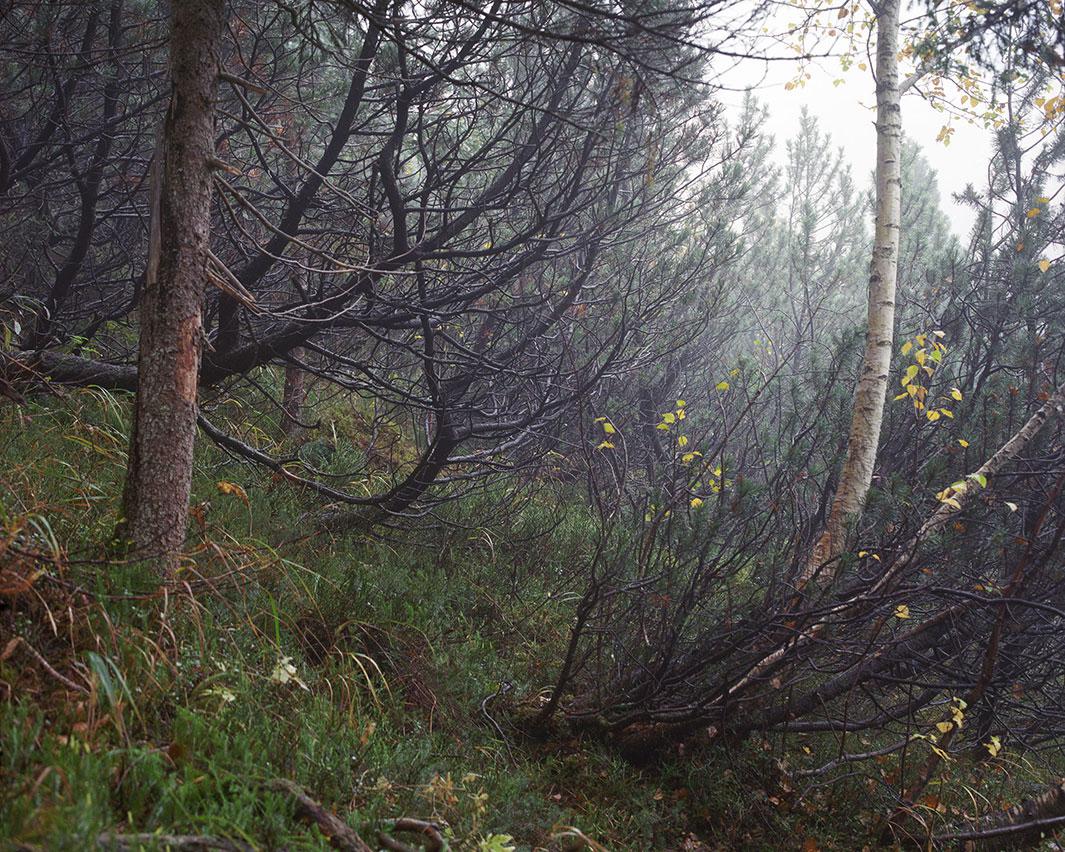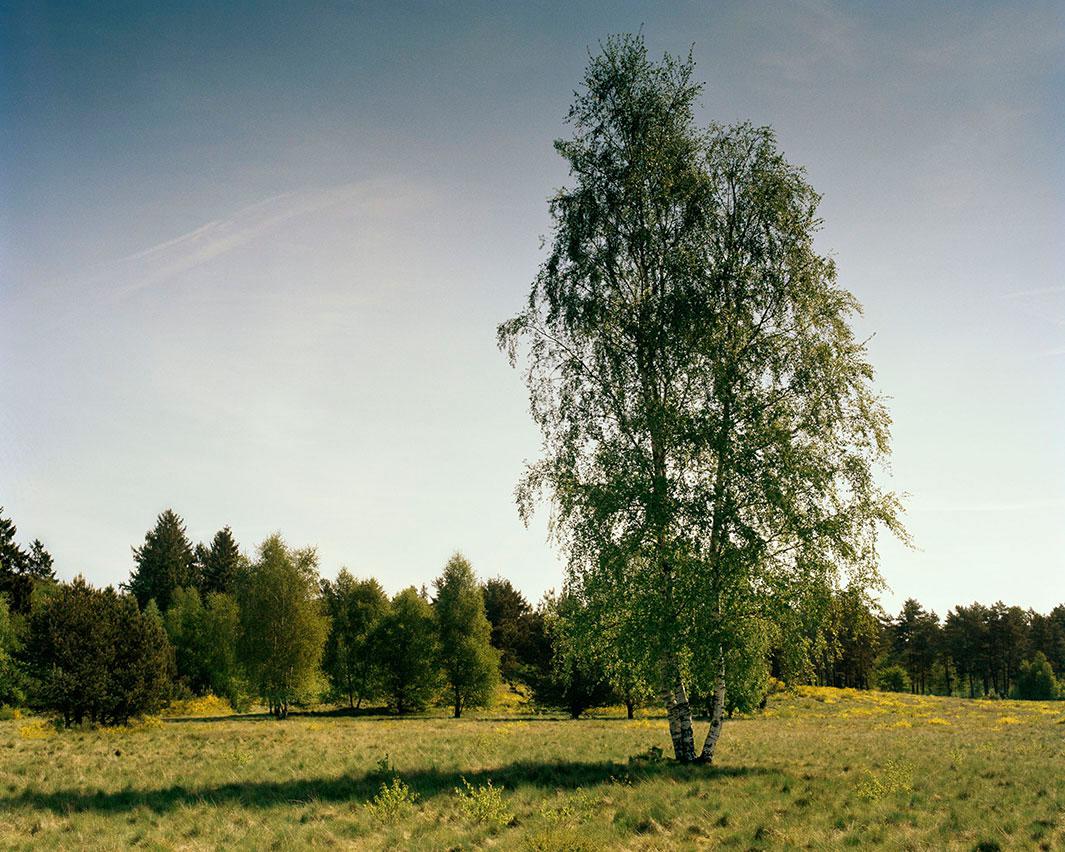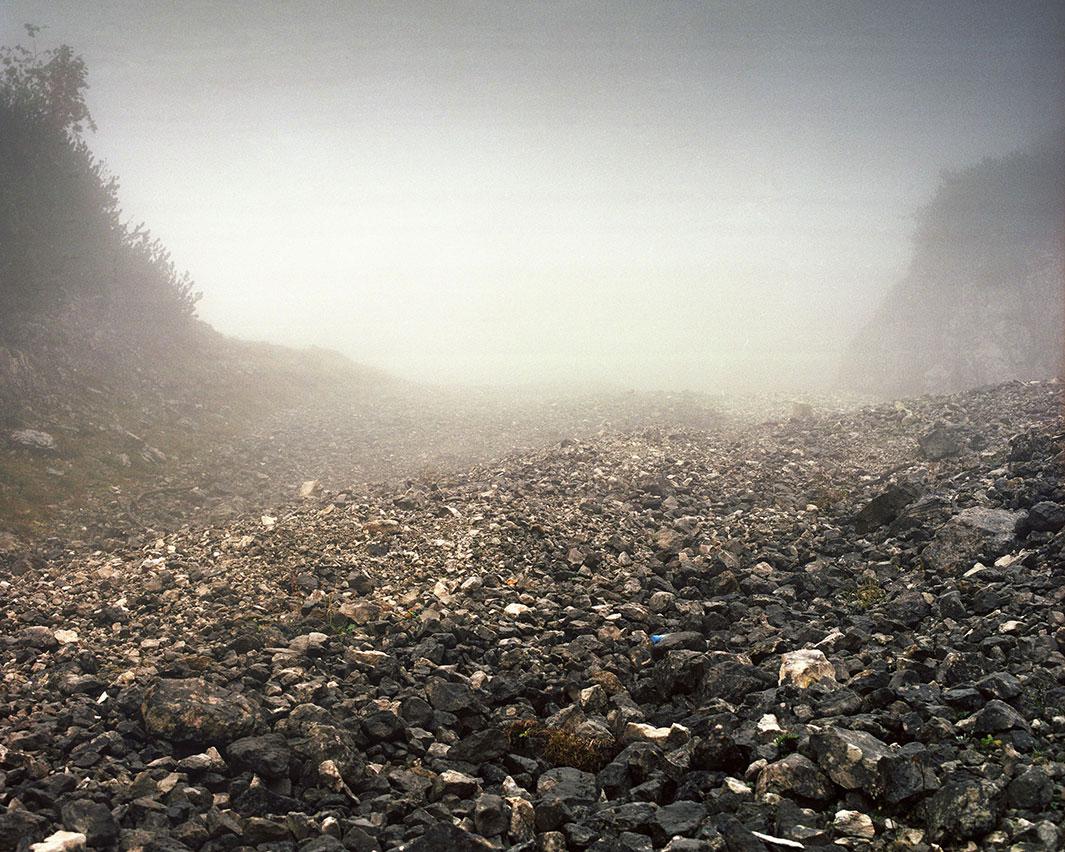 "The key question for me and my work at the moment is, how images are used to influence people and their decisions," Menner wrote. "At the core, hiding snipers and ads for Apple have something in common, since both try to infect us with ideas about things we are not able to see. But I think that this is easier to detect while 'looking' at hidden snipers than by looking at Apple ads."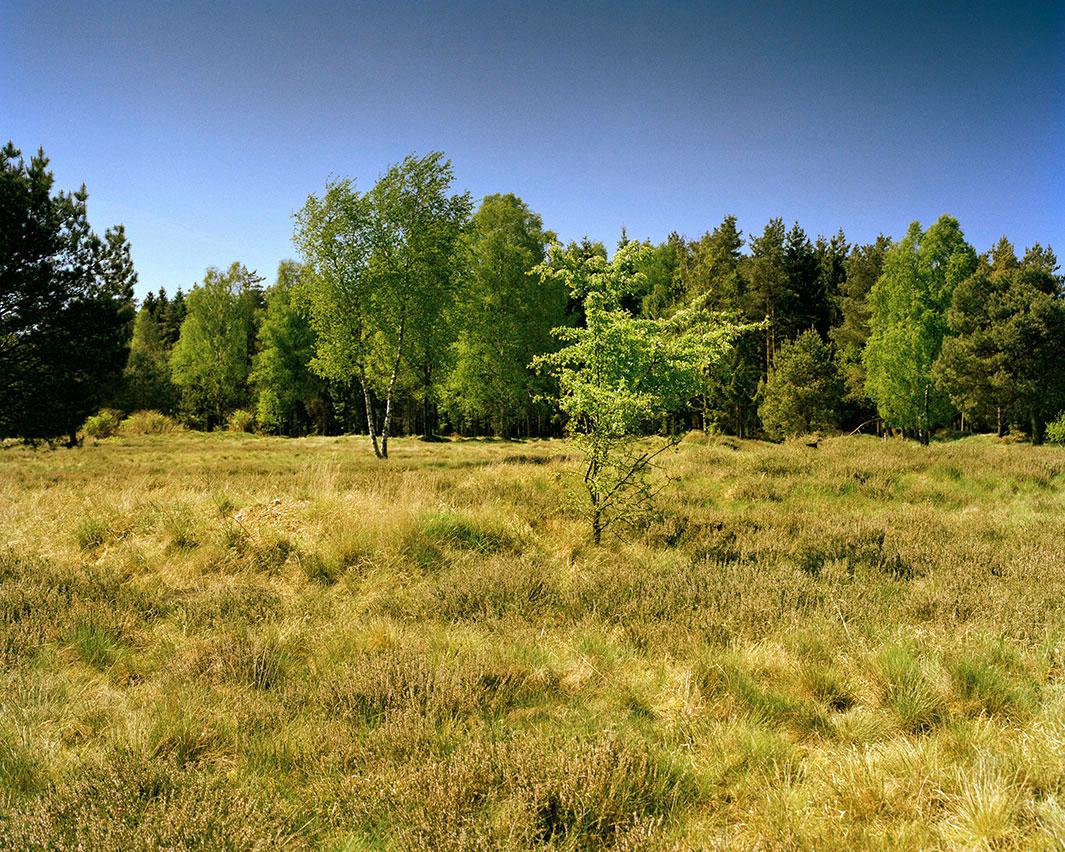 Since it's not a documentary project, Menner said part of the fun is trying to find the hidden snipers. While he is using real people and creating images in which the snipers are actually hidden, many of the comments he has received from viewers has questioned the authenticity of the images, something he finds amusing.
"First of all, it is real," he wrote. "Whoever has doubts about that should contact the German Army. There were snipers present in every single shot and they were in fact, ordered to aim at the camera, so they could see me, even though I was almost never able to see them. The professional training they have received means that in some of the images, no trace of them can be seen, even if you look at the image pixel by pixel. This is exactly how a sniper in a forest is supposed to appear."