Roger Steffens describes himself—with a booming laugh that justifies his voiceover credits—as an old hippie. In addition to the stage and film acting he's done, Steffens is a Vietnam vet who was awarded a Bronze Star and a well-known reggae scholar who is said to own the largest archive of Bob Marley memorabilia.
He's also a photographer who began shooting in earnest in the late 1960s, when he was drafted into the Vietnam War in the psychological operations unit. Steffens worked with refugees and was told to photograph his assignments during the last two years of his service, something he took to heart, shooting more than 10,000 frames in Vietnam. Once out of Vietnam, Steffens made his way across the United States, settling in Berkeley, California, where he lived with Tim Page, the war photographer who was seriously injured four times while working in the field and who inspired Dennis Hopper's character in Apocalypse Now. Page also taught Steffens a lot about photography.
"He was the master of the grab shot," Steffens said. "His framing was impeccable no matter how quickly he was clicking the shutter." Steffens borrowed that method of shooting and took his camera everywhere, photographing a counterculture lifestyle filled with Rastas, beatniks, artists, and his family. "Being on the road a lot, I was exposed to a lot of different impulses that triggered my camera trigger finger," Steffens said, laughing.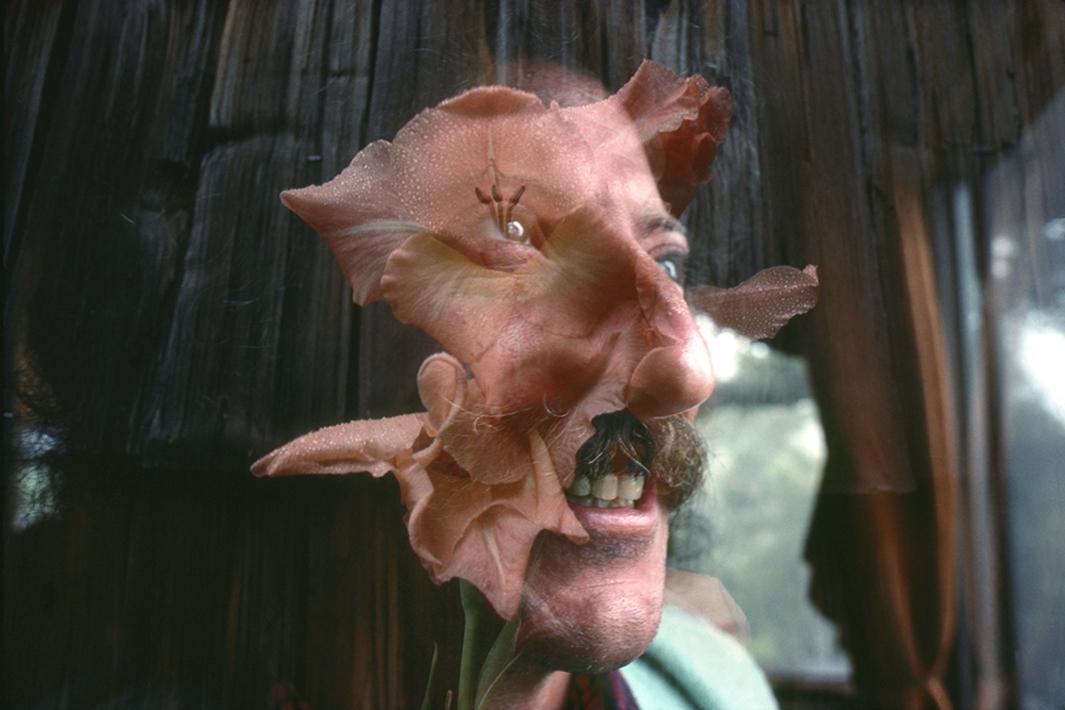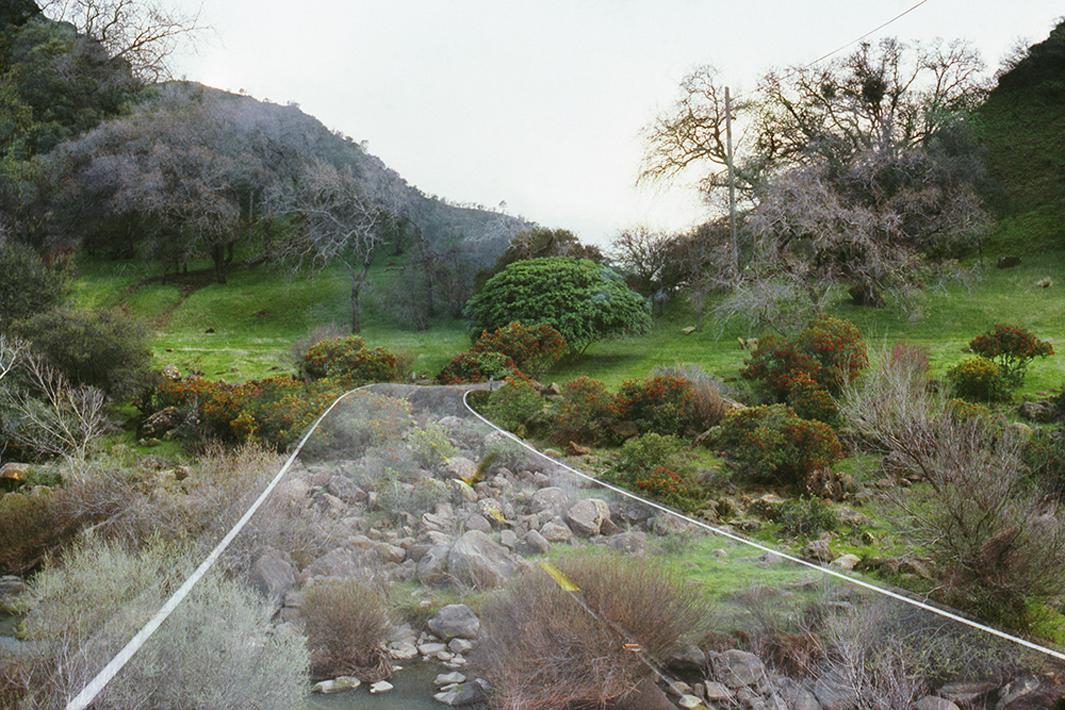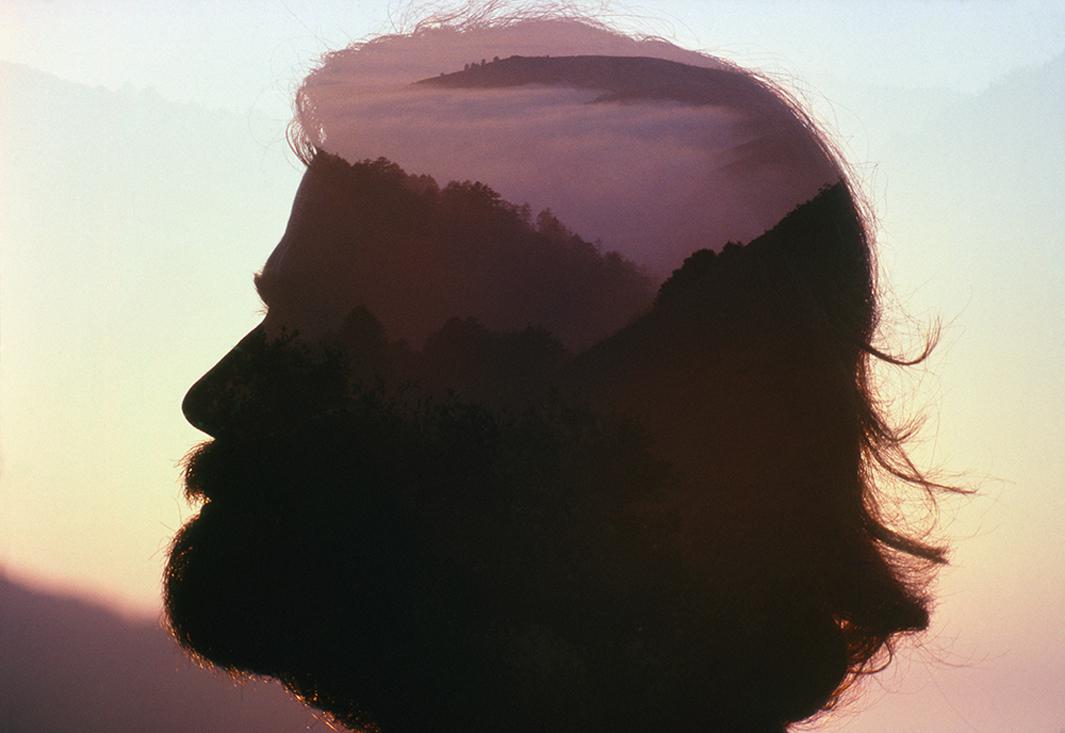 In the mid-1990s, Steffens' daughter, Kate, began to organize and catalog her father's slides. And then, in 2012, his son, Devon Marley, decided to digitalize the collection and scanned 40,000 of the images.
Kate then set up an Instagram account putting up a couple of images from the collection a day. The work quickly gained momentum. Sun Editions then got in touch with Steffens about putting together a book about some of the work. The Family Acid, which contains 80 images and text by both Kate and Devon, will be out later this month.
Many of the colorful images in the book are double exposures that add to the hallucinatory feel of the period in American history. Like many people who shot with film, it was the result of a happy accident—in this case Steffens used film that Ron Kovic, the anti-war activist and writer of Born on the Fourth of July, had used during a trip to Vietnam and Cambodia.
"I thought it was a fresh roll, and when we got it back it was really weird, [Kovic] had shot a refugee woman holding a baby in her arms in Cambodia and I had shot most of my roll in an antebellum mansion in Cincinnati," Steffens recalled. "And I shot these gorgeous stained glass windows and one of them had a pair of oval-shaped eyes like insects and out of those eyes was the refugee woman and her baby and I thought, my God I wish I could take credit for this but maybe this is a way of seeing the world a bit differently now."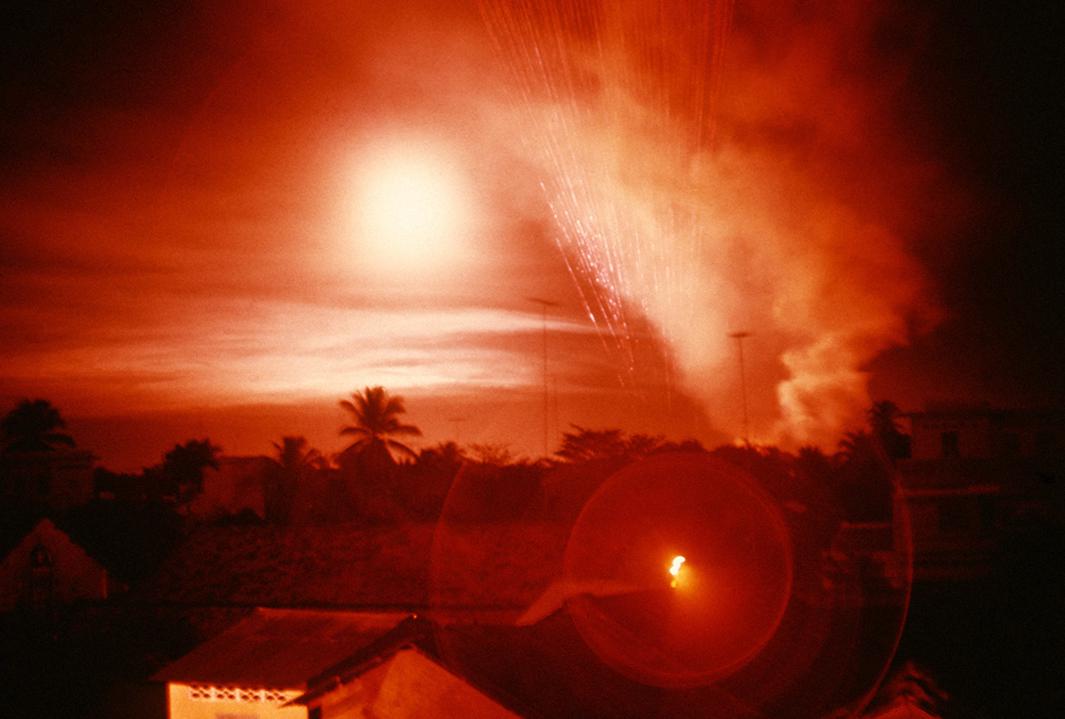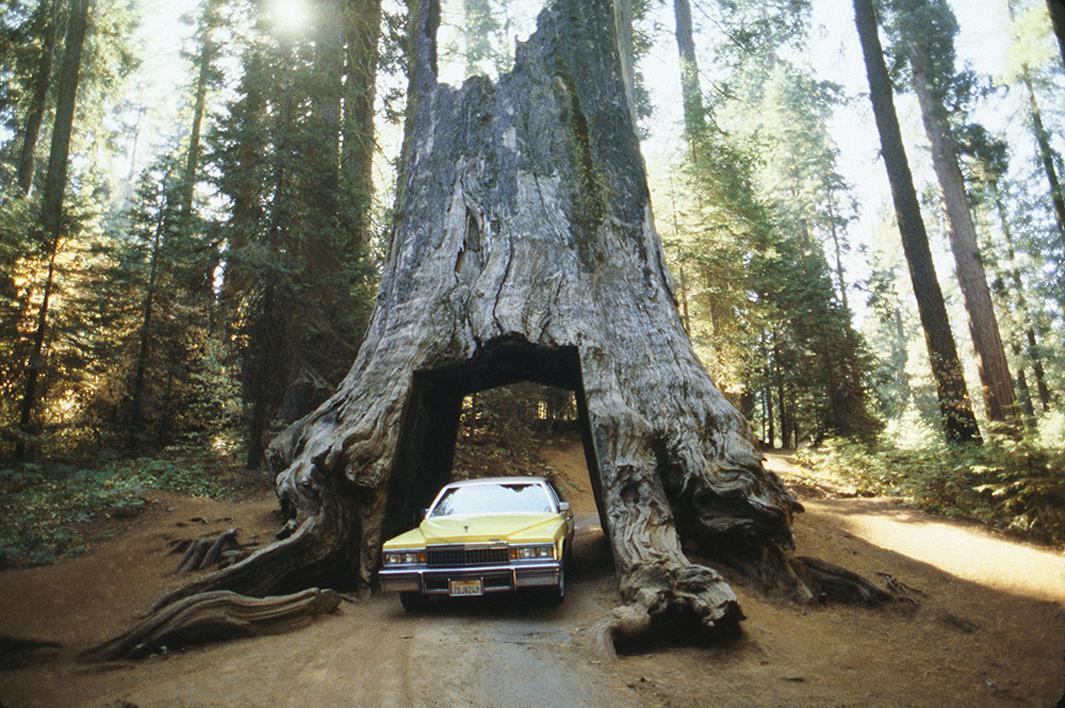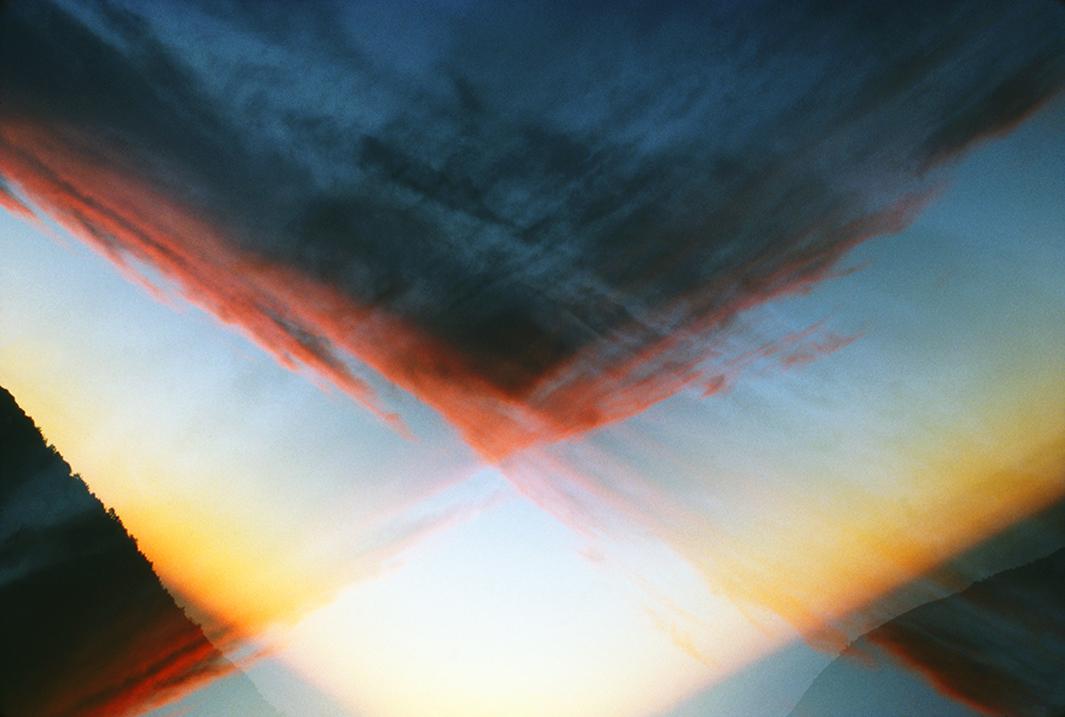 Steffens said he continued to work on multiple exposures for nearly 30 years, until 2007, when his camera broke and he reluctantly began shooting with a digital camera.
Everyone in the family contributed to the final book. His wife, Mary, is responsible for the book's cover art that once hung on the door of Steffens' Buick he once drove around during a cross-country poetry tour. His daughter provided the title of the book.
"Kate came up with that," Steffens said. "I don't know exactly why; maybe because my wife and I met on an acid trip in a pygmy forest in Mendocino under a total eclipse of the moon on Memorial Day in 1975."
"It really is a group effort the whole family is involved in it, which just thrills me."