From the ancient to the ultramodern, theaters are among the most visually diverse and awe-inspiring buildings in the world. A new book Reflections: Theatres, which was published by Roads in November, pays tribute to these architectural gems.
"The span of theatres represented in this book brings home the momentous changes that have occurred in theatre design. Putting an early-Greek theatre such as the Theatre of Dionysus Eleuthereus next to Zaha Hadid's futuristic and extravagant Guangzhou Opera House makes it difficult to believe that these two edifices could have been built to serve the same purpose," wrote Stephanie Boner, publishing director of Roads Publishing, in an email.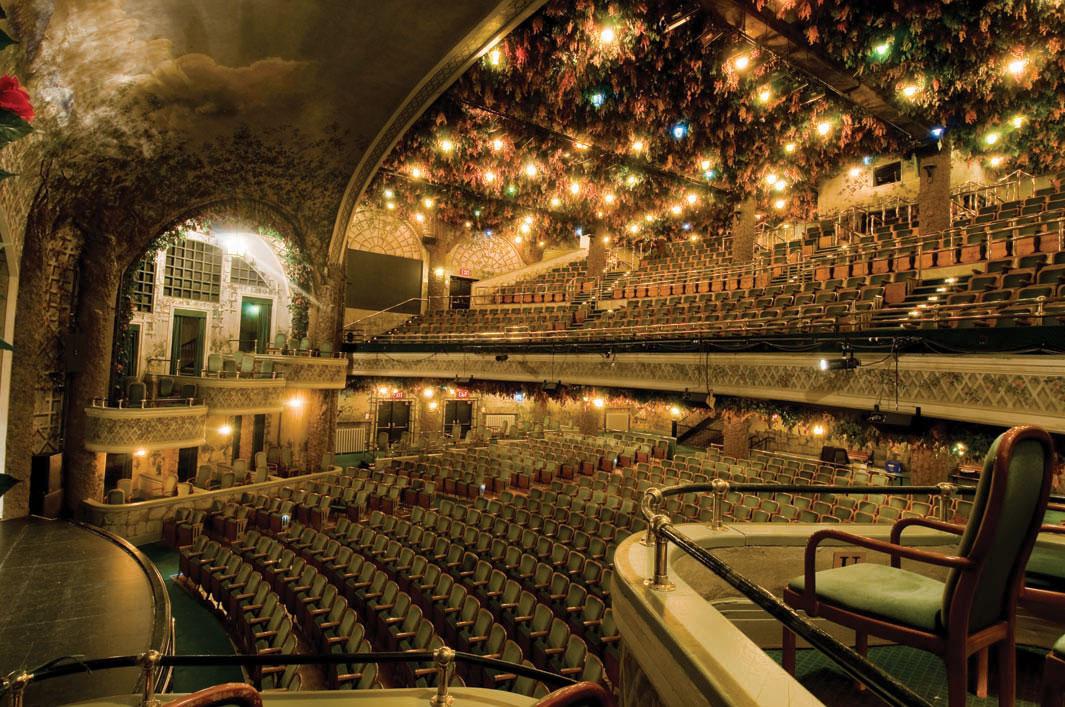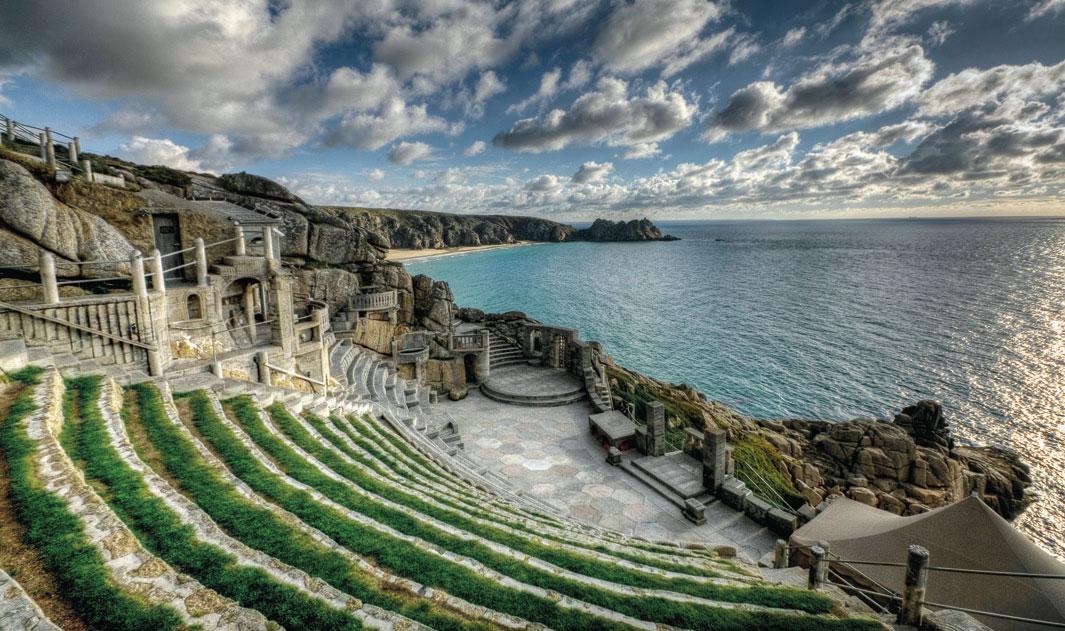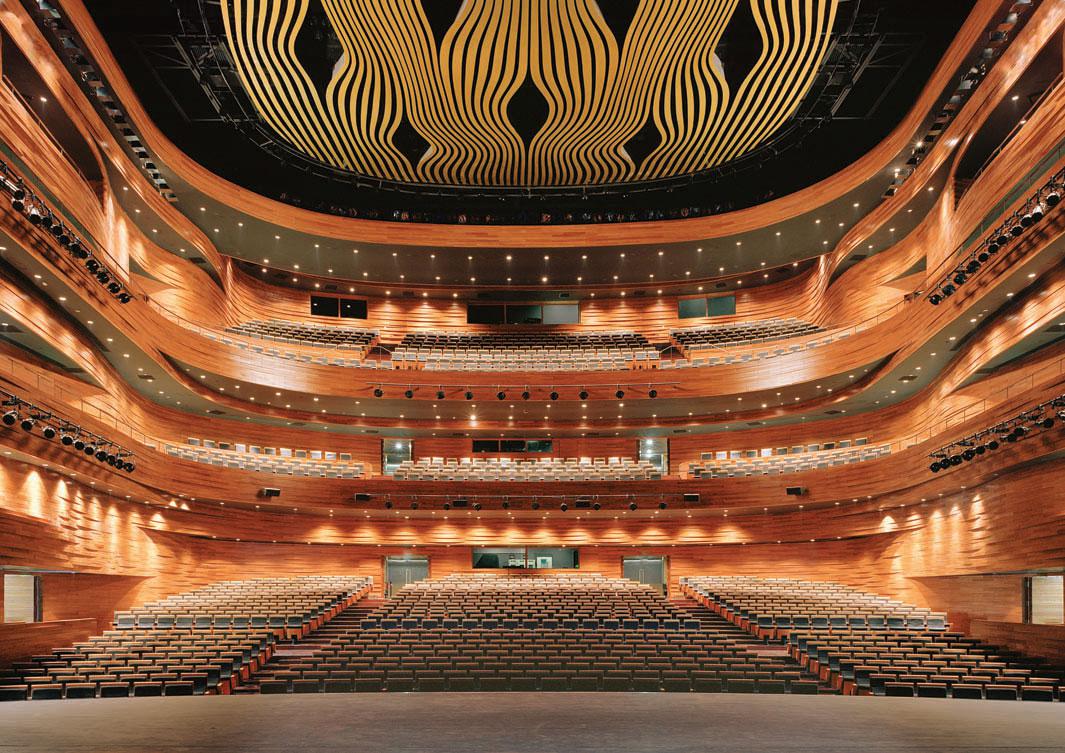 In the book, iconic theaters like the Sydney Opera House and the Metropolitan Opera House appear alongside newer marvels like the Wuxi Grand Theatre, which was completed in 2012, and the Bord Gáis Energy Theatre in Dublin, which was completed in 2010. While theaters have to be functional, taking into account acoustics, set logistics, and visibility, Boner said, they also have to project their role as houses of leisure and amusement. "Designing a theatre can afford an architect the opportunity to be creative and artistic, to match the drama onstage," she wrote.
Many of the theaters in the book reflect the architectural trends of the times in which they were built. The Palais Garnier in Paris, for example, demonstrates the grandeur of mid-19th-century architecture while the Copenhagen Opera House serves as a bold example of modern, functional Scandinavian design.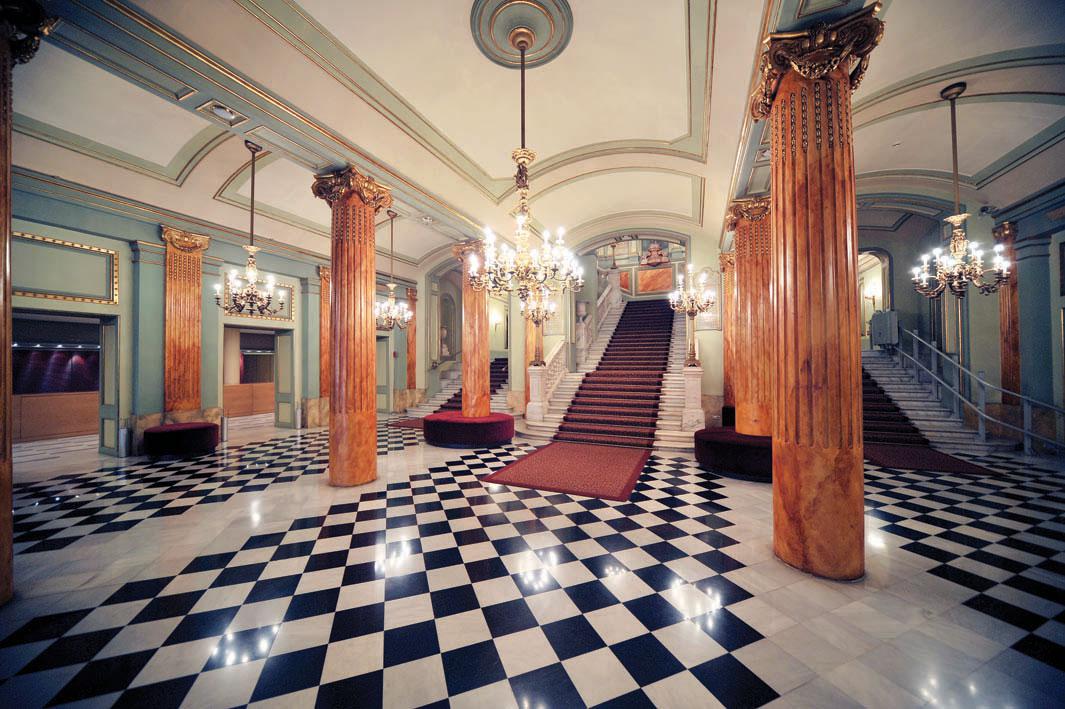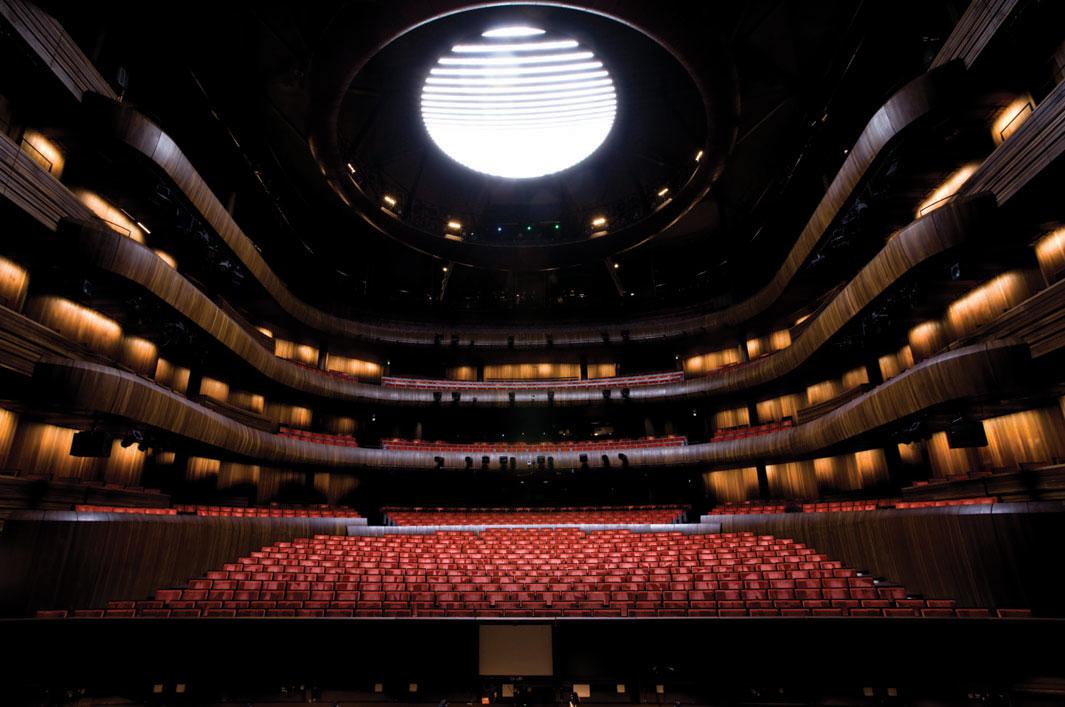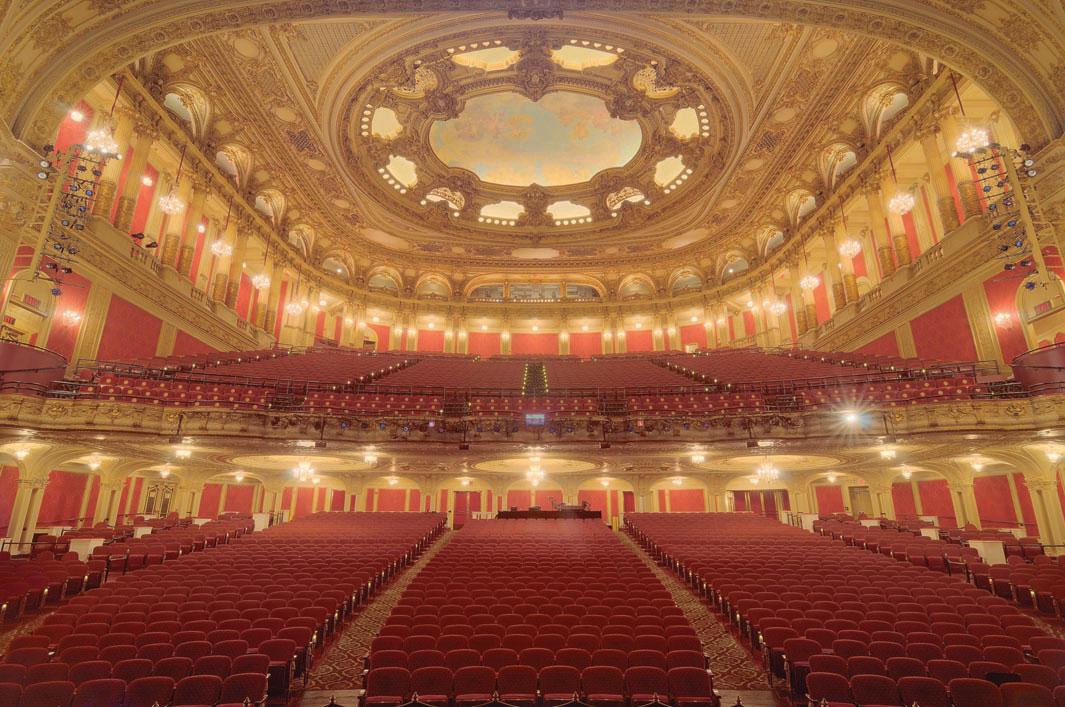 "Good theatre design is sympathetic to the changing trends and aesthetics of the art of drama and performance. The opulence of opera is best appreciated from lavish and grand surroundings such as those of La Fenice in Venice. Equally, the minimalism of absurdist and experimental theatre is better suited to the functionality of a black-box theatres," Boner wrote.
The theaters also reflect the changes in the evolving nature of the audience-performer relationship, from early Greek theaters, which encouraged audiences to get involved in the action onstage, to later proscenium theaters, which were designed to keep audiences at a distance, behind the imaginary "fourth wall."  
"There are, however, aspects of theatre design that have never changed, in that good design has put the ever-changing demands and expectations of the audience first."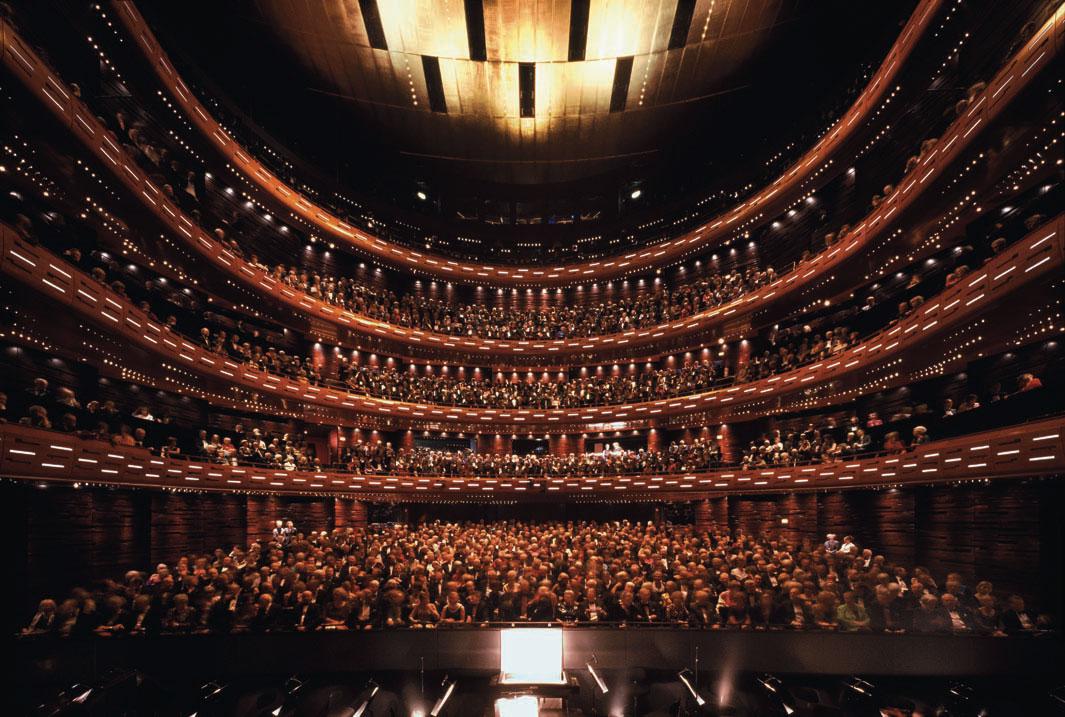 Correction, Jan. 13, 2015: A photo caption in this post originally misidentified the location of the Winter Garden Theatre. It's in Toronto, Canada, not New York City.