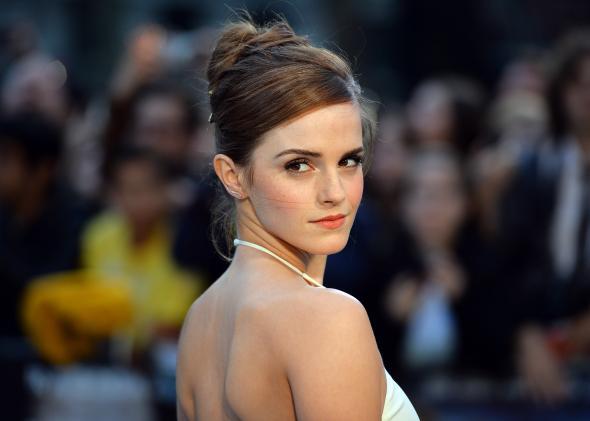 On Monday, actress Emma Watson announced on Facebook that she will star as Belle in an upcoming live-action adaptation of Disney's 1991 animated blockbuster Beauty and the Beast. The film will be directed by Oscar-winner Bill Condon and will follow on the heels of Disney's live-action Cinderella, which comes out in March.
Watson, whose prim bookishness made her a critical favorite as Hermione in the Harry Potter movies, seems like a solid choice for Belle, but what about the other, even more unforgettable characters from Beauty and the Beast? In a movie populated mostly by anthropomorphized household objects, the opportunities for scenery-chewing are rampant. We at Slate aren't professional casting directors, but we like to pretend that we are—so we came up with a list of actors who we think would excel alongside Watson in Beauty and the Beast.
Beast: Jason Momoa and Chris Pine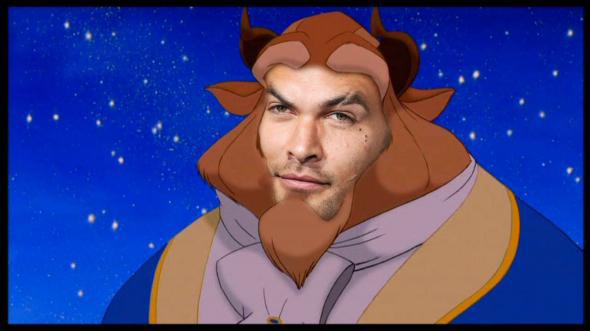 As warlord Khal Drogo on Game of Thrones, Momoa is gruff, animalistic, a little scary, and very hot—all crucial traits for the Beast.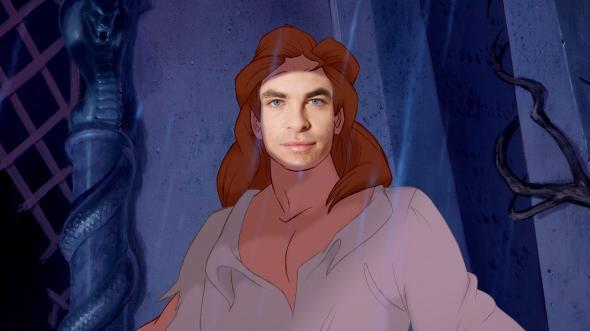 And when the Beast is transformed back into a (surprisingly blond) human at the end of the film, it should be Pine, not Momoa, who gazes into Belle's eyes. (Pine looks more like a Disney prince than anyone else in human history, and he proved with his tour-de-force performance in Into the Woods that he deserves at least a small part in every movie musical from now on.)
Gaston: Channing Tatum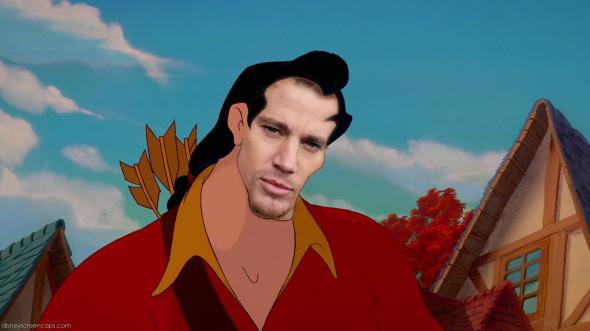 At first, we wanted to cast Dwayne "The Rock" Johnson as Gaston, whose acting and singing chops have been well-documented in multiple stints on Saturday Night Live. Alas, at 42, Johnson seems a tad old to be a potential love interest for 24-year-old Watson. So we went with man-of-the-moment Channing Tatum, whose refusal to take himself too seriously makes him a perfect fit to play one of Disney's greatest buffoons. Plus, the lyrics "No one's neck's as incredibly thick as Gaston's" are an apt description of Tatum.
Maurice: Jim Broadbent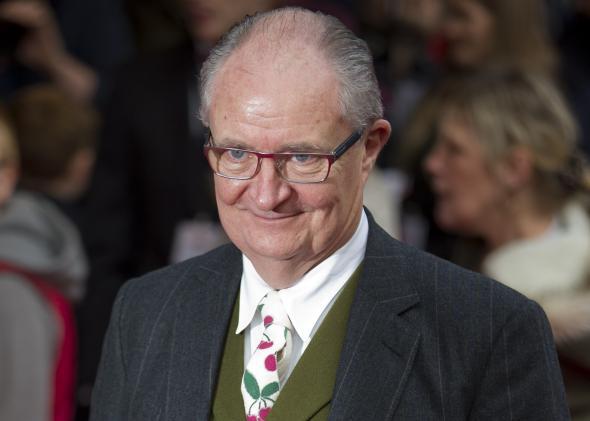 His aptitude for playing doddering, slightly off-kilter characters—and his vaguely crazy eyes—make Broadbent a shoo-in for the role of Belle's eccentric inventor father.
LeFou: Josh Gad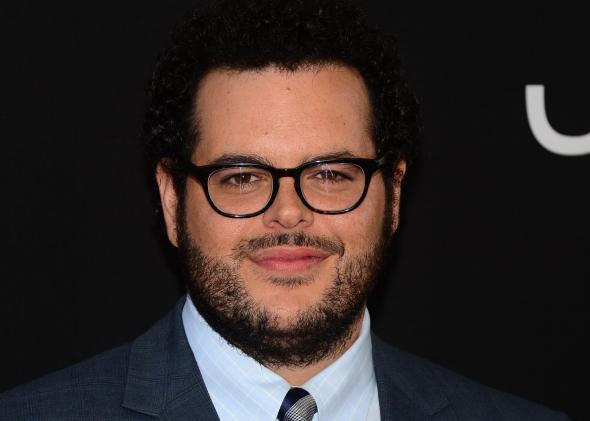 Gaston's sidekick and yes-man ought to be played by a nerd who can sing: i.e., Gad. (Also, Gad voiced Frozen's Olaf, who bears a striking physical resemblance to the animated LeFou.)
Lumiere and Cogsworth: Key and Peele
We know from their sketch comedy show that both Keegan-Michael Key and Jordan Peele have above-average singing voices, are great at accents, and can glide effortlessly between zany and straight roles. Most importantly, they have amazing on-screen chemistry, which is a must for the best-friend clock and candlestick.
Mrs. Potts and Chip: Lesley Nicol and Amy Poehler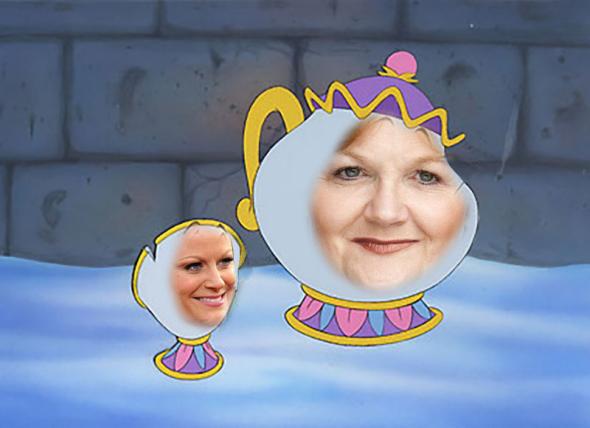 The resemblance between Downton Abbey's Mrs. Patmore and the cursed teapot Mrs. Potts has been noted on Twitter. Yes, Angela Lansbury, who voiced the original role, is still alive, but Nicol's uncanny ability to play a stern-but-maternal maid should be rewarded.
Meanwhile, Chip is basically the male, ceramic version of Poehler's SNL character Kaitlin.
Wardrobe: RuPaul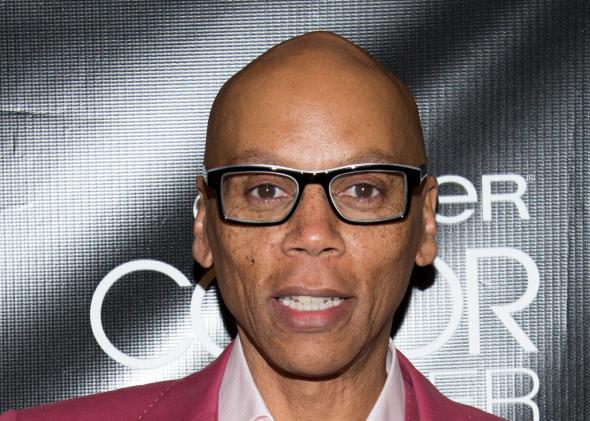 The wardrobe is a broad-shouldered fashionista who wants Belle to look fierce in that iconic golden ballgown—need I say more?
Featherduster: Sofia Vergara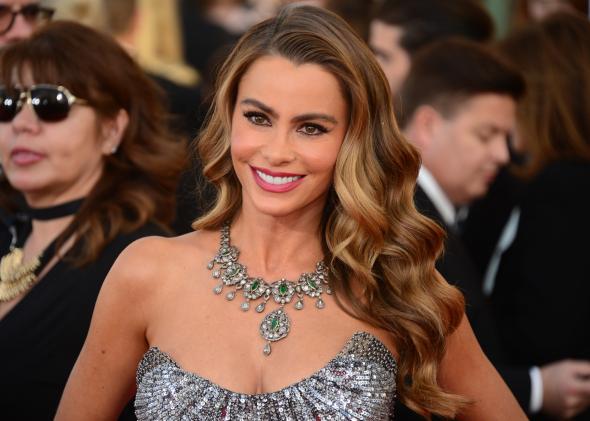 Granted, the original featherduster has a French accent, which is fitting, given that in human form she was a French maid. But I think we can sacrifice some realism by casting Colombian former model Vergara, whose flair for broad comedy would make her the perfect love interest for Key's Lumiere.
Stove: Nick Offerman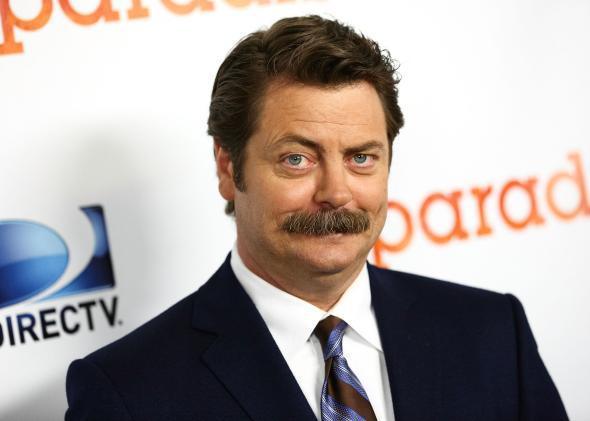 It's all in the mustache.
Footstool: Uggie.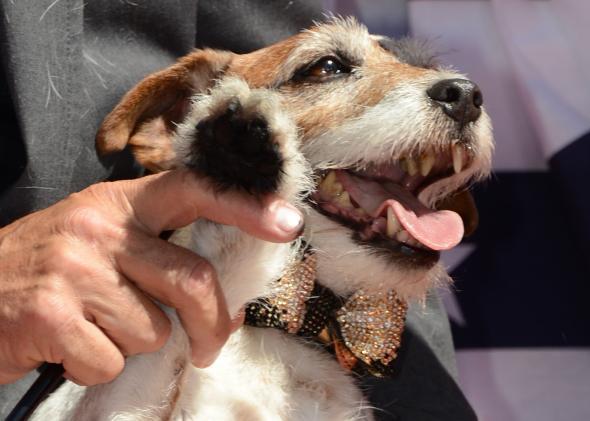 ---