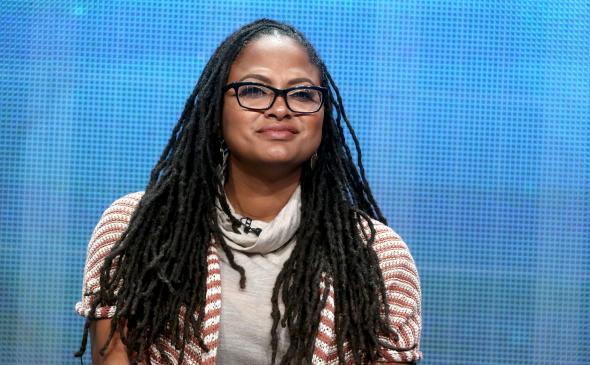 As Nate Silver observed in 2013, the Directors Guild of America Award is the awards season's most successful predictor of a Best Picture win at the Oscars. (Like the Producers, Writers, and Screen Actors Guilds, the DGA's membership overlaps significantly with that of the academy.) The DGA Award is also a pretty good predictor of Best Director nominations, which is great news for expected nominees Alejandro González Iñárritu (Birdman), Richard Linklater (Boyhood), and Wes Anderson (The Grand Budapest Hotel), as well as surprise DGA nominees Morten Tyldum (The Imitation Game) and Clint Eastwood (American Sniper). This is not good news for Ava DuVernay, whose bumpy road to the Academy Awards continues without a nod from the DGA.
Still, we can't count DuVernay out just yet—as movie journalist Mark Harris points out, in just the last few years, several directors have landed in DuVernay's position and managed to eke out a nomination (if not a win) from the academy. At this point, if DuVernay and Selma do grab major nominations this Thursday, they will have overcome some pretty significant odds.
The most unexpected name that does appear on the DGA's short list? The Imitation Game director Morten Tyldum, who hasn't attracted much attention as a possible contender in the Best Director category. The story of computer scientist Alan Turing has been lauded primarily for Benedict Cumberbatch's performance and its nuanced handling of gay themes, not Tyldum's rather bland direction. The awards will be presented on Feb. 7, and the full list of feature film nominations is below. 
Outstanding Directorial Achievement in Feature Film
Richard Linklater, Boyhood
Alejandro González Iñárritu, Birdman
Wes Anderson, The Grand Budapest Hotel
Clint Eastwood, American Sniper
Morten Tyldum, The Imitation Game
---