Clare Benson grew up on Drummond Island, Michigan, the daughter of a hunter with generations of hunters before him. Though she learned to shoot a bow and arrow as a child, her father never took her hunting.
Benson's ongoing series, "The Shepherd's Daughter," is her way of discovering a tradition that, in many ways, is her heritage, but, in other ways, still remains a mystery. It includes photos of her father and siblings engaged in real and imagined hunting scenarios, as well as self-portraits in similar truth-blurring situations. The idea for the "The Shepherd's Daughter" originated while Benson was working on a series about her mother, who died when she was 11.
"I was reflecting on these memories of her getting sick and trying to get to know her as an adult with only these memories from childhood," she said. "At a certain point, somebody asked me, 'If you weren't making work about your mother, what would you make work about?' I immediately said, 'My father.' So I started looking at his life and his past."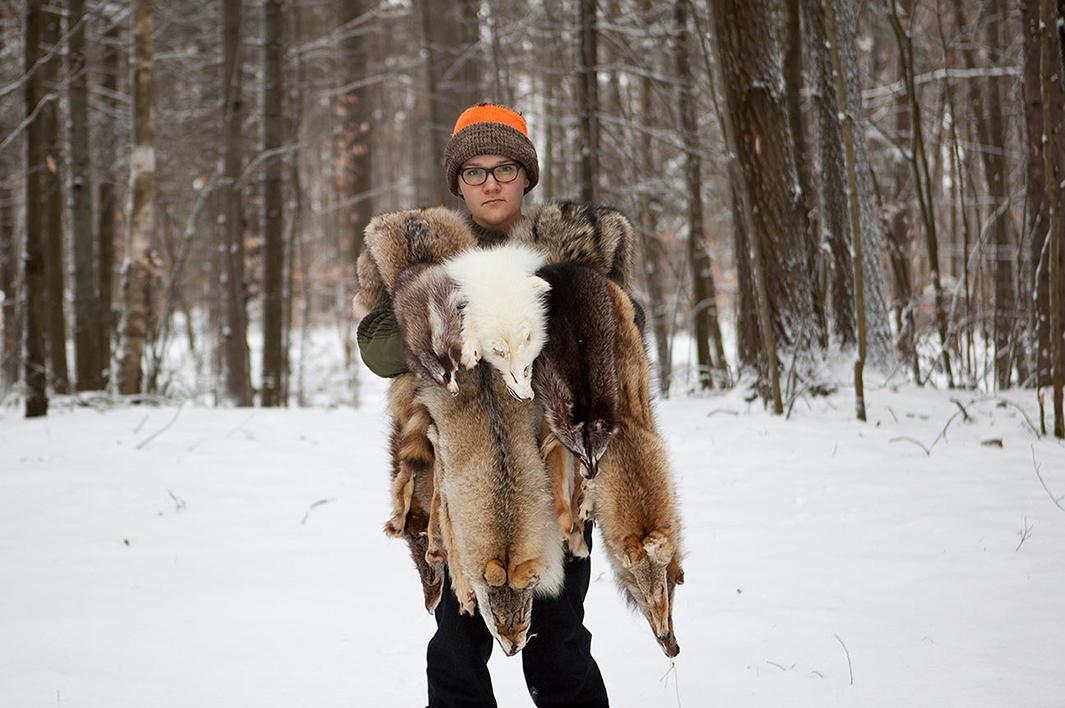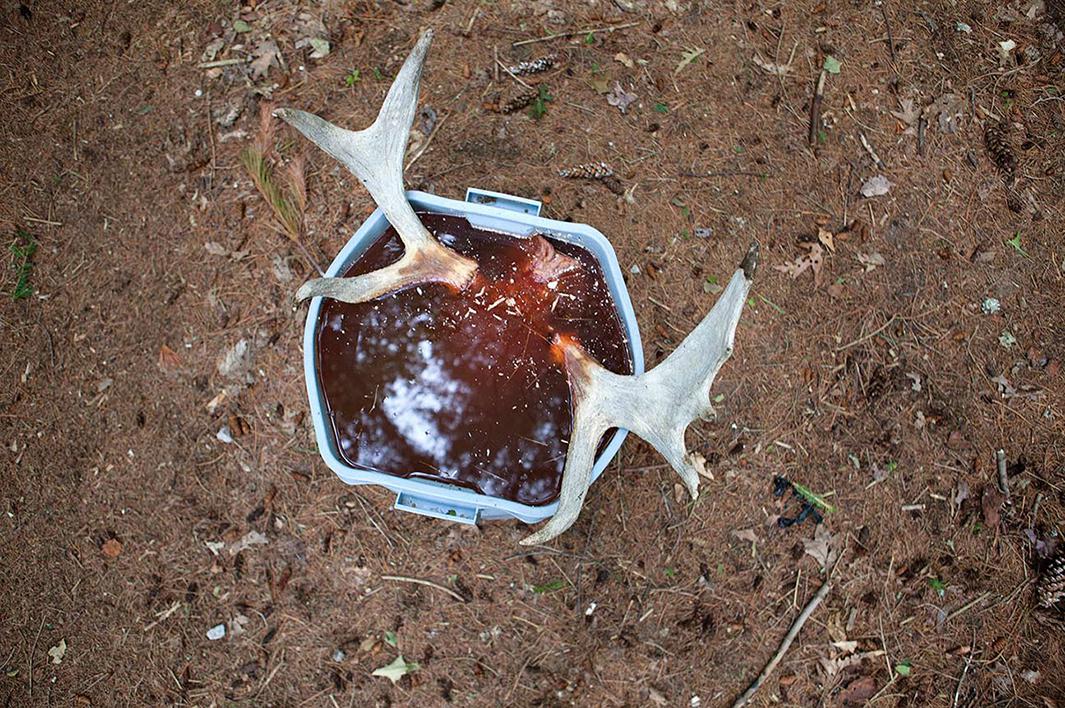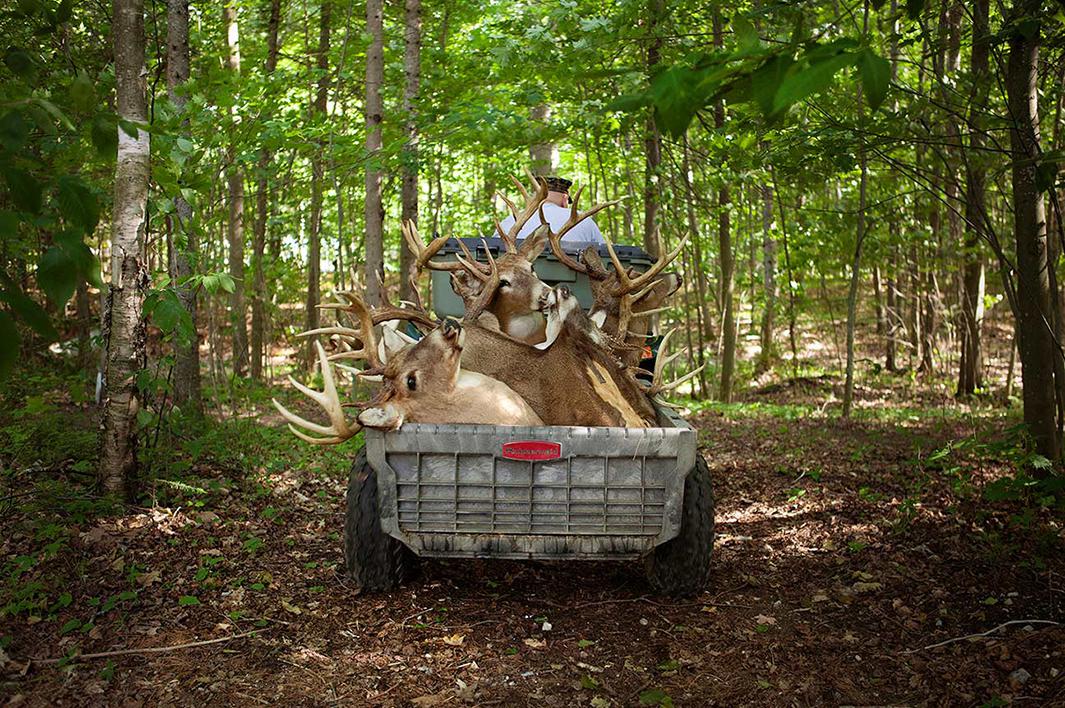 When he was younger, Benson's father was a hunting guide in Alaska, and he once owned an archery shop. In her research, she also learned that her father's mother hunted, as did generations of matriarchs before her. In 2011, Benson returned to her family home on Drummond Island to explore further.
A few of her photos, like Constellations, which depict a pair of antlers floating in a bloody bucket of water, are documentary-style images of her father's hunting practices. Others, like The Shepherd, The Shepherd's Daughter, and Winter, are directed or use taxidermy props and don't depict actual hunting activities, but are equally whimsical. Some of the photographs were taken in Arizona and Slovakia—where she'd been studying—and explore the themes of her project in more symbolic ways.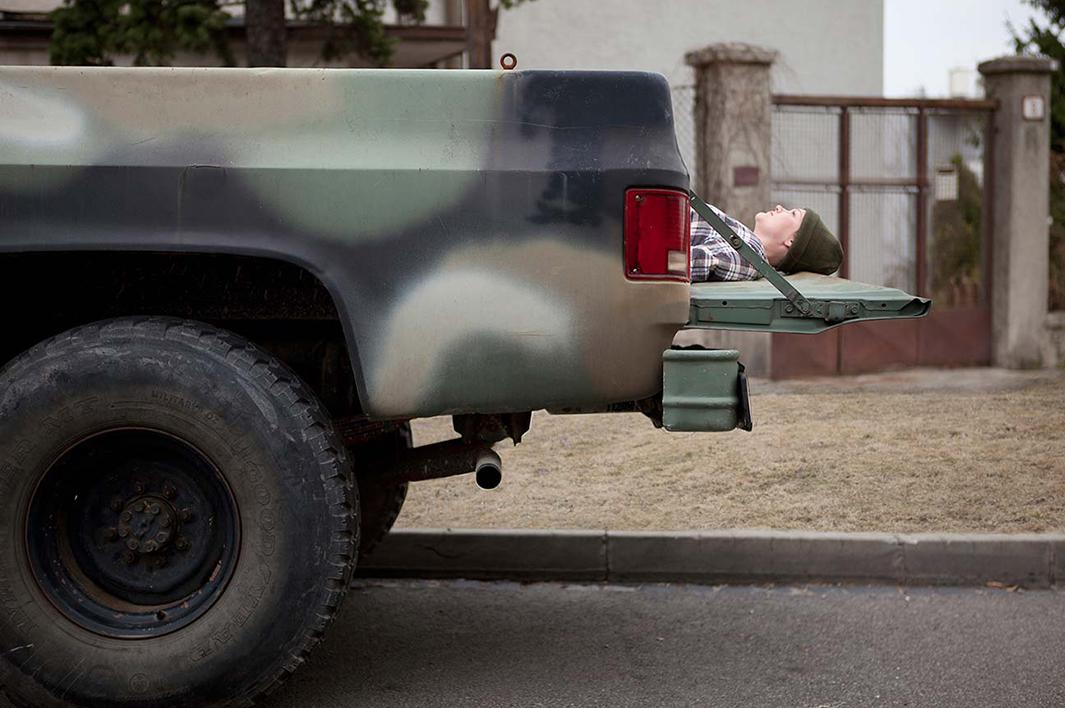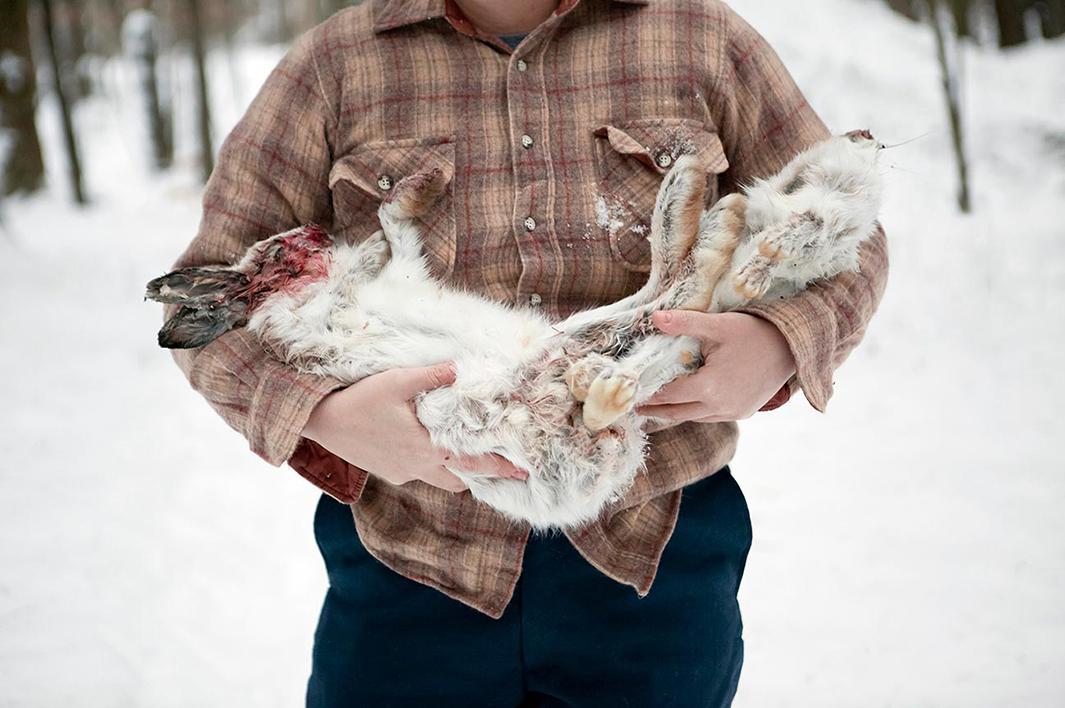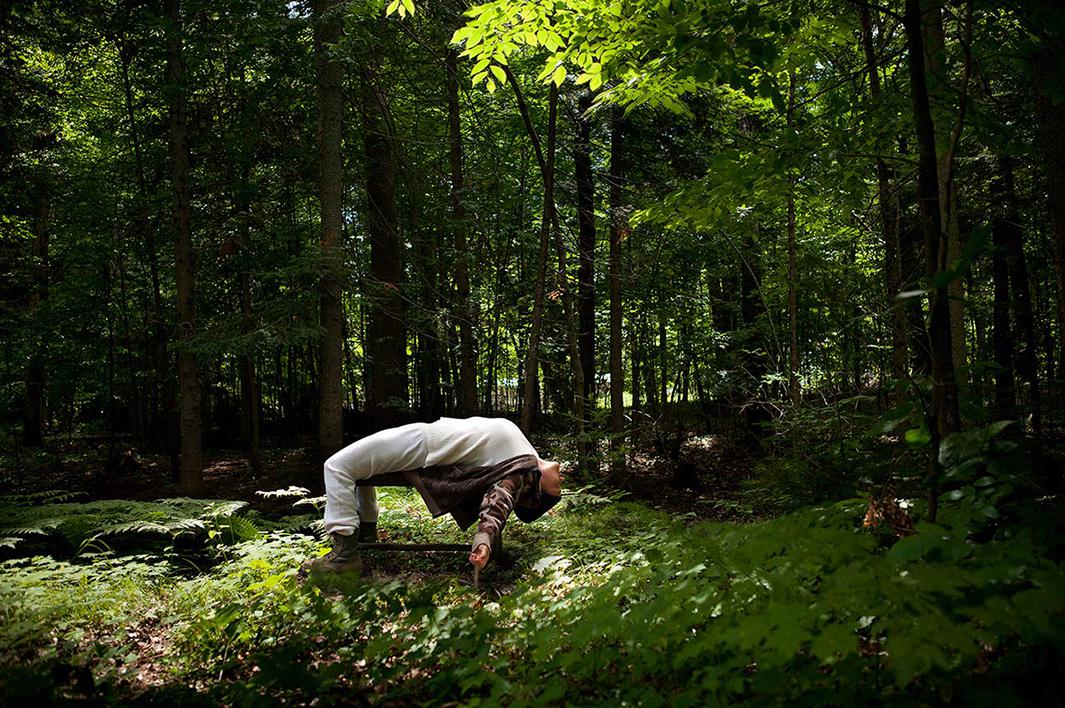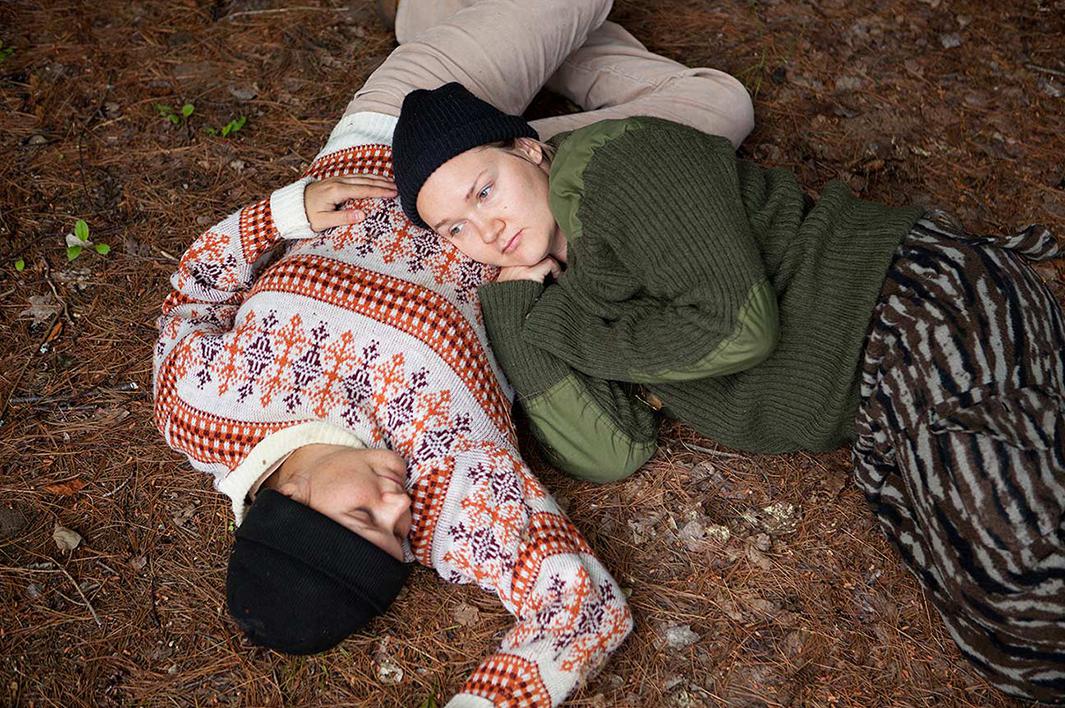 To this day, Benson still has never gone hunting. But she feels like she knows more about her father. That didn't take a gun; just a camera.
"I've had conversations with him where he's said, 'One of my regrets is I never pushed you or your siblings to go hunting or be part of that world,' " Benson said. "It's been nice for me to connect with him and show him I have an interest in this world even though it's not the same exact interest he has."
Benson's series will be on display at Texas Woman's University from Feb. 11 to March 13.