As celebrations surrounding the new year end, the reality for people living in colder climates begins to settle in, and it is one filled with freezing temperatures and days that are long and dark.
For a number of people, winter also marks the beginning of a recurring bout of depression known as seasonal affective disorder, classified in the Diagnostic and Statistical Manual of Mental Disorders as a specifier for major depressive disorder.
Arko Datto moved to Denmark in 2013 to study at the Danish School of Journalism. He arrived in January during one of the coldest winters Denmark had faced in recent history. "It was minus 10 degrees for a long time," Datto recalled. "It kind of hit me in a very big way. I retreated myself into a shell and had low energy levels."
Datto said that although he doesn't believe he had a clinical case of SAD, for a long while his lack of energy and motivation contributed to his inability to take pictures. Part of the reason he was able to overcome his feelings of depression was the knowledge that he would be returning to India within the year. When he was finally ready to pick up his camera again, he felt he had a better understanding of what people who suffer from SAD were dealing with, and began working on a series about the disorder.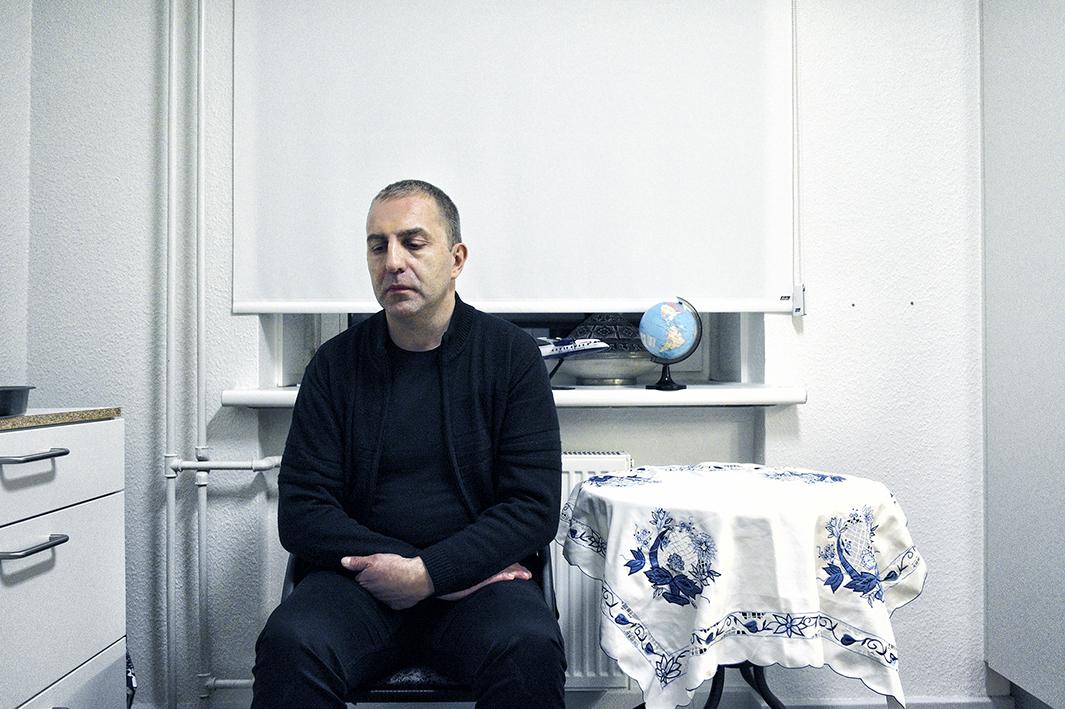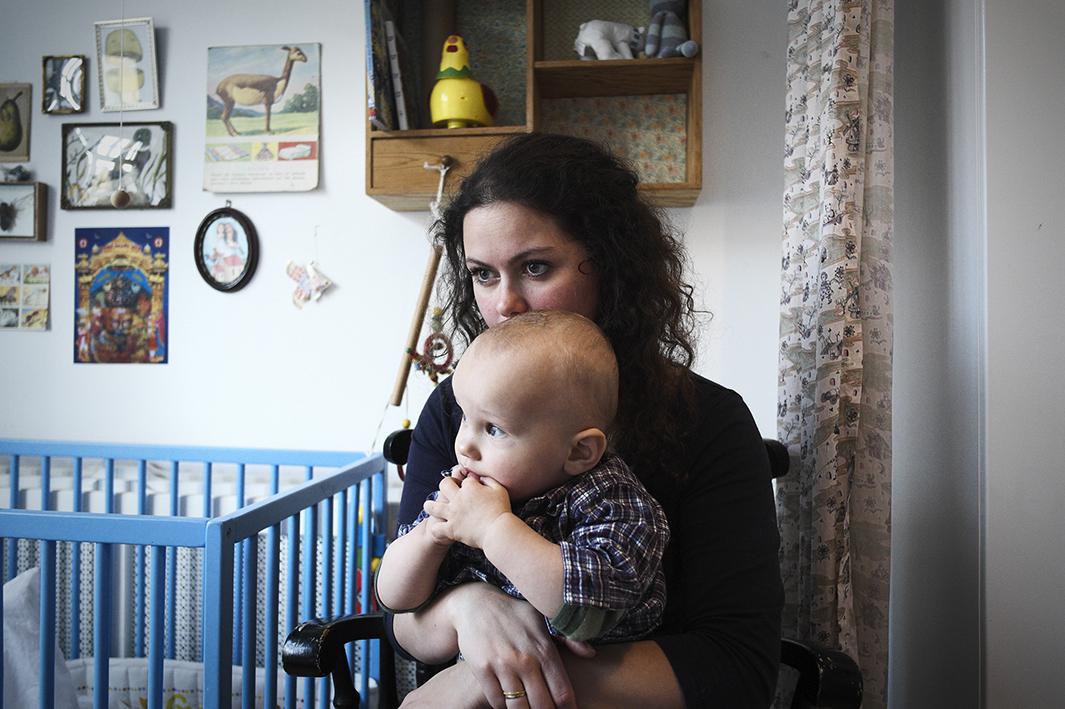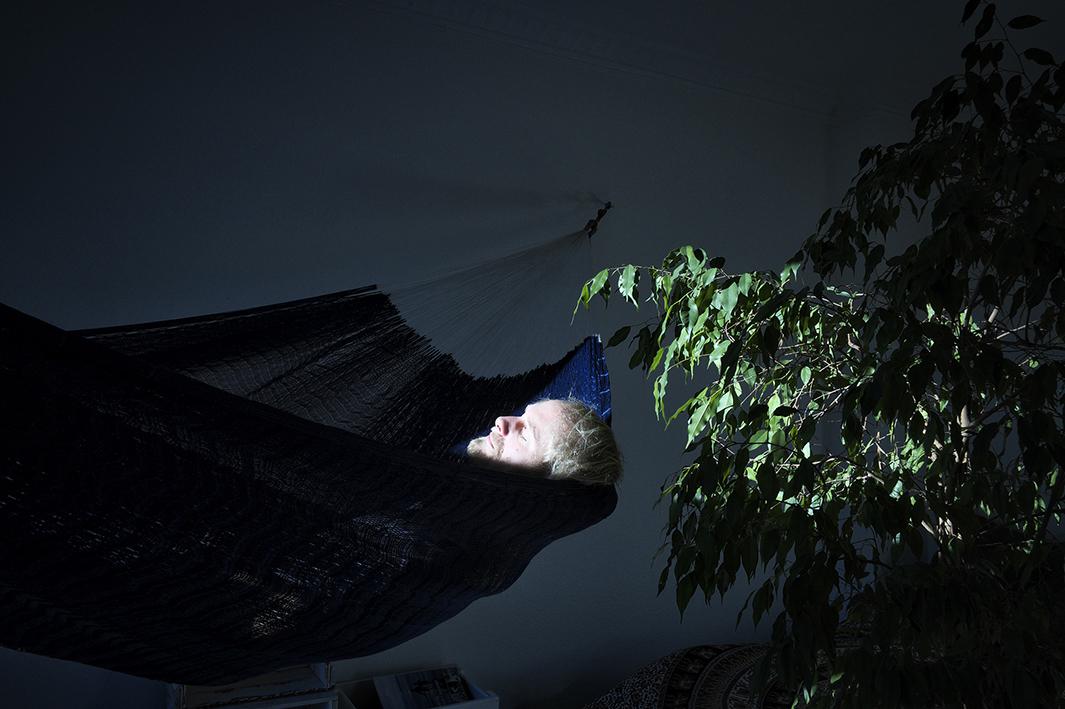 Finding people to photograph, however, was complicated. Datto said that although he found the Danish people to be friendly, he also found them somewhat reserved and difficult to engage with emotionally. He made a Facebook page about the project and then began approaching people on the street. A Danish friend helped him to make a sign about his project and he took it to train and bus stations in Copenhagen and Aarhus hoping to find more people to participate. Eventually, he was able to connect with willing participants.  
"I interacted with these people for a long time," Datto said. "I talked to them about their problem, they sent a write-up about how they were affected by it and then we discussed how we could make a portrait based on how they were feeling when affected, and eventually I came up with the portrait that best encapsulated what their situation was."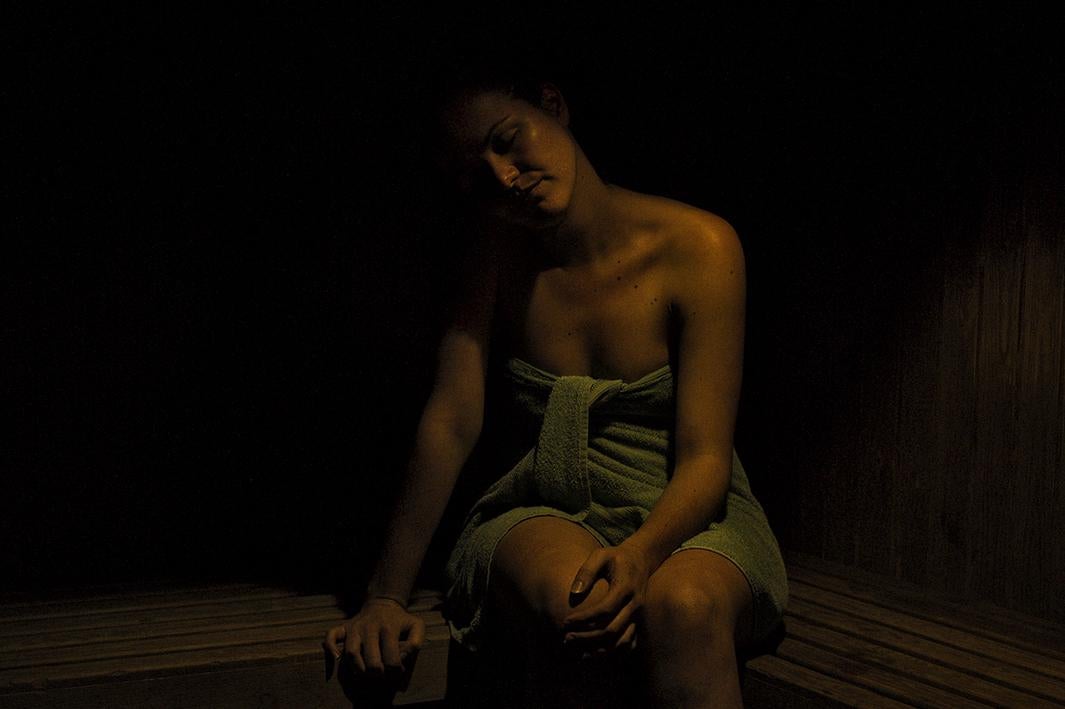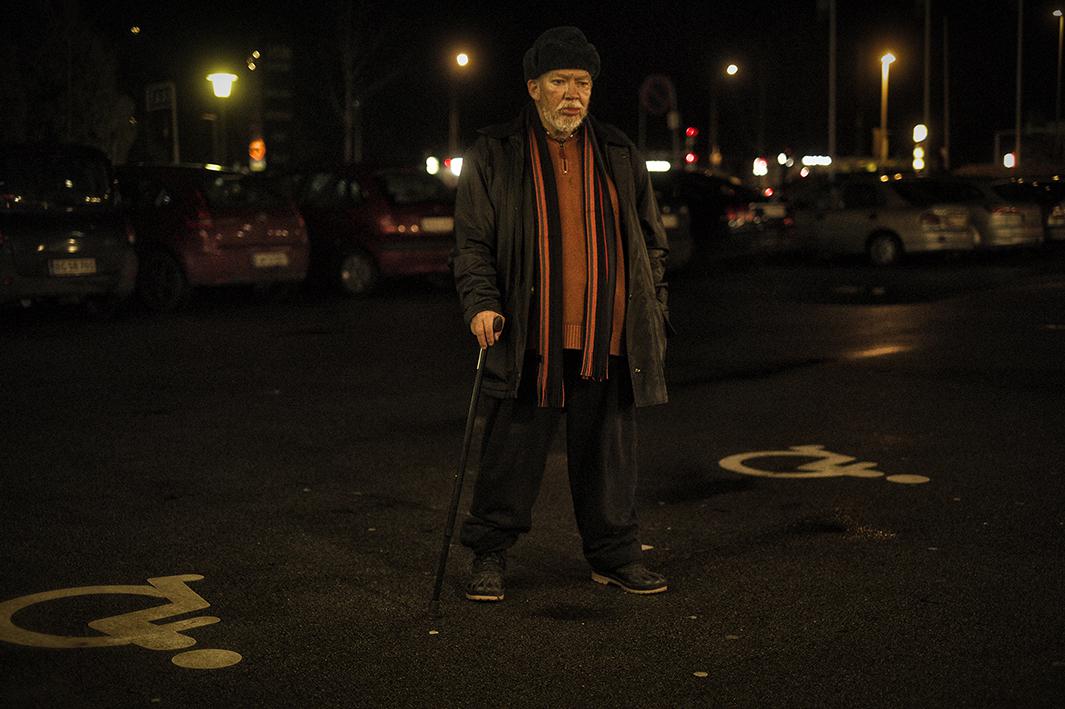 Apart from the portraits included in the project he titles S.A.D., Datto interviewed his subjects and researched the symptoms and treatments of SAD, including information about a smaller group of people who suffer from the disorder during the summer months.
For now, Datto's work focuses on Denmark, but he said he hopes to eventually continue to meet people in other Scandinavian countries as well as Canada. He likes to work on multiple projects at the same time in order to let new ideas simmer.
"It's important to recoil a bit from what you've done and then go back to it," he said.
Datto found that, like with other mental illnesses, many people seemed to simply accept that there was little to do about SAD, that it was simply another part of life with which to cope. As conversations continue and treatments become better known, suffering through the season is hopefully ending.
"It's a cyclical struggle for a lot of people," he said. "It's funny because the amount of people affected is huge, but it's sort of accepted, people know it's there in a sense but it's only very recently started moving into a place where you're having active medical discussions about it."