"The Secret Dual Lives of People Living With Mental Illness"
In 2013, [Liz Obert] decided to begin a series that dealt with the realities of what it means to put on a brave face while simultaneously coping with forms of depression. Starting with herself, Obert took two photos: one that showed the person she chooses to present to the world, and a second portrait that presented an image of how she existed behind closed doors when feeling depressed.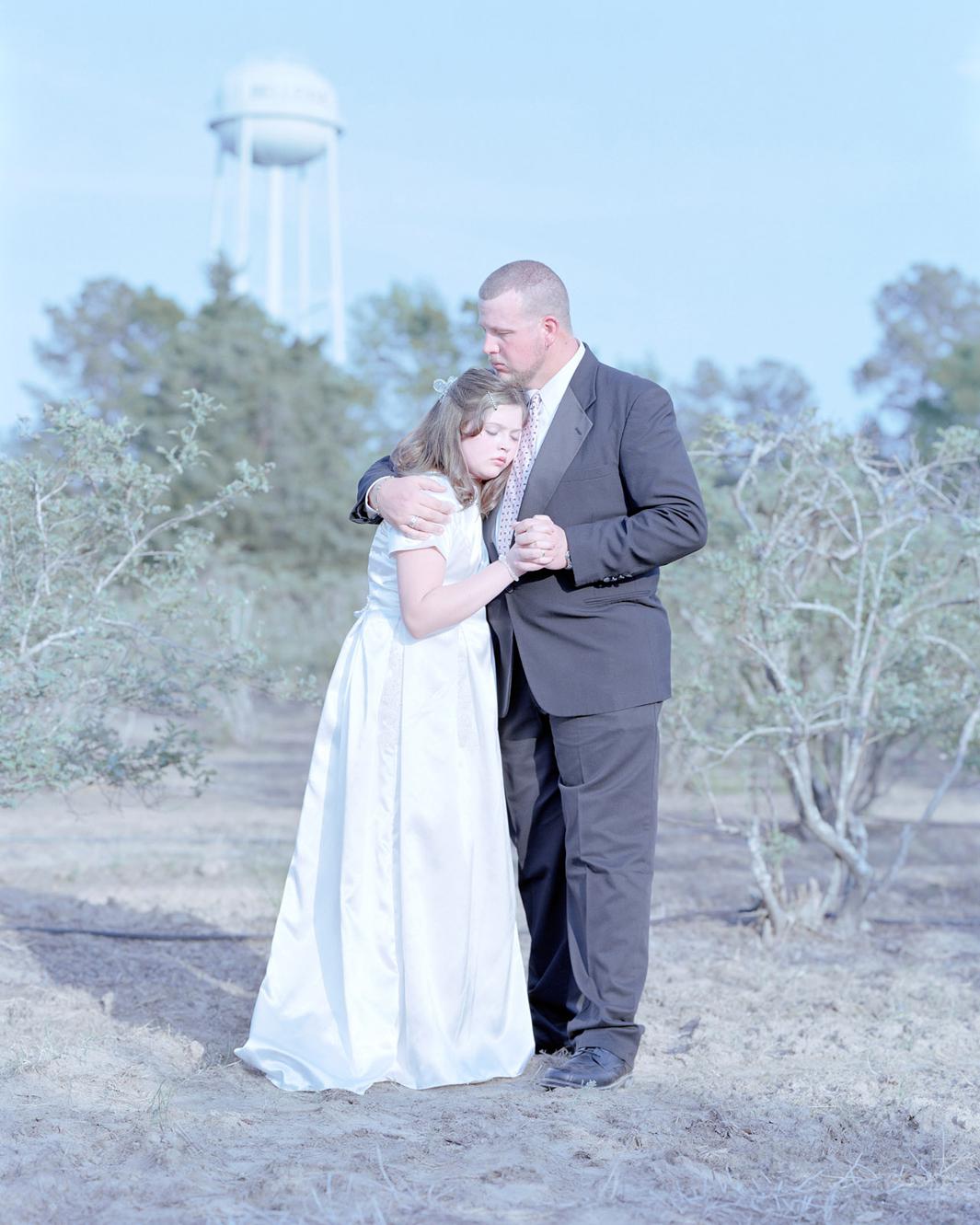 "Striking Portraits of Fathers and the Daughters Whose Virginity They've Pledged to Protect"
Shot with a large-format camera, the portraits, taken outdoors with a soft, blue-sky background are part of [David] Magnusson's book Purity, a series of young girls who have made a pledge to keep their virginity until marriage and their fathers who pledge to help protect them during their journeys.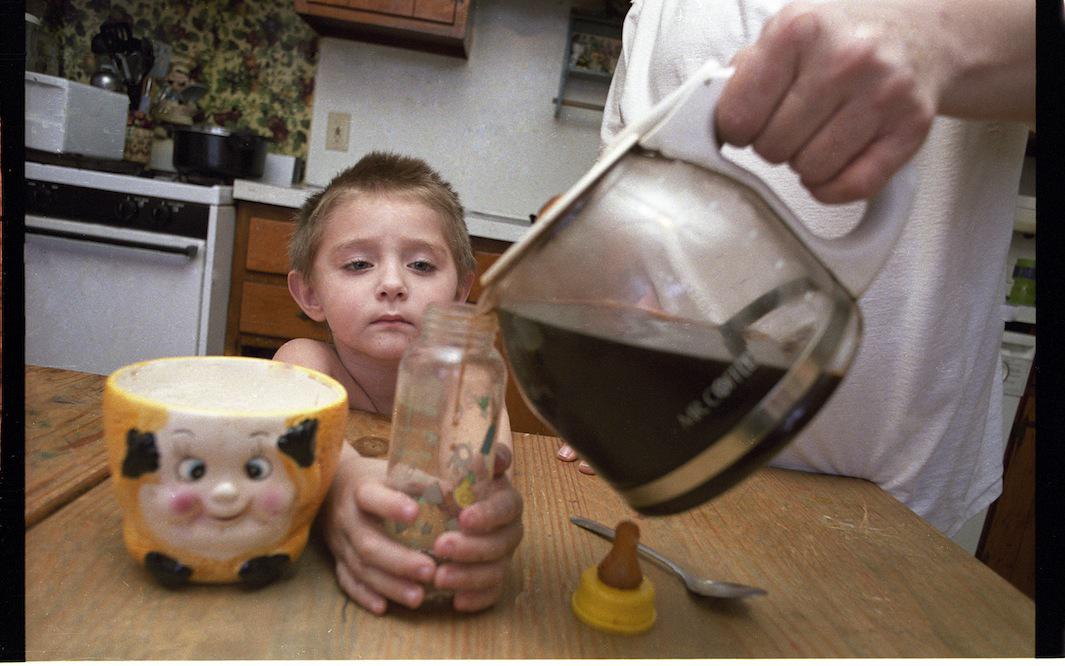 "A New Way to Talk About Poverty in Troy, New York"
[Brenda Ann] Kenneally lived in Troy, a city 140 miles north of Manhattan, and surrounding cities on and off as a child and teen. She left for good at the age of 17 after a young pregnancy and abortion, problems with drugs and the legal system, and time living in group homes. After getting sober, she studied photojournalism and sociology at the University of Miami. After graduation, she moved to Brooklyn and began photographing her neighbors' struggles with poverty and drugs. She was in Troy on an assignment for the New York Times Magazine in 2002 when she met her first subject, Kayla, who later invited her to photograph the birth of her son. Beginning in 2004, Kenneally started visiting Troy regularly and began documenting the lives of seven women who lived near Kayla. "To go back there was like revisiting my own culture in a very real way," Kenneally said.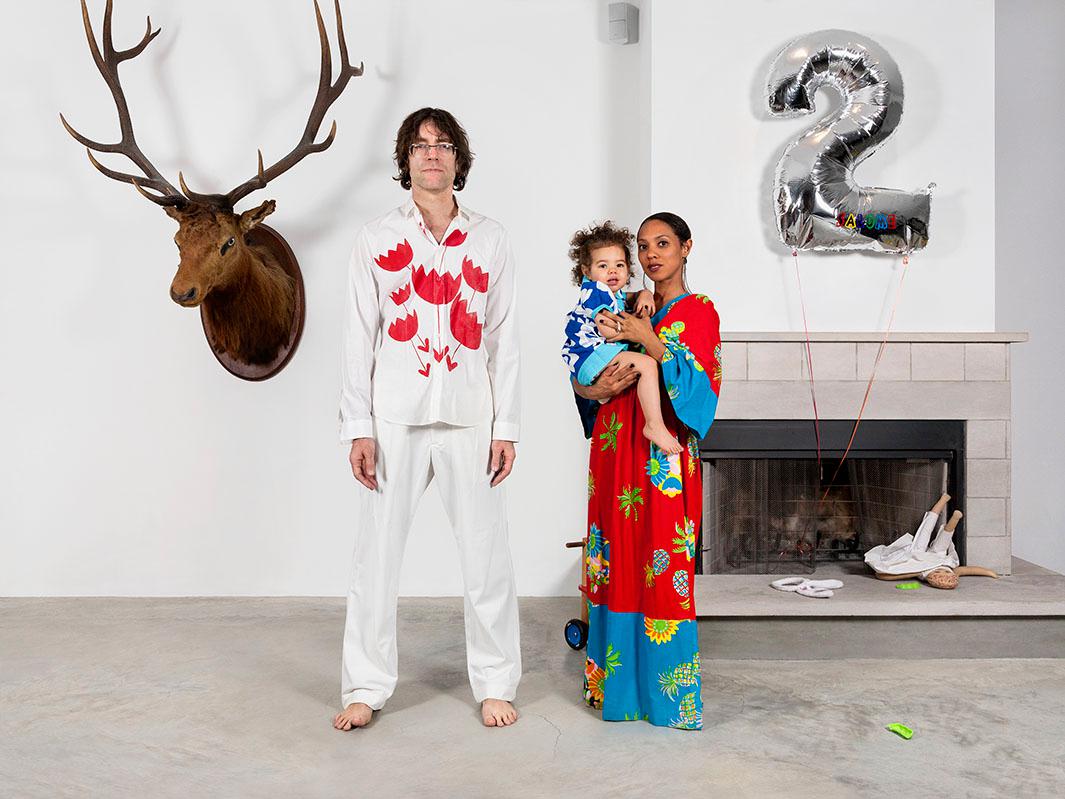 "Stunning Portraits of Mixed-Race Families"
Fascinated by the evolution of identity, the photographer Cyjo, who styles her name CYJO, has created a series of portraits that examines how race, ethnicity, and heritage contextualize a person as an individual, and how they coexist within the framework of a family.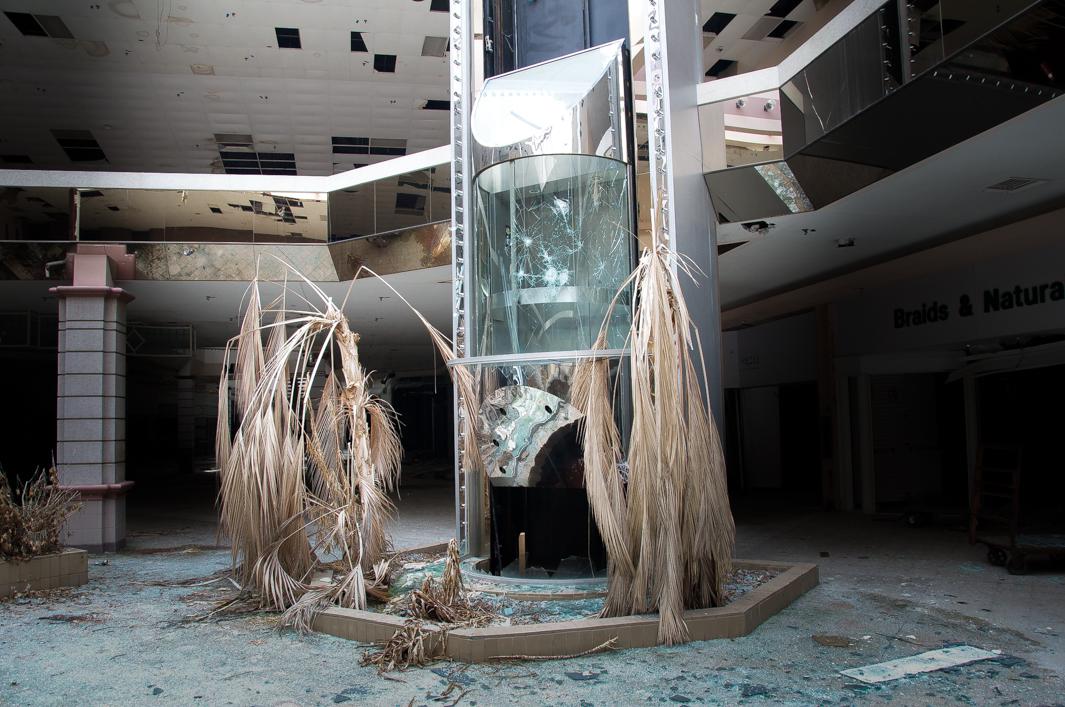 "A Haunting Look Inside Some of America's Abandoned Shopping Malls"
Randall Park Mall, which was the world's largest when it opened in 1978, closed in 2009, and has been destroyed since [Seph] Lawless photographed it. Rolling Acres Mall, which closed in 2008, is still awaiting demolition. While Americans can fulfill their shopping needs online or at outdoor shopping areas, Lawless finds that something unique is lost with the widespread closure of indoor malls. "People forget that a mall was not just a place to shop. It was a community center. We'd go there to visit friends. We'd spent a lot of time there," he said. "I think people will miss those experiences, those memories they shared."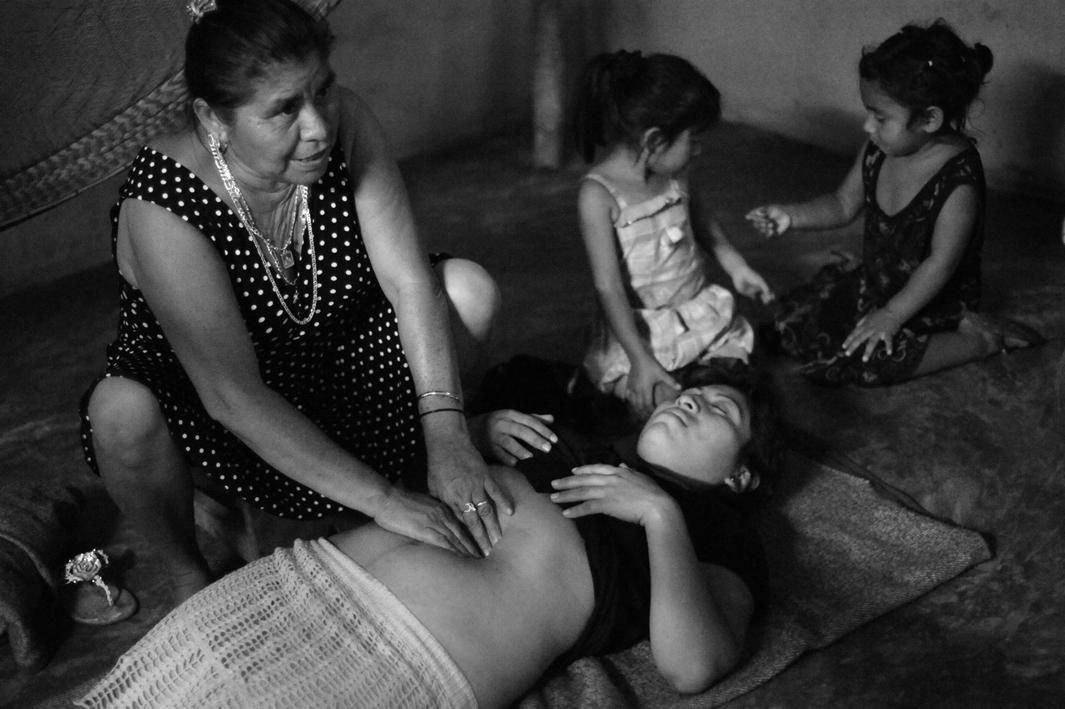 "What Giving Birth Looks Like Around the World"
Much like death, the subject of birth is often taboo, a fact of life that is rarely explored beyond established procedure. [Alice] Proujansky has been fascinated by the various ways in which each culture she has explored approaches birth but said that in the United States, gender and generation often dominate the conversation.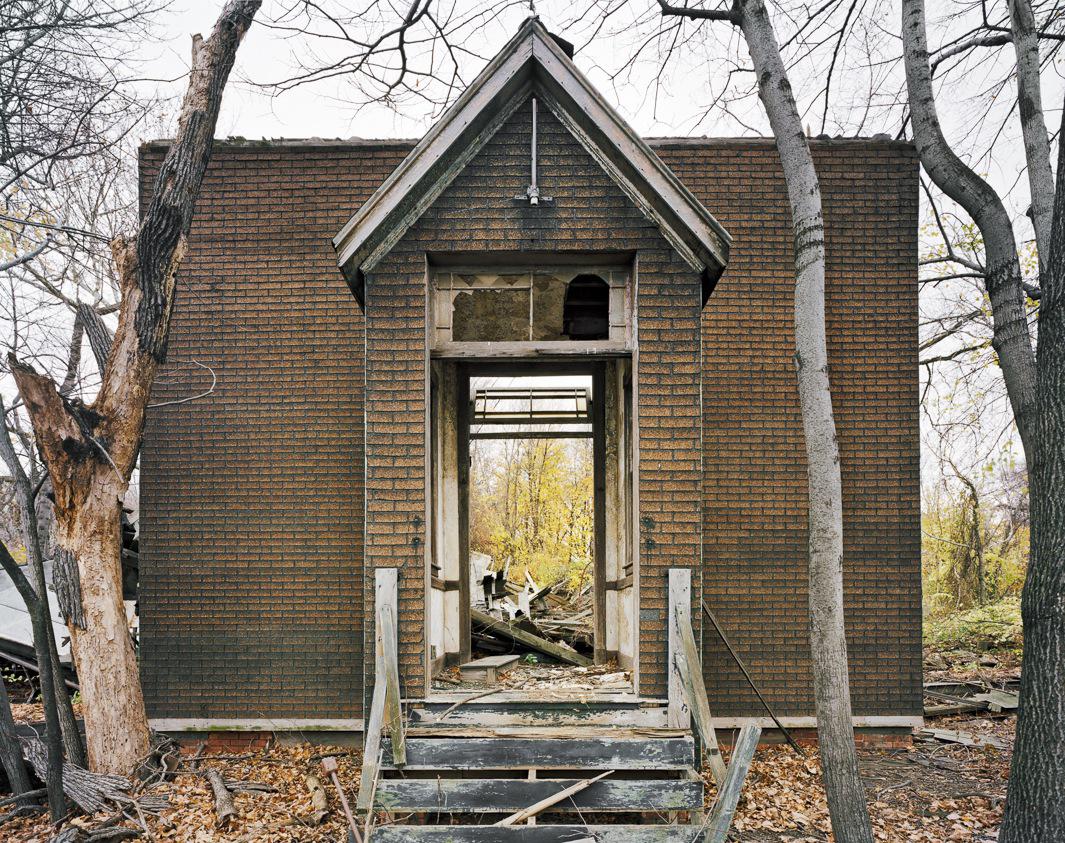 "The Mysterious New York City Island You've Never Heard Of"
North Brother Island is a secret hiding in plain sight. Located in New York's East River, it was once an important part of the city's infrastructure. In the last 50 years, however, it's descended into ruin: Buildings have crumbled, vegetation has grown wild, and its primary visitors are now migratory birds. But as photographer Christopher Payne found out in the course of creating his book, North Brother Island: The Last Unknown Place in New York City, the island still has stories to tell.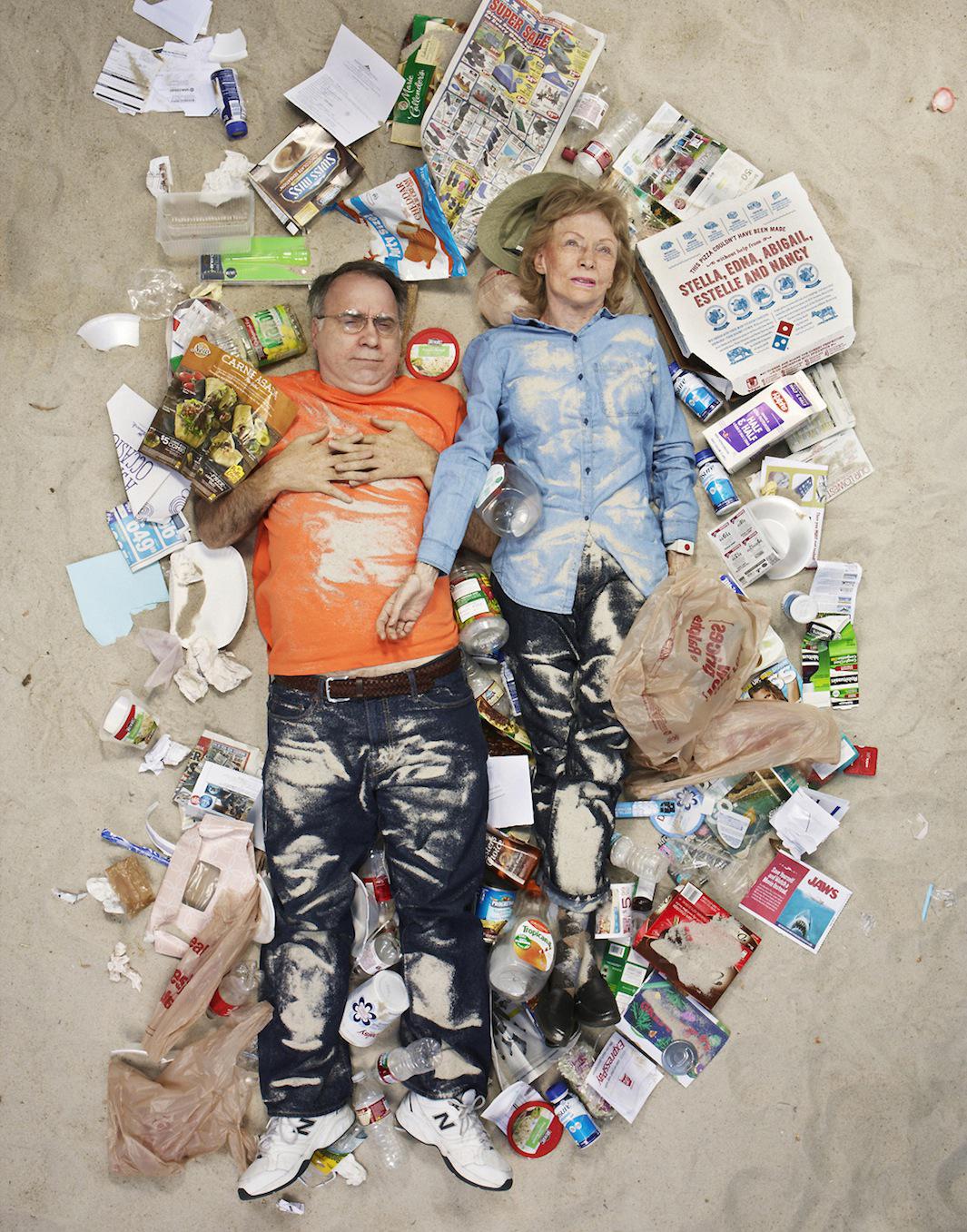 "Mesmerizing Photos of People Lying in a Week's Worth of Their Trash"
The United States has a trash problem. According to the U.S. Environmental Protection Agency, the average American produces more than 4 pounds of garbage per day. That's more than double the amount produced in 1960, and it's 50 percent more than the amount produced by Western Europeans. In January, photographer Gregg Segal decided to put some imagery to those numbers. His ongoing series, "7 Days of Garbage," shows Californian friends, neighbors, and relative strangers lying in the trash they created in one week.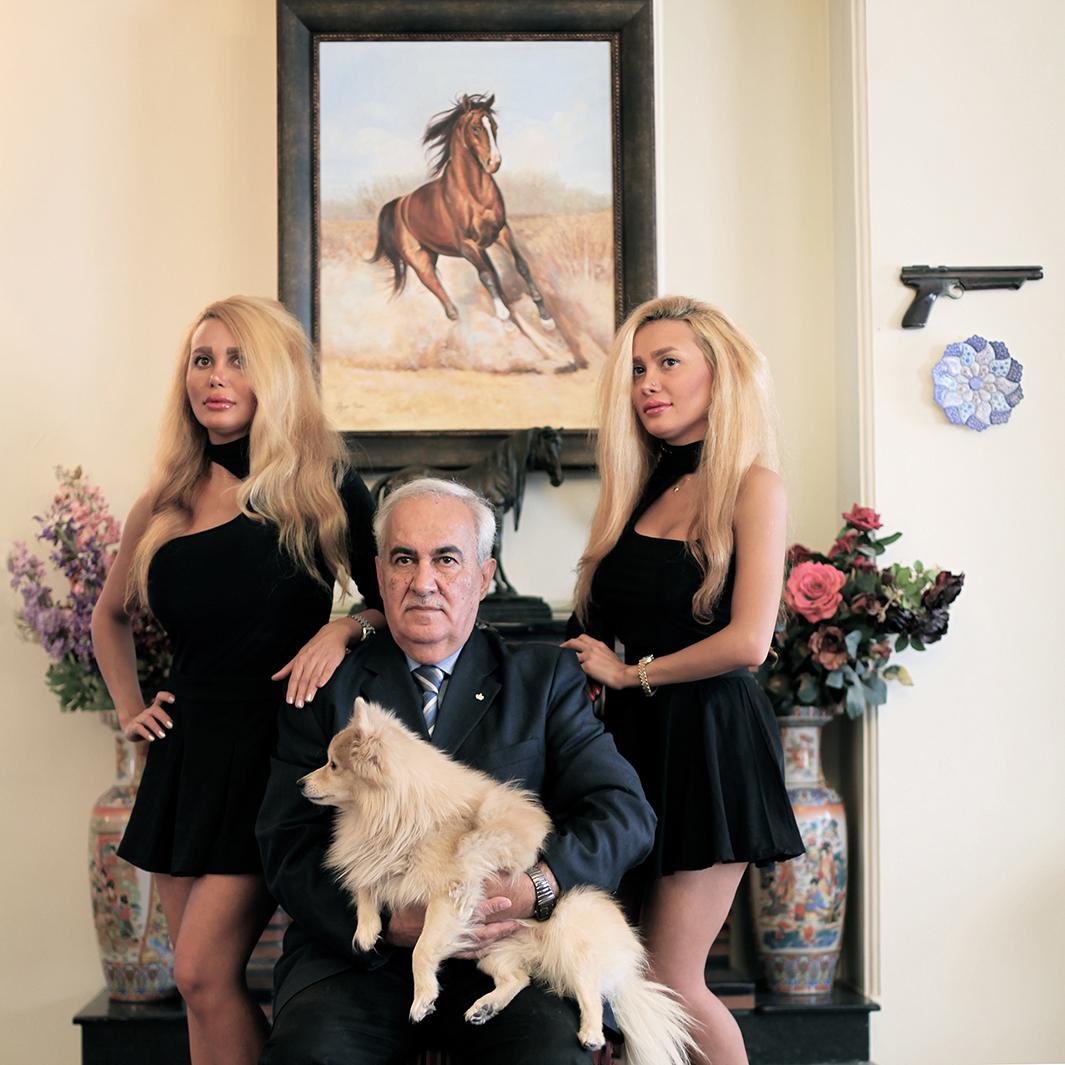 "Iranian Fathers and the Diverse Daughters They've Raised"
"There is a stereotype of Iranian men and women, which you see in a lot of mainstream media. This simple project is a reaction to that. It's about real portraits of Iranians," [Nafise] Motlaq said via email.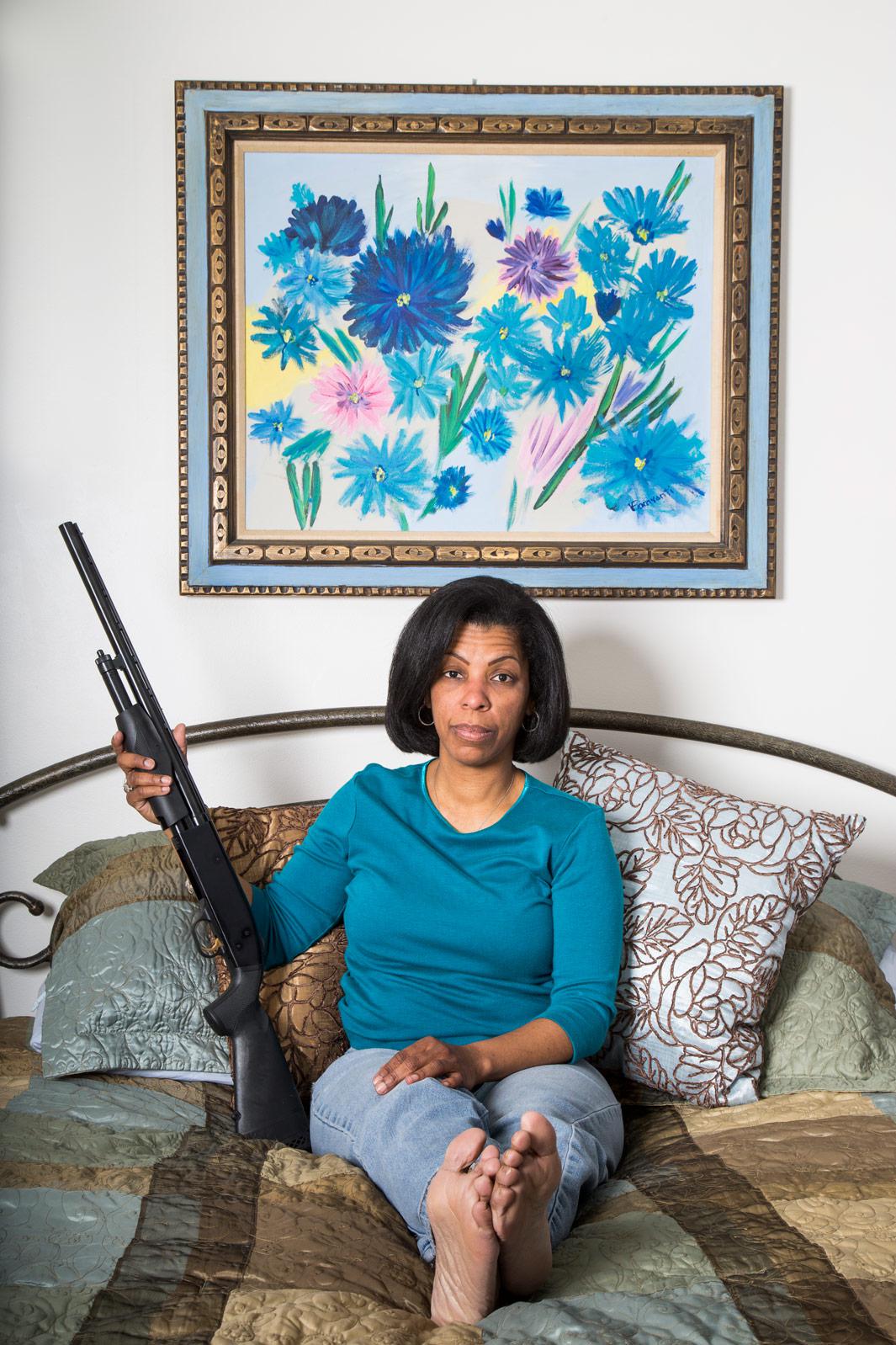 "This Is What Gun Ownership Looks Like in America"
The British-born [Charles] Ommanney was surprised by the ease at which the gun owners in America felt comfortable being photographed for this project. "I can't imagine going around England and knocking on someone's door and saying 'I'd like to photograph you with your shotgun,' " Ommanney said. "They would look at me like I was a lunatic. But for these people, there was nothing in any shape or form abnormal about me wanting to do this; [their guns were] a perfectly normal extension of their lives."