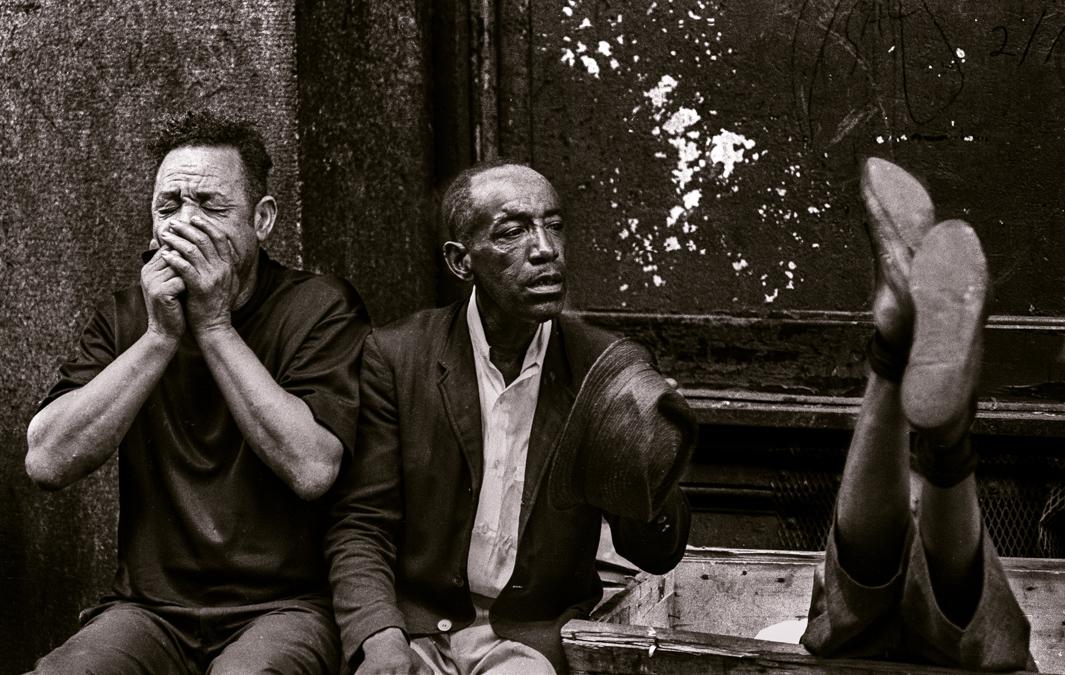 From a very young age, Jonathan Sa'adah had two hobbies: the news and mechanical objects. At 11, he bought his first camera, a Polaroid 95b. Then, on the advice of his older brother, he began working with a somewhat bulky Miranda Sensorex that he used through his enrollment at Dartmouth College.
During a one-year program at MIT, Sa'adah ended up working with photography legend Minor White, who encouraged Sa'adah to learn how to properly print in the darkroom. But it was a lunch with Gary Winogrand, who held workshops and photography contests at Dartmouth, that really influened Sa'adah's photography career.
"He said you're using a big bulky reflex camera. Get a Leica, you'll be so happy that way," Sa'adah recalled. "So after that, in 1969, I had an M4 Leica that was part of my hand. It still has the chrome rubbed off of it from me using it all the time."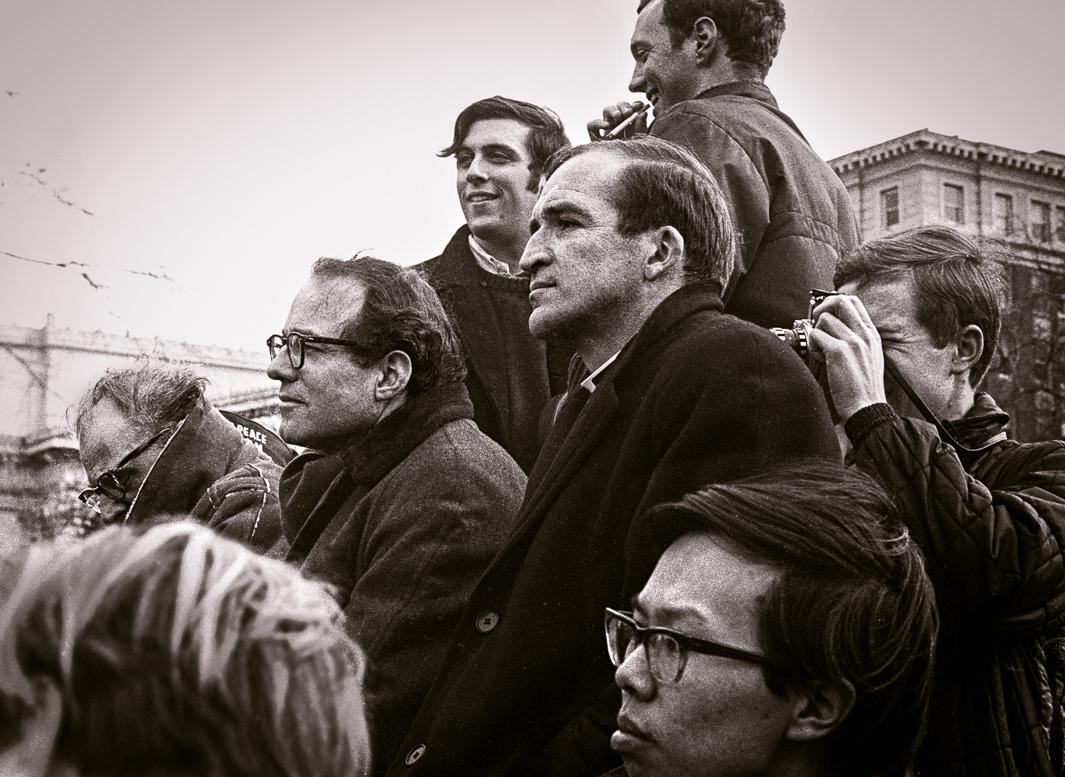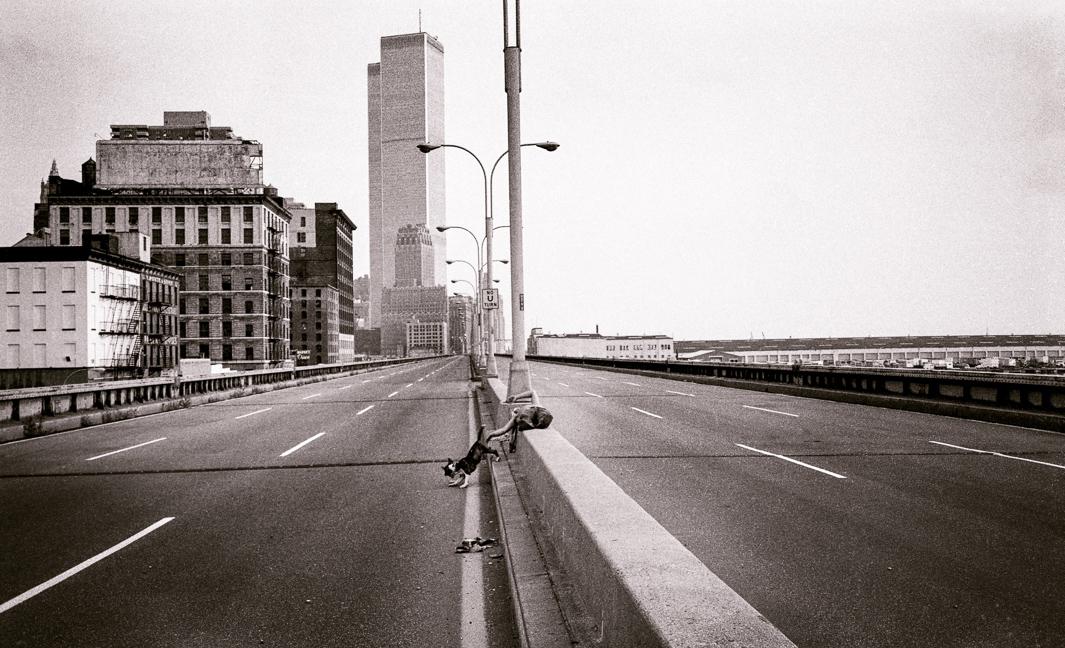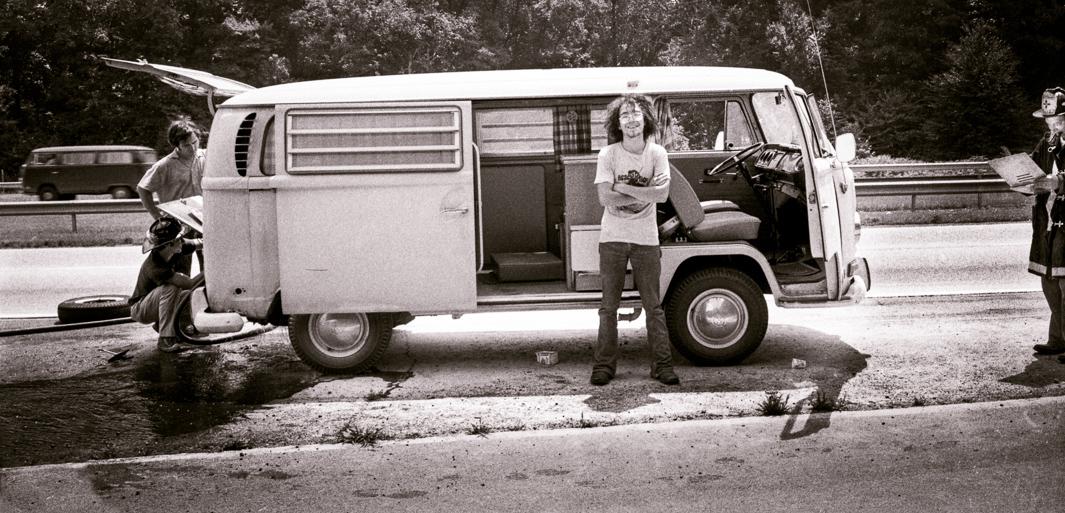 Phoenicia Publishing, owned by Sa'adah's wife Elizabeth Adams, recently published a collection of images taken around that time through 1975 into a book called How Many Roads? The book, divided into three sections, provides plenty of subtle moments that transport the age-appropriate viewer back in time: Anti-war protests, a broken down VW bus, snapshots of seemingly all American families, and portraits of people who could just as easily be mistaken for your neighborhood barista.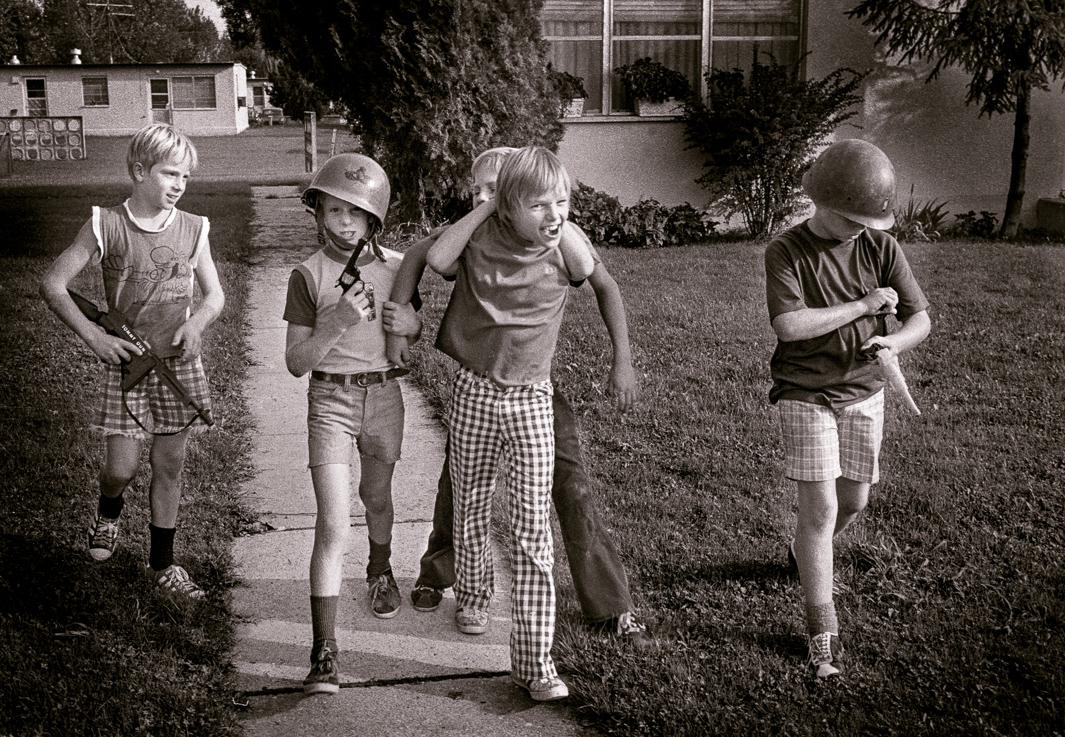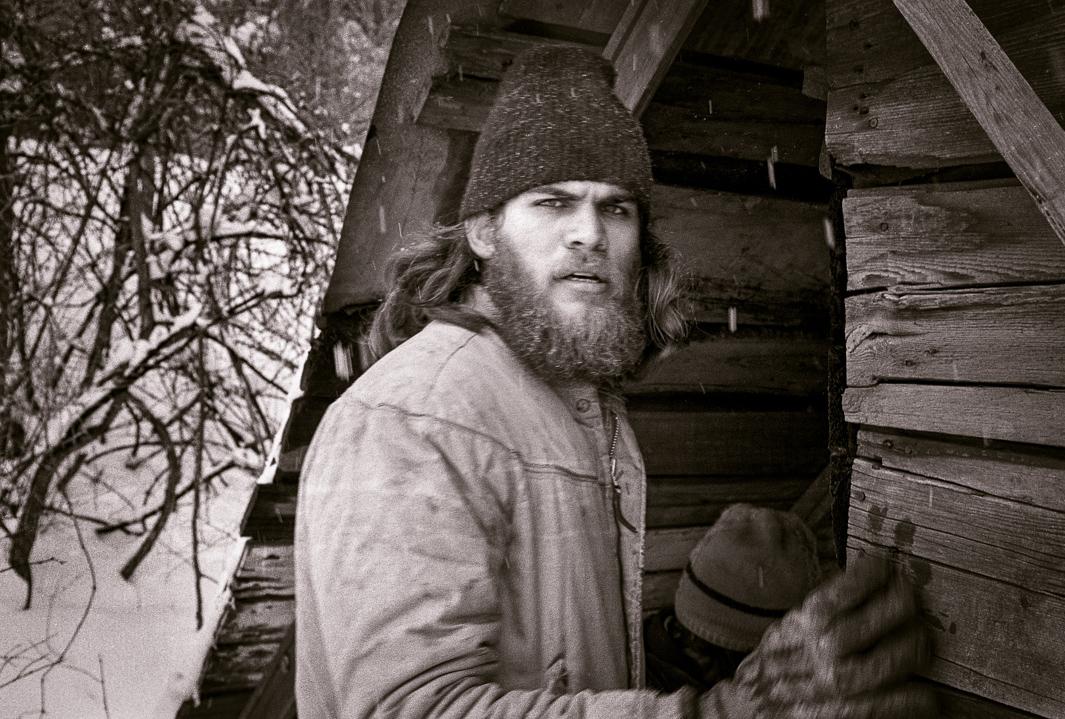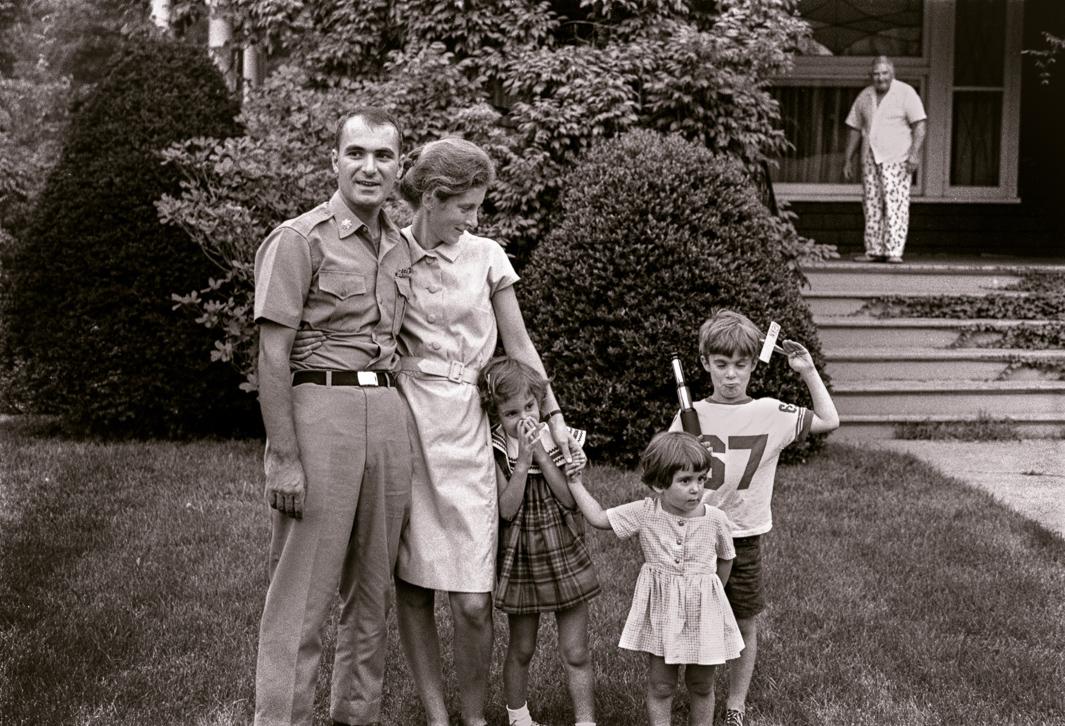 Sa'adah said that he was conscious of selecting images that would resonate with viewers who lived during the late 1960s and early 1970s, but was still surprised by the extent to which this was true.
"People benchmark their lives by different events," he said. "I was trying to bring people in by letting them benchmark against what happened to them. People want to talk about what happened and what they were going through during that period. They are coming to me and saying this is my experience at that time, your pictures from that period brought back memories."
The editing process was also a chance for Sa'adah to reflect back on his own life.
"I got in touch with many of the people in the pictures, many of whom I hadn't seen in decades," he said. "It felt odd to go back to a period like that and think about it. There's so much from that time that connects to the present so it has been interesting to me."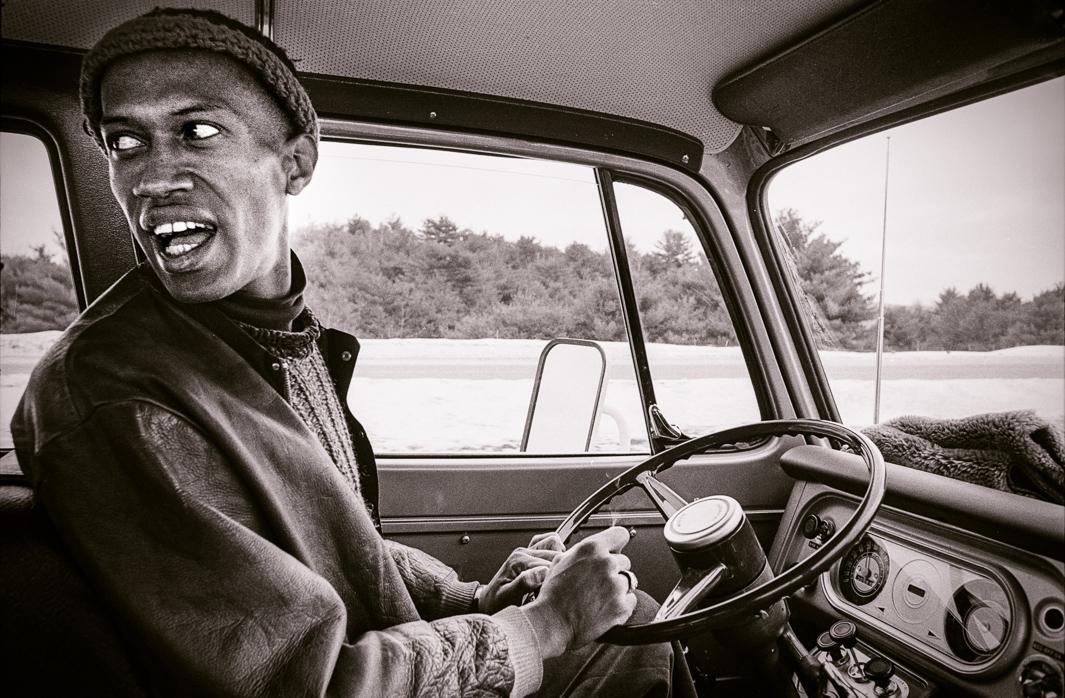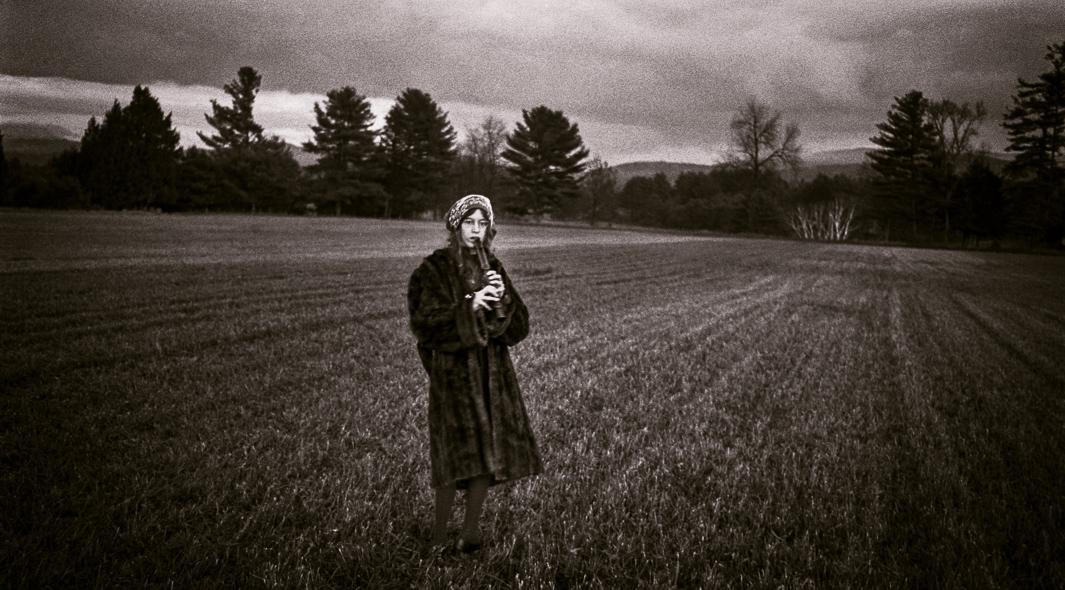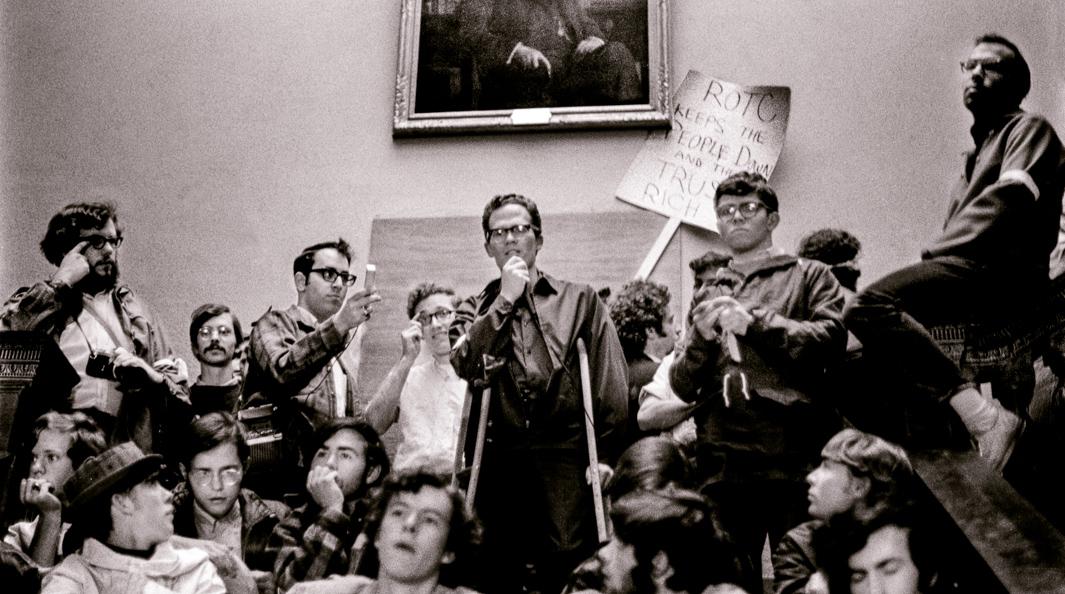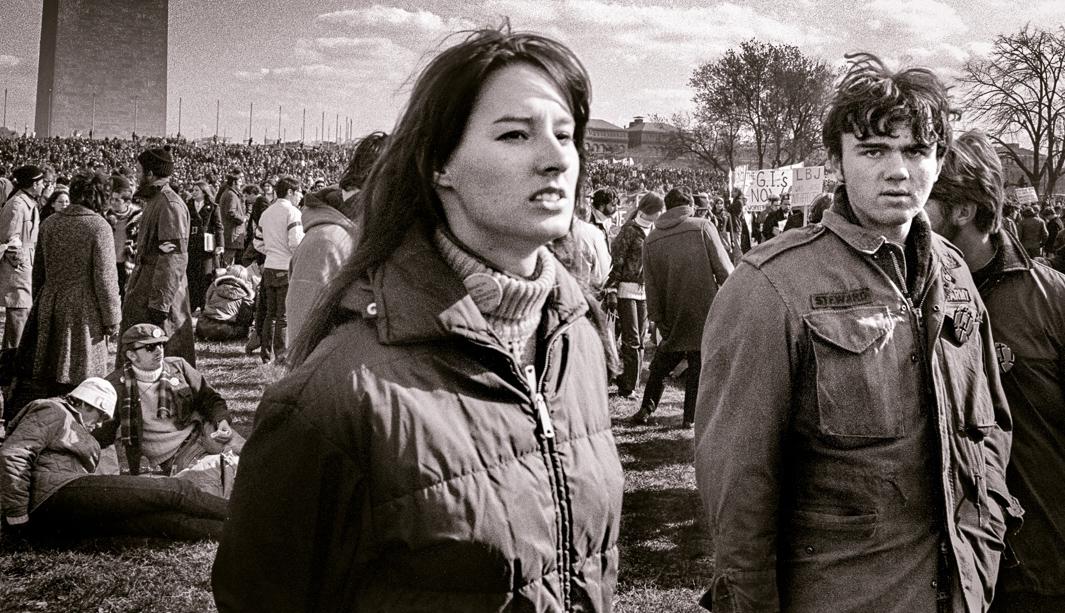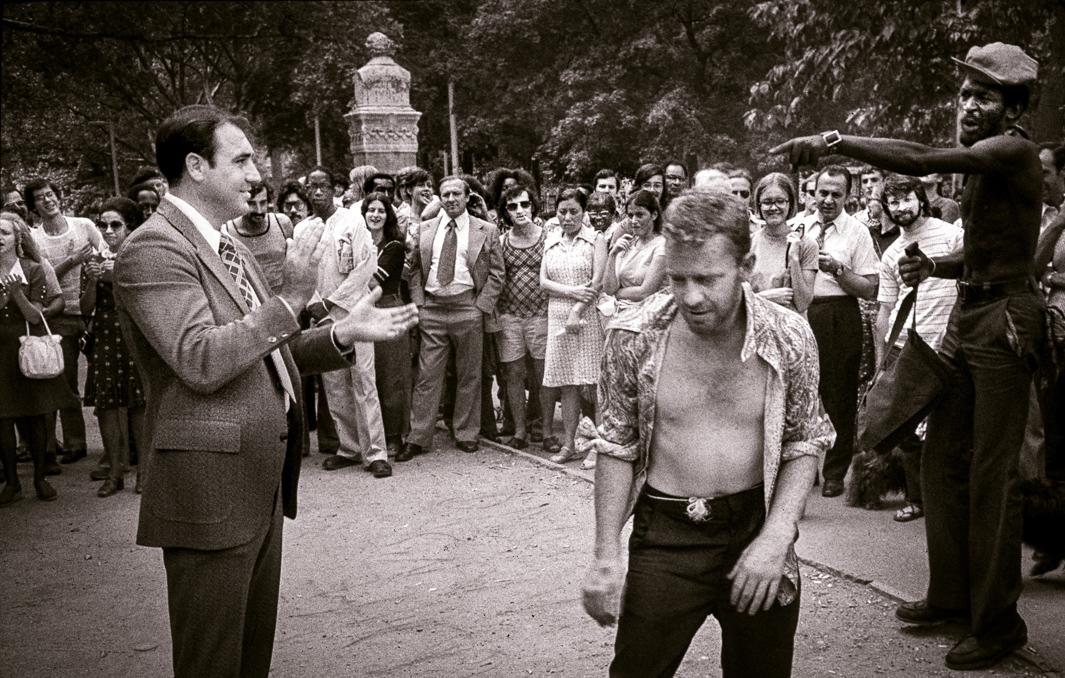 ---