It's one thing to decide to create a photographic series about an enclosed contemplative monastery; it's another to make it happen. Determined to create a series about a world that seems almost otherworldly, Ibolya Feher went the modern route and did a Google search to find the monastery closest to her home in Southwest England. That turned out to be the Sisters of the Carmelite order, who live in Sclerder Abbey, about a three-hour train ride away. The Carmelite order is one of the oldest contemplative orders in which the sisters live and work primarily in silence and rarely allow outsider visitors.  
The sisters, however, are slowly opening up to the outside world and agreed to meet and interview Feher to determine whether she would be allowed to visit and take photographs of their comings and goings. Mostly, the sisters wanted to make sure Feher didn't have bad intentions and that she wouldn't be creating work that tried to present them in a bad light.
"The sisters asked me if I'm religious and I told them I'm not practicing and that was fine with them," Feher said. "You don't have to be Christian to visit."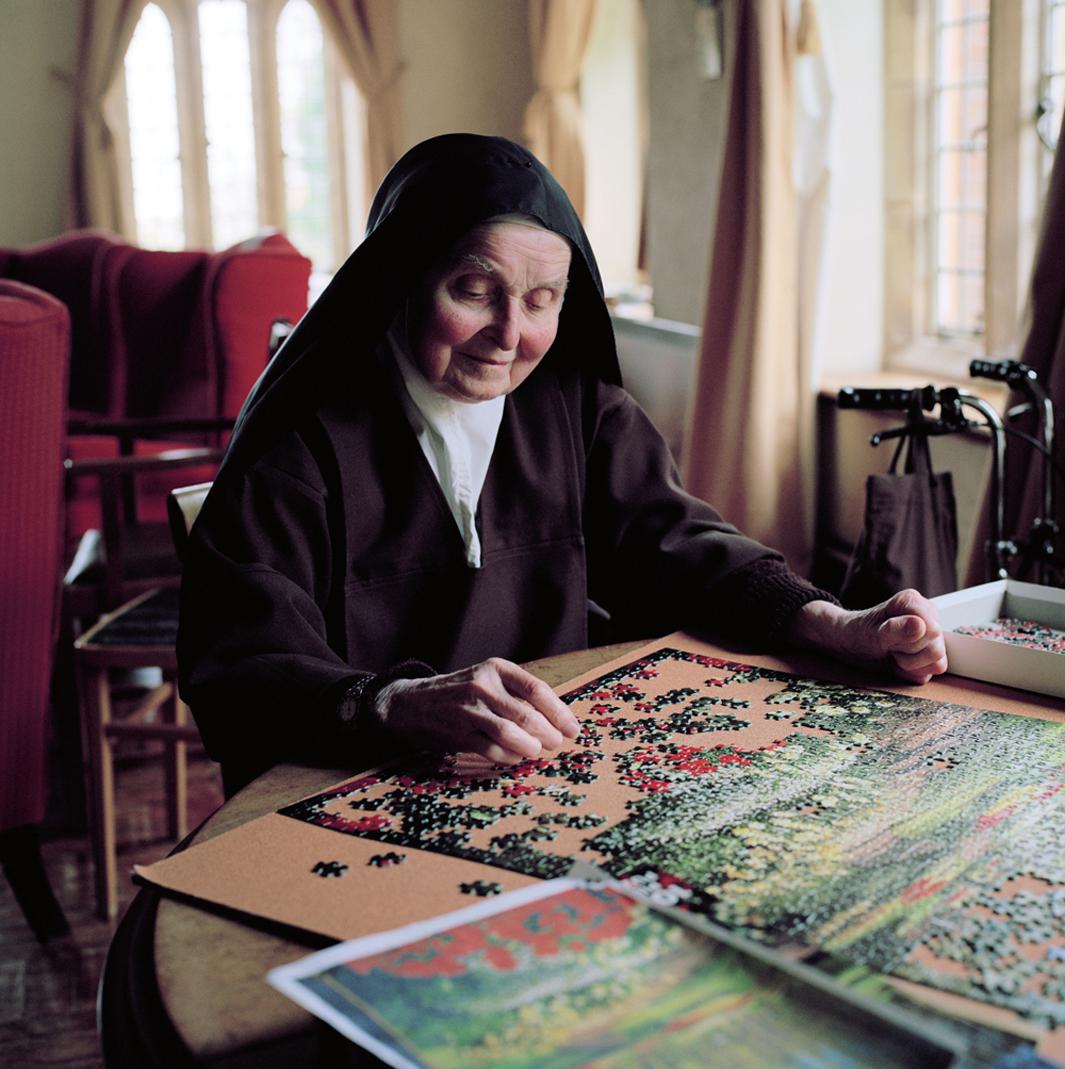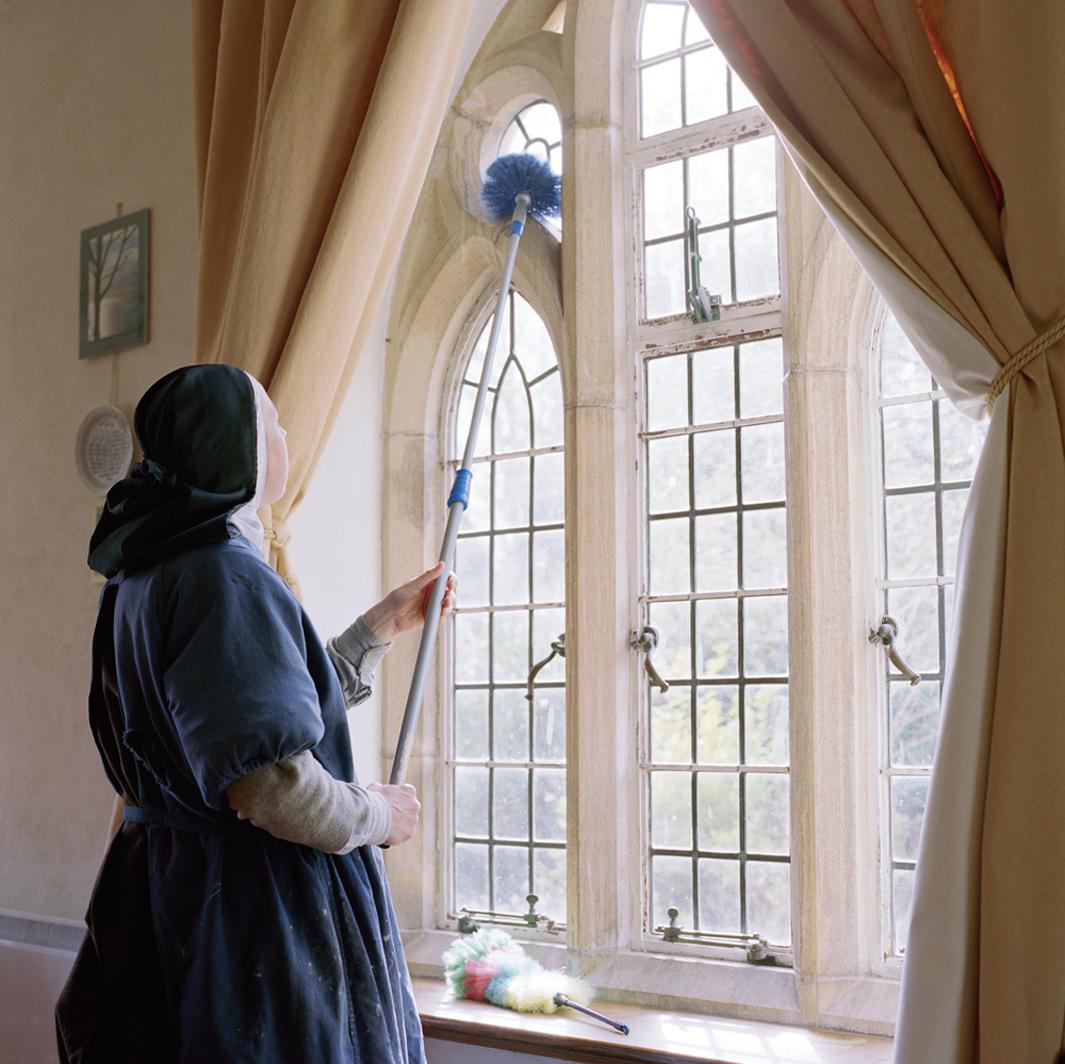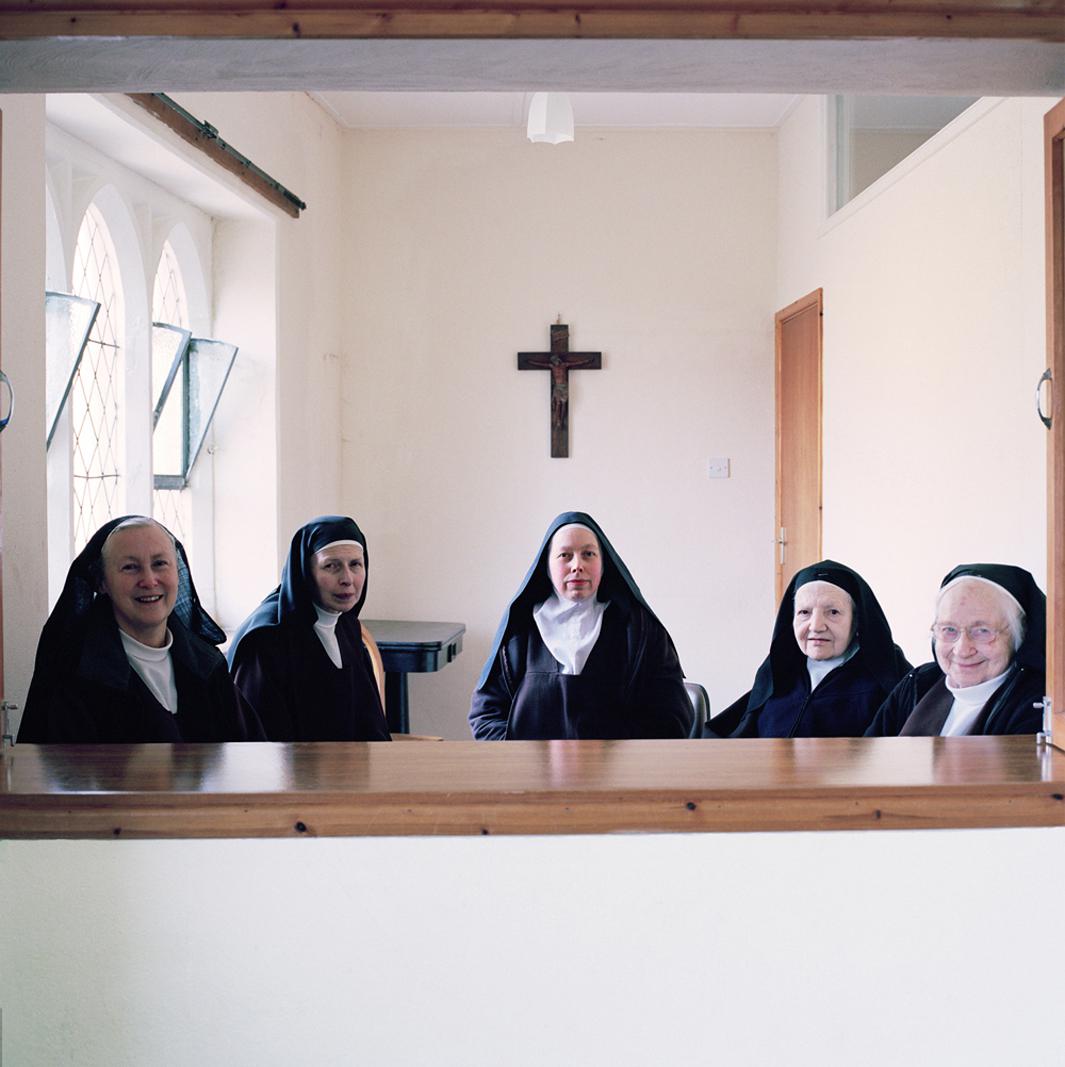 As it turned out, Feher did follow the Catholic faith as a child, a choice that she made herself since her parents didn't raise her with any specific faith.
"One of my friends was going to Catholic school and I was 10 years old and thought it was amazing so I told my parents I wanted to do it," Feher recalled. "I was just drawn to the stories as a child and I followed it for a few years and then as a teenager I learned more about other religions. I'm religious [today] but I don't follow any church."
Feher visited the monastery three times and followed only the sisters who were open to being part of the series. She photographed them using a Hasselblad camera shot on film with a tripod, a relatively quiet choice of equipment to document a relatively quiet order.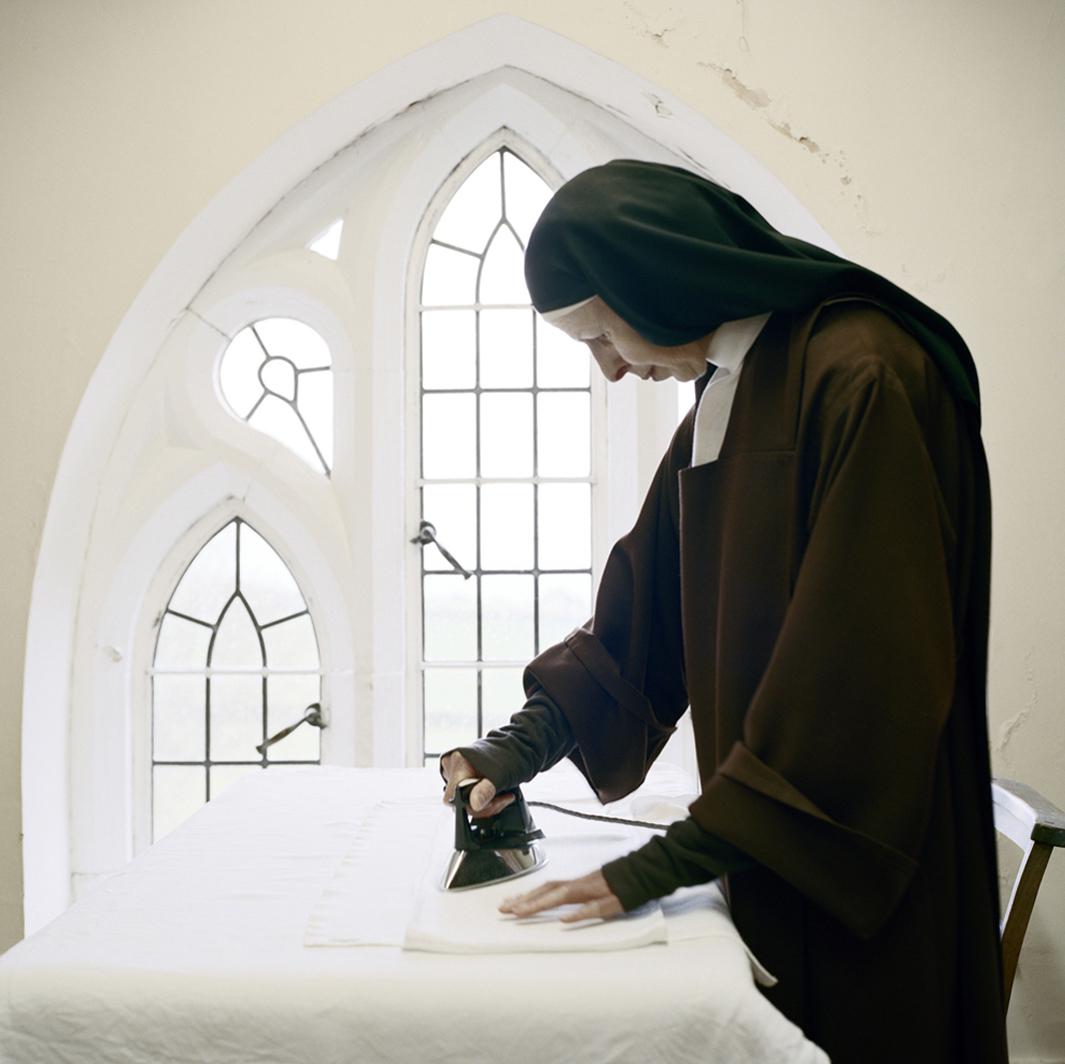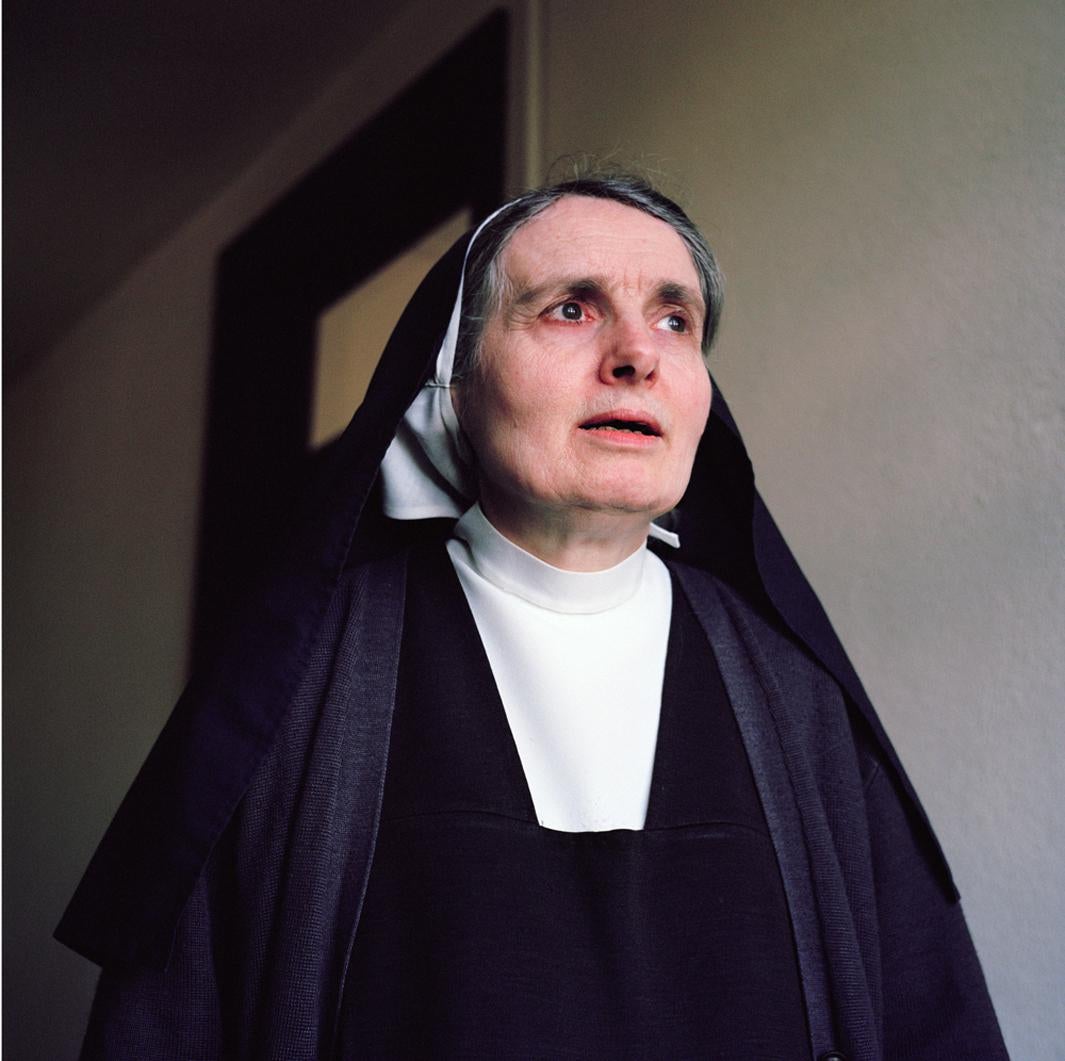 The sisters also engaged in lively conversations with Feher and gave her suggestions about what types of photos she might want to take. Feher said she was surprised by a lot of things she learned during her talks with the sisters.
"I expected maybe they had a big life crisis that lead them to this life.
"For many of them it's a process and for some of them it's a search much like everybody else: What is the purpose of their life? And during this search they were lead to this choice somehow."
"It became clear how different everyone is and how different their difficulties are. No sisters said the same thing about what is the hardest part about being a nun, which was quite interesting."
Feher said she was fascinated by the effort of the sisters to maintain long-standing traditions. For the most part, Feher preferred to remain in the background, only asking the sisters to slow down from time to time so she could make a photograph.
"I am an observer, but I like to know the people I'm photographing, so I take the pictures as an observer but I make the effort to get to know them," she said. "I would like to know who they are and why are they the way they are. I like people a little bit different or unconventional."