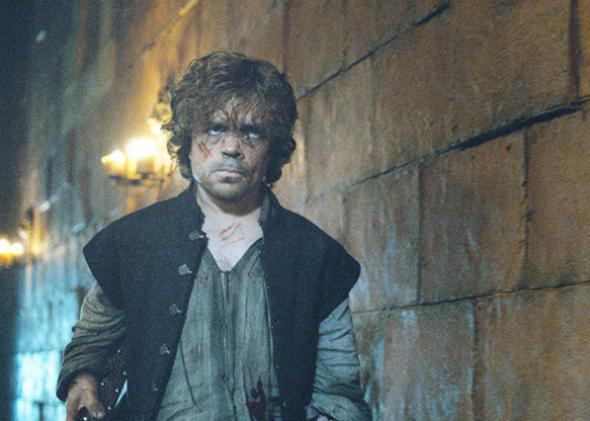 It's been a very long time coming, but it seems the prayers of HBO fans, and Game of Thrones fans especially, have been answered: Today, Time Warner announced that the premium cable network's standalone service might be ready in time for Season 5 of the hit show, premiering this April.
Quartz summarizes the three options being pursed for the service, as detailed by Time Warner CEO Jeff Bewkes:
1. Partner "with existing distributors (i.e. cable companies) to sell HBO on top of broadband-only packages these distributors already offer." As Quartz notes, these kinds of packages are available now, but HBO does not widely advertise them.
2. Team up with "new digitial distribution partners," such as Amazon, to make standalone HBO available digitally.
3. Sell standalone HBO "directly to consumers." To do this, Quartz says, HBO would have to "invest in infrastructure and billing systems" that could handle this new service.

According to Fortune, that final option seems most likely. It also seems like a great choice for customers who otherwise eschew cable service all together. Whatever the path they choose, wannabe HBO viewers could be very happy fairly soon.
---