Shortly after the economic crisis in 2008, Edie Bresler began noticing lottery tickets littering her neighborhood just outside Boston. She followed them back to the source and found that most of them had been sold at local mom-and-pop shops.
"It was like discovering an underground cult," Bresler said. "The more time I spent in small stores talking to the people who were buying the tickets, the more I started realizing I knew nothing about it."
She decided to photograph the culture behind the lottery and realized her initial discovery of small businesses was one of the more intriguing components. For her series, "We Sold a Winner," she focuses on the shop owners who sold the winning tickets.
Close to $70 billion is spent in the United States on the lottery annually, or, as John Oliver put it recently, more than the total spent on music, movies, and porn combined. Aside from the winners, Breser noted, the owners of these mom-and-pop shops are some of the few people who actually benefit from winning tickets, although the commission they receive for selling a winning ticket varies drastically from state to state.
"Every state is different, some have a really small commission and others it is incredibly generous. In Michigan it's $5,000 and in Illinois right next door it's $500,000 so it's crazy."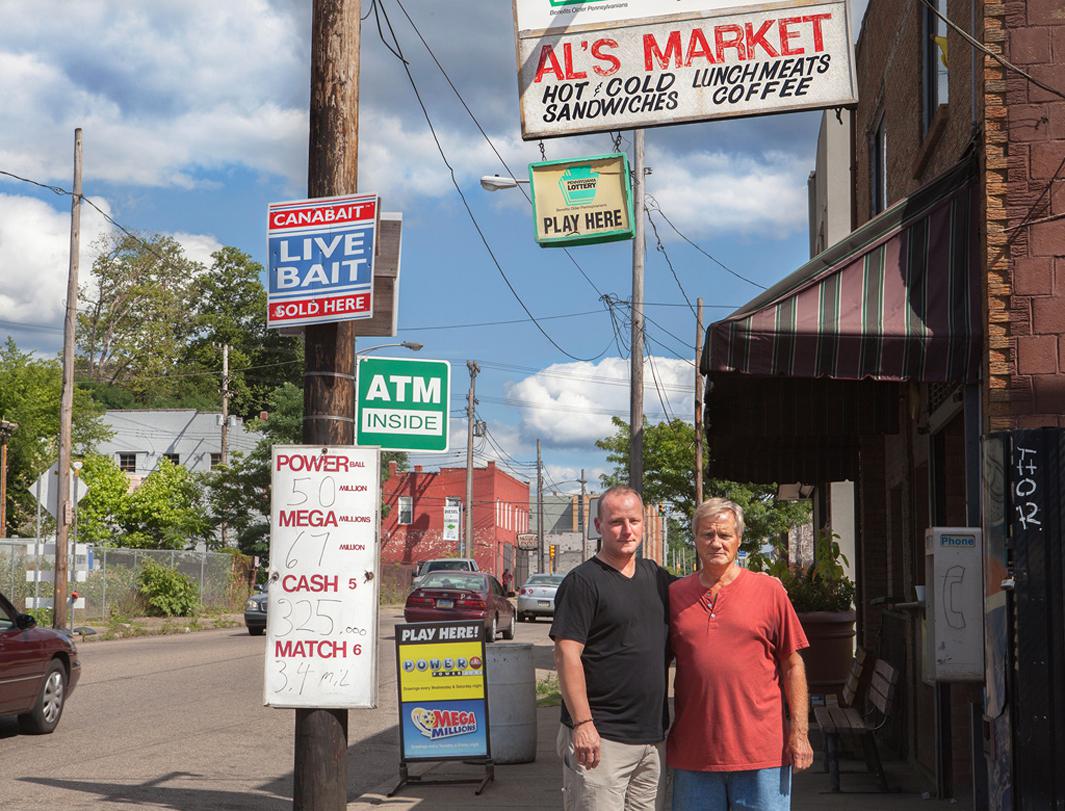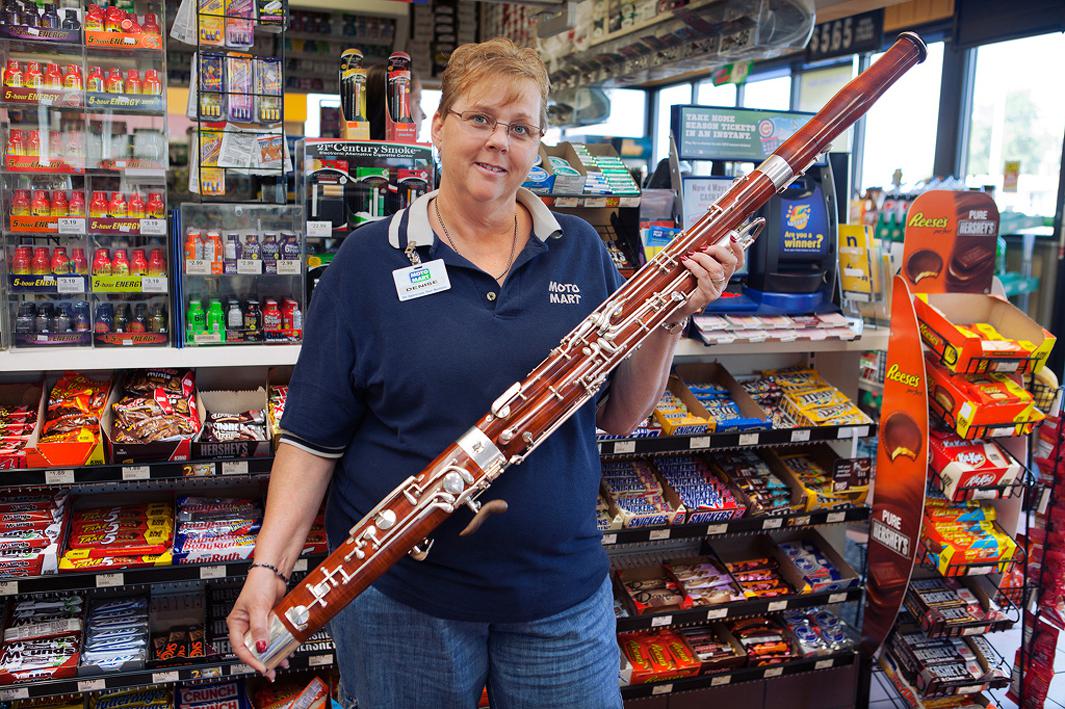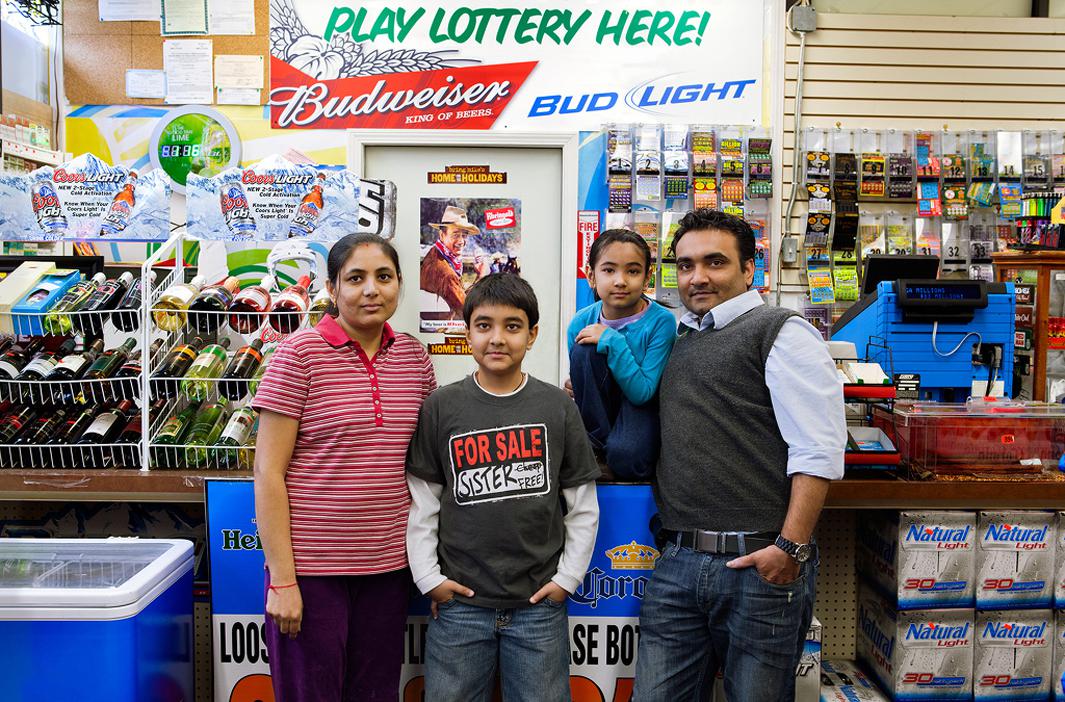 So far, out of the 44 states that have a lottery, Bresler has been to around 20. She gets notifications and, depending on her schedule, travels to the stores that award prizes of at least $1 million. She then hangs around for up to a week meeting the owners and the people who play the lottery, interviewing them and taking their pictures.
She uses primarily a digital camera but also brings along her 4X5. She said working with the more cumbersome camera is often a great icebreaker since people become curious about the equipment.
"It's incredibly valuable because I'm out there all day and I let them look and see how it works so by the time the light is right, they're all rooting for me and they're also all ignoring me," she said. "I think it is a way for them to feel I am really serious about what I'm doing, I'm there to engage with them and talk with them and they enjoy it … they appreciate that it is an art form."
"I discovered another robust economy," she said about the ticket sellers. "One owner put it to me this way: 'A store without the lottery is like a bar without alcohol.' "

"We Sold a Winner" is on view at the University of La Verne in the Irene Carlson Gallery of Photography in La Verne, California through Dec. 12.