David Strick's great-aunt, Gale Sondergaard, won the very first Best Supporting Actress Academy Award, but it took a while for him to feel comfortable on Hollywood film sets.
"There were plenty of competent adults working the sets, and I would have felt like Bart Simpson trying to work alongside King Kong," Strick said about shooting on set early in his career. "What I did manage to absorb was a sense that the work the grown-ups were doing was a high-stakes, deadly serious one, and to some extent a comically inexplicable version of let's dress up and pretend. I don't think that sense of confused awe ever left me."
Strick eventually became an editorial and commercial photographer with clients ranging from the Gap to Vanity Fair, but the published version of a 1975 assignment for the New York Times about the physical decline of Hollywood disappointed him, and convinced him to start developing his own stories.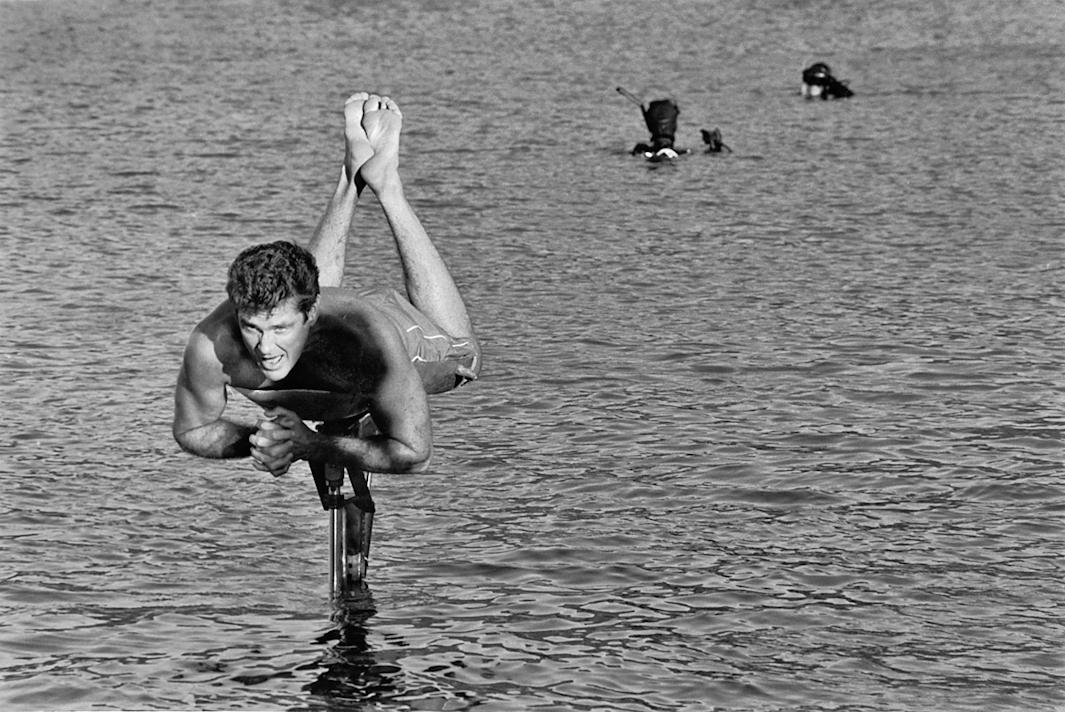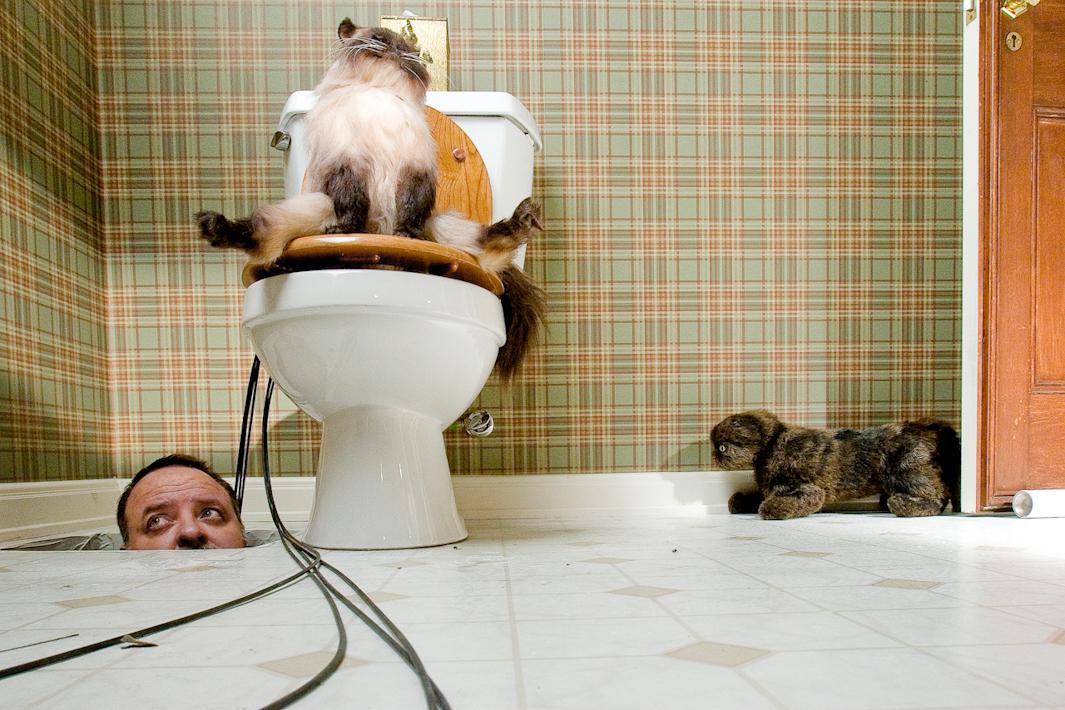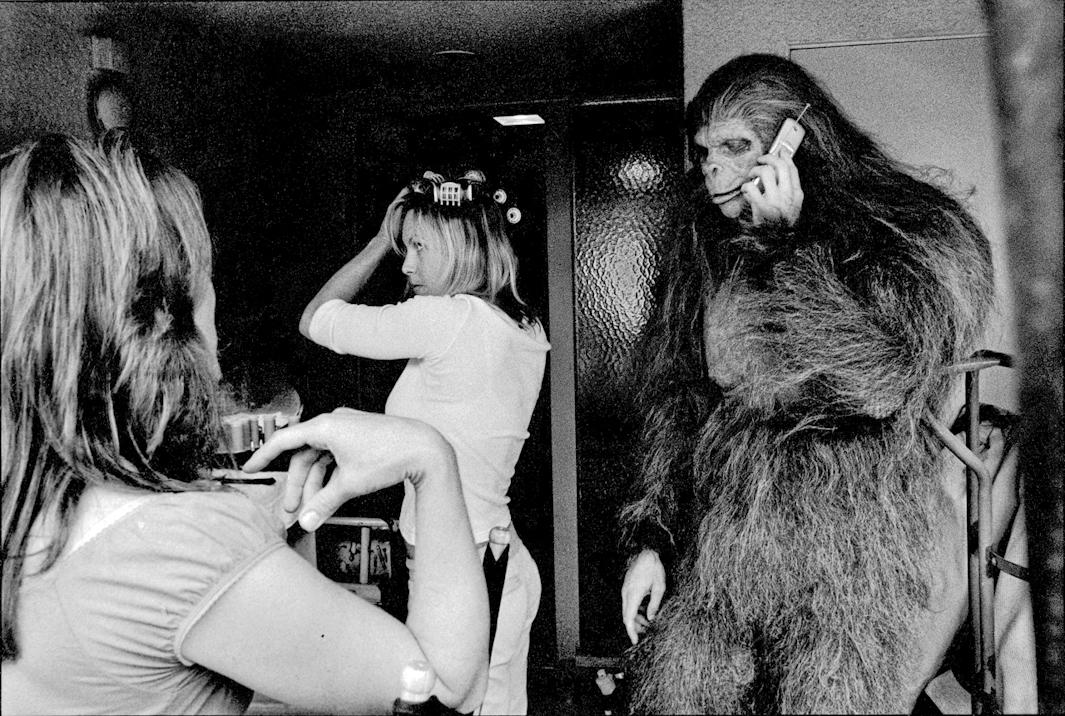 As his career progressed, Strick began gaining access to movie and television sets, eventually producing regular behind-the-scenes columns about Hollywood for Premiere Magazine, the Los Angeles Times, and the Hollywood Reporter.
"Making photos on a set is like spending your day jaywalking back and forth across a busy street and trying not to be run over while doing your best not to be noticed," he said. "The best way to describe the parameters is that you have all the freedom in the world not to be a nuisance. Some actors love outside attention, some love it right up until they hate it, some just hate it."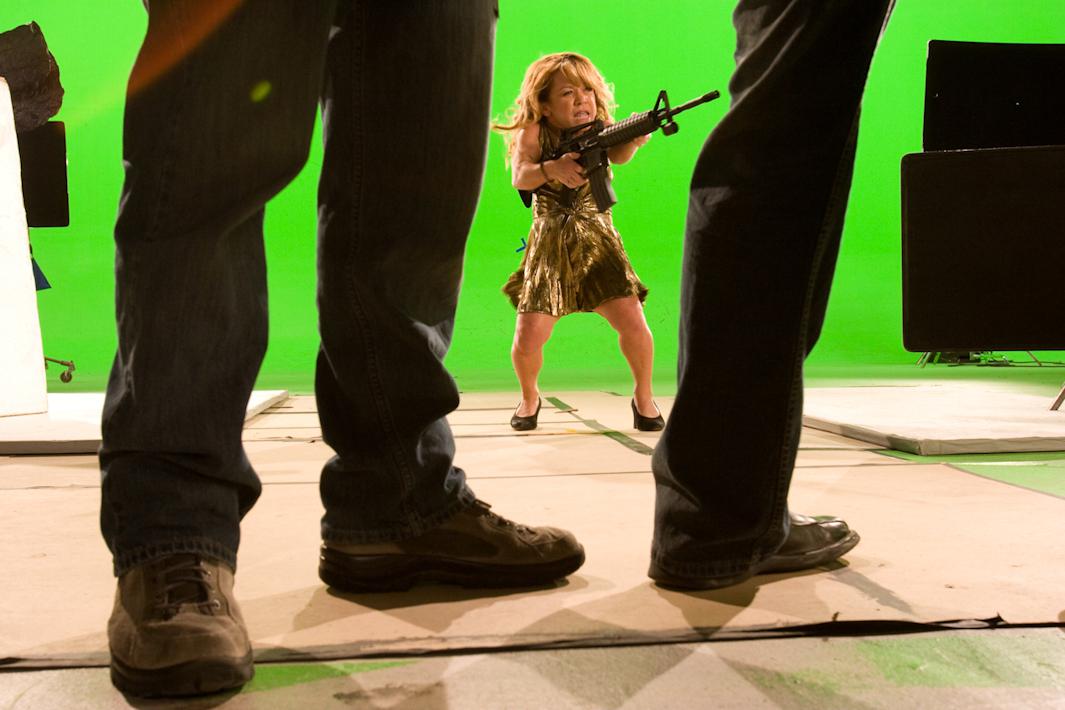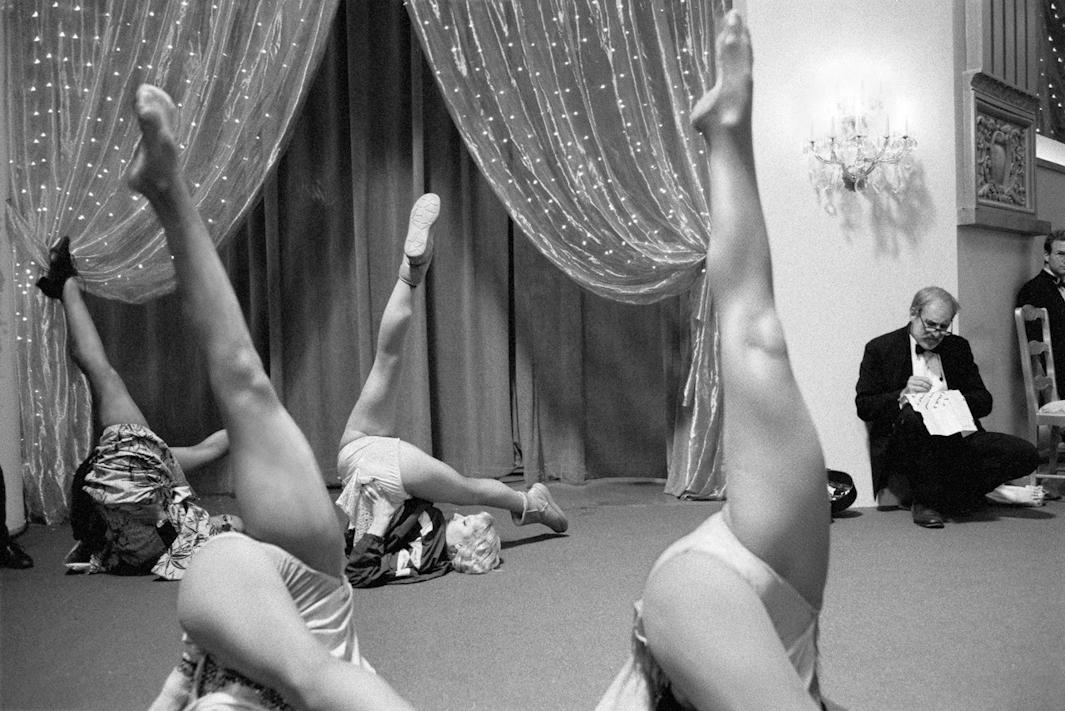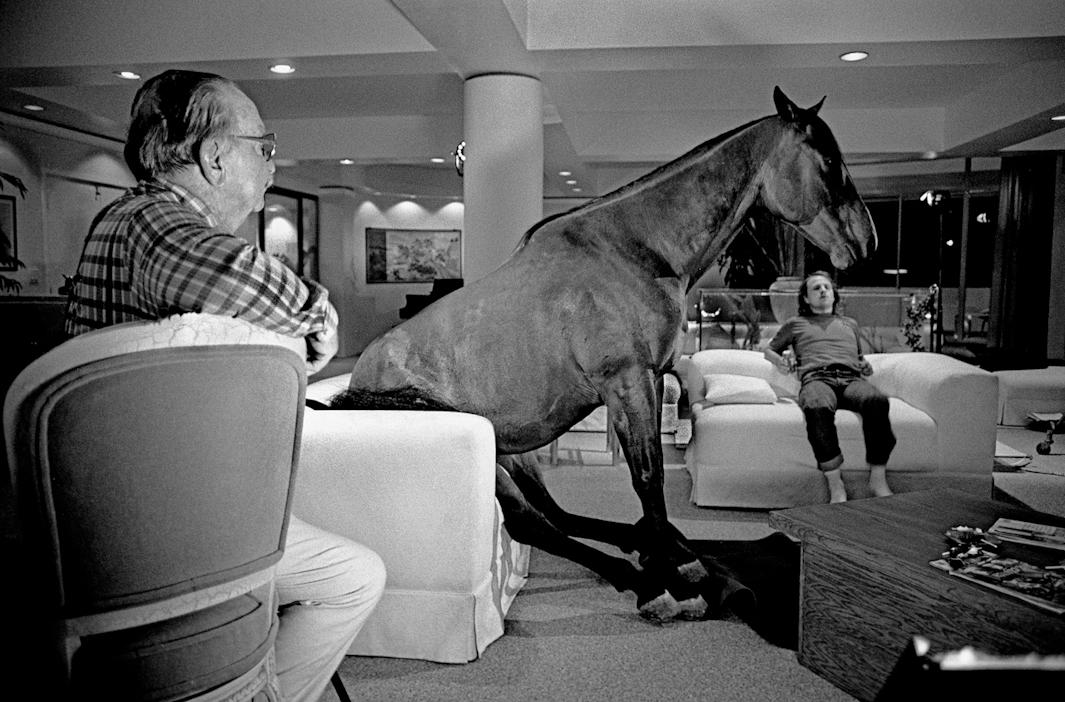 Because of the amount of media Americans consume, Strick thinks of film and television as basically an alternate reality in which we sometimes live. His images of the alternate reality of those worlds appear at times to be a type of "street photography" with a focus on an enclosed environment that Strick says is rarely uncovered.
"A friend recently told me that I'd sort of inverted the typical values of street photography, which he defined as showing insanity standing out amid normalcy, whereas in my pictures the background is insane and normalcy breaks out. Hollywood is a mythology machine, so mythology of some sort is pretty much baked into it from the outset no matter how deep you look, like the old quote that underneath the fake tinsel of Hollywood lies the real tinsel. But if we know something has many layers but take it at little more than face value, we're settling for less than we know is there."
Strick's work is on view through the end of the year at the Los Angeles International Airport, as part of the show "Welcome to L.A./Please Come Again" organized by Milo + McLean.