The U.S. marshals currently employ just 5,431 people nationwide, but they get a lot done: In 2013 the organization arrested more 110,000 fugitives, moved federal prisoners nearly 300,000 times, and cleared more than 134,000 warrants. Brian Finke witnessed some of that activity firsthand over the course of three years shadowing the country's oldest law enforcement agency. 
For Finke, who has previously spent months photographing bodybuilders and hip-hop music video stars, hanging out with the marshals was yet another exciting immersion into a distinct culture. He likens his new book, U.S. Marshals, which was published in November by PowerHouse books, to his "own version of the TV show Cops."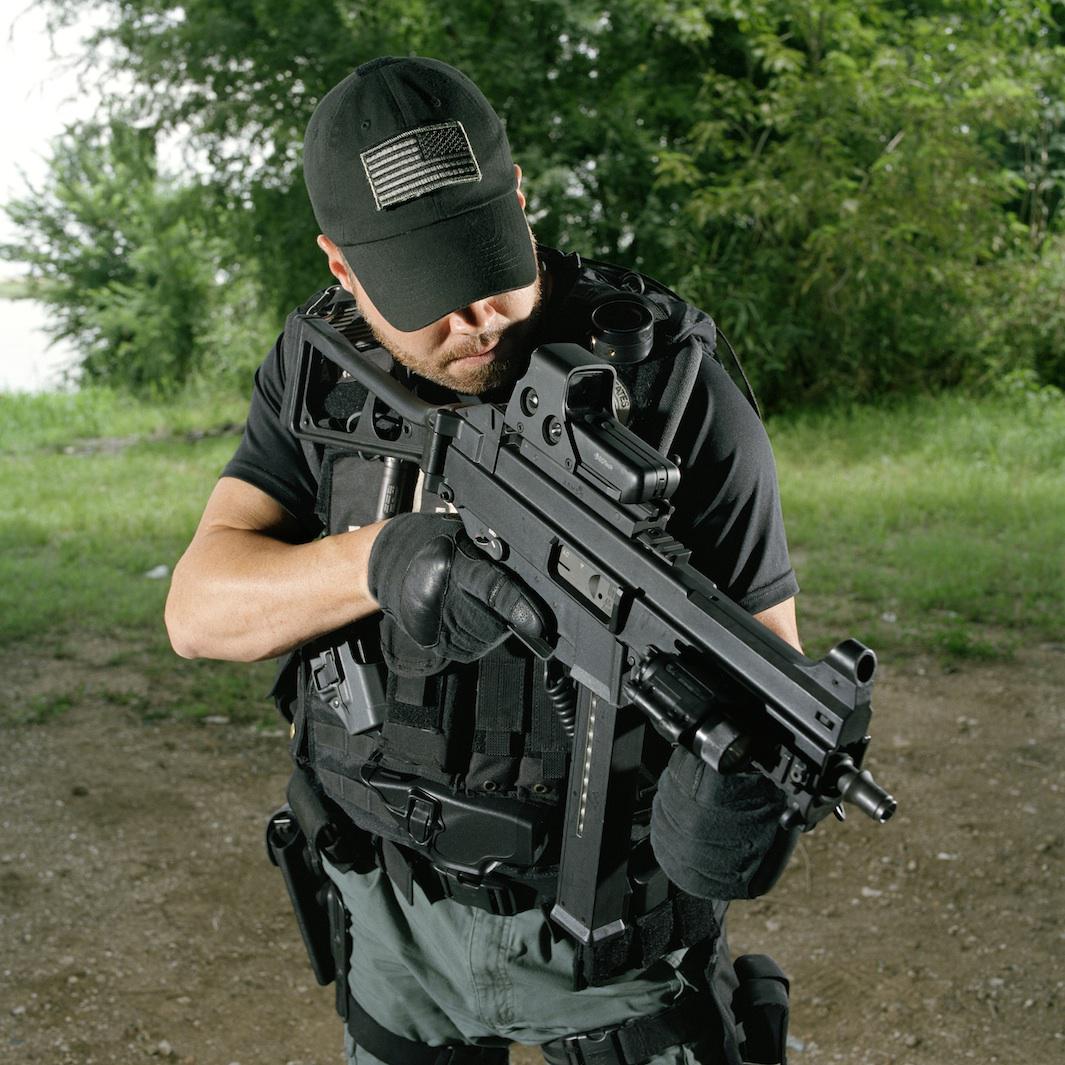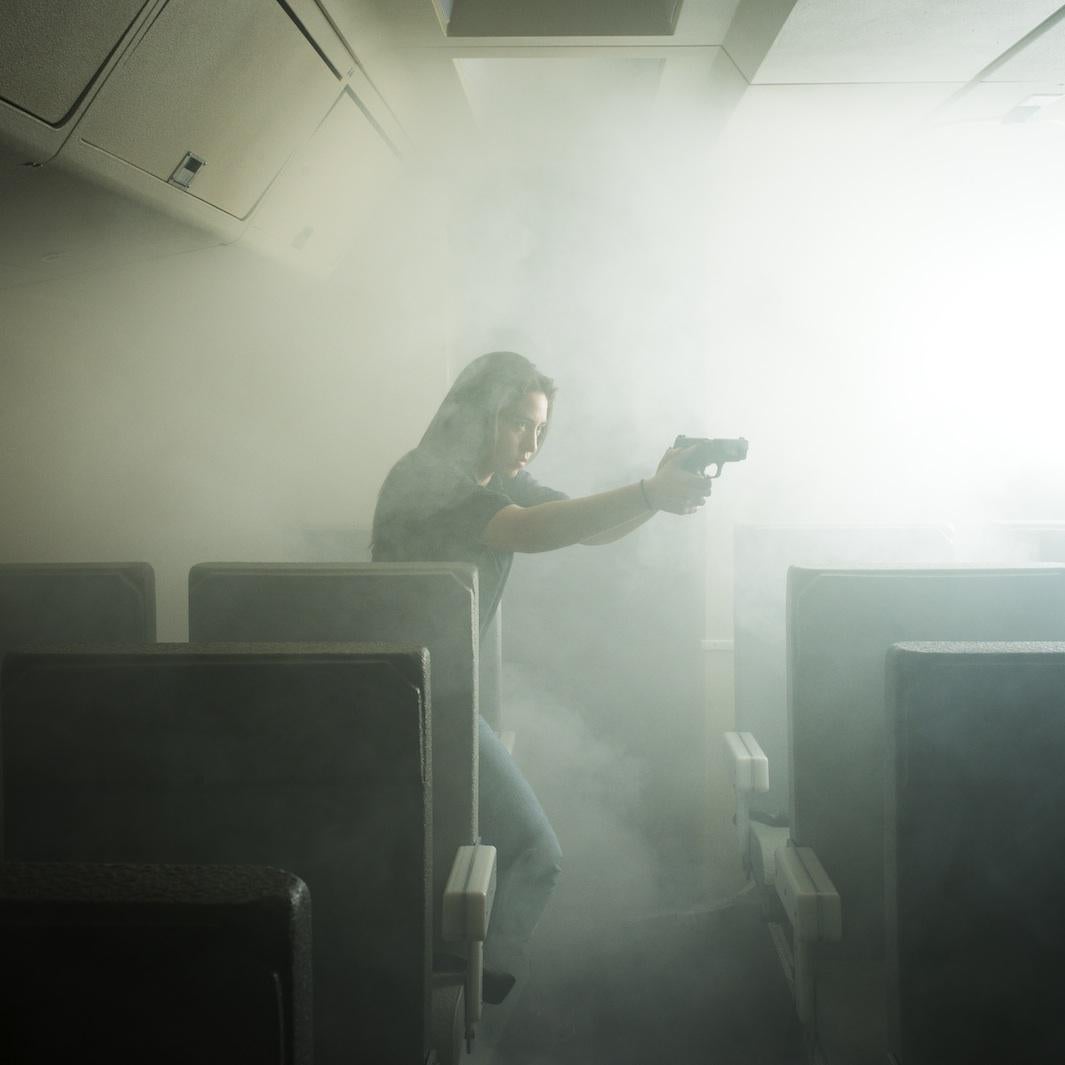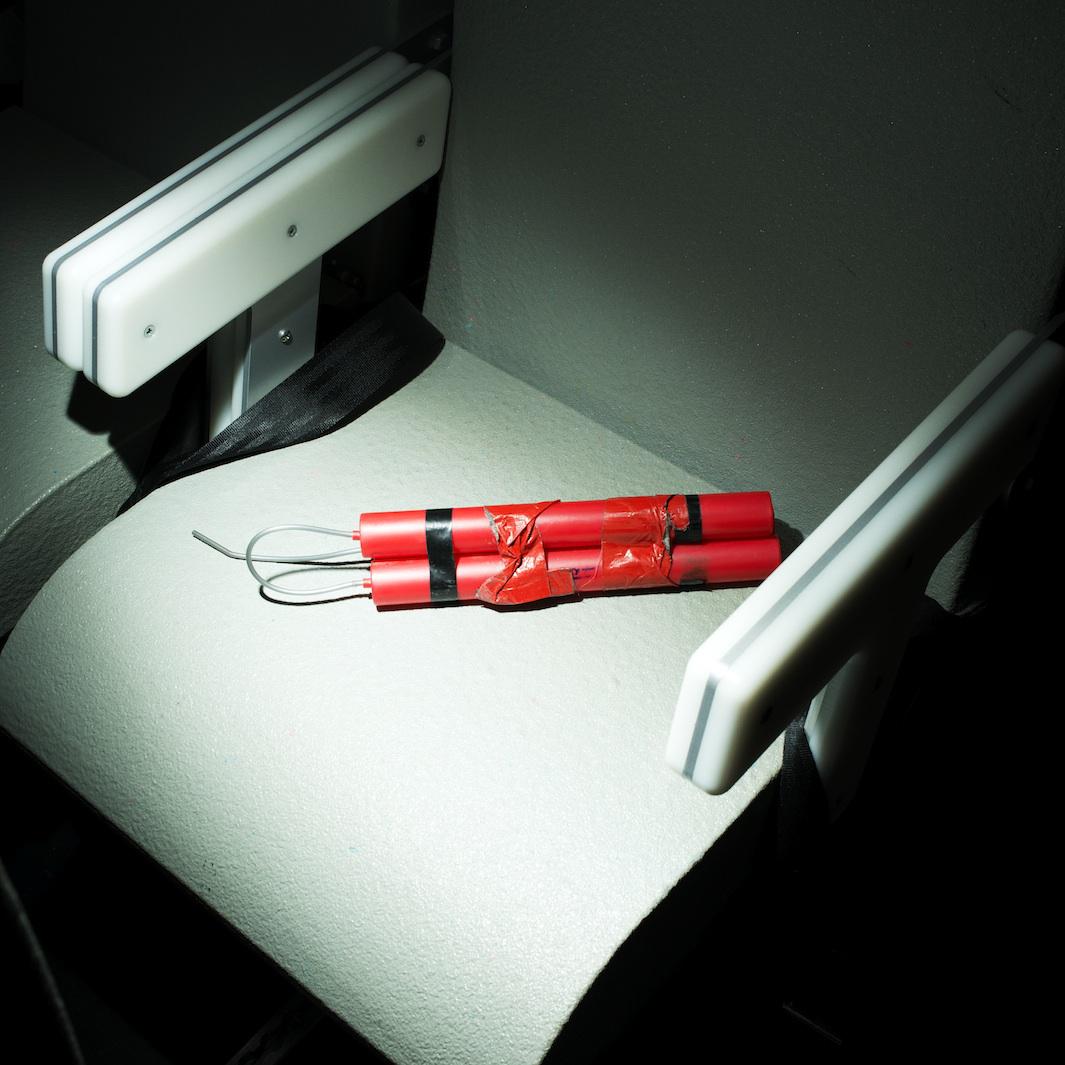 Finke got the idea to photograph the marshals when he heard an old friend from high school, Cameron Welch, had become a deputy U.S. marshal. On a trip to Houston, his hometown, he shadowed Welch for a day as he and colleagues arrested an escaped convict. The experience got Finke hooked, and with the organization's permission, he spent the next three years in between assignments photographing marshals in cities across the country. He photographed prisoner transports, sex offender roundups, and at the air marshal training facility at Los Angeles International Airport, exercises for regaining control over a hijacked plane.
"One of the things I love about my job is being in all these random, ridiculous situations. It's pretty great," he said.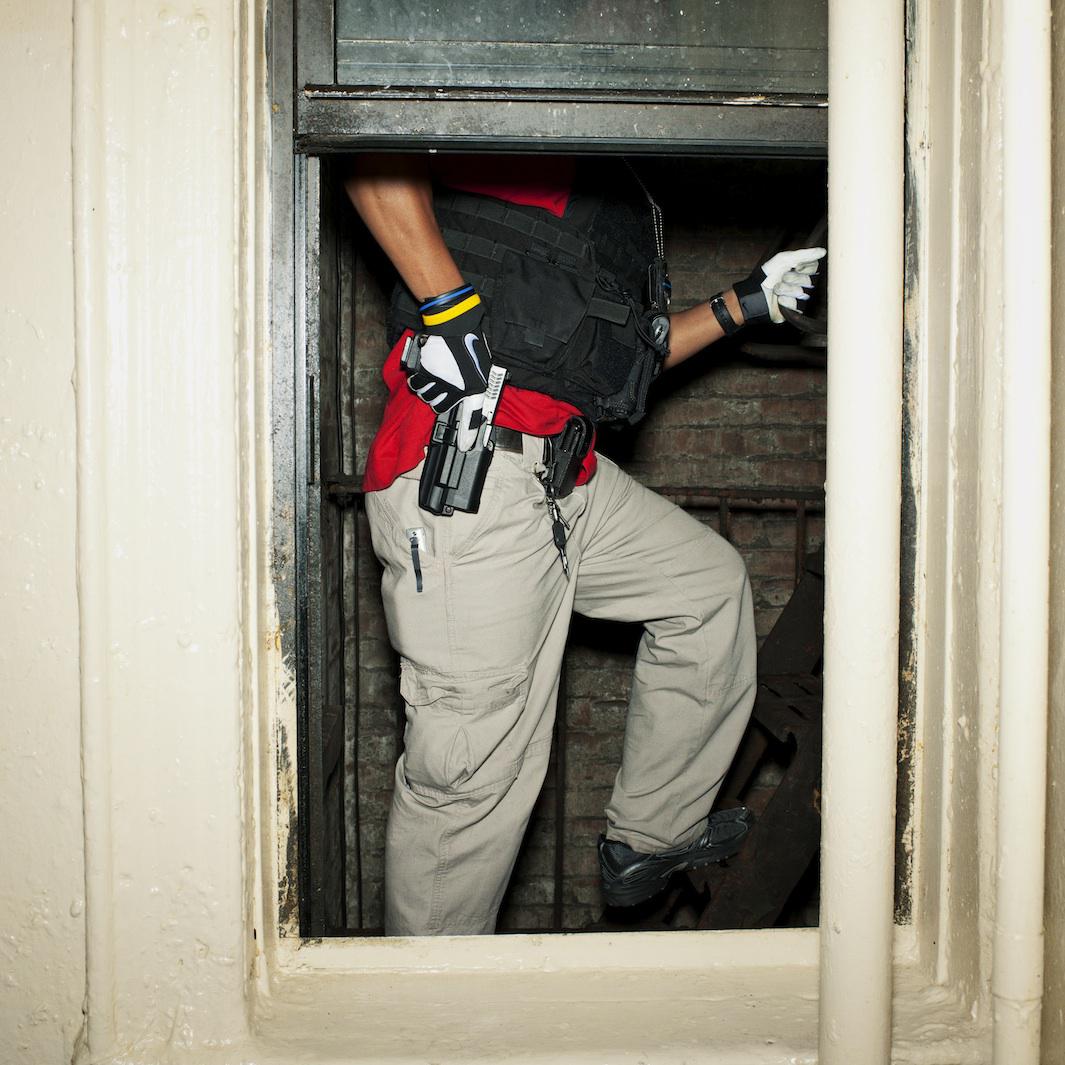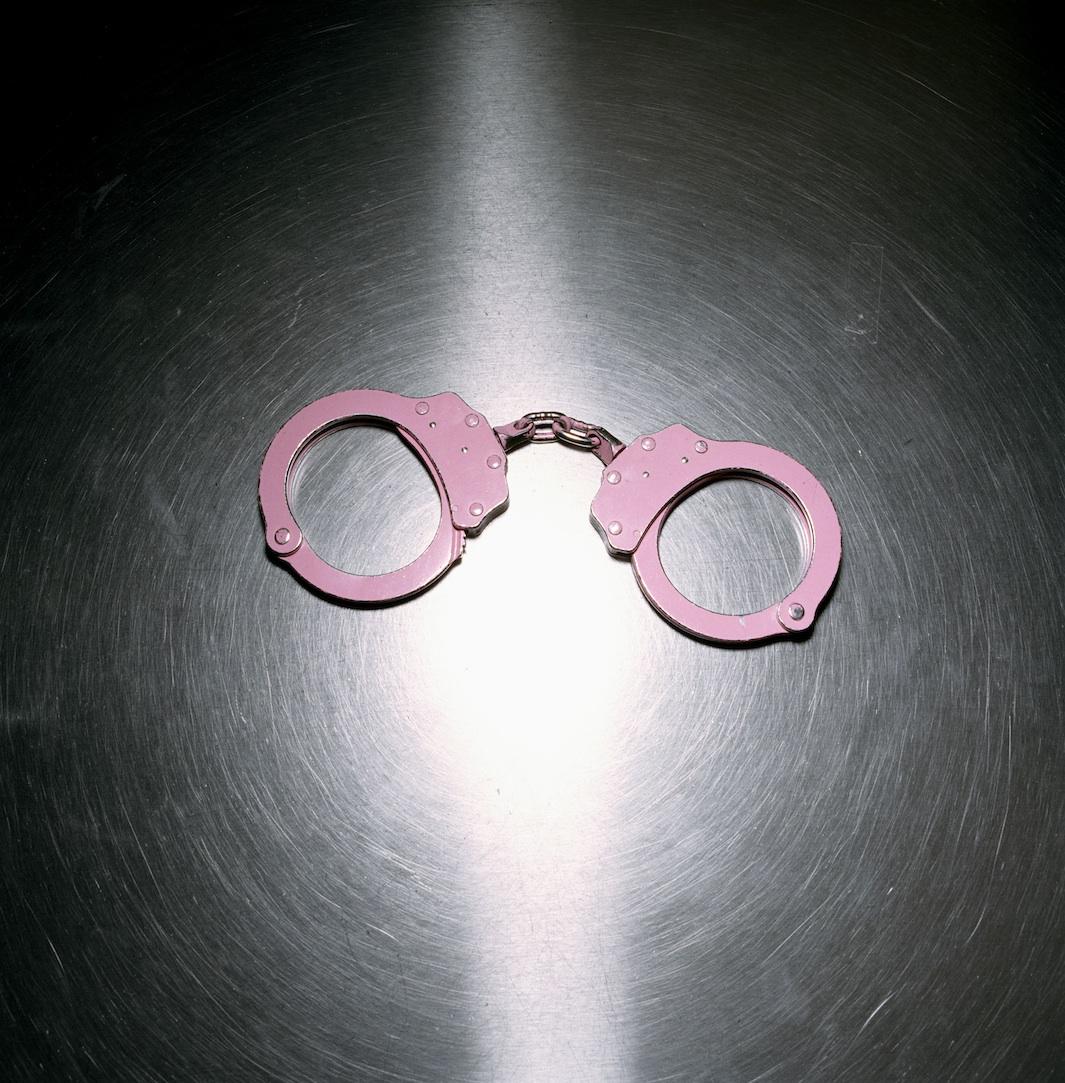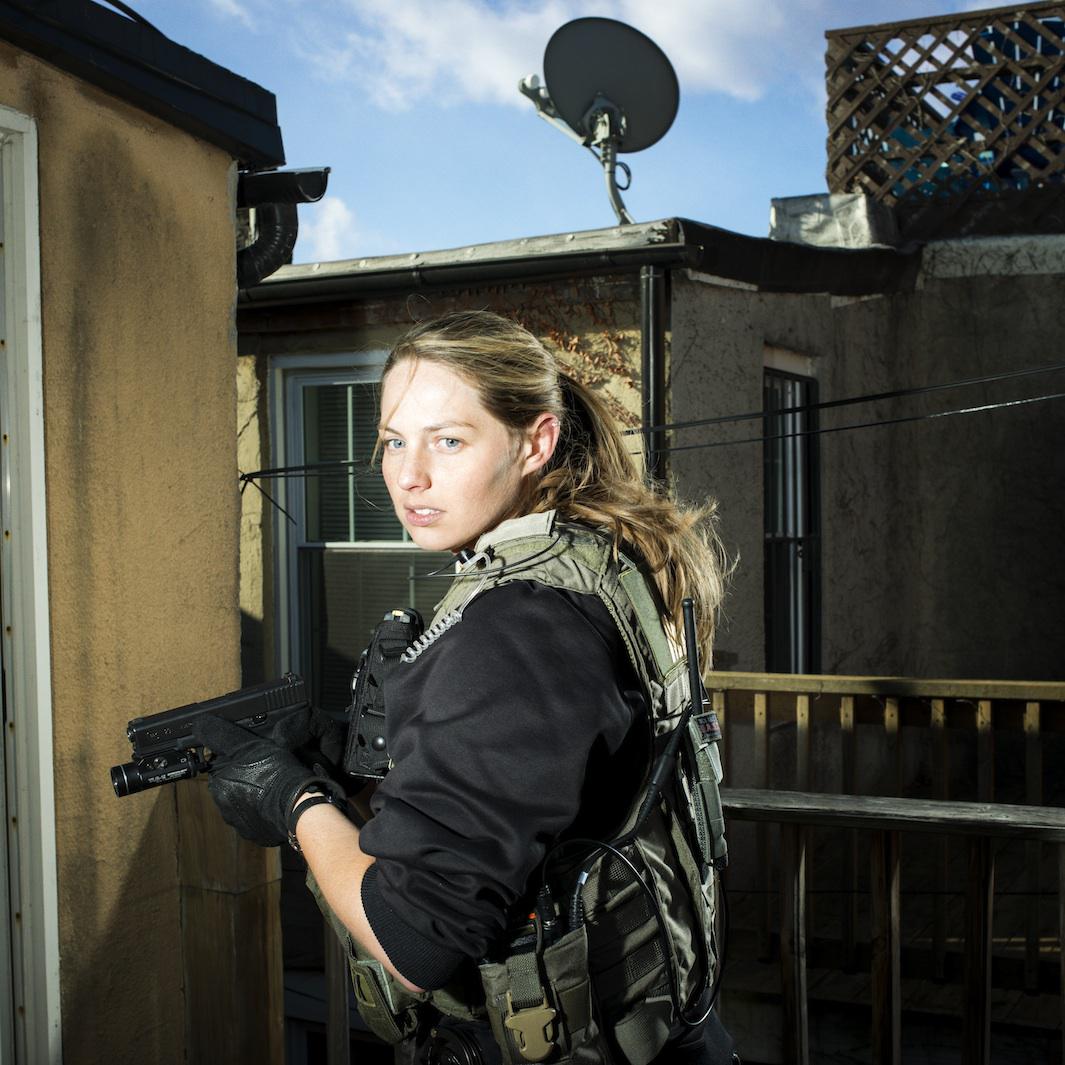 At the beginning, Finke said, his photos looked like "propaganda posters" because he was so overwhelmed by the bravery of his subjects. But he didn't want his project to strike just one note, and ultimately his photos not only showcase the heroism of the marshals, but also the peril, humor, and strangeness in their everyday lives.  
Finke worked with an assistant and used handheld flashes to make the work of the marshals appear "larger than life." "I like the tension that the flash adds," he said. "It gives viewers a feeling of not knowing whether something is real or not. I like when that curiosity is built in the photograph."
While wearing a bulletproof vest and running into hostile environments alongside the marshals was often an adrenaline rush, Finke said there's lots of downtime involved in the job.
"We'd be waiting around for hours and hours on end with our binoculars in the backseat of an SUV waiting for an informant to give someone up and then it's 'go, go, go' for two minutes."
Finke's photos of the marshals will be on display at New York City's ClampArt through Dec. 20.