Growing up, Brad Elterman's father wanted him to follow in the footsteps and become a dentist. But like many kids growing up in Los Angeles in the late 1960s and '70s, Elterman was far more interested in the booming music industry. It was a time when there weren't as many agents and publicists surrounding rock stars and Elterman—who was clearly precocious—managed to locate, and meet some of the people he admired.
He also wasn't afraid of taking their pictures. Elterman would then sell some of the images to American music magazines such as Creem or Rock Scene, but was only able to get around $5–$20 per shot. Not terrible for a teenager, but not exactly a dentist salary. He heard a rumor that many of the European and Japanese magazines were willing to buy photos for much larger sums of cash so, when he was 19, he hopped on a plane and flew to Europe.
"My first stop was London. I had just photographed David Essex and the Bay City Rollers and I told the first editor I spoke to while calling from my s–t hole of a hotel room that I had pictures of Kiss and Queen and they said come right over. I had an enormous bag of photos with me and they said great, we'll take this one and this one and this one and the first editor paid for my flight."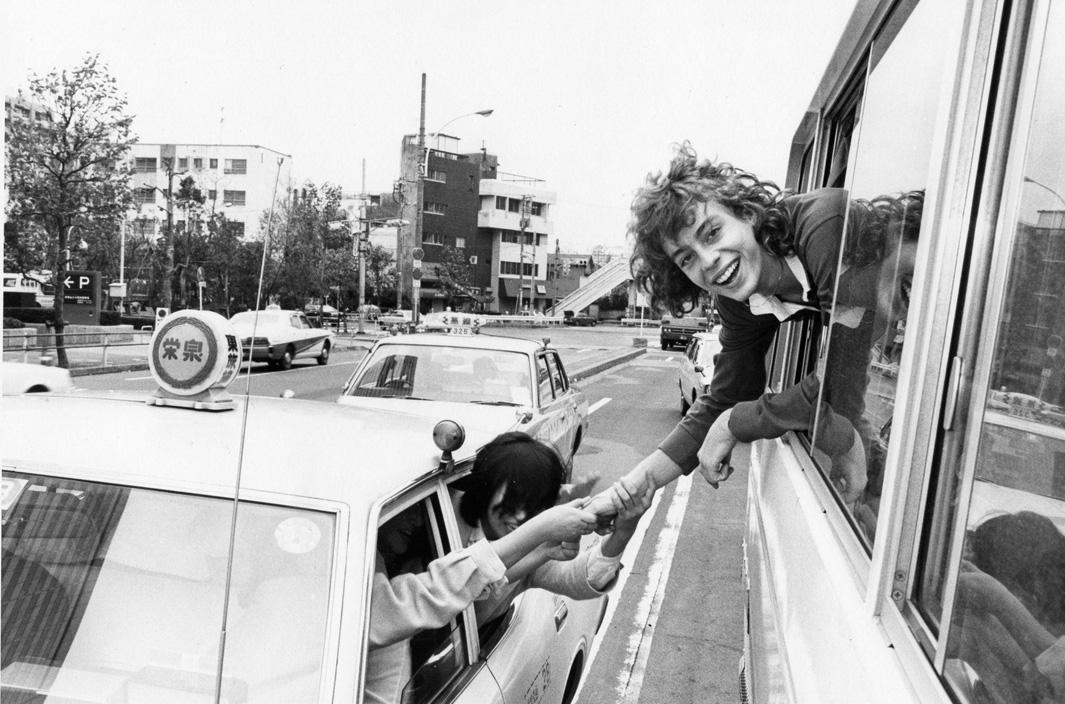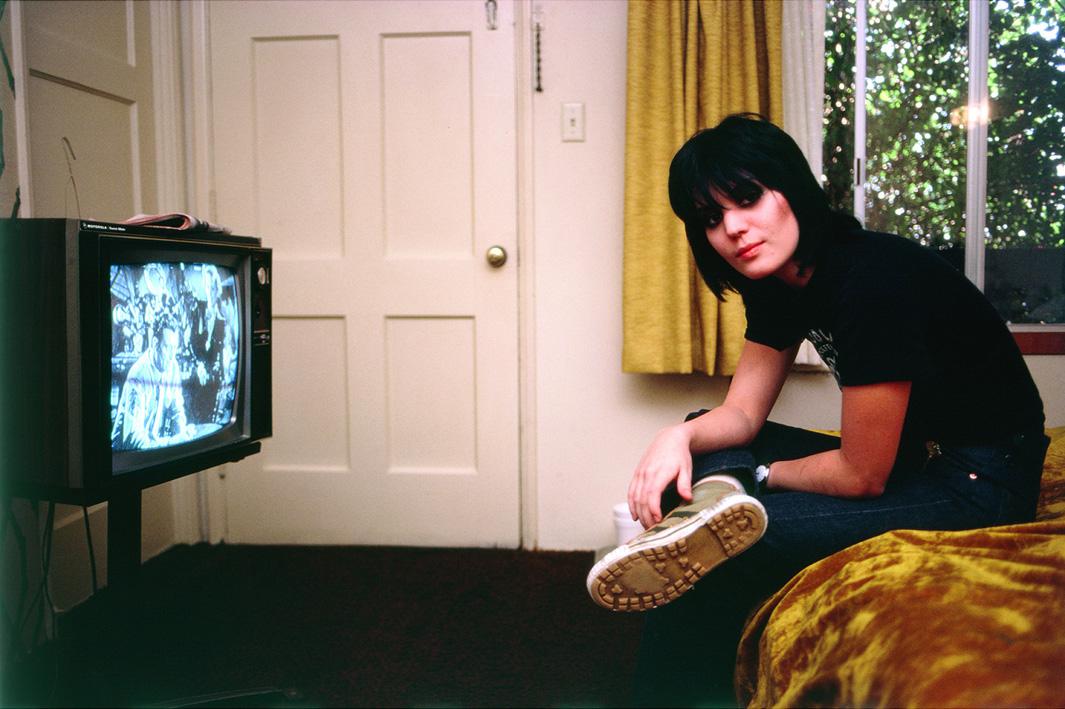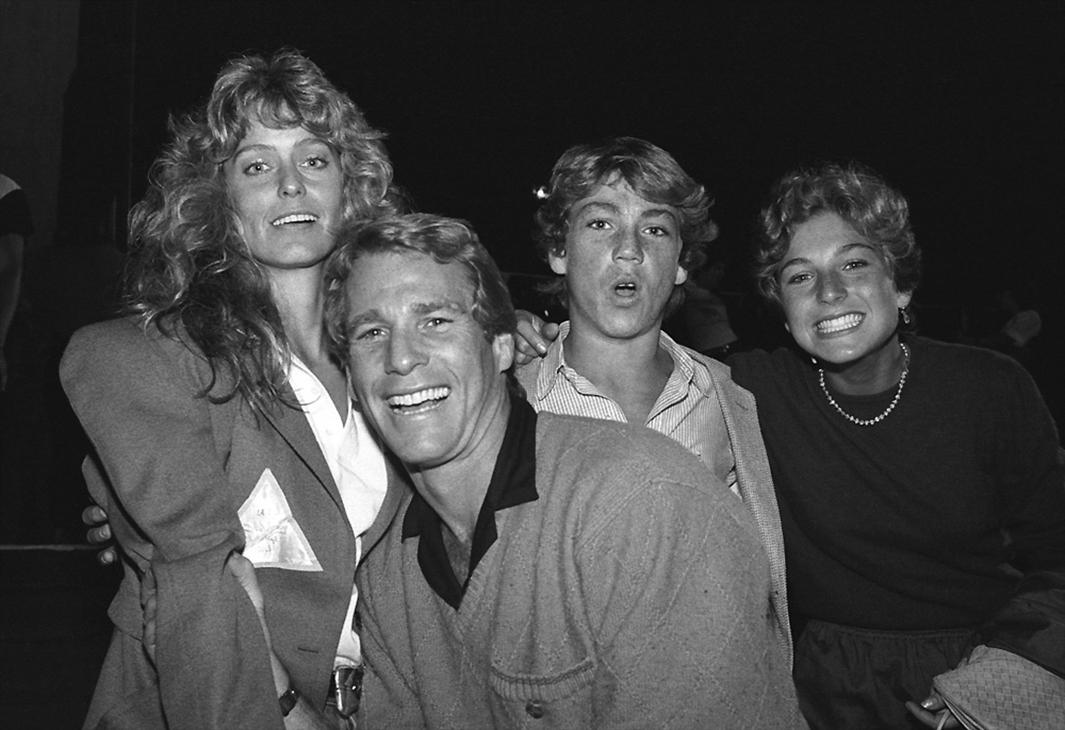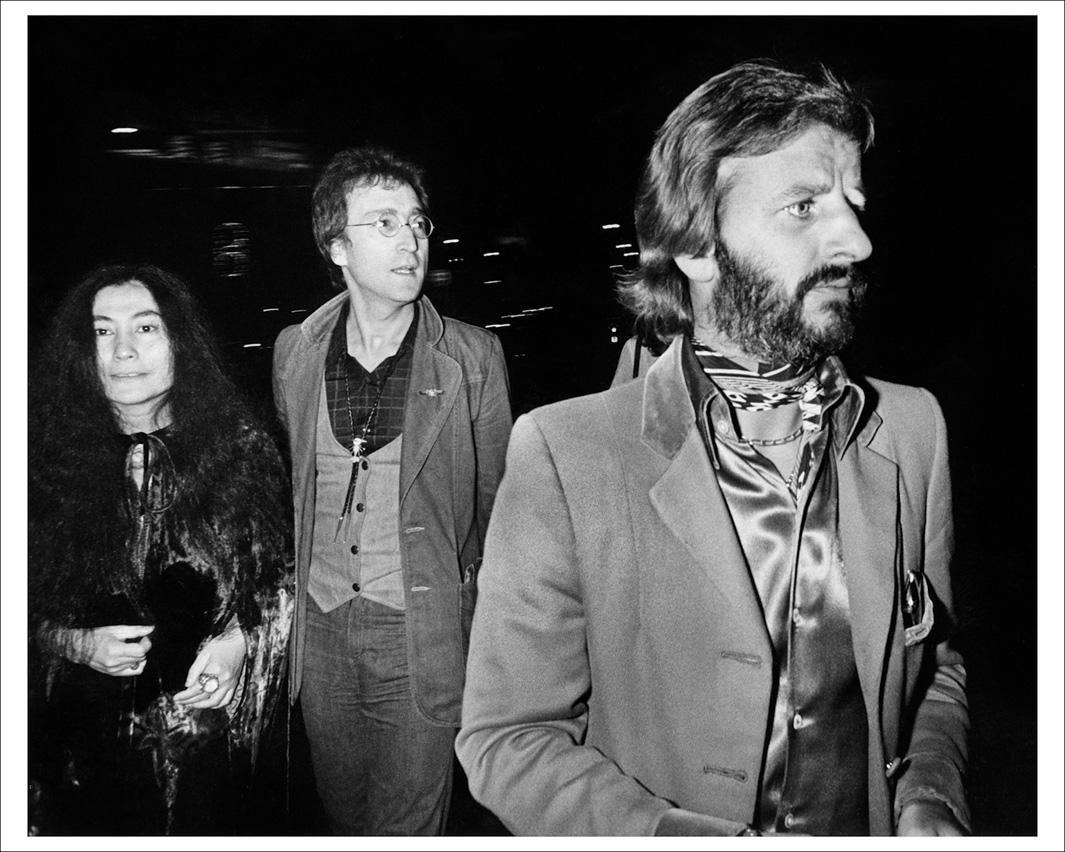 From there, Elterman traveled to Holland, Germany, and Switzerland, speaking with the editors of magazines and selling even more images.
"They had never been to Hollywood and wanted to know what it was like. I had no idea what they were saying and they were smoking cigarettes and speaking Dutch and they said all right we want these photos would you take $3,000 for these, we'll give you cash. I almost fell out of my chair and I said, yeah, I think I can manage that. When I called to tell my dad, he said, OK, maybe there's something to this."
In response to the global hunger for images of celebrities, Elterman ended up founding two photo agencies. In 1980, he opened California Features Agency, the first celebrity photo agency in Los Angeles, and then, in 1992 he started Online USA, Inc., one of the early digital agencies that he eventually sold to Getty Images in 2000.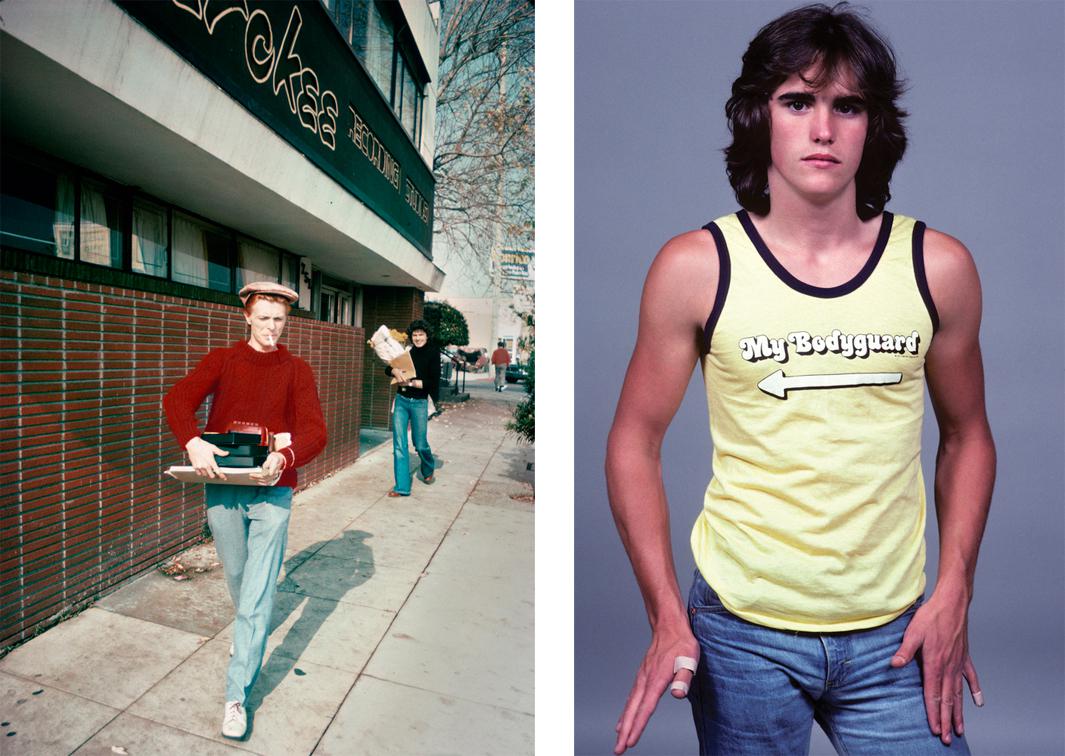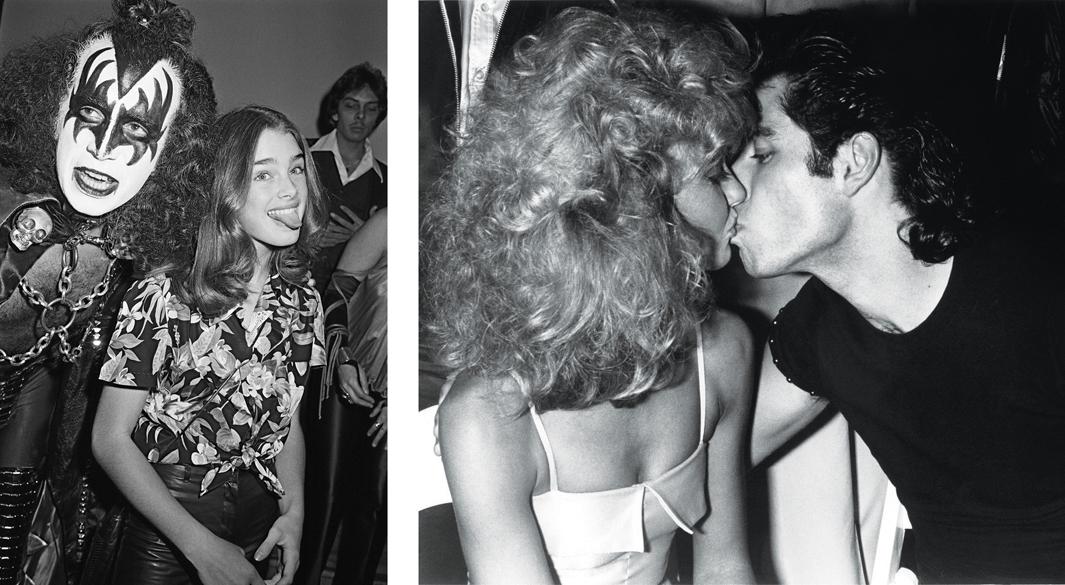 Although he worked with other photographers, it was Elterman's images that people wanted. His library of candid imagery of celebrities is often considered to be the epitome of cool not only for the people in the images but also the Elterman aesthetic.
"Part of the reason it's so cool is because there wasn't an enormous proliferation of images from back then," Elterman said. "Having a camera was rare. When I was hanging out with the Ramones, they were like 'Cool, Brad has a camera.' Everyone is so guarded today. The pictures I took and like to take are kind of a chill idea of life imitating art, the stuff that normal people do."