Libraries are at once solitary and social, often serving as cornerstones of communities. Throughout history, their design has developed alongside the democratization of knowledge. A new book, Reflections: Libraries, which was published by Roads in November, traces this evolution through buildings that, whether modern and inviting or ancient and exclusive, are marvelous to see.
The first library in the book is the Library of Alexandria in Egypt. The book then traverses the globe, from the minimalist, modern libraries of Asia and Scandinavia to the lavish classical libraries of the United States and Western Europe, including the Jacob and Wilhelm Grimm Centre at Humboldt University in Berlin, with its five stories of cherry-wood terraces.
"In terms of function, we aimed to have a wide representation. There are some of the largest libraries in the world, private libraries, university libraries, and small community libraries," Maeve Convery, publishing director for Roads and editor of Reflections: Libraries, said via email. "Some were chosen because of the extremely interesting design, such as Stuttgart City Library, and others have unparalleled historical significance, like the Library of Congress in Washington D.C."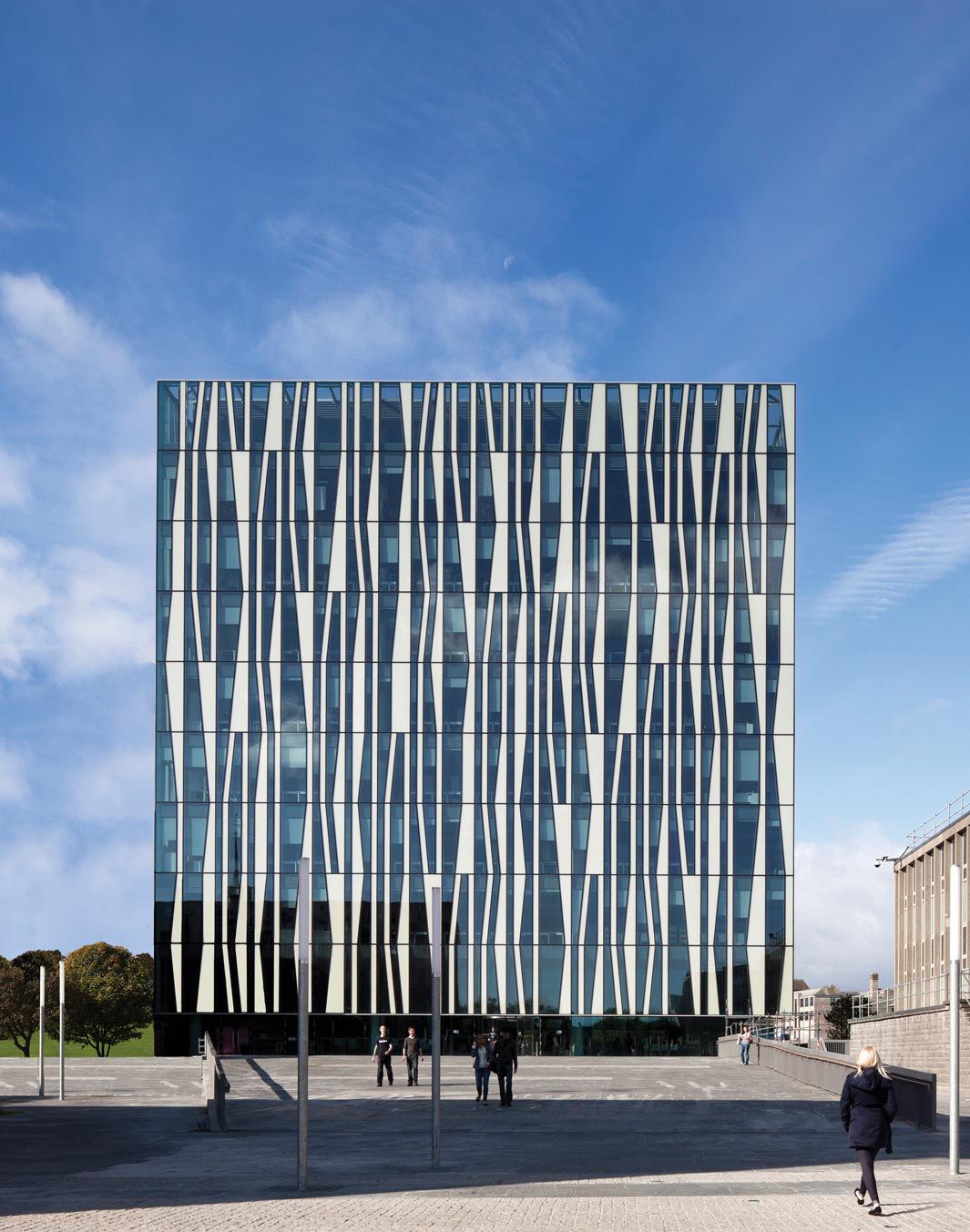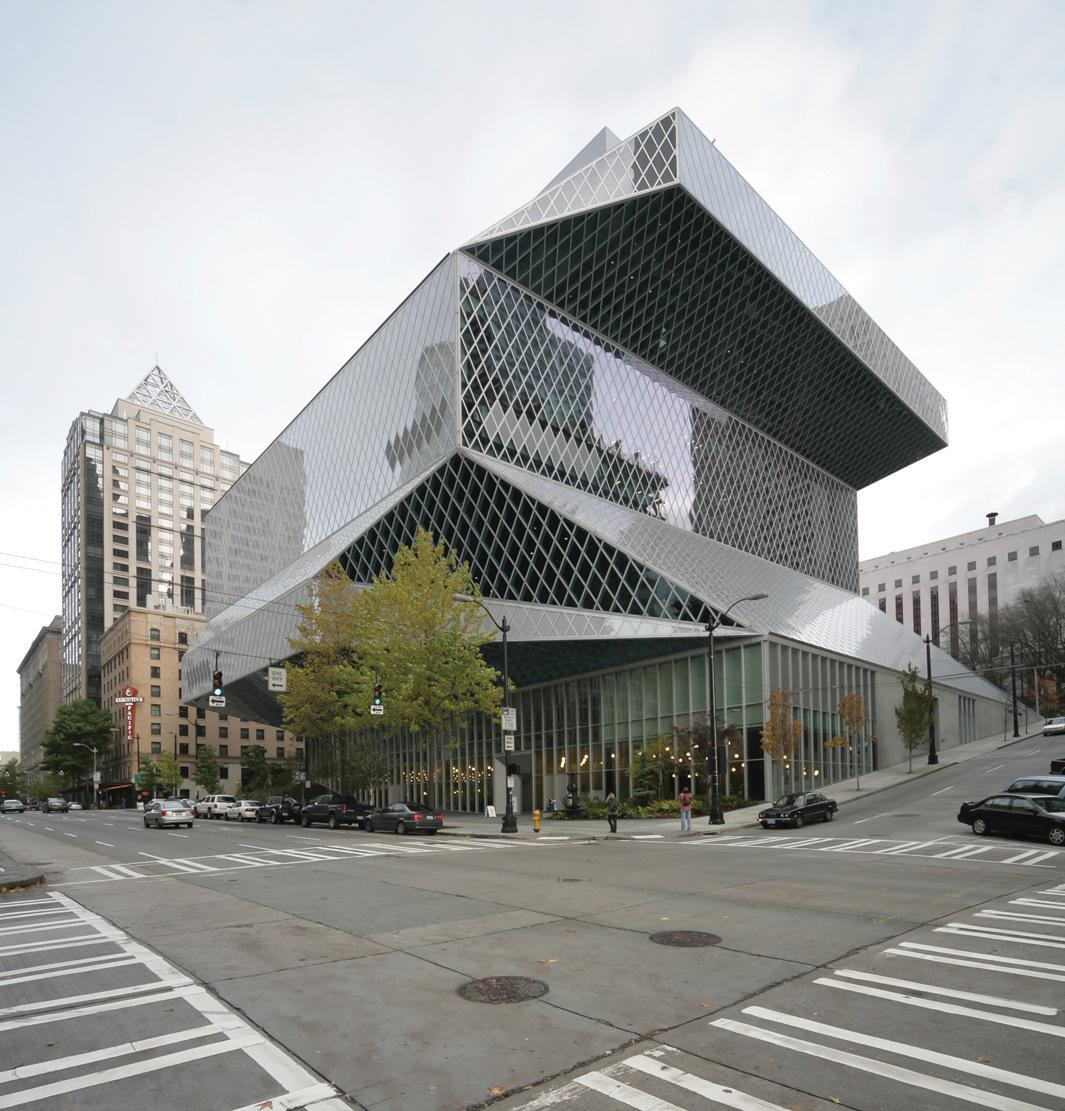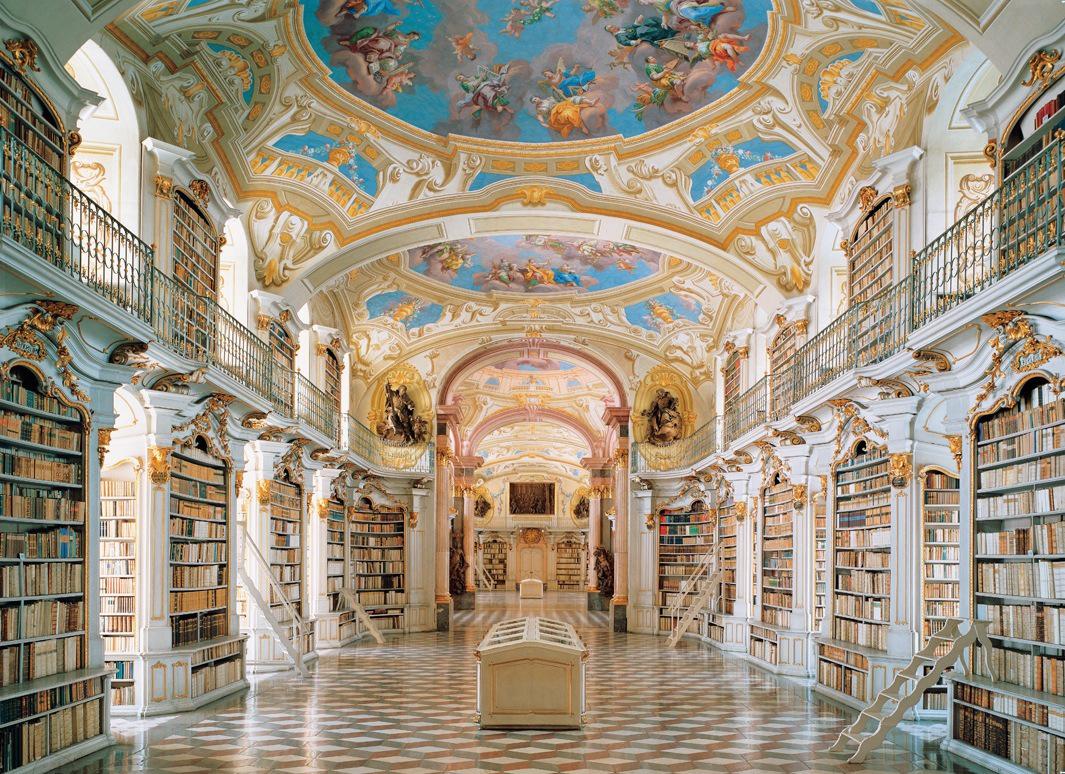 Classical libraries catered for the privileged classes, so the design and décor were lavish and often churchlike. The libraries of the 18th century, such as Admont and Melk Libraries in Austria, took this elaborate, decorative style of library building to its extreme. Beginning in the mid-19th century, libraries like the Saint-Geneviève Library in Paris became more open and elegant, using innovative construction techniques, and responding to the needs of a more diverse audience. In the 21st century, libraries like the Seattle Central Library are daring and innovative, responding to the demands of a digital world and a changing environment.
"The modern library is inclusive and accommodates all social classes, genders and ages. It seems the very nature of the library, as a cathedral of knowledge, has encouraged architects to challenge tradition and be experimental," Convery said.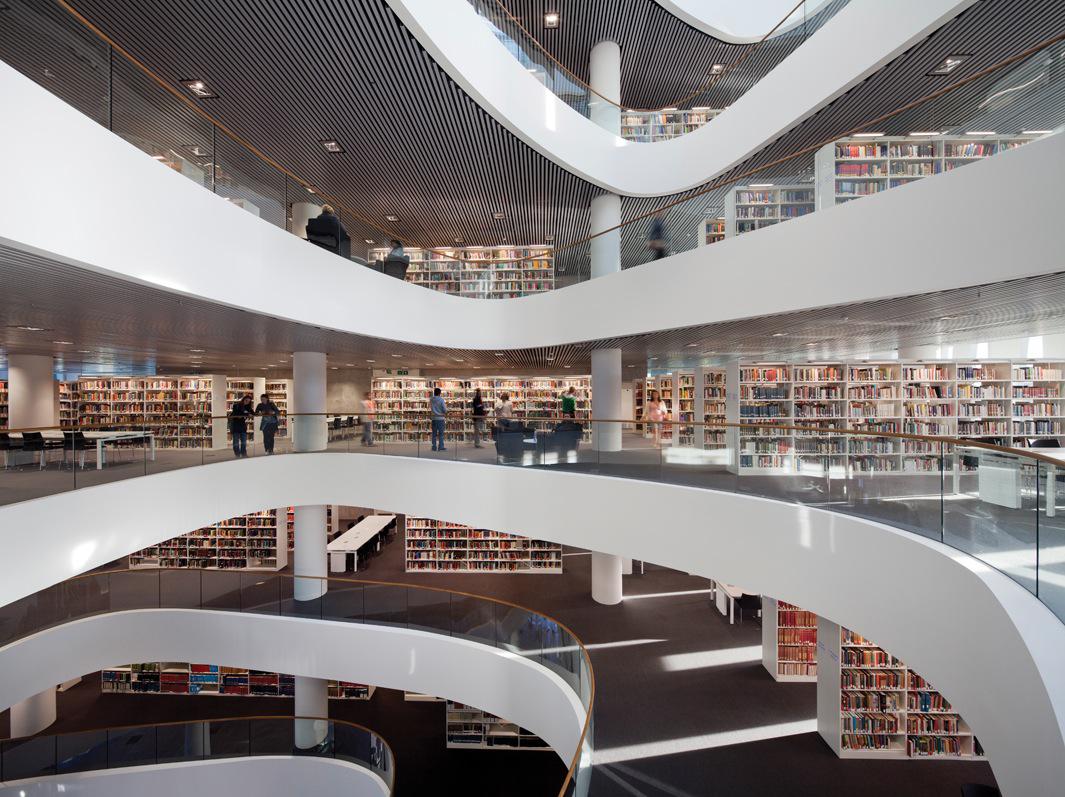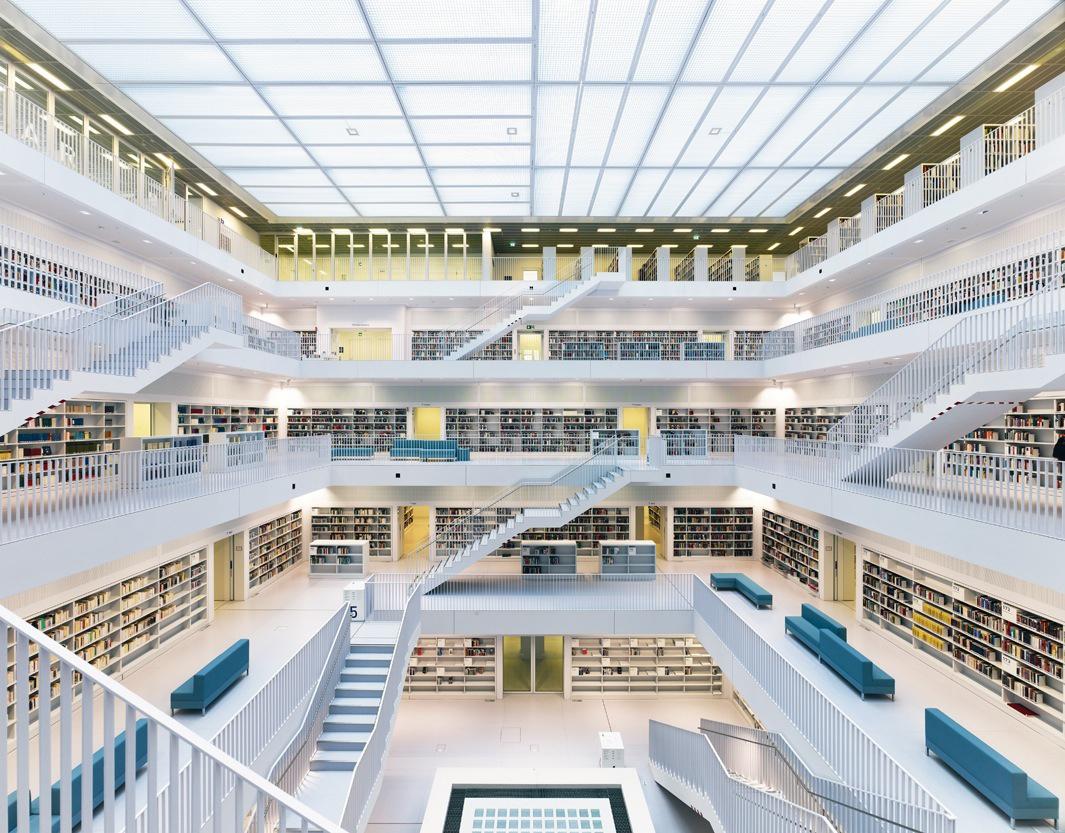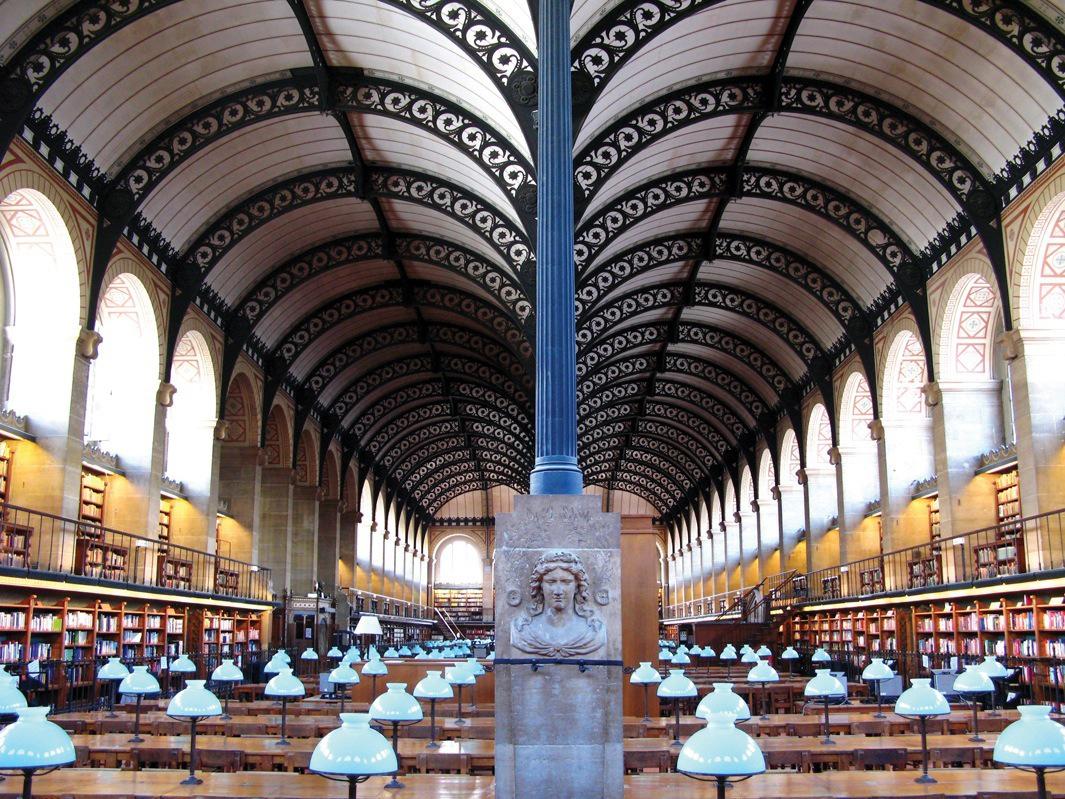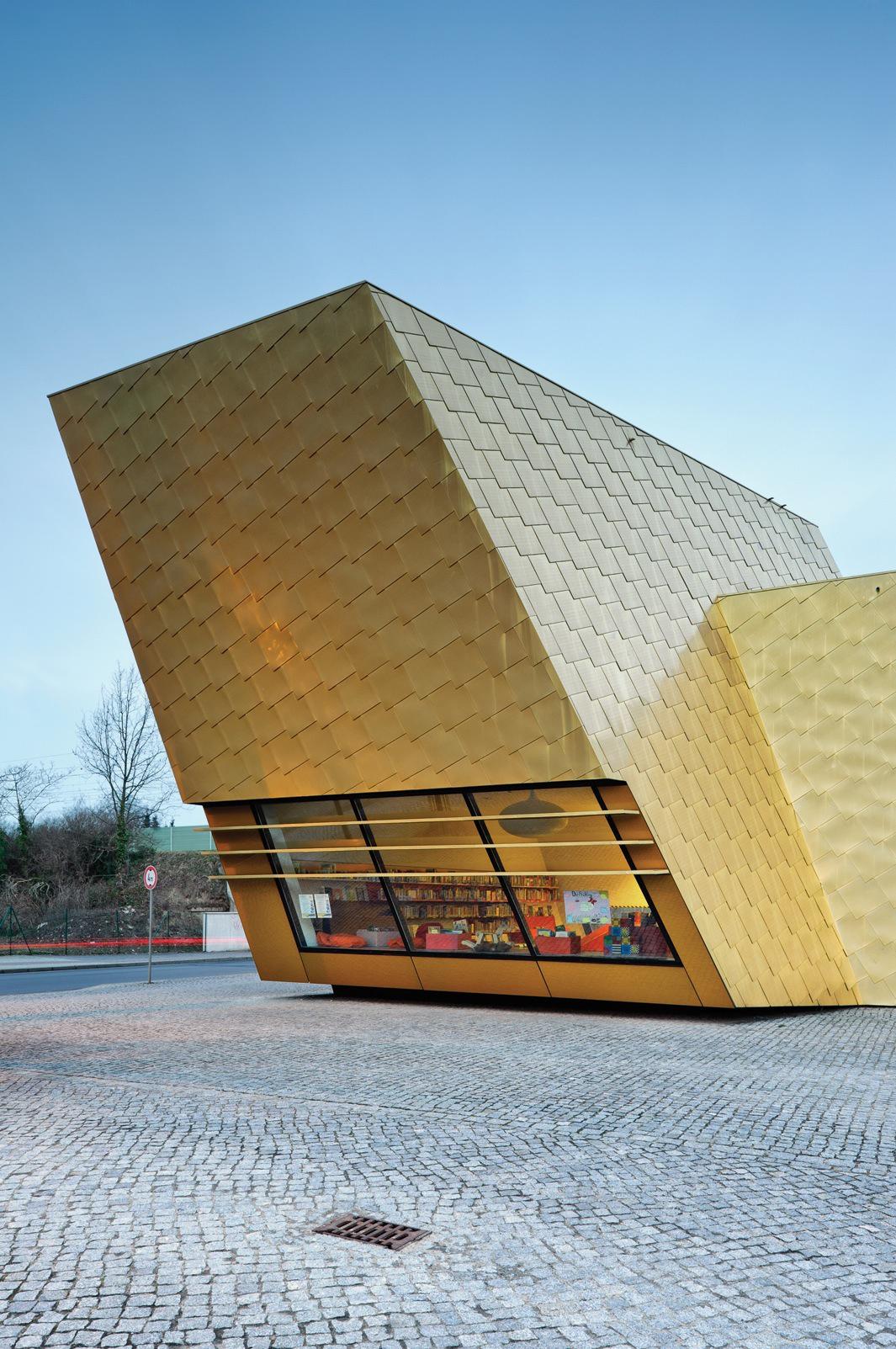 While some argue that the Internet and new media may pose a threat to the printed book, many architects think the role and influence of libraries is likely to expand as the need for new adaptable and accessible learning spaces increases.
"Nowadays, when information is accessible to almost every one, at all times, the sense of community offered by the library is vital, and will continue to be so as we become more tech-obsessed. The greatest challenge and opportunity for the architect, then, is creating a democratic and lasting social space for the public."