When Thomas Hoepker started as a photographer, newspapers and magazines had lots of money to send reporters and photographers around the globe—and Hoepker took full advantage.
"I always felt I was a documentary photographer," the German photojournalist and former Magnum Photos president said via email. But while his photos are captivating and beautiful, he'd rather be known as an "image maker" than an artist. It "sounds less grand and closer to the truth. But I am happy if some people see my work, or even collect my prints, because they see something that touches them one way or another or even makes them feel they are looking at a piece of art."
Hoepker has spent 60 years developing his craft, first at Münchner Illustrierte and Kristall, and later at Stern magazine. Now, his photos are collected in a retrospective, Wanderlust, which was published last month by teNeues.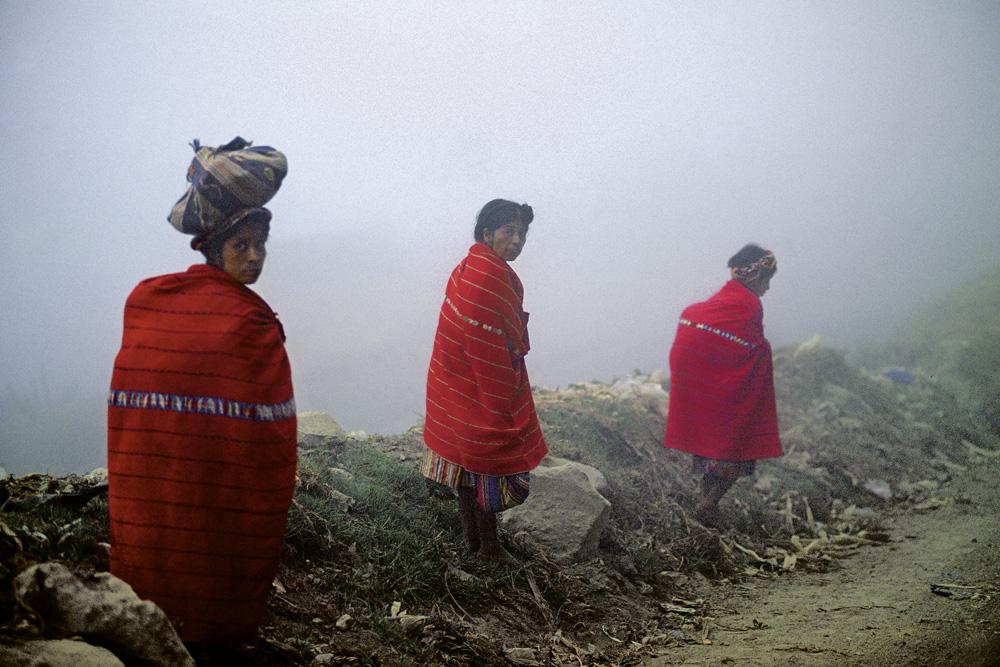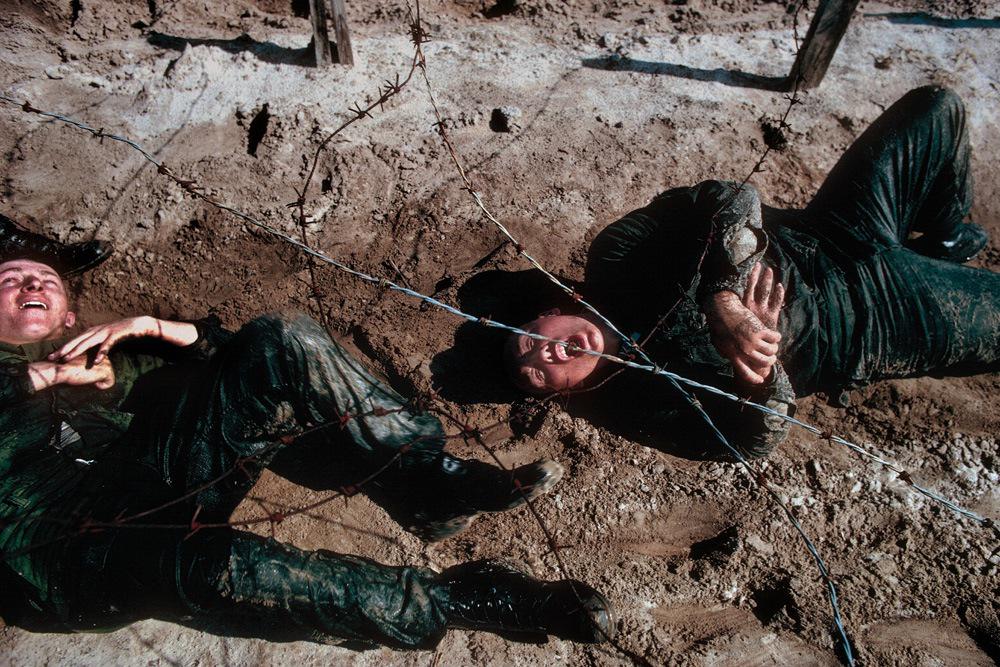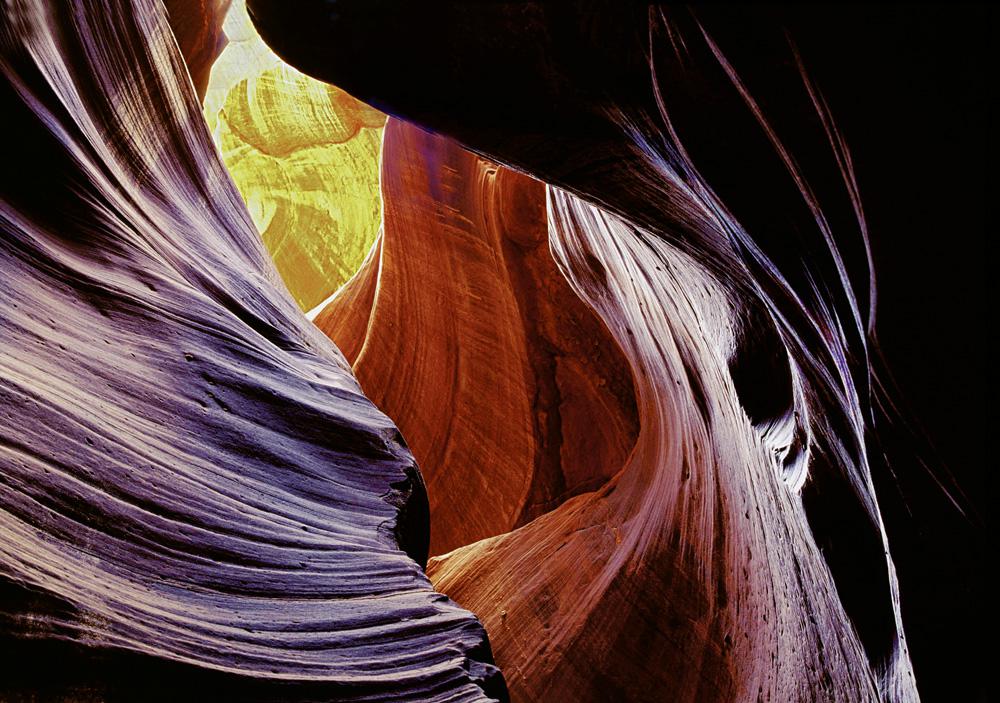 While he said he used to be able to "travel through the world as long as I wanted, provided I brought good pictures back," the business has changed. "Today, photographers rarely get paid assignments and have almost no time to see other places. They have to raise money or take financial risks. But, strangely enough, lots of wonderful photos are being taken every day by very talented people and they are seen by much more people thanks to the Internet."
One of Hoepker's best-known photos, taken on Sept. 11, 2001, but not published until years later, shows several people hanging out by the Brooklyn waterfront, smoke from the fallen towers in Manhattan rising in the background. In 2006 the New York Times' Frank Rich devoted a column to the "shocking" photograph. After Slate's David Plotz disputed Rich's analysis, two of the people in the photograph responded, and then Hoepker himself weighed in.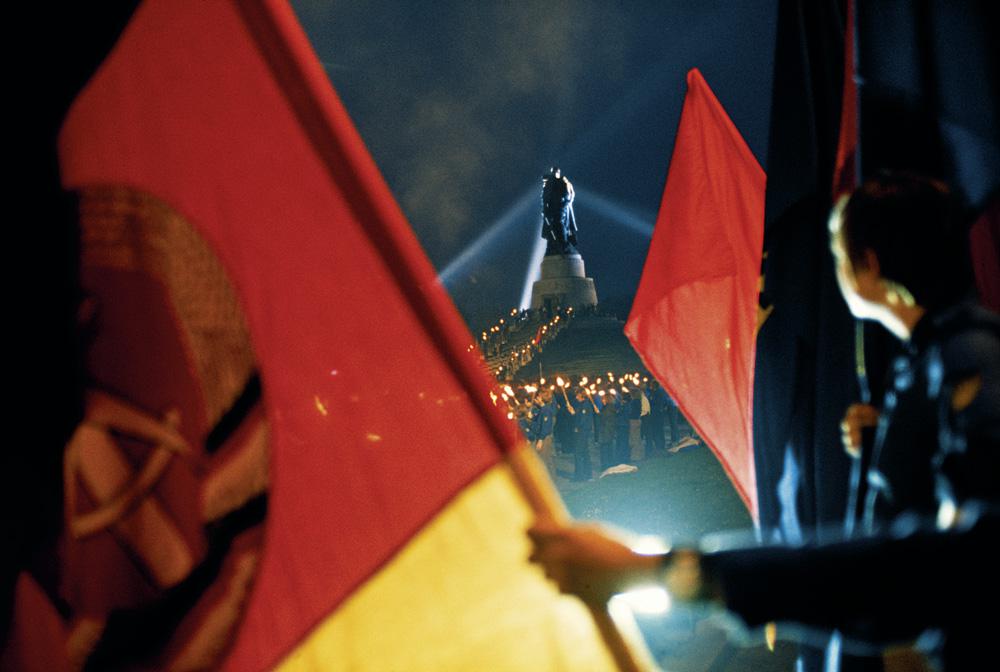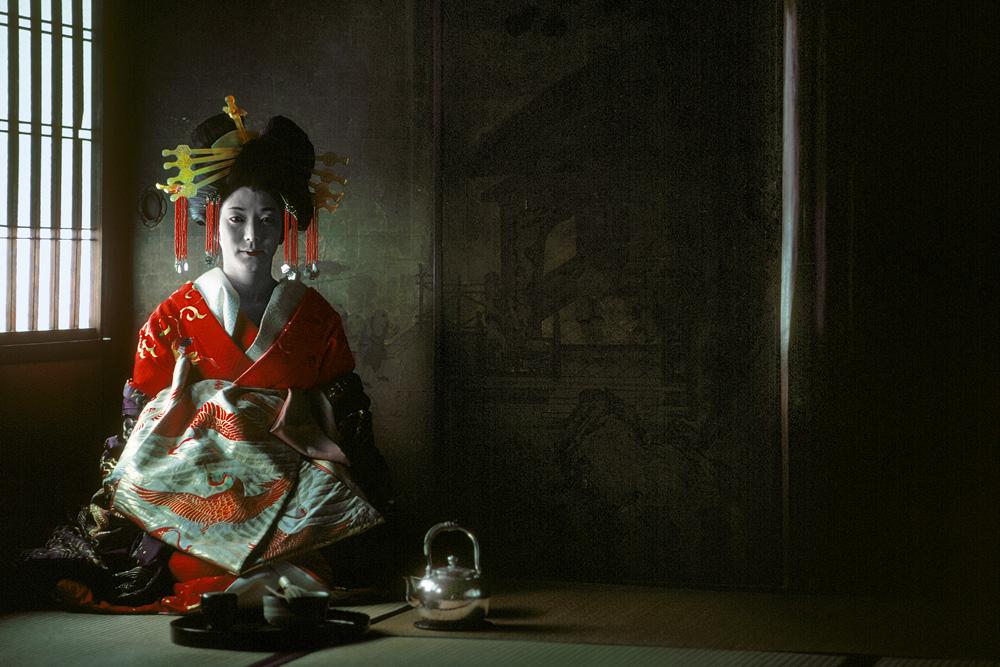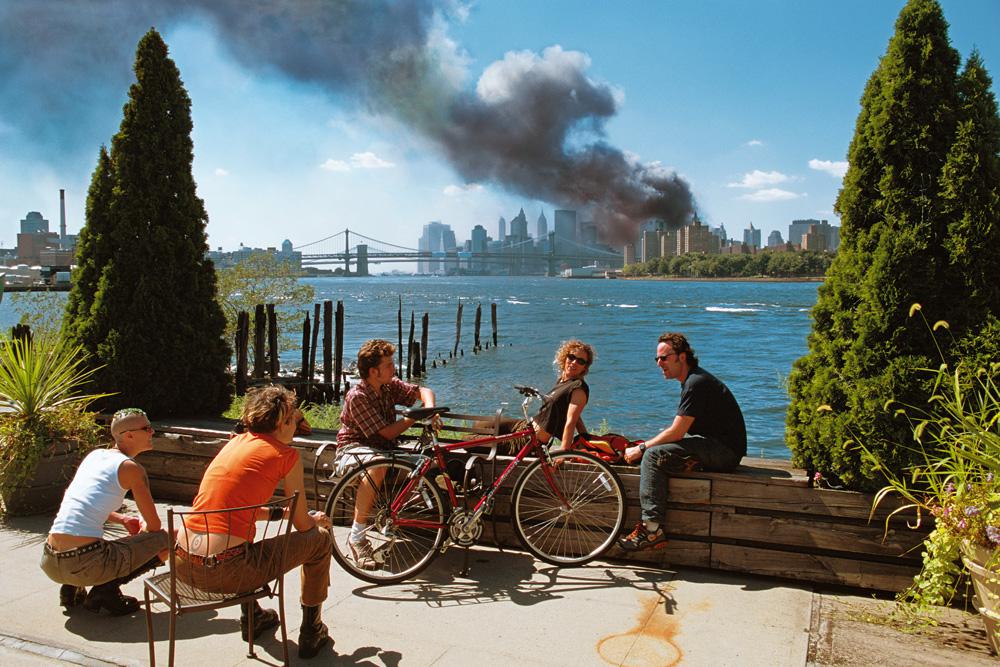 "It asked questions but provided no answers," Hoepker wrote of the picture at the time. "How could disaster descend on such a beautiful day? How could this group of cool-looking young people sit there so relaxed and seemingly untouched by the mother of all catastrophes which unfolded in the background? Was this the callousness of a generation, which had seen too much CNN and too many horror movies? Or was it just the devious lie of a snapshot, which ignored the seconds before and after I had clicked the shutter?"
Heopker was "in shock, confused, scared, disoriented, and emotional" on that day, but was determined to "stay focused on getting my snaps." Of course, Sept. 11 wasn't the only traumatic day Hoepker has experienced as a photographer, and over the years he has frequently had to maintain his cool in trying situations, like when he covered famine in Ethiopia. He also captured much joy and wonder, including the awe-inspiring rock formations of Arizona and the romantic waterfalls of the Dominican Republic. How have these experiences affected his worldview? 
"The glib answer is: The world is full of surprises good and bad, every day," Hoepker said. "There are ugly things and situations and there is beauty, often at the same time and sometimes at the same location. I simply try to see both."