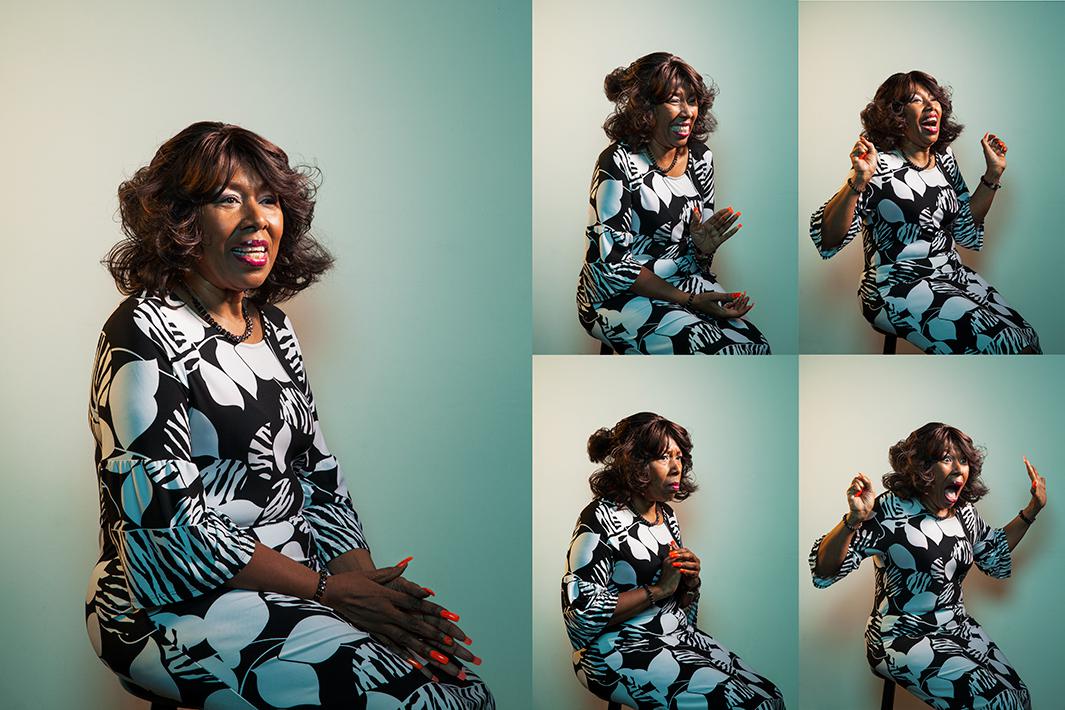 During her years living in Los Angeles, Stephanie Diani was intrigued whenever she passed the long lines of people waiting to get into television show tapings. She wanted to create a series that spoke to the diehard aspect of being serial studio audience members.  
"It just seemed so Hollywood and sad and funny, and I always wanted to shoot them and I could never figure out how to do it," she said.
When Diani decided to follow through on a lifelong dream and leave L.A. for Manhattan, she quickly put out a casting call for people who had been to at least four tapings to create the series "Live Audience!" Diani decided to recreate the studio audience effect and photographed her subjects using studio lights. She gave them direction about what to wear as well as instructions to act out specific emotions for fake television shows, similar to what they would hear from directors during tapings.
"During the tapings, they really orchestrate the audience," she said. "They take you through emotions before the show starts, then tape the show and get actual reactions but they use both [in the final edit]. I decided to take these people through fake scenarios that showed extreme emotion."
She photographed about 18 people in one day and then edited them to show one larger image with little expression paired with four smaller images that show a wide range of more exaggerated emotion. She also asked each person to write a one-sentence biography and to list all of the shows for which they had been part of the studio audience.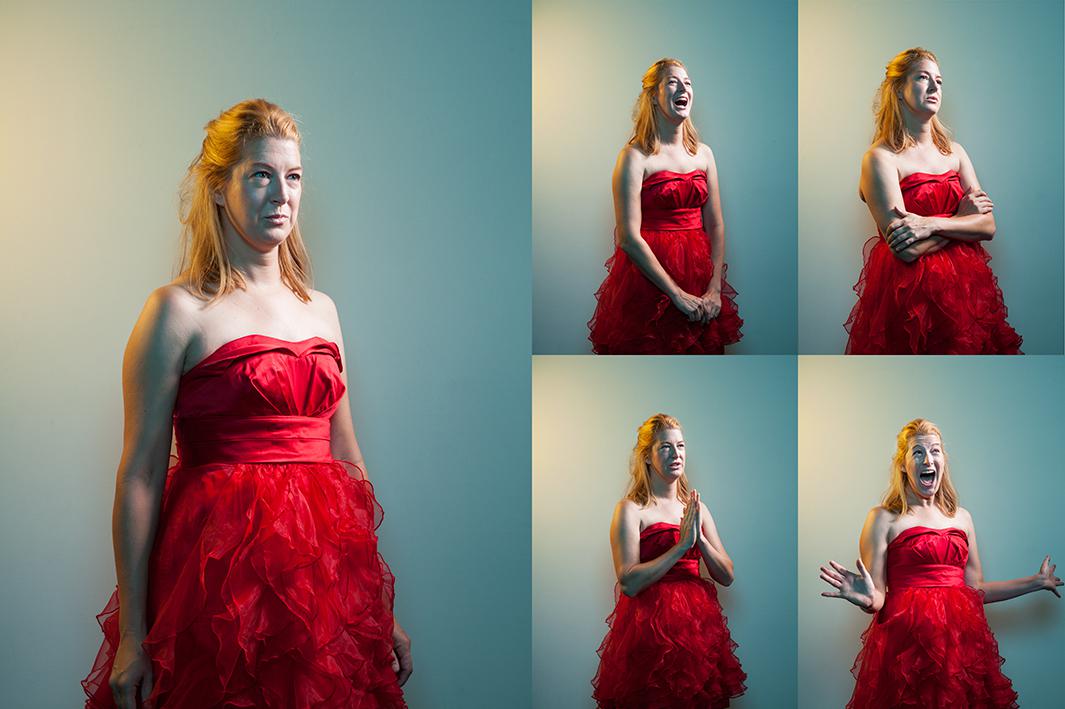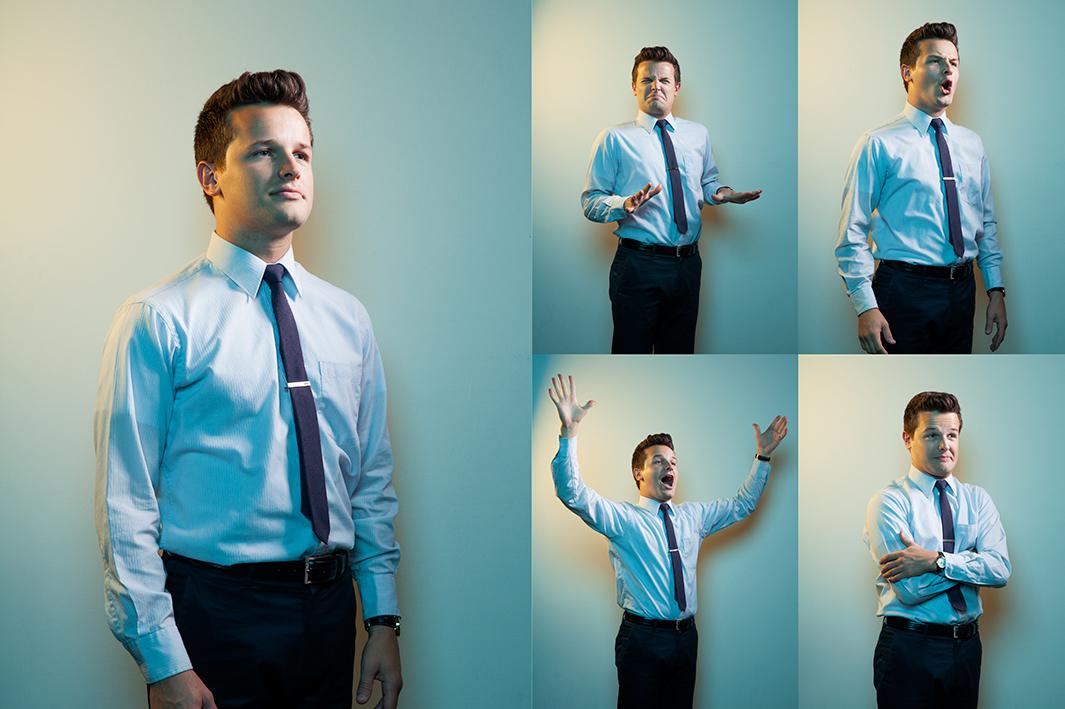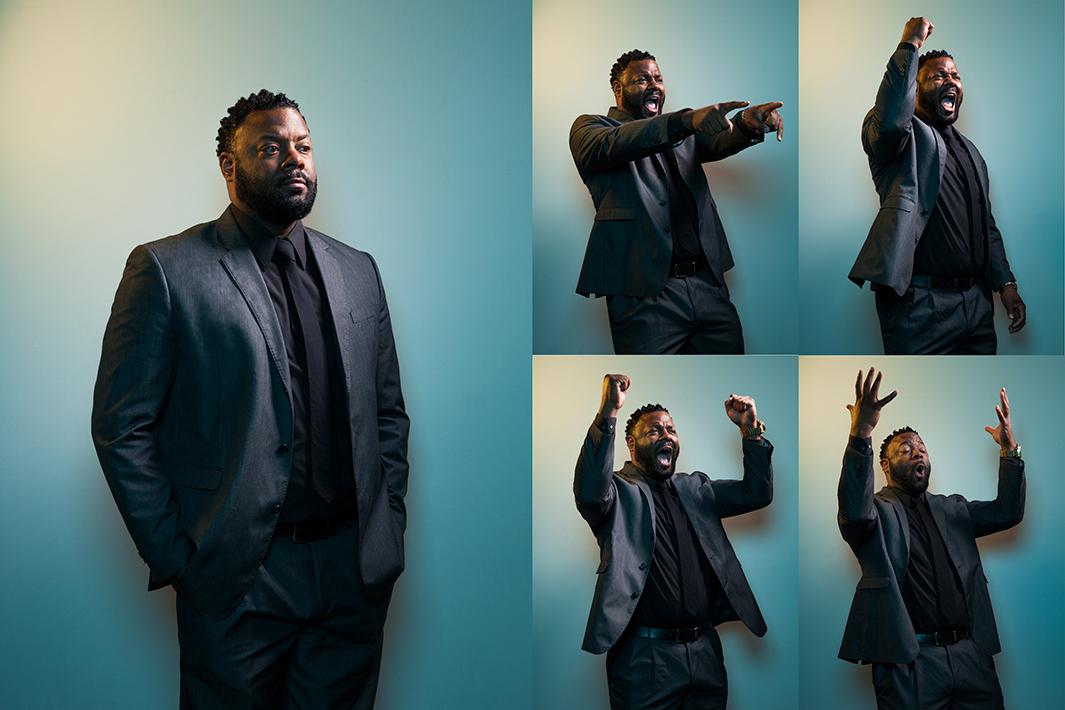 In the end it turned out to be—at least shooting-wise—one of the shorter projects Diani has worked on but she enjoyed the fast pace. (Her series about burlesque performers of a certain age was featured on Behold last year.)
"At the end of the day, I had a chunk of images, the project was kind of ripping it off like a Band-Aid," she said. "It was kind of hilarious. They all did a really great job."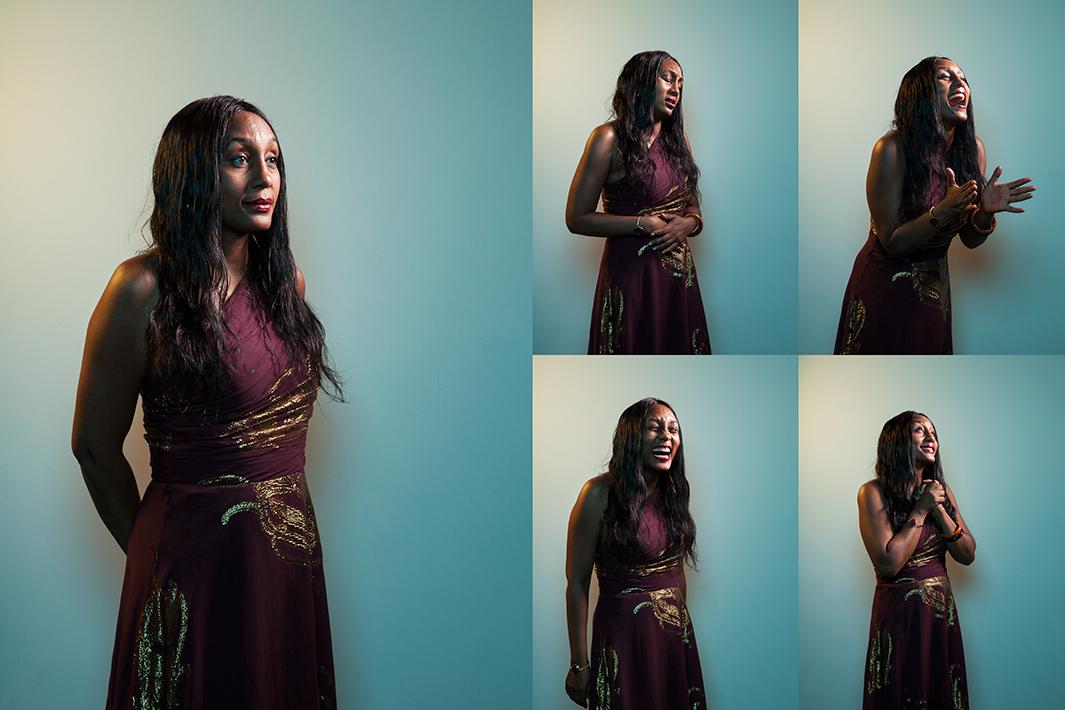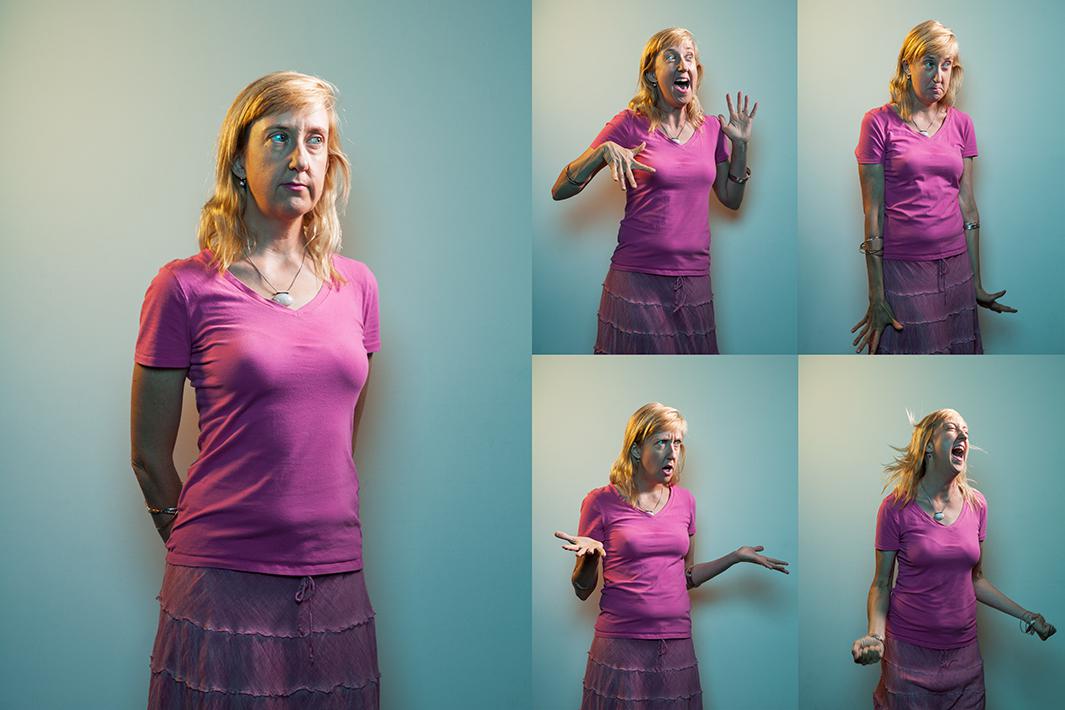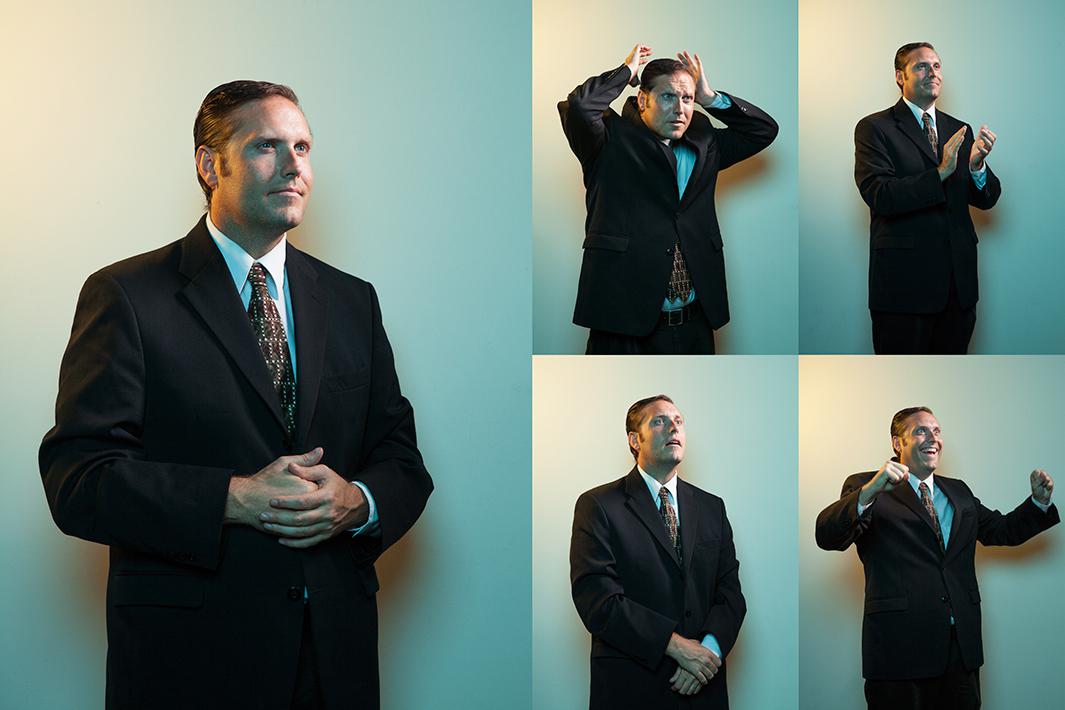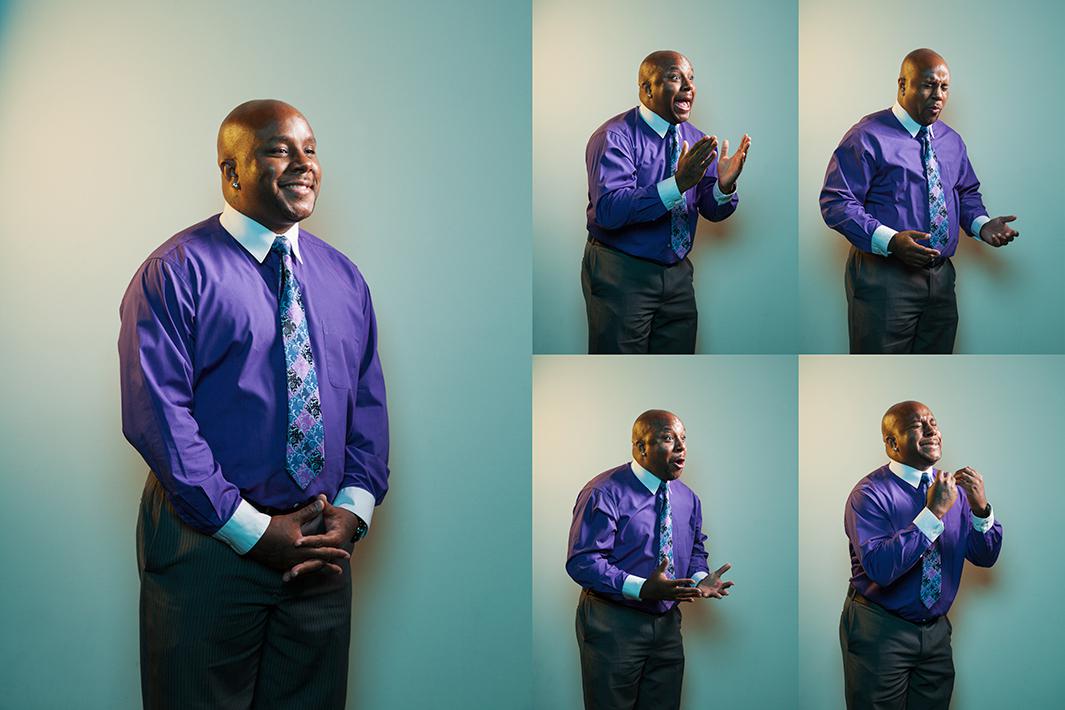 ---